How ChargePilot® interacts
ChargePilot® seamlessly integrates into your existing ecosystem, connecting with a large number of third-party systems through standardized interfaces. You can comfortably maintain your current programs and processes while flexibly adding new ones. ChargePilot® is the perfect choice for future-proof charging and energy management.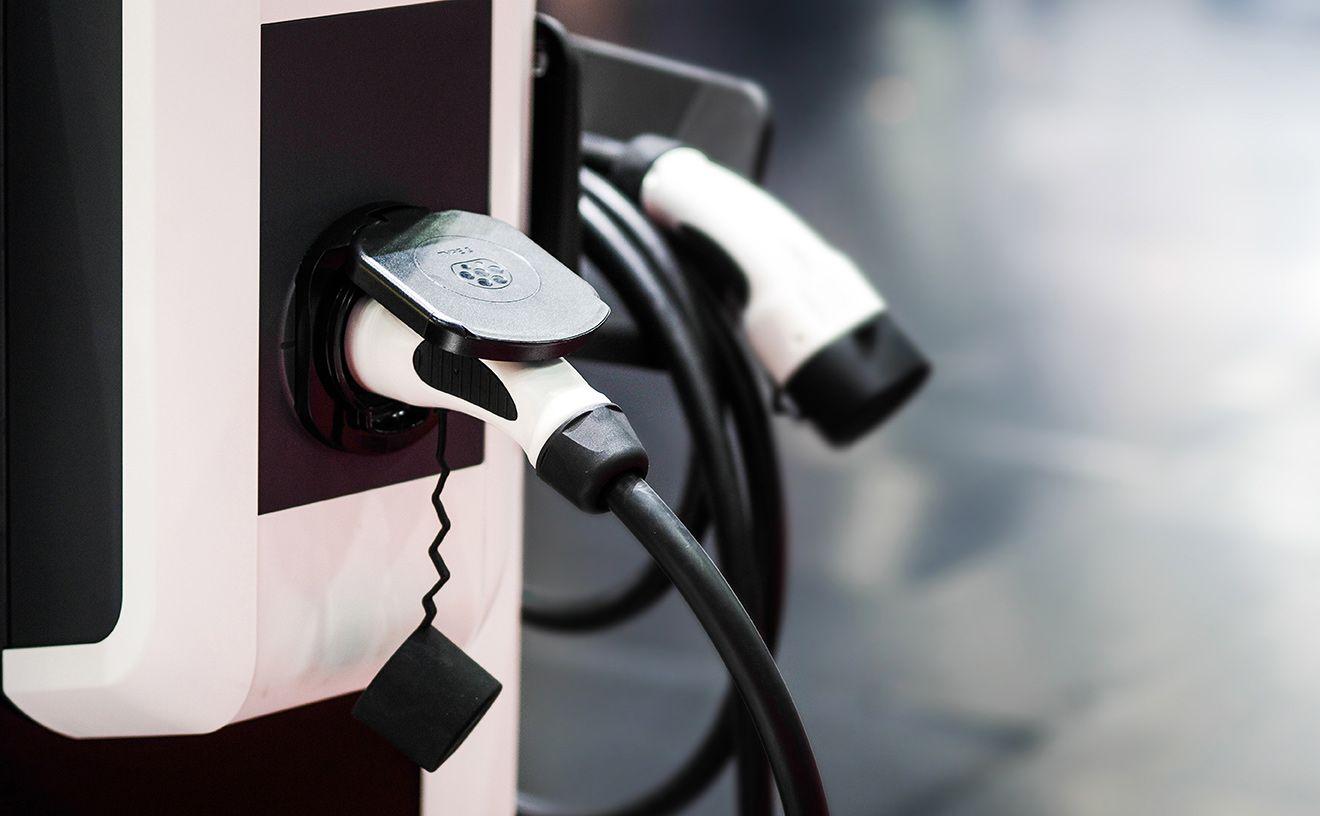 Charging stations
ChargePilot® offers complete flexibility when it comes to choosing suitable charging hardware. Charging stations from various manufacturers can be integrated  as ChargePilot® itself is vendor-neutral. It even supports different combinations of manufacturers and types (e.g. AC and DC stations).
We welcome any charging station manufacturers interested in joining our list. Our requirements can be found here.
These charging stations are currently integrated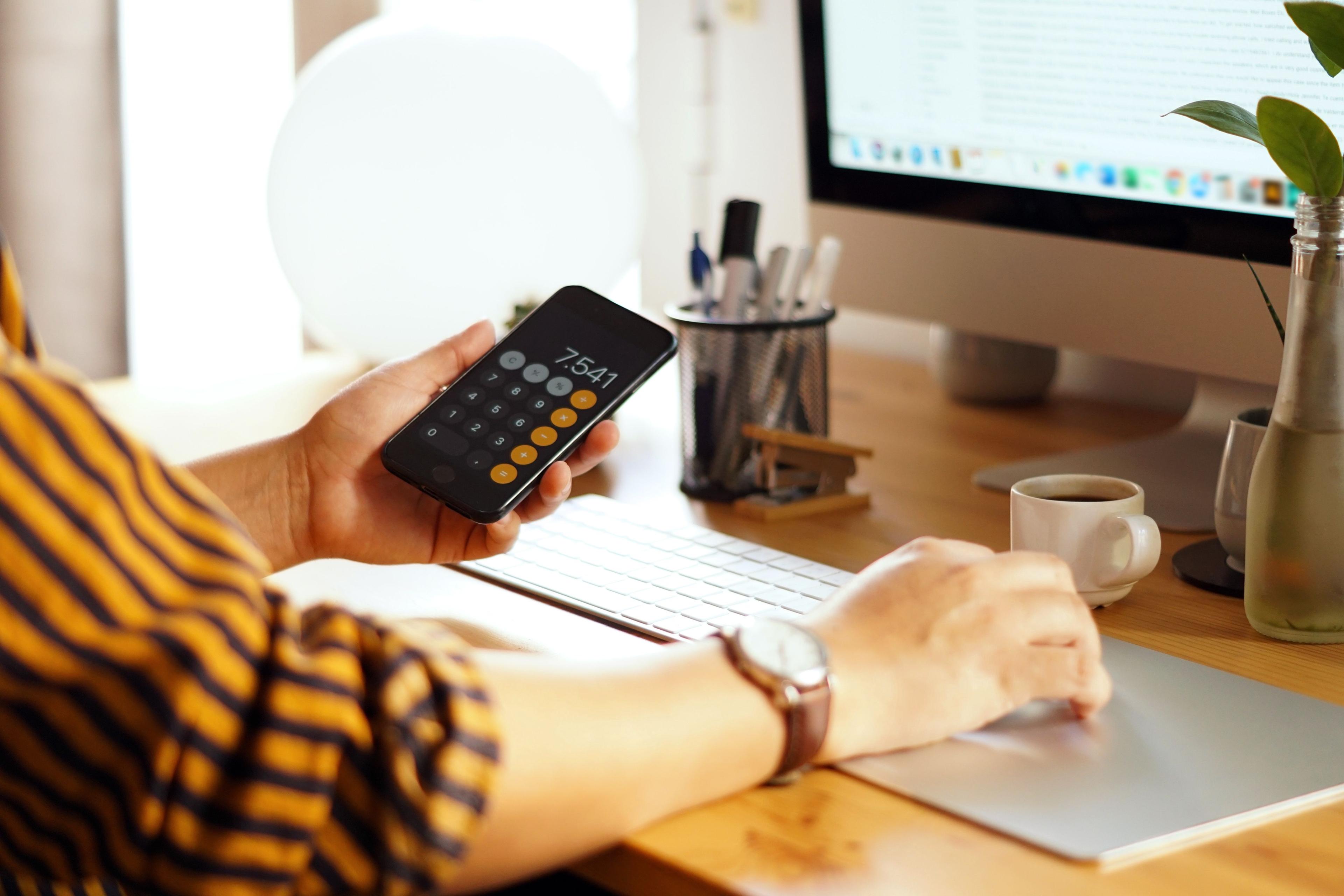 Billing backends
When it comes to charging electric vehicles at the work, at home or in real estate, ChargePilot® offers maximum flexibility in billing. It can be easily done using the ChargePilot® Dashboard. Alternatively, one of the many compatible billing systems can relieve you from this task.
Use the following systems with ChargePilot® for automated billing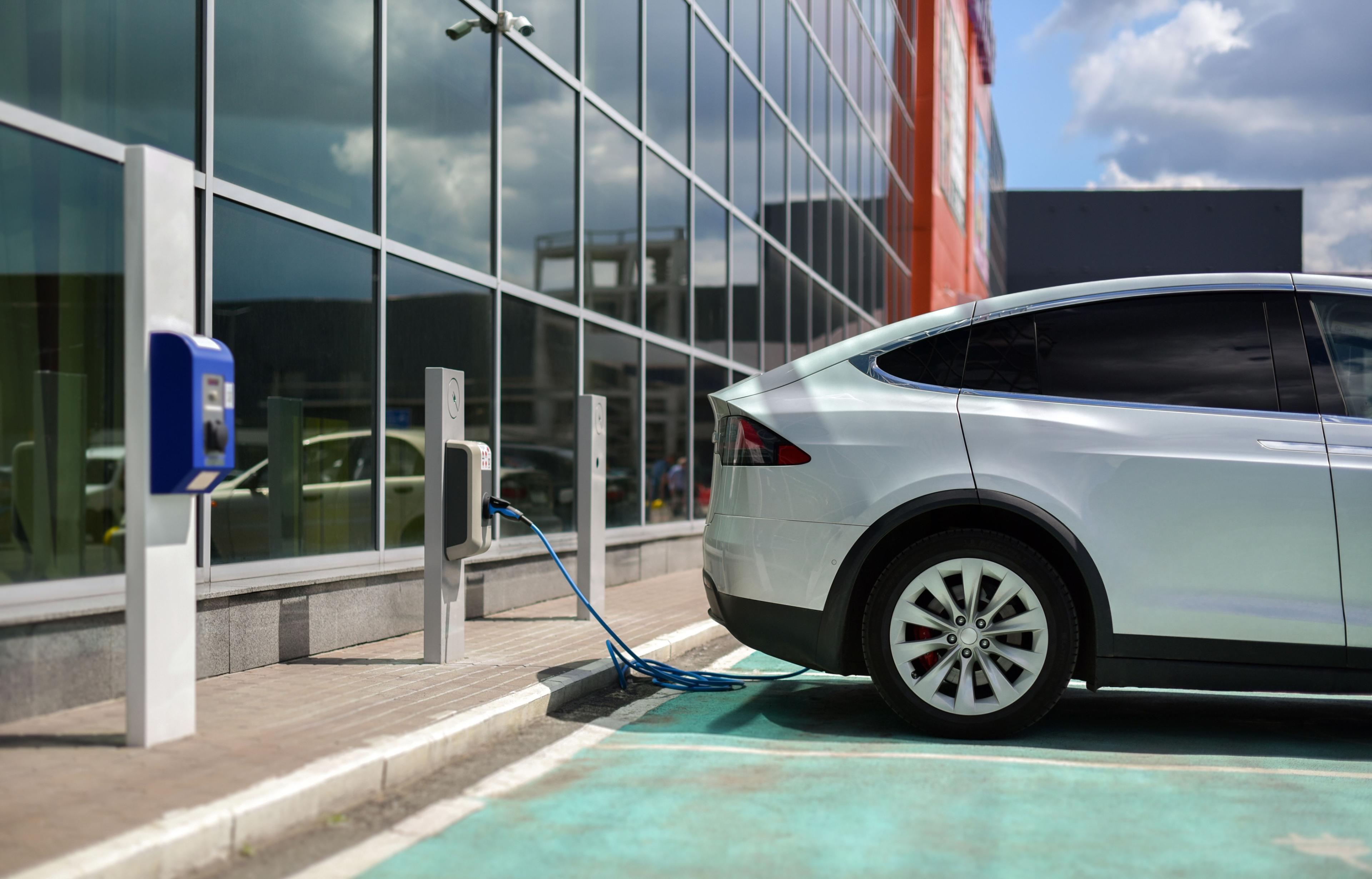 Energy management systems
ChargePilot® also allows for the integration of a superior energy management system (EMS). Many customers are already using our Modbus interface to seamlessly connect their EMS with ChargePilot®, enabling dynamic load management.
The following energy management systems are already compatible with ChargePilot®