ChargePilot® partner program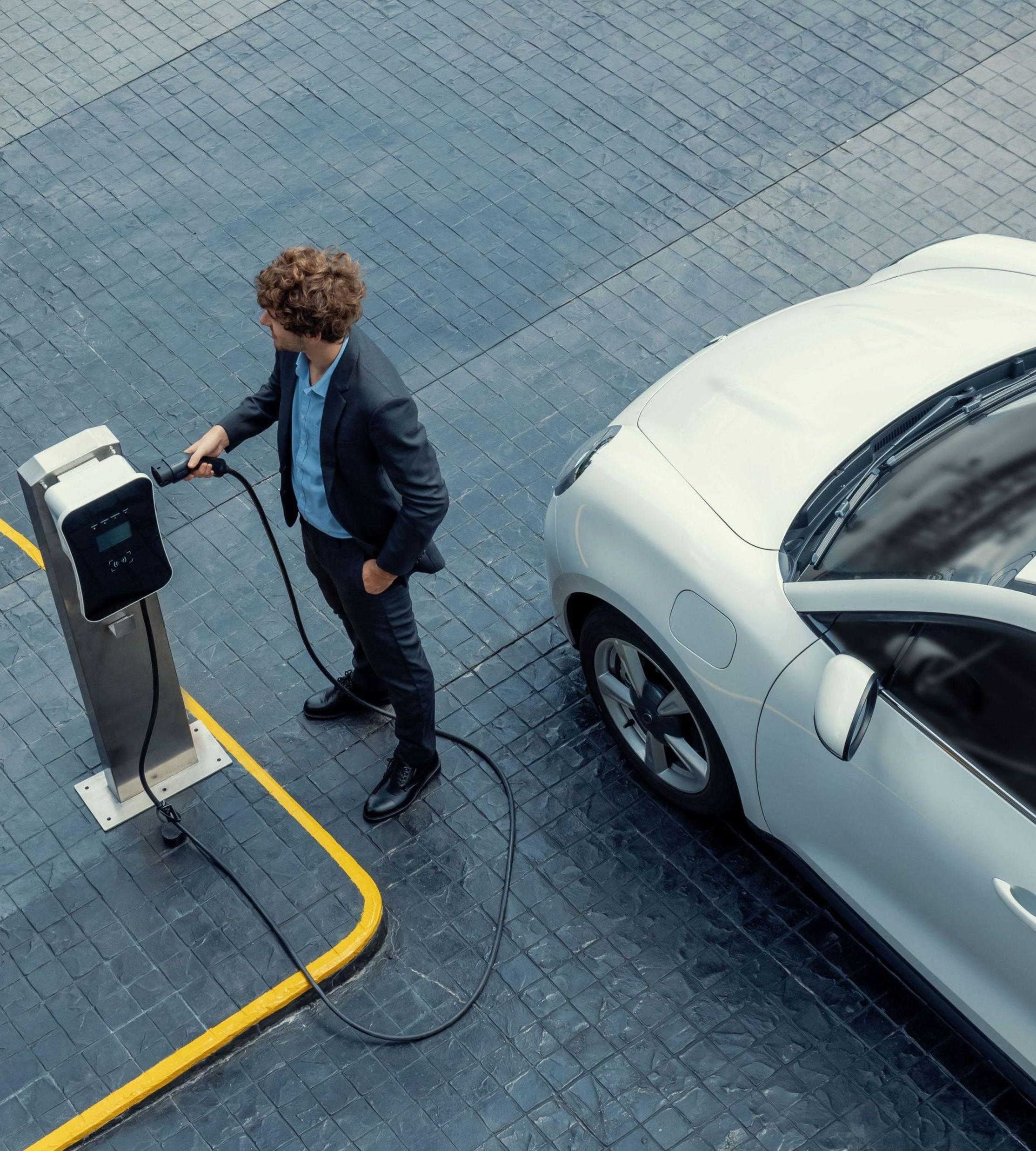 Expand your business with the technology for the electric future and offer your customers individual charging solutions.
Why become a partner?
We deliver the technology for the right charging solution to suit your customers
With our partner program, the ChargePilot® smart charging and energy management system becomes part of an innovative business solution for all aspects of electric vehicle charging. A technology that is all set for tomorrow and grows with customers' requirements. Through our training and support, we ensure that you stay up-to-date at all times and can put ChargePilot® to profitable use.
Advantages
What the partner program has to offer
Quick entry-level solution
Why ChargePilot®
What makes ChargePilot® unique
Today, ChargePilot® is already the market-leading charging and energy management system – designed to keep pace with the demands of tomorrow. The combination of vendor-neutral hardware, reliable software and comprehensive monitoring with CPO function makes ChargePilot® one of a kind on the market.
ChargePilot® delivers results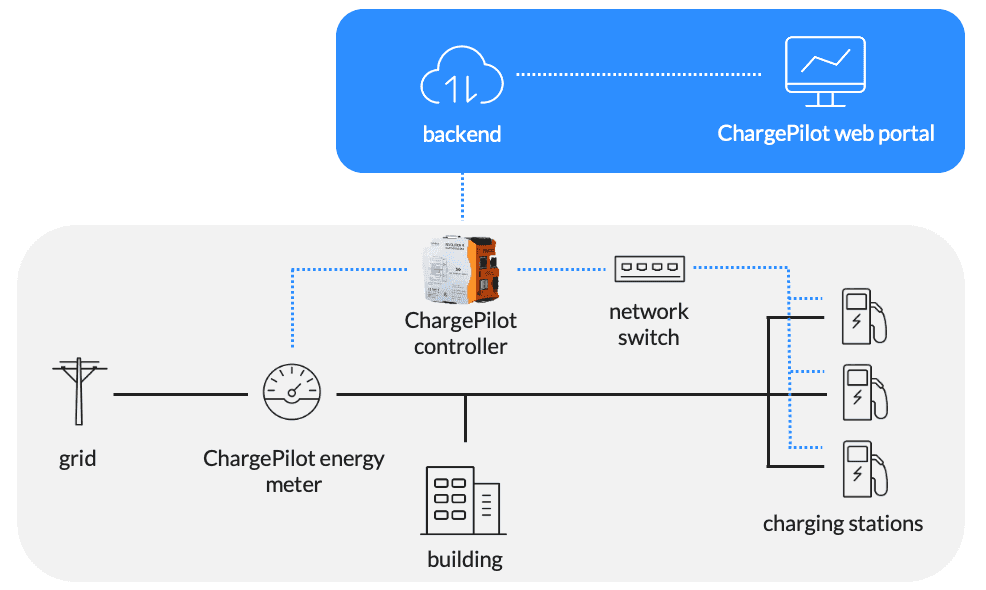 Very powerful due to a unique logic and system architecture
The interaction of the ChargePilot® components, consisting of a locally installed controller and cloud-based intelligence, creates a really stable system. ChargePilot® relies on recognized standards, enabling almost unlimited connectivity to other hardware and systems.
The following leading providers use ChargePilot®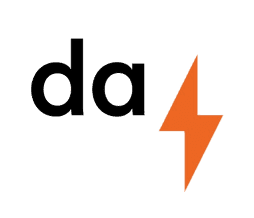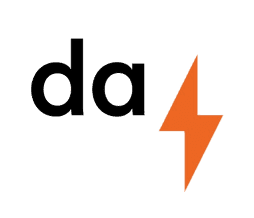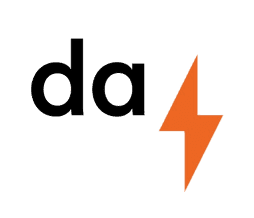 Why The Mobility House
With the right energy we can achieve a lot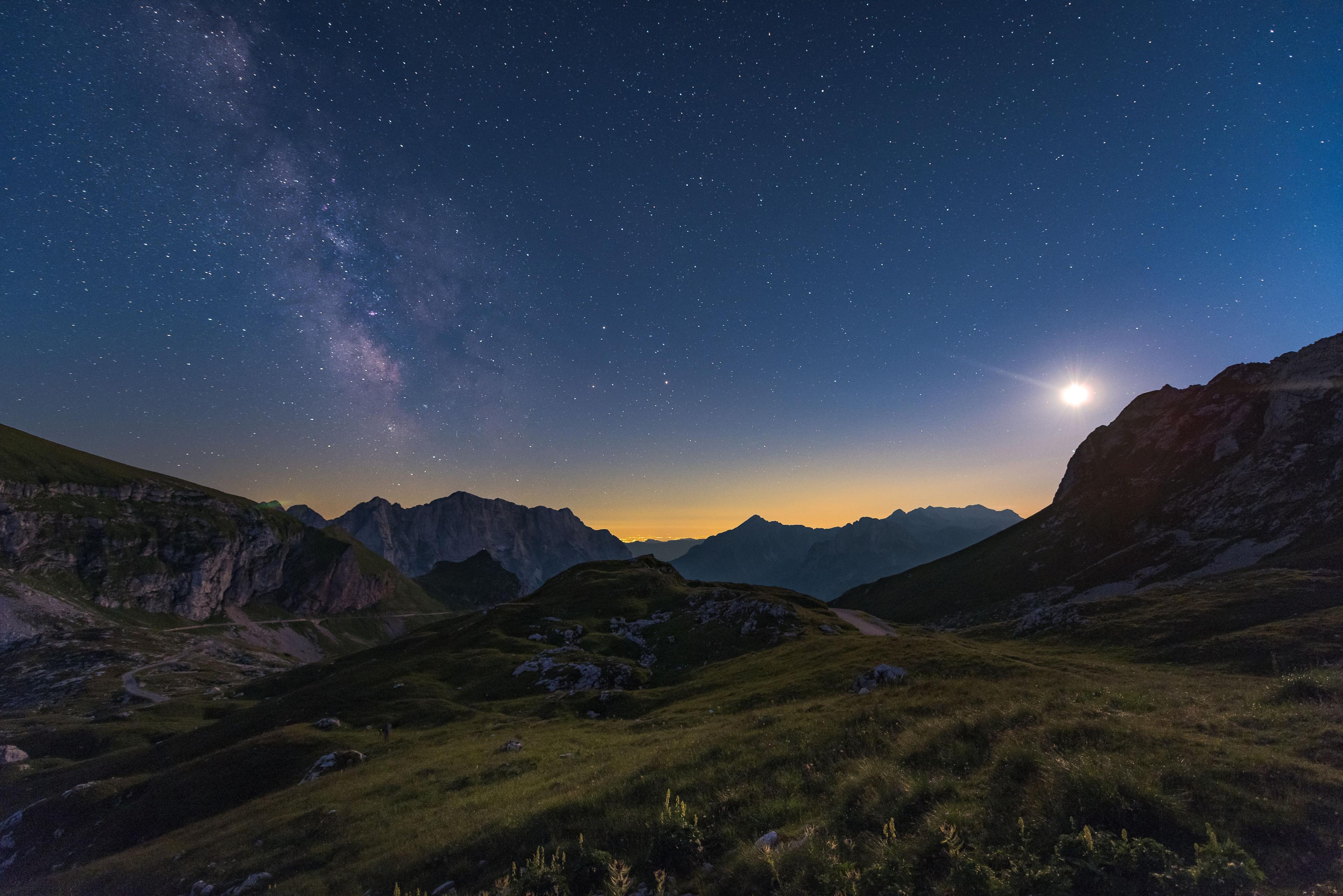 ChargePilot® is just the beginning of the future
Our vision: Zero emissions at zero cost. To achieve this, we are developing technologies that combine electromobility with renewable energies. This will not only enable electric vehicles to be charged in an increasingly smart and efficient way, but will also allow the full potential of electric vehicle batteries to be exploited, e.g., through commercialization on the energy markets. By further developing Vehicle-to-Grid, we are writing a new chapter in history with an electric future and ensuring that we get ever closer to this goal.
More about our technologies
References
These customers use ChargePilot®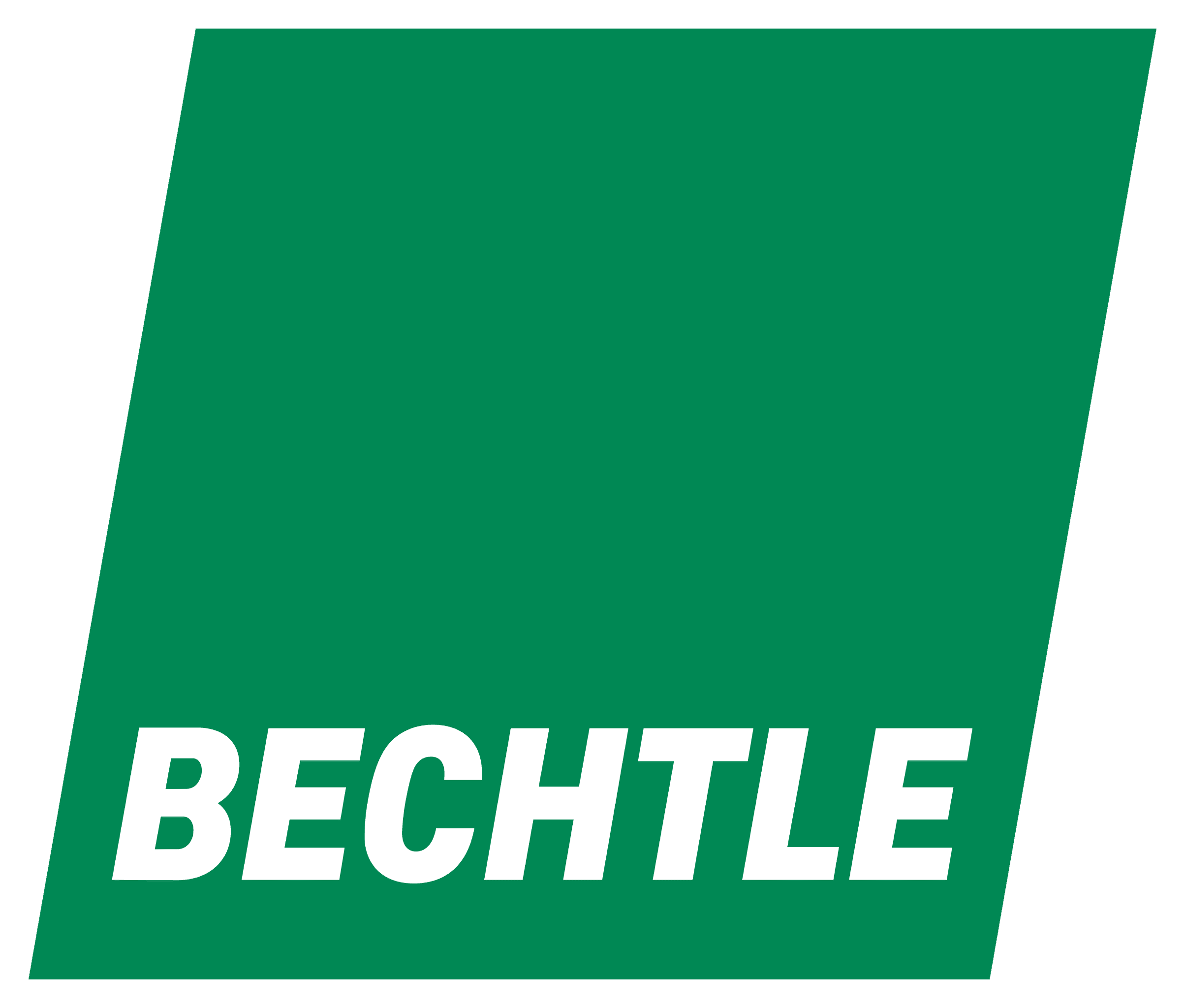 The Austrian Post AG sets an example for e-mobility with us
By 2030, Austria's largest vehicle fleet with 130 locations is to be completely emission-free on the road. With a charging solution comprising 2,400 AC and DC charging points and the ChargePilot® charging and energy management system, 80 % of delivery districts already receive their mail fully electrically today.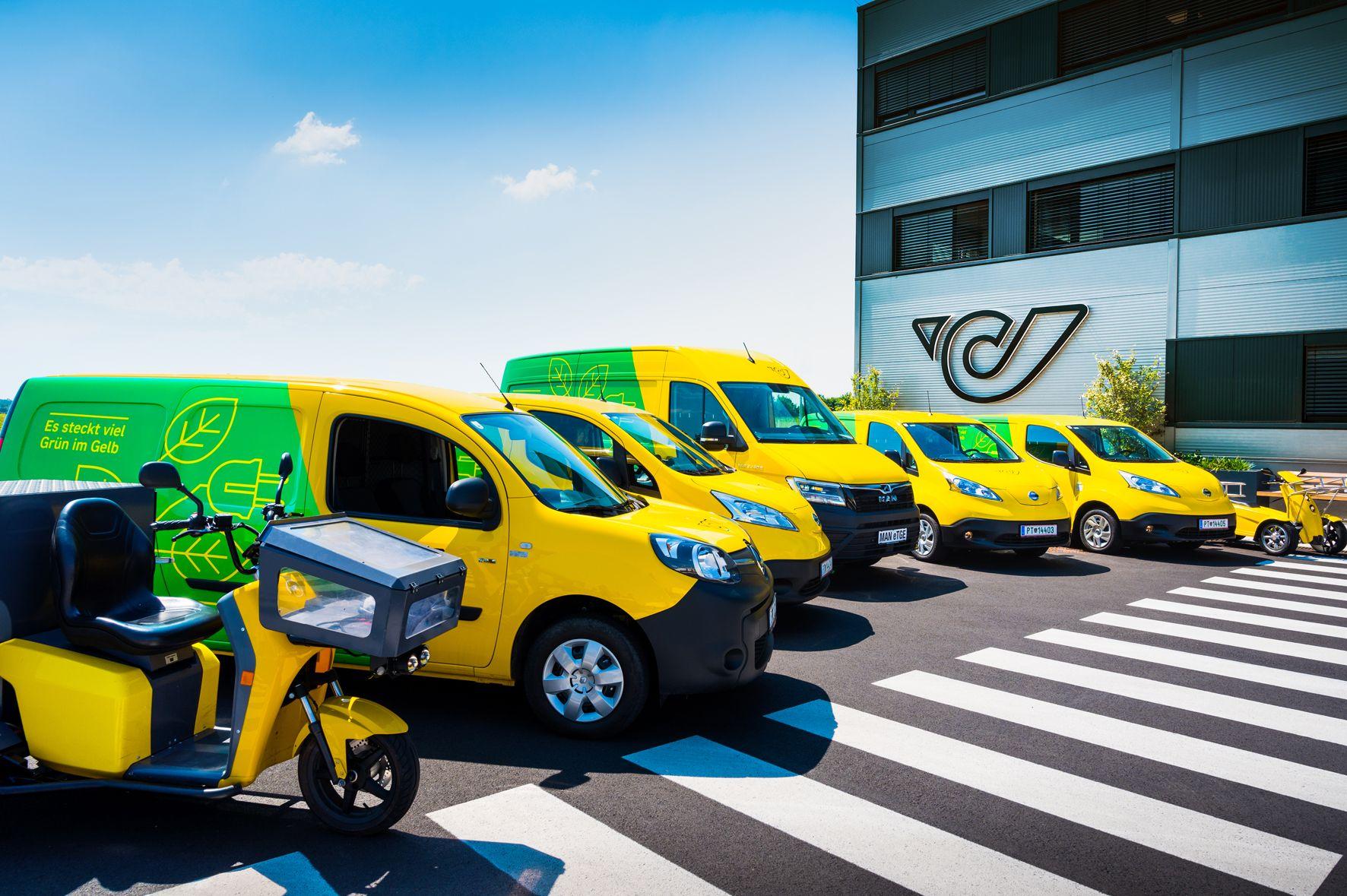 The largest electric bus fleet in Europe runs with minimal grid connection
At Schiphol Airport, we charge 100 vehicles of the Connexxion bus company with an average of 10MWh per day. ChargePilot® makes charging so efficient that only around 20 percent of the 5 MW grid connection needs to be used and paid for.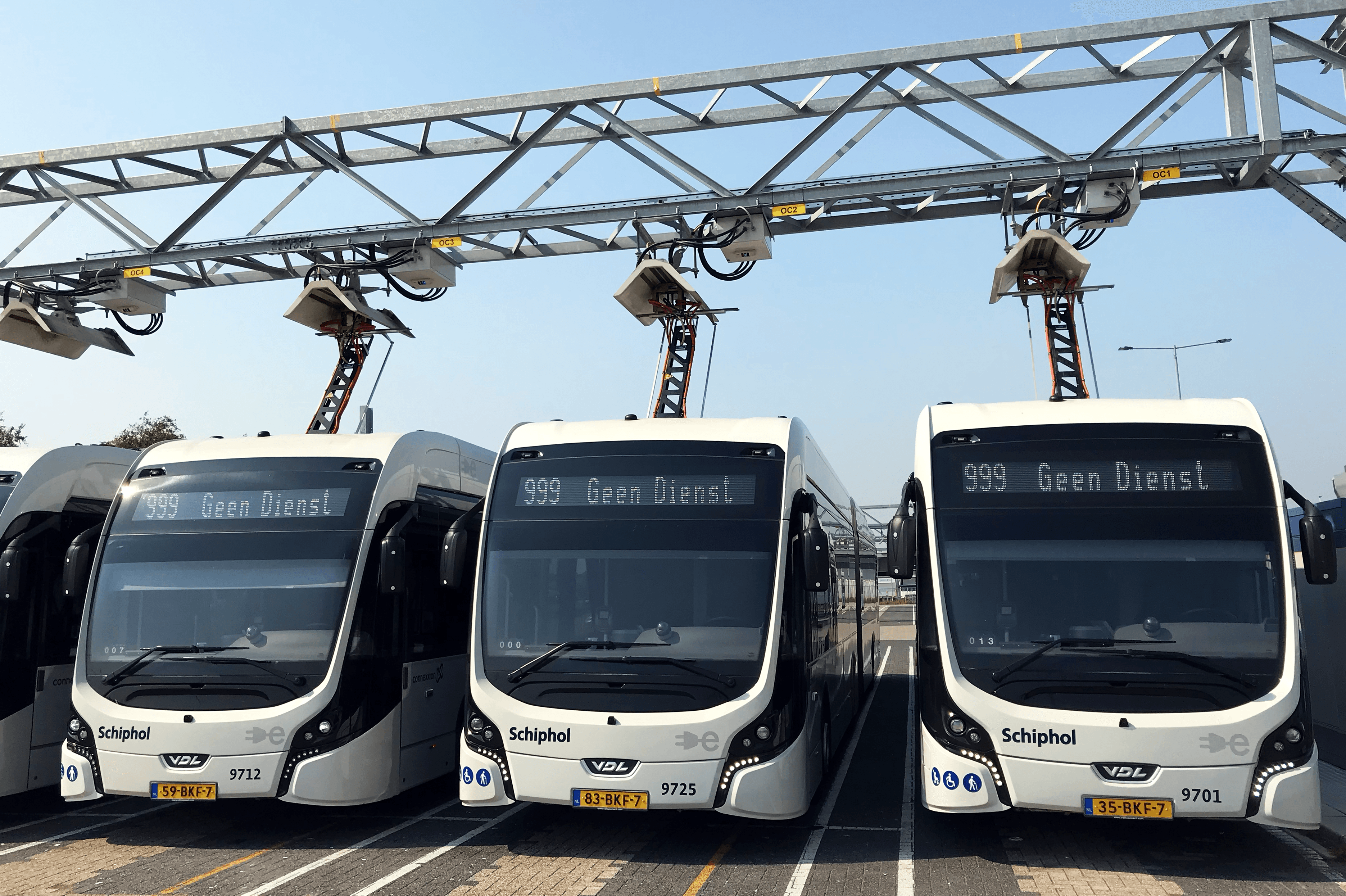 The IT company Bechtle is driving electrically into the future with us.
With the ChargePilot® charging and energy management system, charging processes are dynamically adjusted depending on the amount of electricity available and the existing grid connection is optimally utilized. In addition, all charging stations comply with calibration regulations and are therefore prepared for future billing of charging processes with external users. At 70 locations, throughout Germany.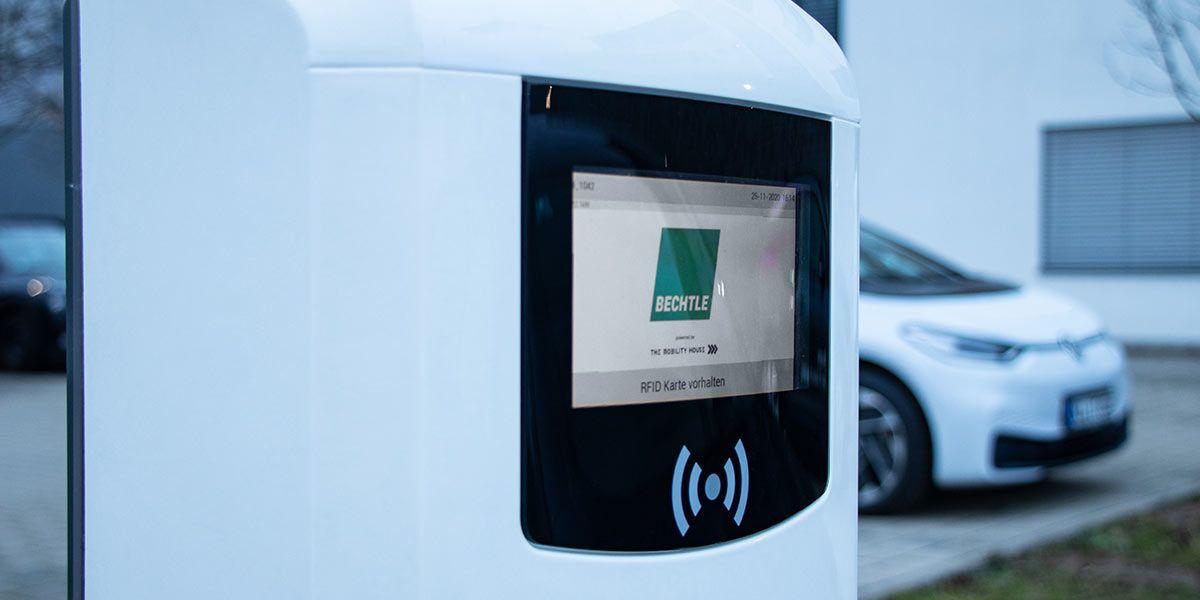 Together to the right smart charging solution
We will be happy to advise you and together we will find a flexible solution for your individual requirements.