Smart charging – today and tomorrow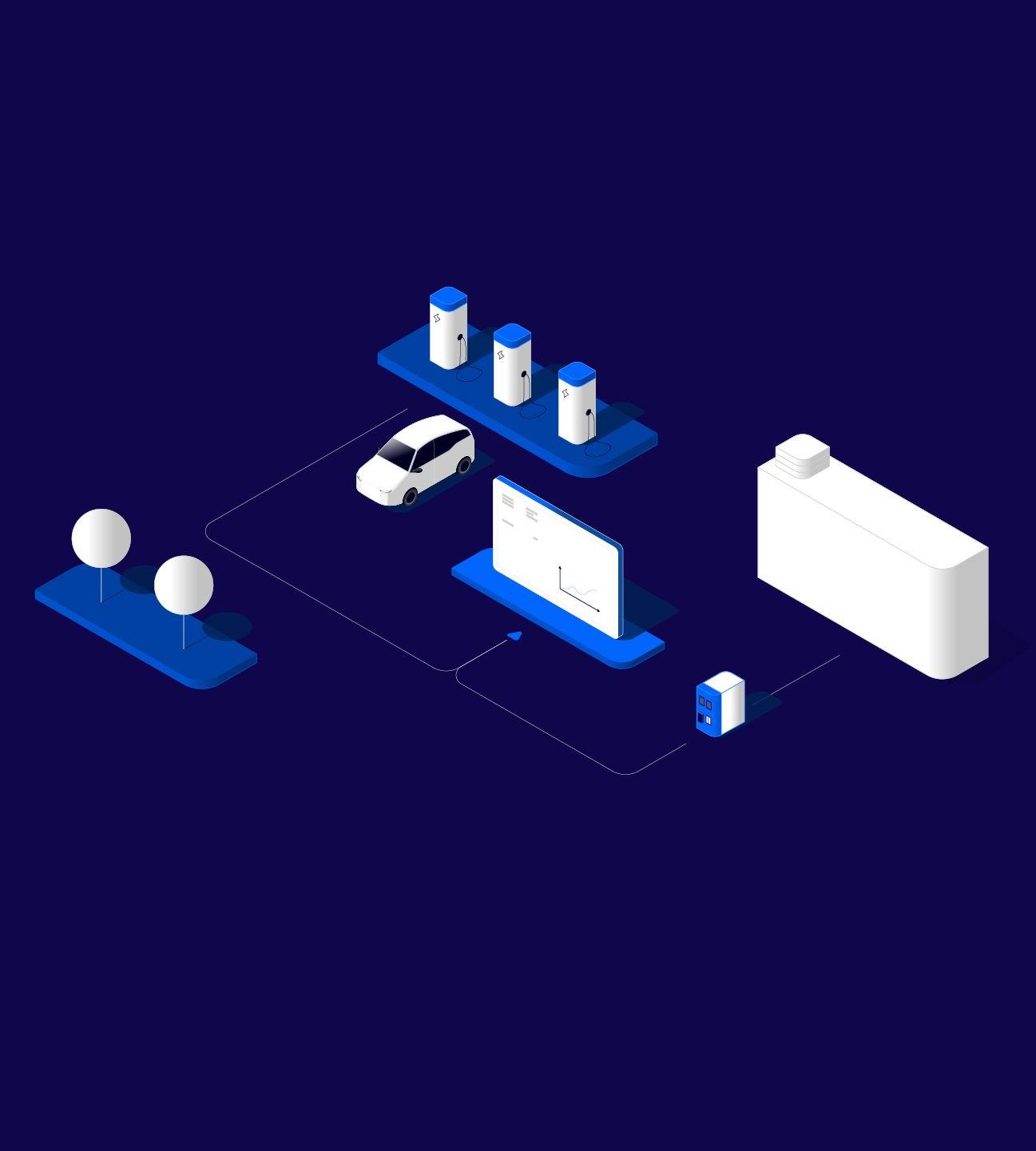 ChargePilot® is the smart charging and energy management system that charges your electric vehicles in the most reliable, easy and affordable way possible.
These companies trust us to charge their fleets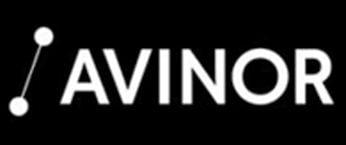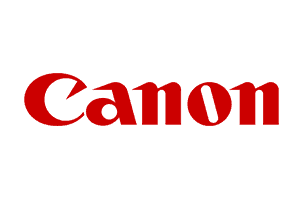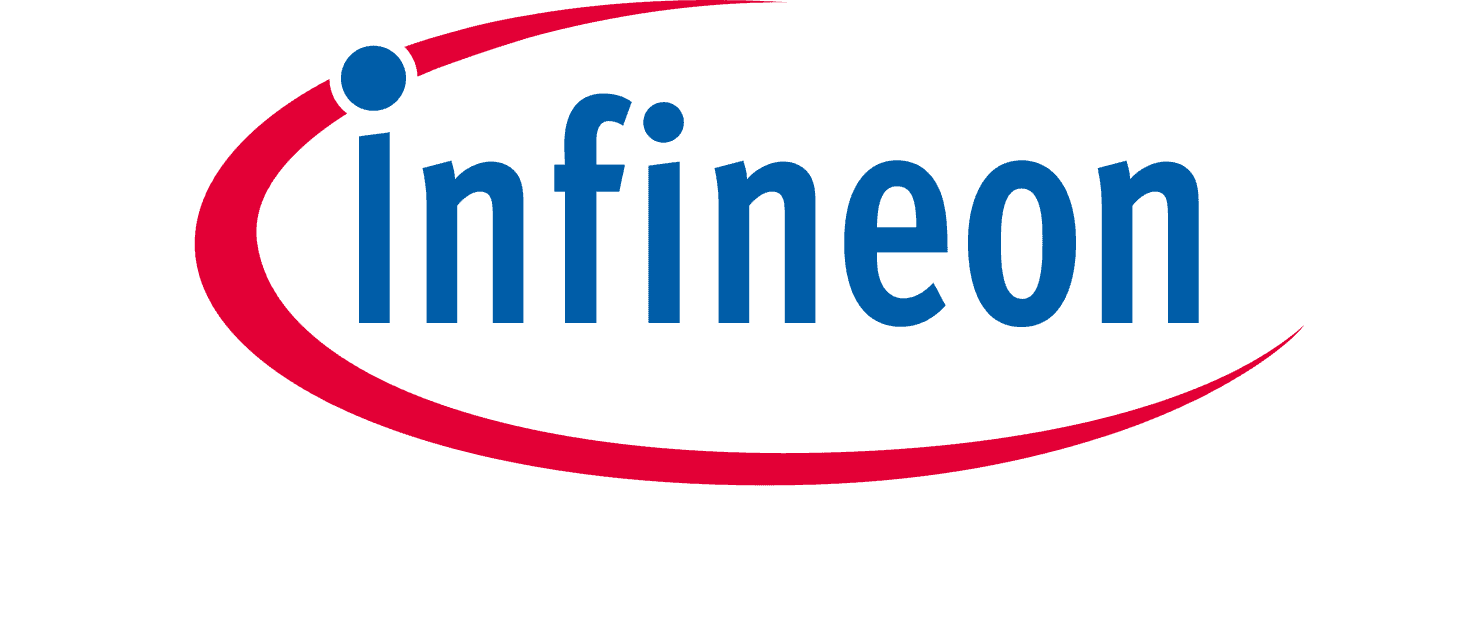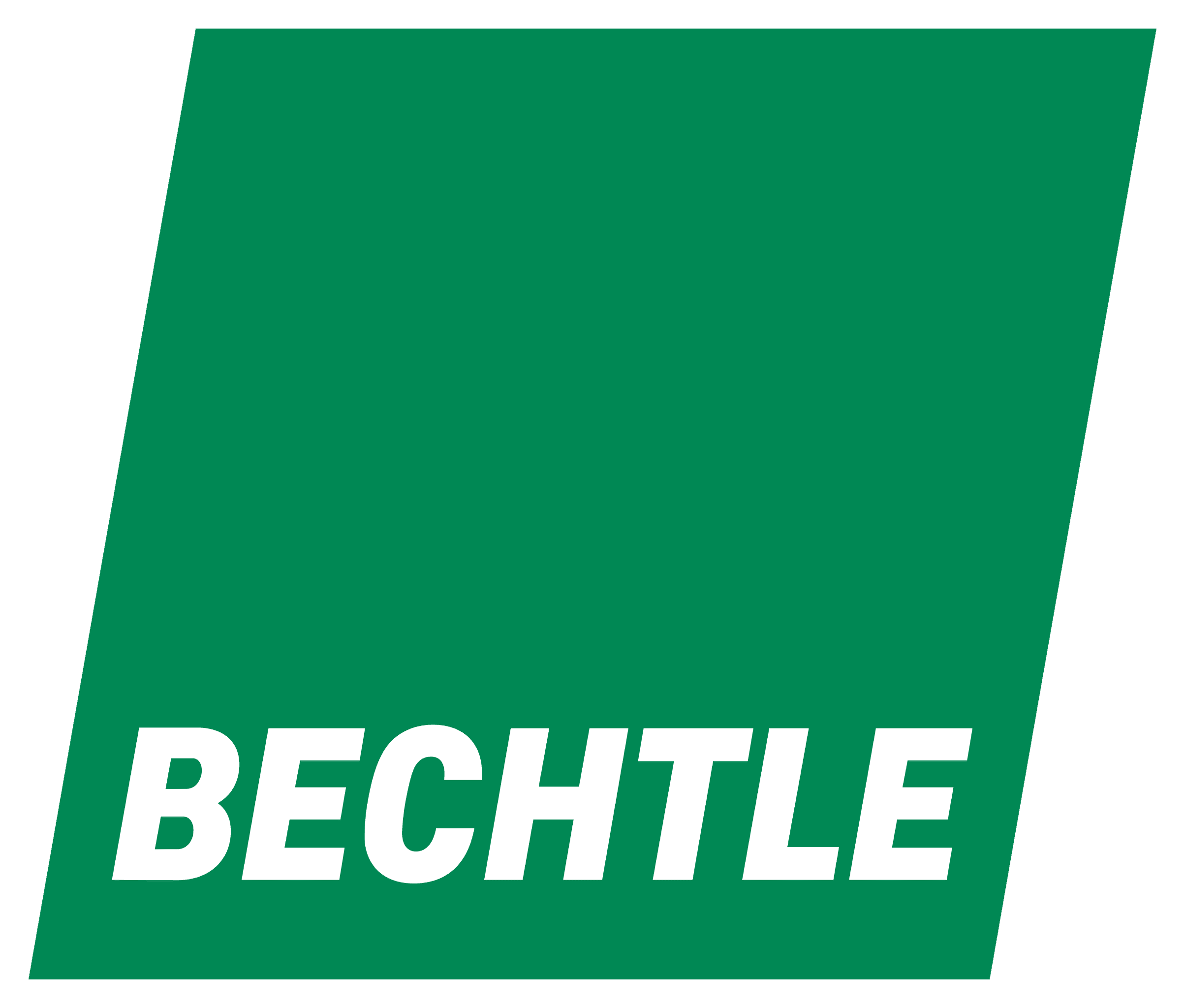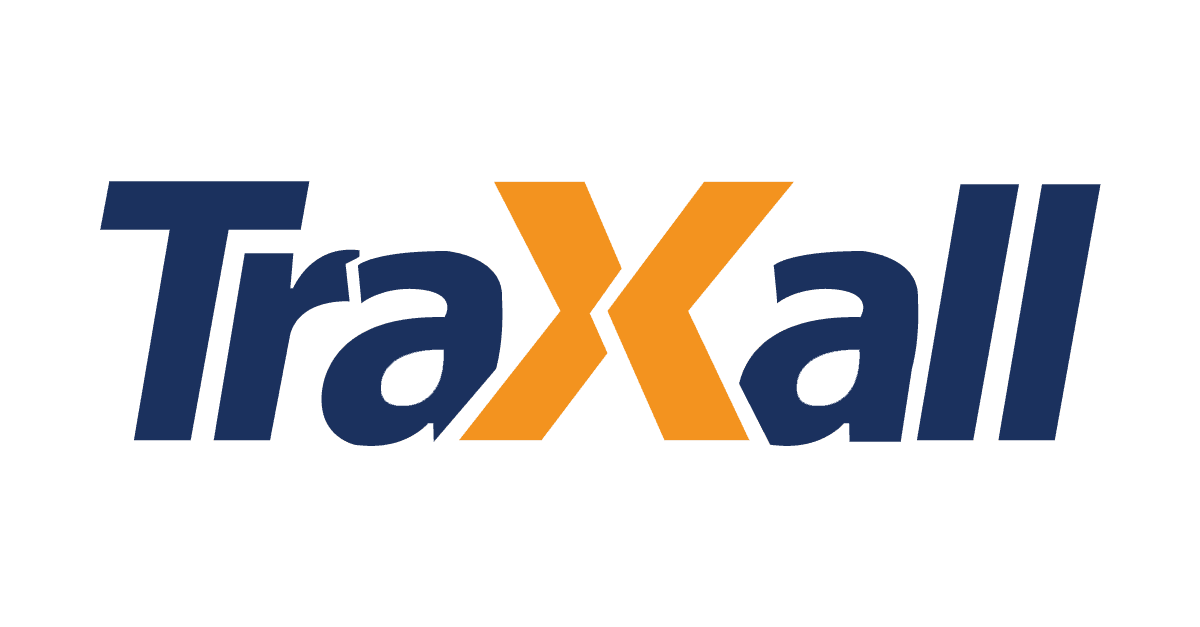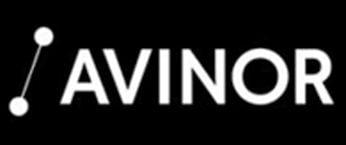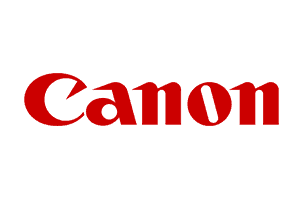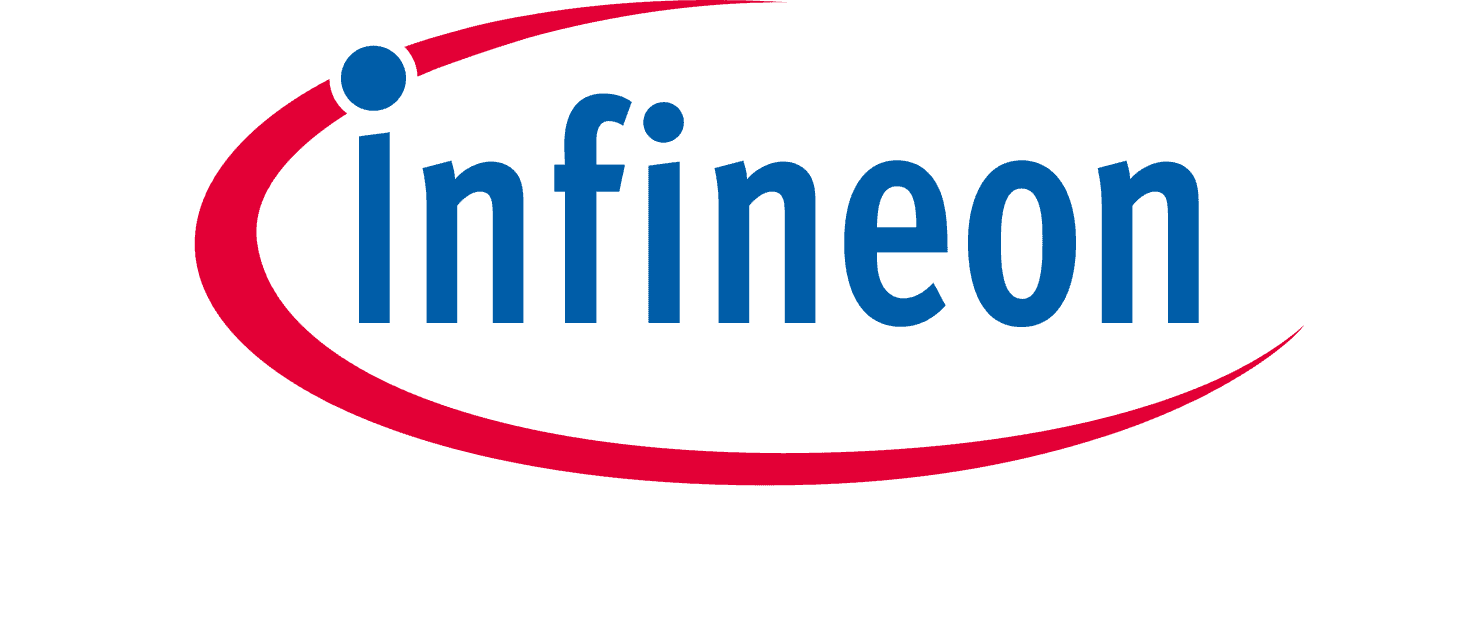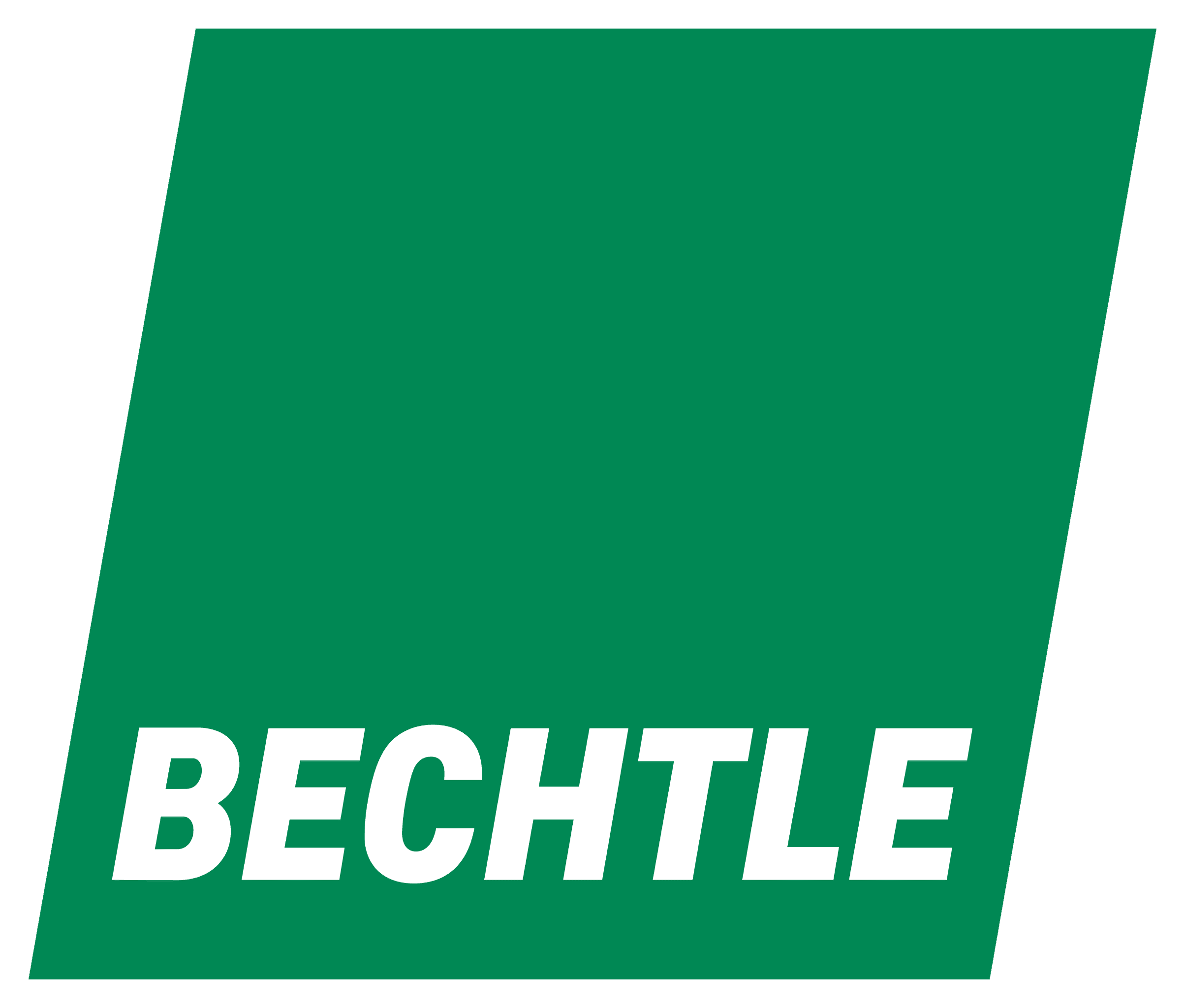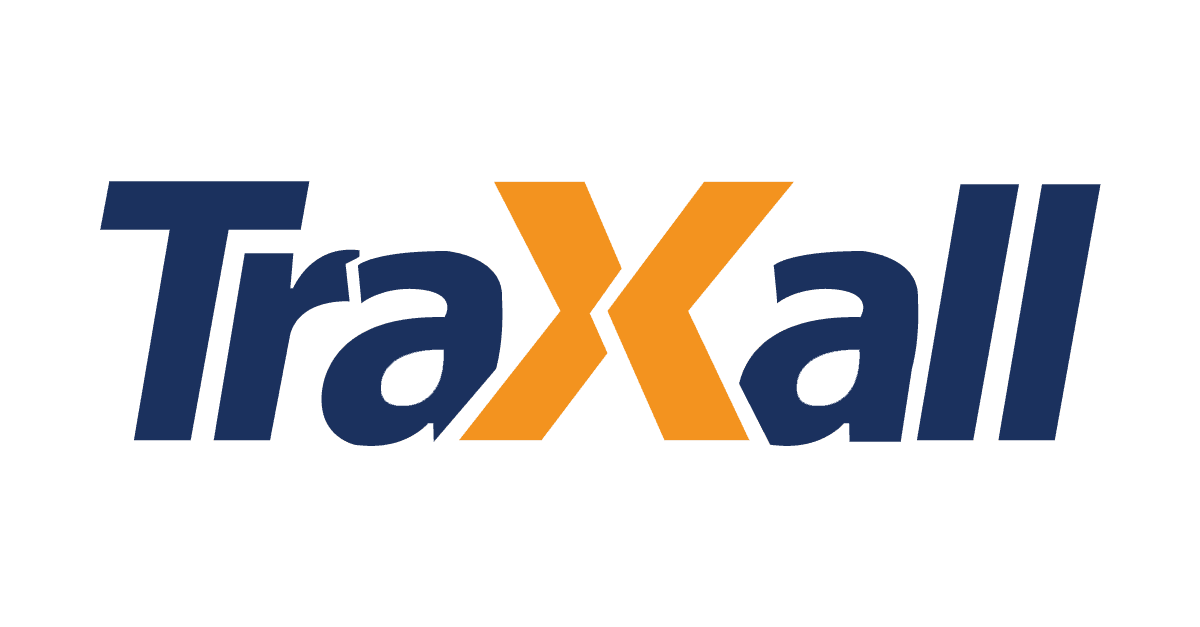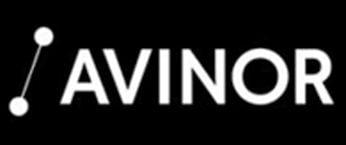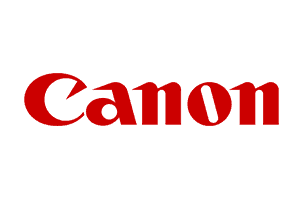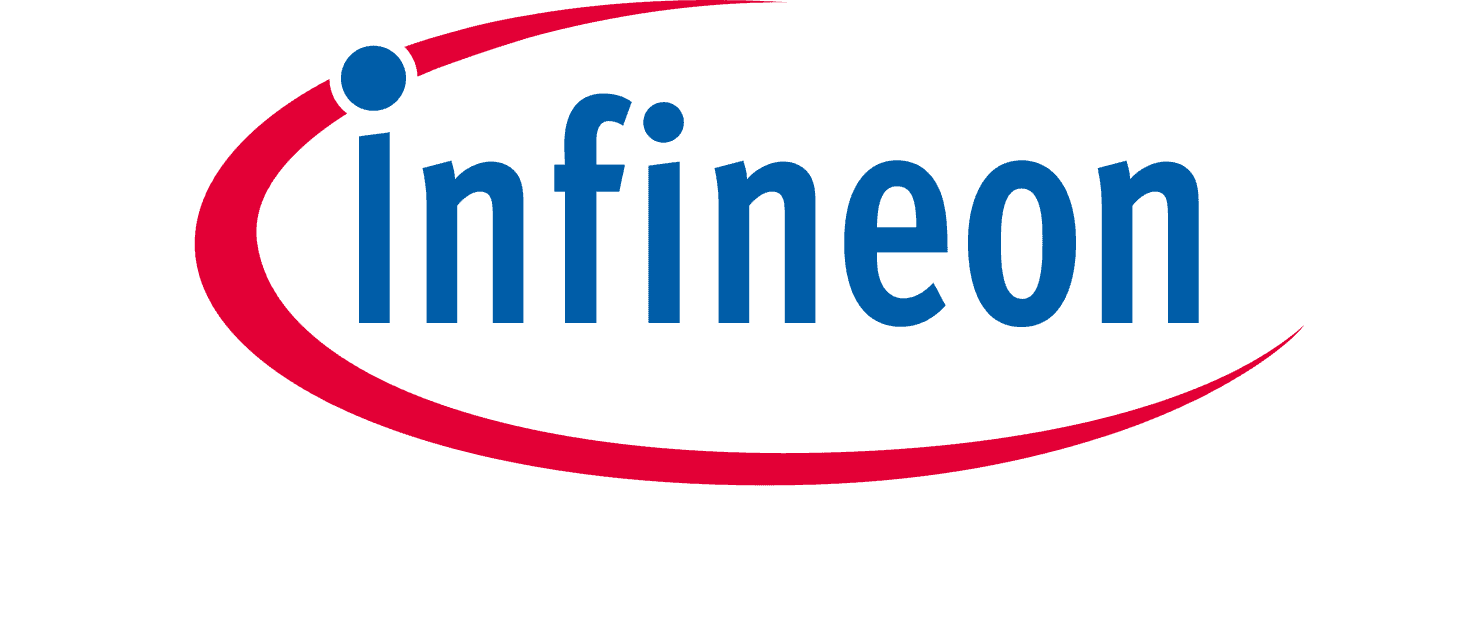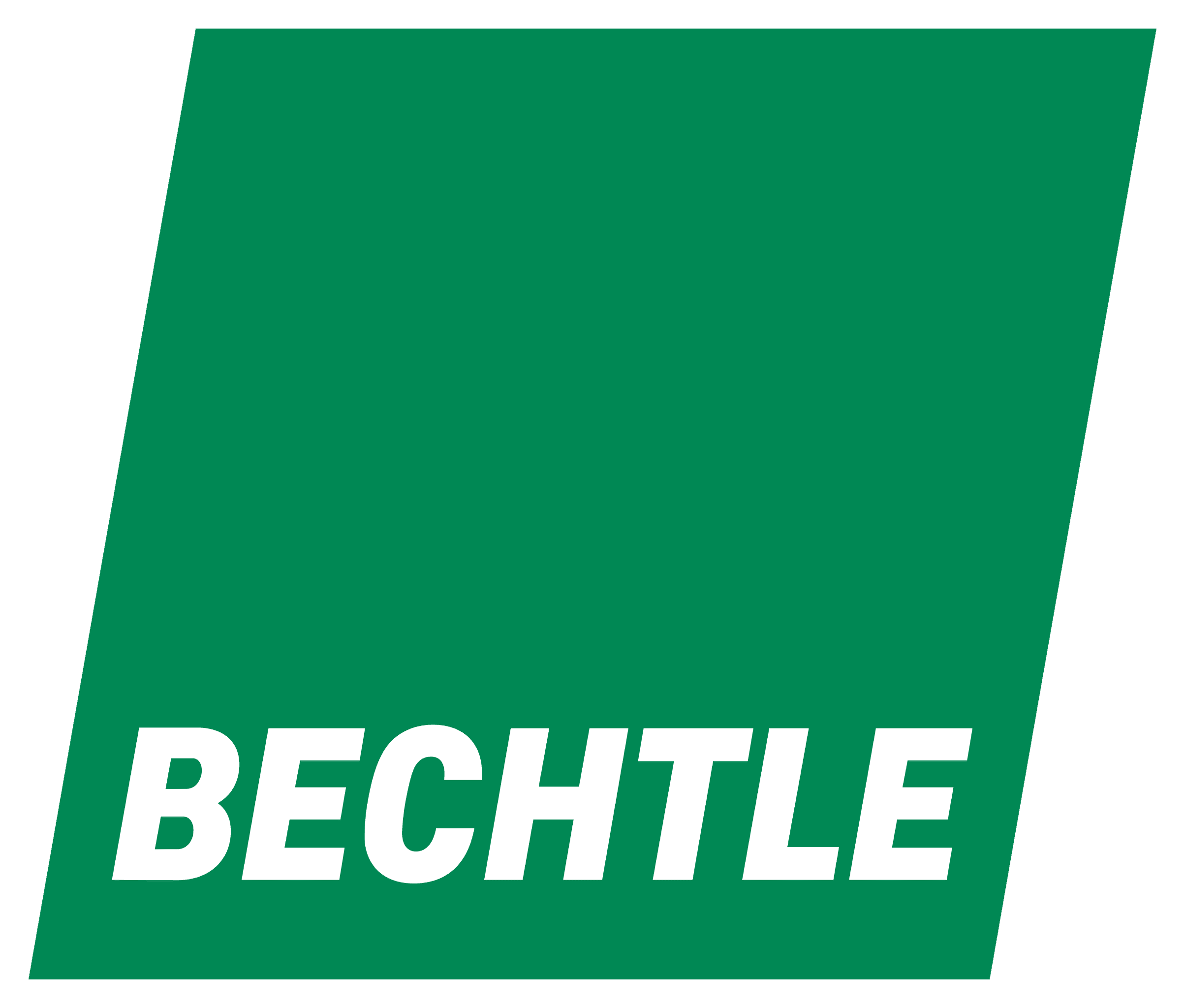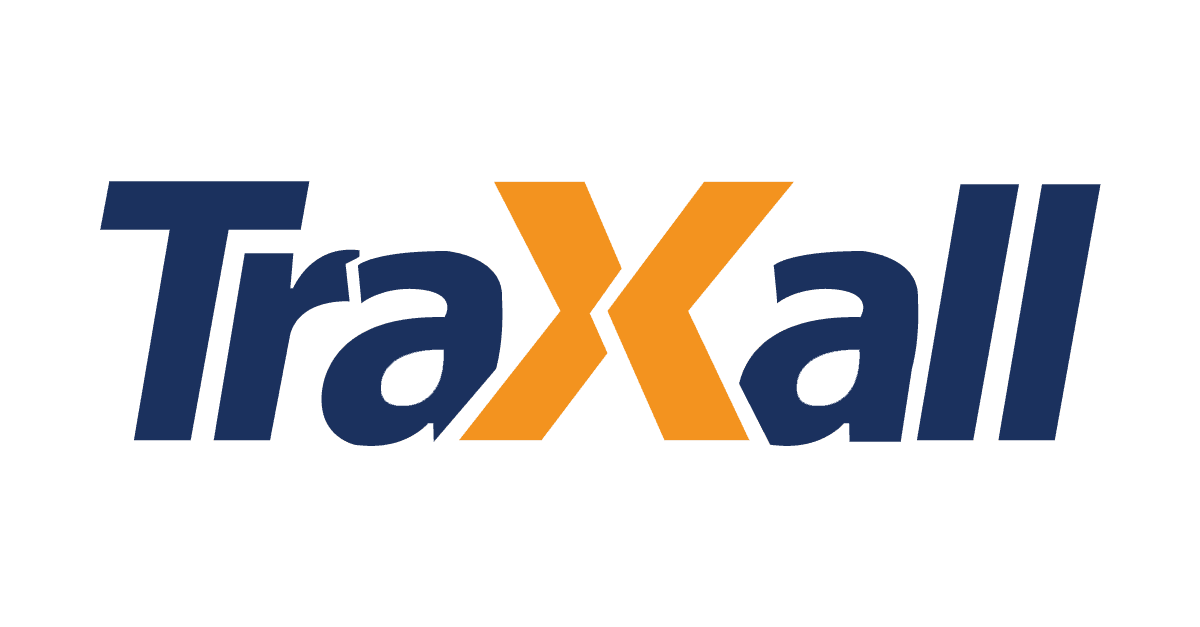 ChargePilot® allows you to
Charge affordably
Distribute the available charging power to your electric vehicles in the best way possible with ChargePilot® to prevent expensive peak loads or utility upgrades.
Learn more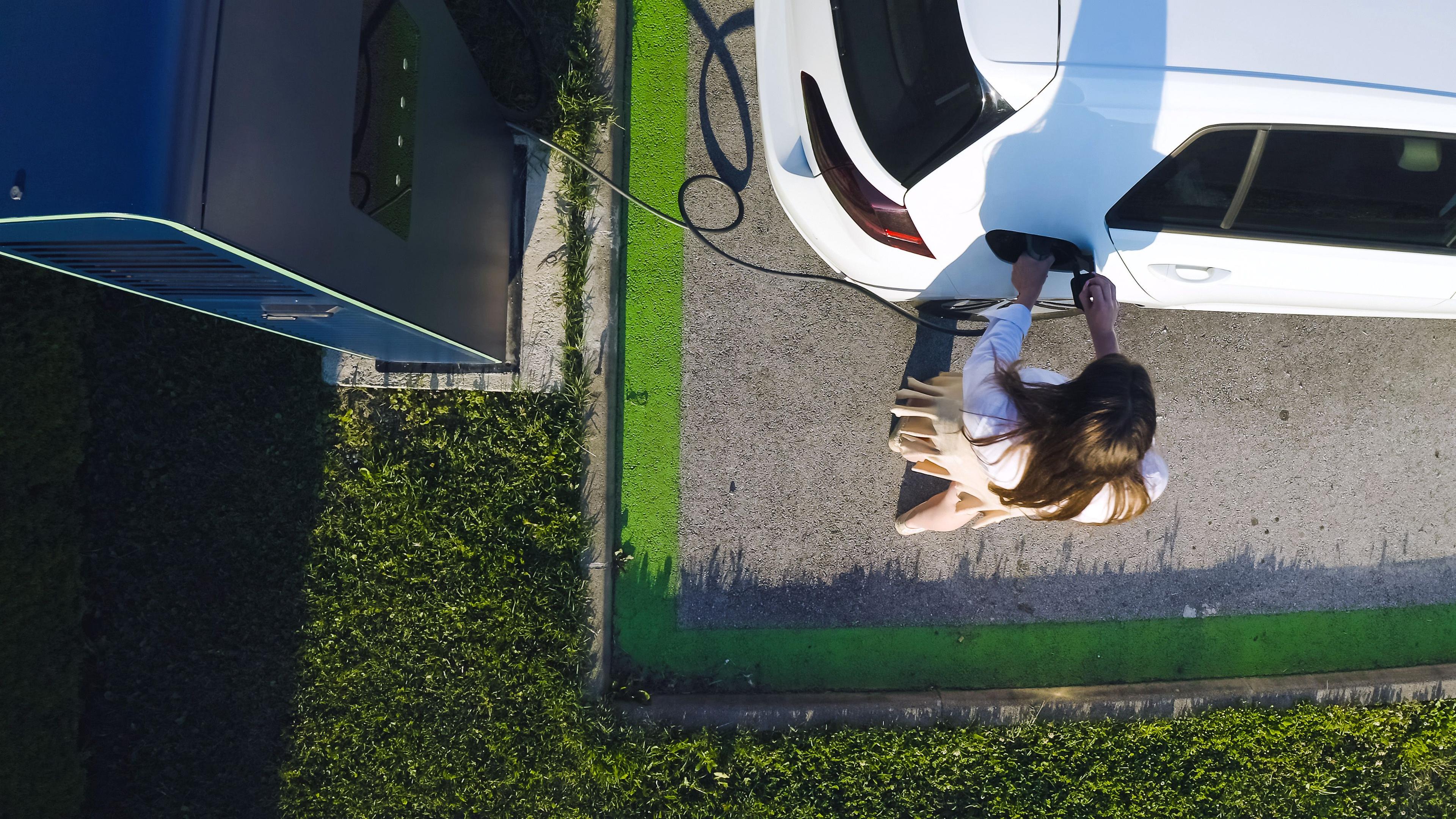 Choose confidently
Integrate various charging station brands, link AC and DC stations, and seamlessly connect ChargePilot® to other systems.
Learn more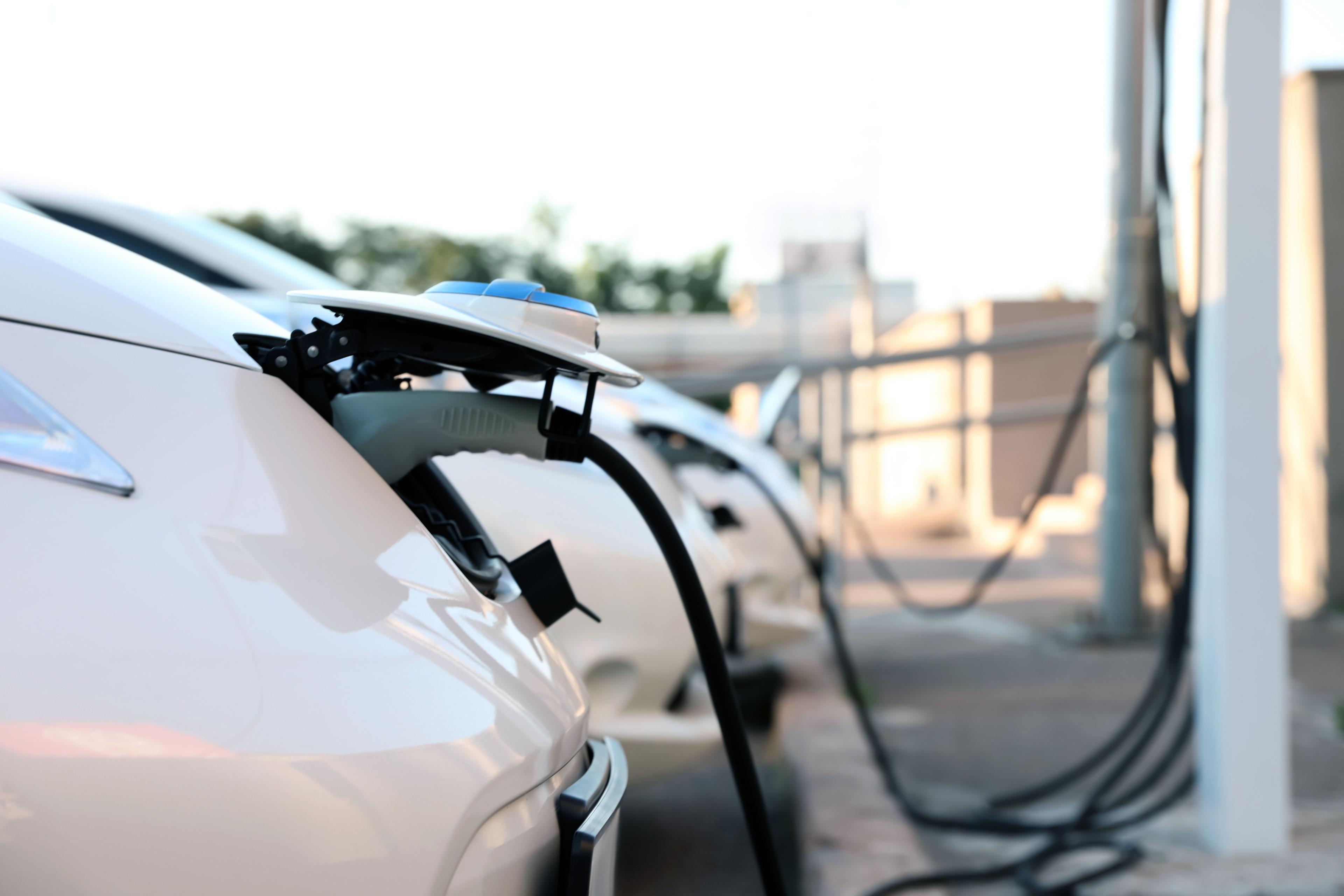 Trust fully
Count on ChargePilot® for reliable performance with the highest safety standards, guaranteed uptime, and maximum data security.
Control remotely
Conveniently manage the charging process across multiple locations from anywhere with ChargePilot®.
Grow flexibly
Expand your fleet of electric vehicles according to your individual needs using the modular and interoperable technology of ChargePilot®.
Stay ahead
Be prepared for tomorrow's technologies (V2G, V2X, Plug & Charge and more) with ChargePilot®.
ChargePilot® delivers results
System architecture
Locally integrated. Intelligently connected.
The ChargePilot® Controller is a compact hardware component installed on site. It establishes data connectivity between charging stations, the mains connection and other site loads (such as a building's electrical demand) while managing energy flows in real-time. All the data is sent to the cloud – the ChargePilot® Backend – which you can conveniently access through our Dashboard.
Compatibility
How ChargePilot® is integrated
The ChargePilot® ecosystem already includes numerous hardware, software, and integration partners, and we are continuously working on further integrations.
References
ChargePilot®: Trusted by our valued customers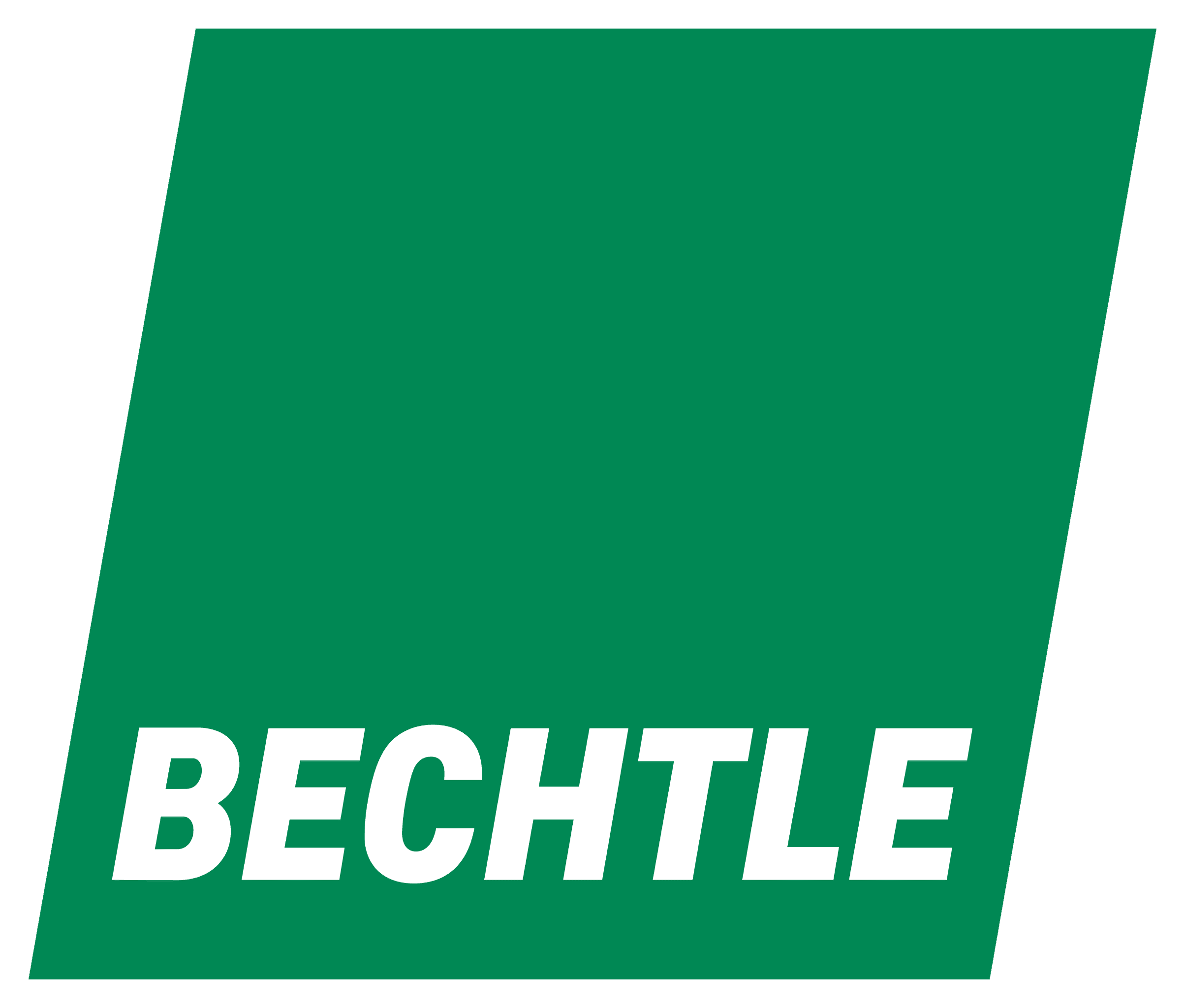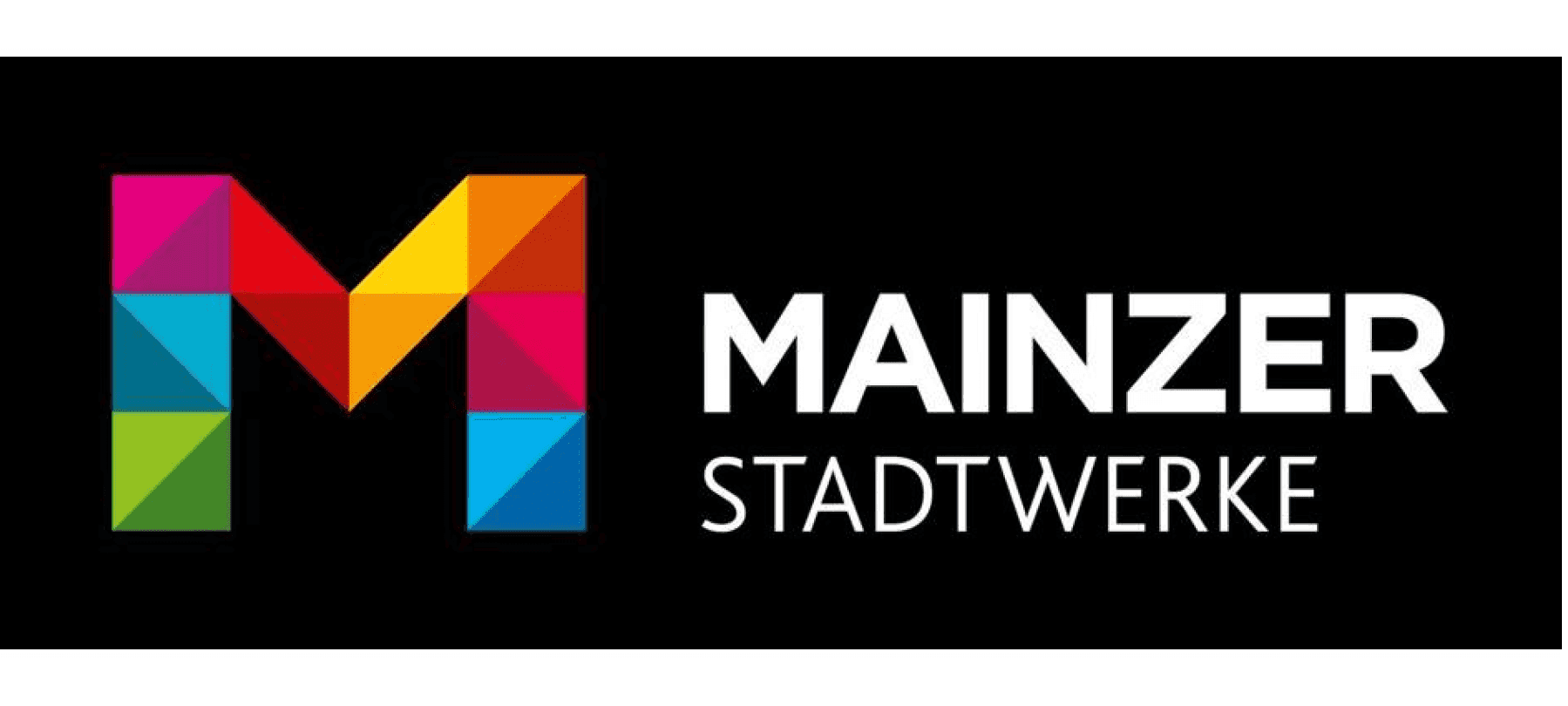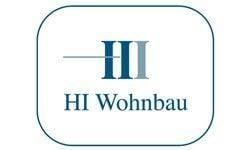 The IT company Bechtle embraces an electric future
With the ChargePilot® charging and energy management system, charging processes are dynamically adjusted based on available electricity, optimizing the utilization of the existing grid connection. In addition, all charging stations comply with calibration regulations ensuring readiness for future billing of charging processes with external users, at 70 locations, throughout Germany.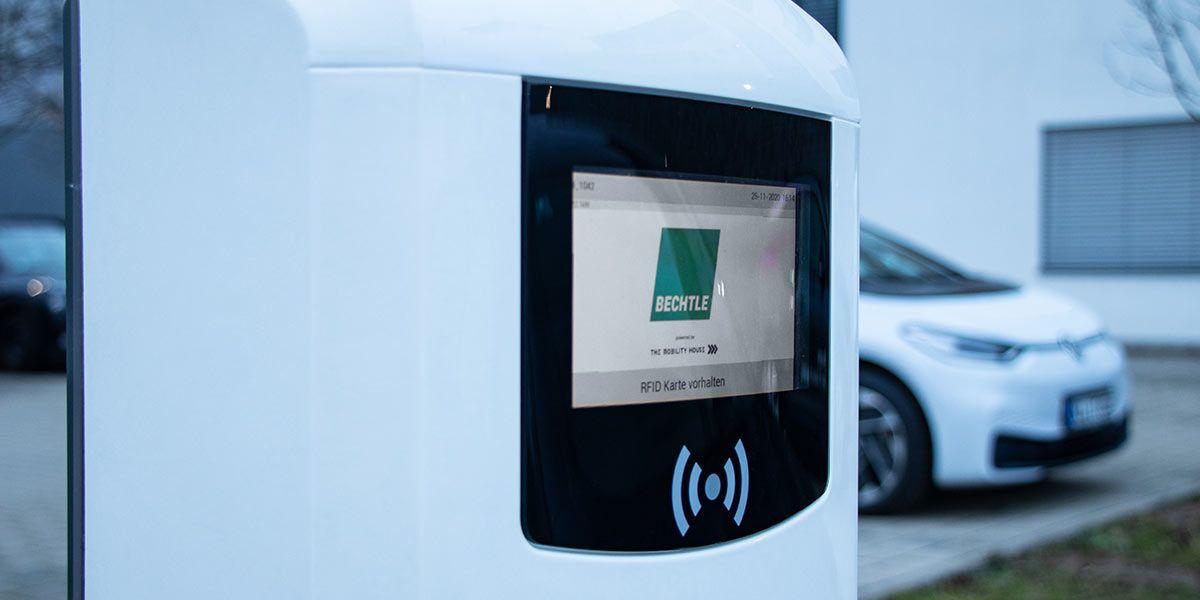 Europe's largest electric bus fleet operates with minimal grid connection
At Schiphol Airport, we charge 100 vehicles of the Connexxion bus company, consuming an average of 10MWh per day. ChargePilot® makes charging so efficient that only around 20 percent of the 5 MW grid connection capacity is required and billed for.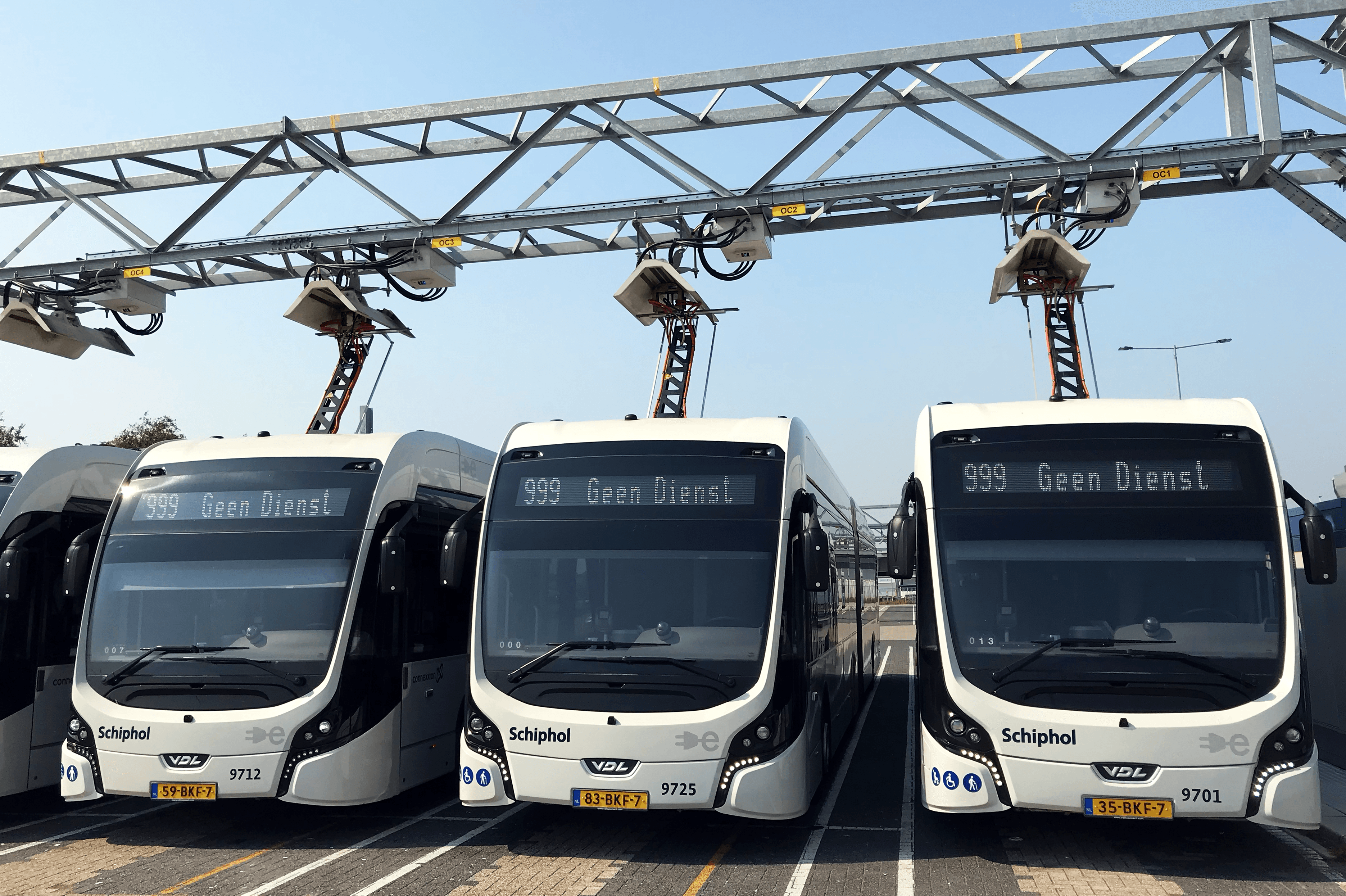 The Austrian Post AG delivers the future with electric mobility
By 2030, Austria's largest vehicle fleet, spanning 130 locations, aims to be entirely emission-free on the road. Owing to a charging solution featuring 2,400 AC and DC charging points along with the ChargePilot® charging and energy management system, 80% of delivery districts are already receive their mail through fully electric vehicles today.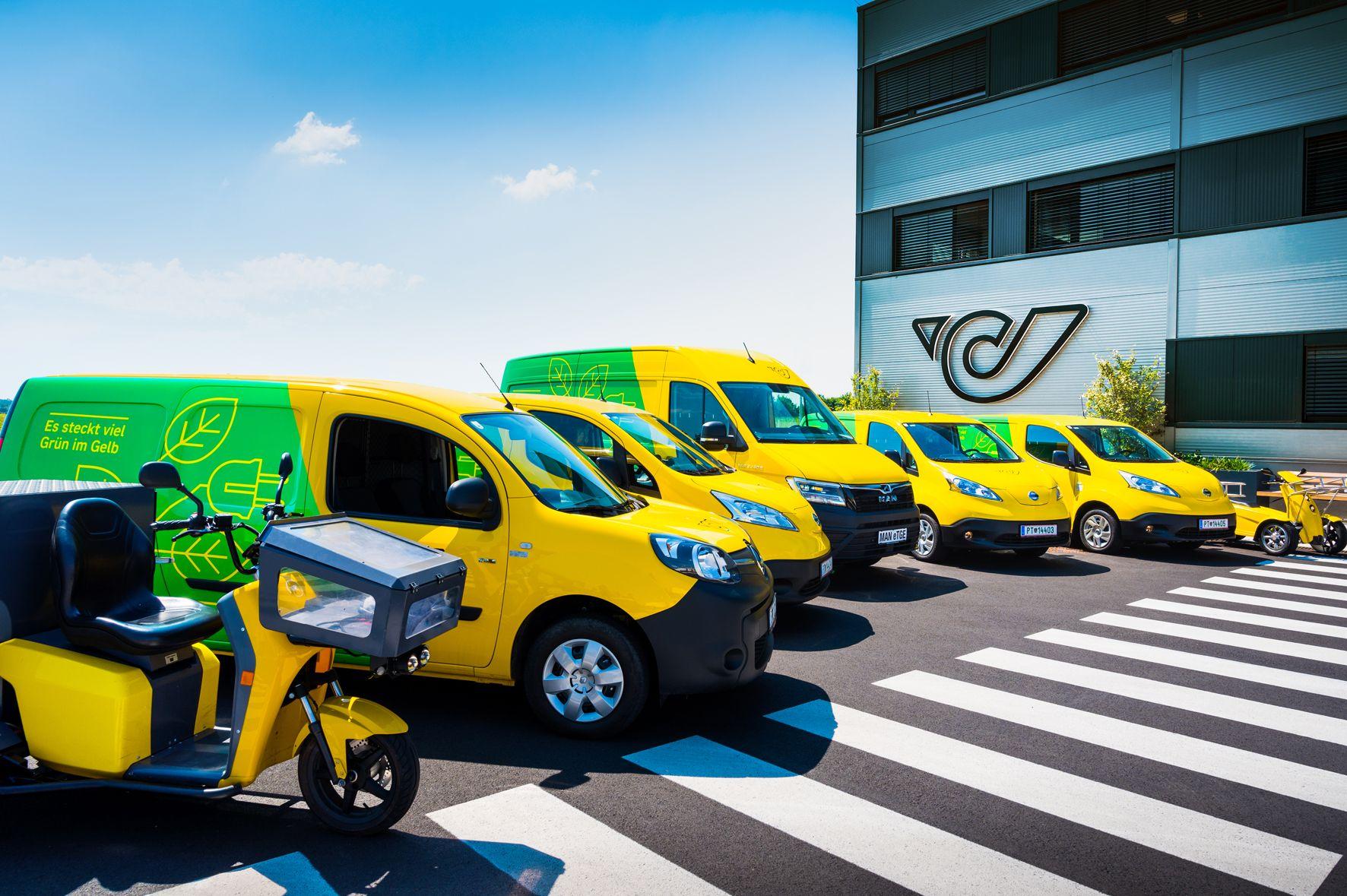 Electrification for the Rosier car dealership group at 16 Locations
With the aid of the appropriate technology, the Rosier car dealership group can now efficiently charge both customer and test vehicles at its 16 locations, making the most of the limited grid connection and thereby saving up to 50,000 € in infrastructure expansion costs per location and up to 20,000 € in annual operating costs per location.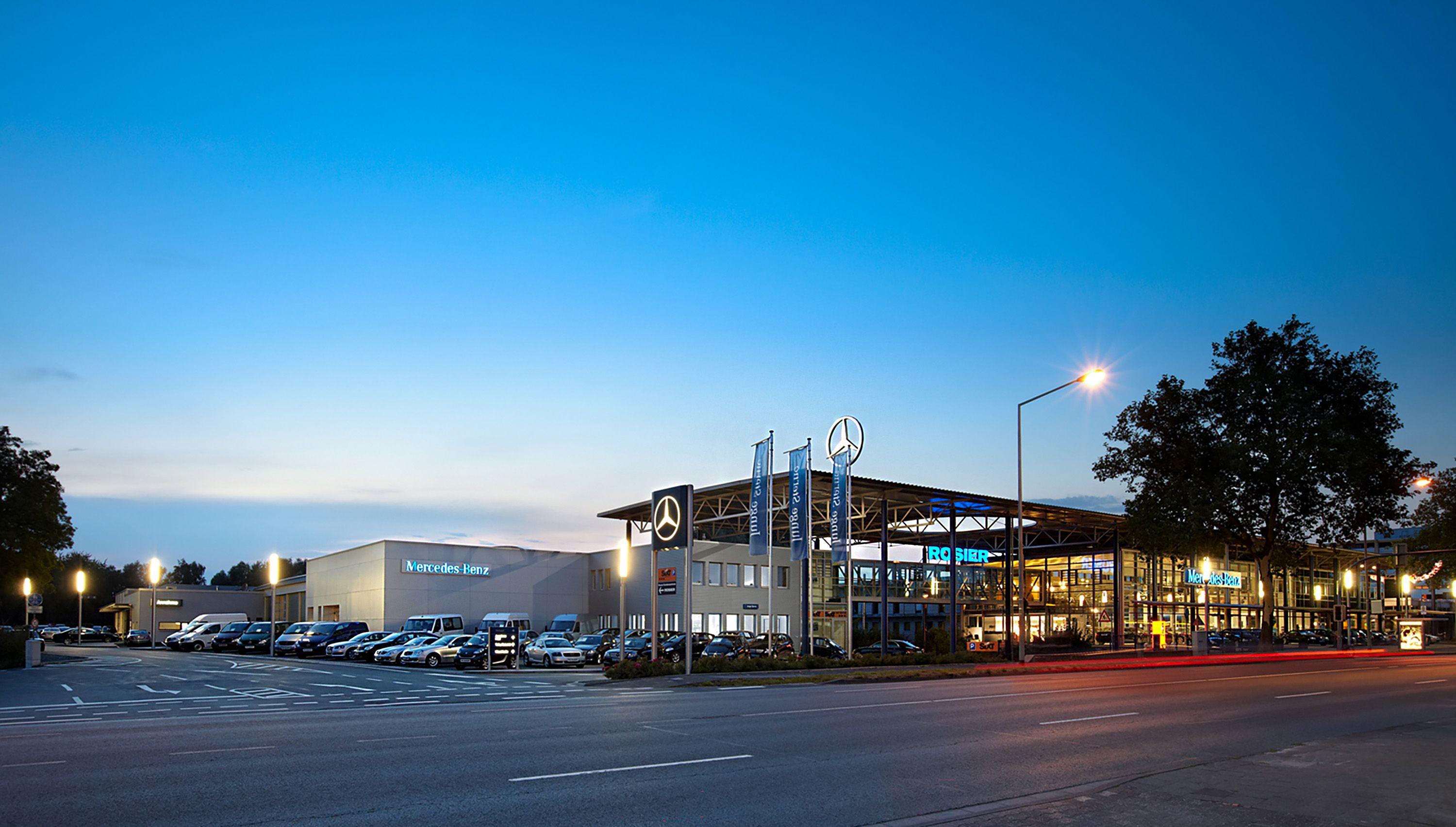 Smart charging on a grand scale
For the municipal utility's administrative headquarters, we gradually equipped parts of the 200-space underground parking facility with intelligent charging infrastructure. Due to ChargePilot®, we were able to save up to 80.000 € on network expansion costs and up to 50.000 € in annual capacity fees.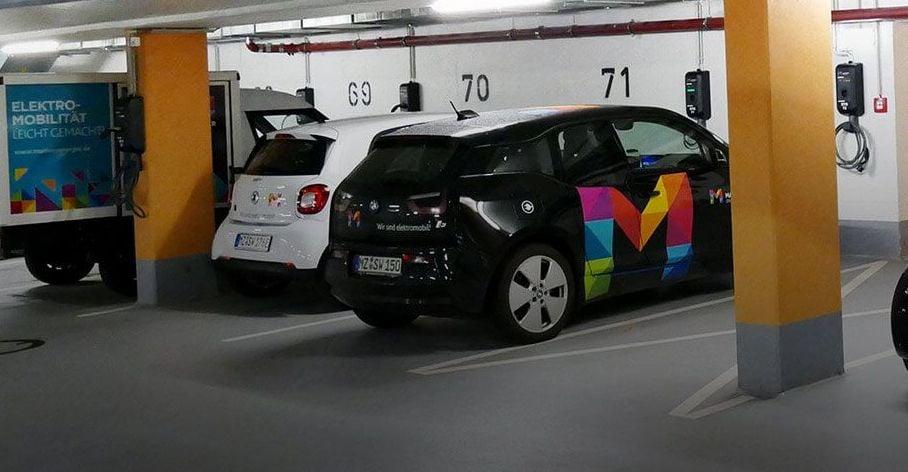 Smart charging solution for 555 parking spaces
Our goal was to provide a secure, convenient, and scalable charging solution for all residents in the multi-family building. With ChargePilot, we successfully implemented this for 329 residential units.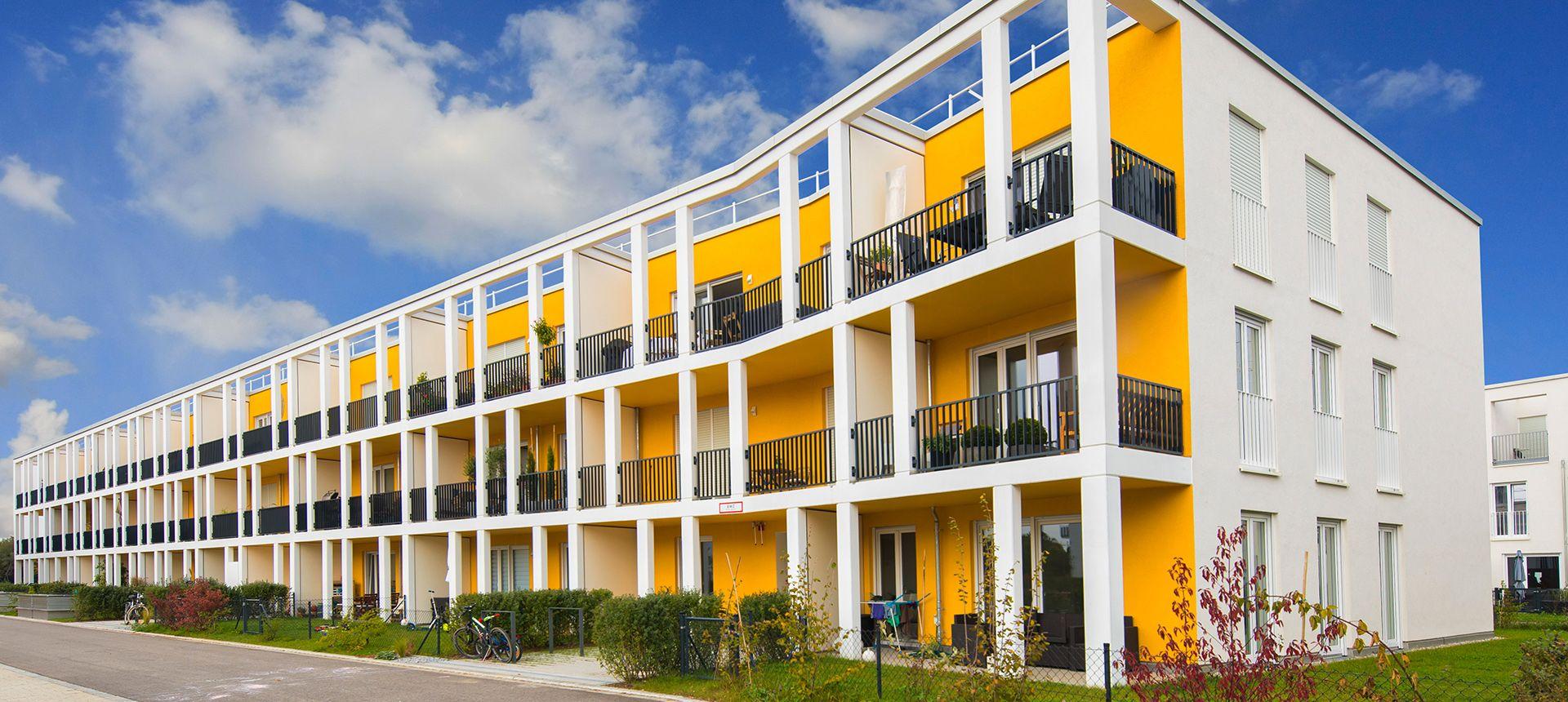 Features
What ChargePilot® can do
Individually selectable features allow you to adapt ChargePilot® to your specific requirements, ensuring flexibility for future applications.
Schedule-based Load Management
We're here if you need support
Our goal is to ensure you can confidently operate your smart charging system with ChargePilot®. If an issue cannot be resolved using our guides, our Technical Support team is here for you.
24/7 monitoring
We monitor your ChargePilot® charging sites 24 hours a day, seven days a week, to identify and resolve errors as they occur.
10/5 support hotline
Our support team is available to assist you with the technical operation of your charging sites from Monday through Friday, between 8 a.m. and 6 p.m.
Always up to date
The ongoing updates to your ChargePilot® charging and energy management system guarantee smooth operation and new possibilities on your way to the mobility of the future.
Start smart charging today
Contact us for more information
ChargePilot® for your customers
The most advanced charging and energy management system is fully interoperable and ready to integrate.
Sign up for our newsletter
Receive updates and interesting facts about ChargePilot®, our smart charging and energy management system, directly to your inbox.