We deliver 360° charging solutions for your logistics fleet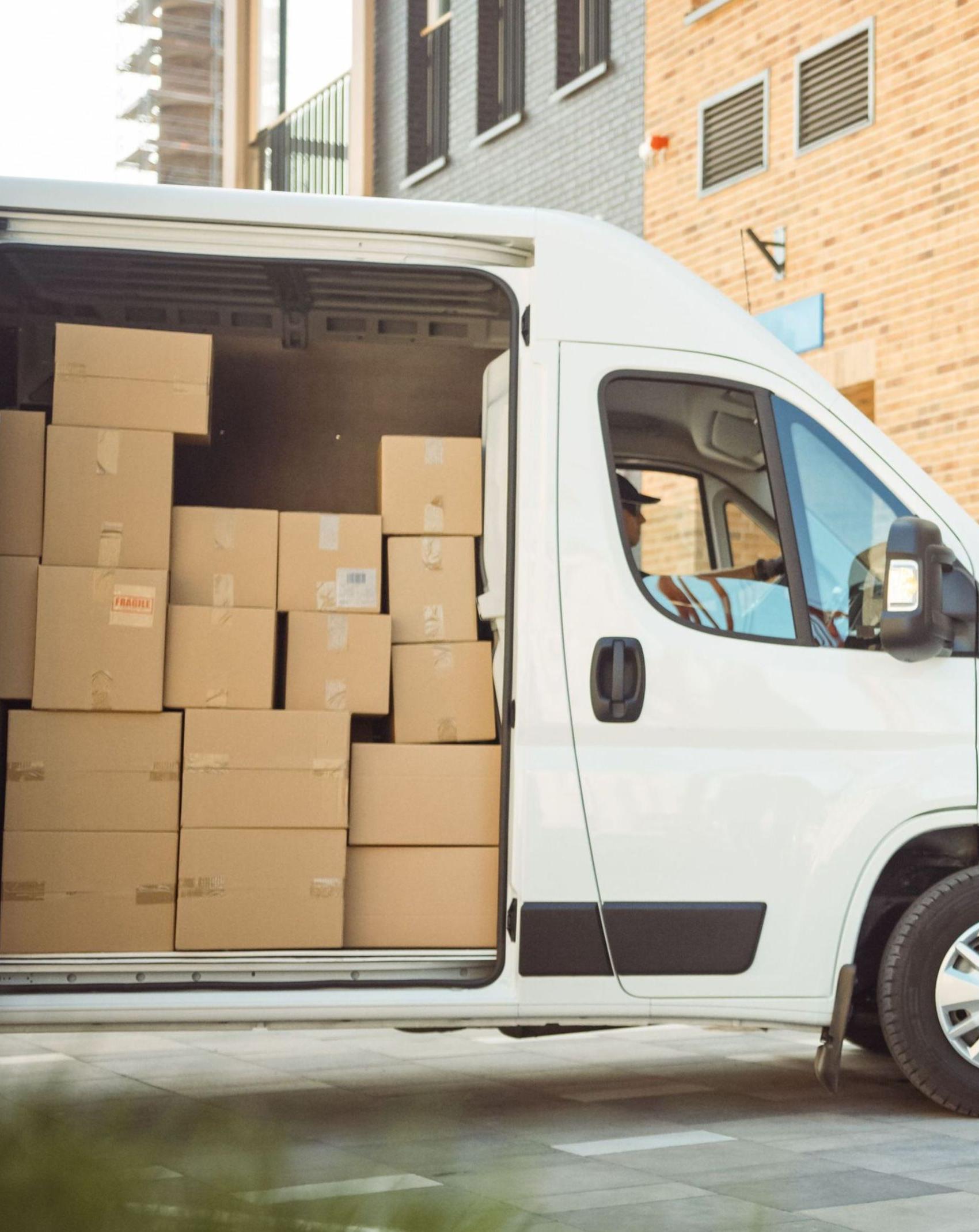 So your deliveries will be carbon neutral in the future.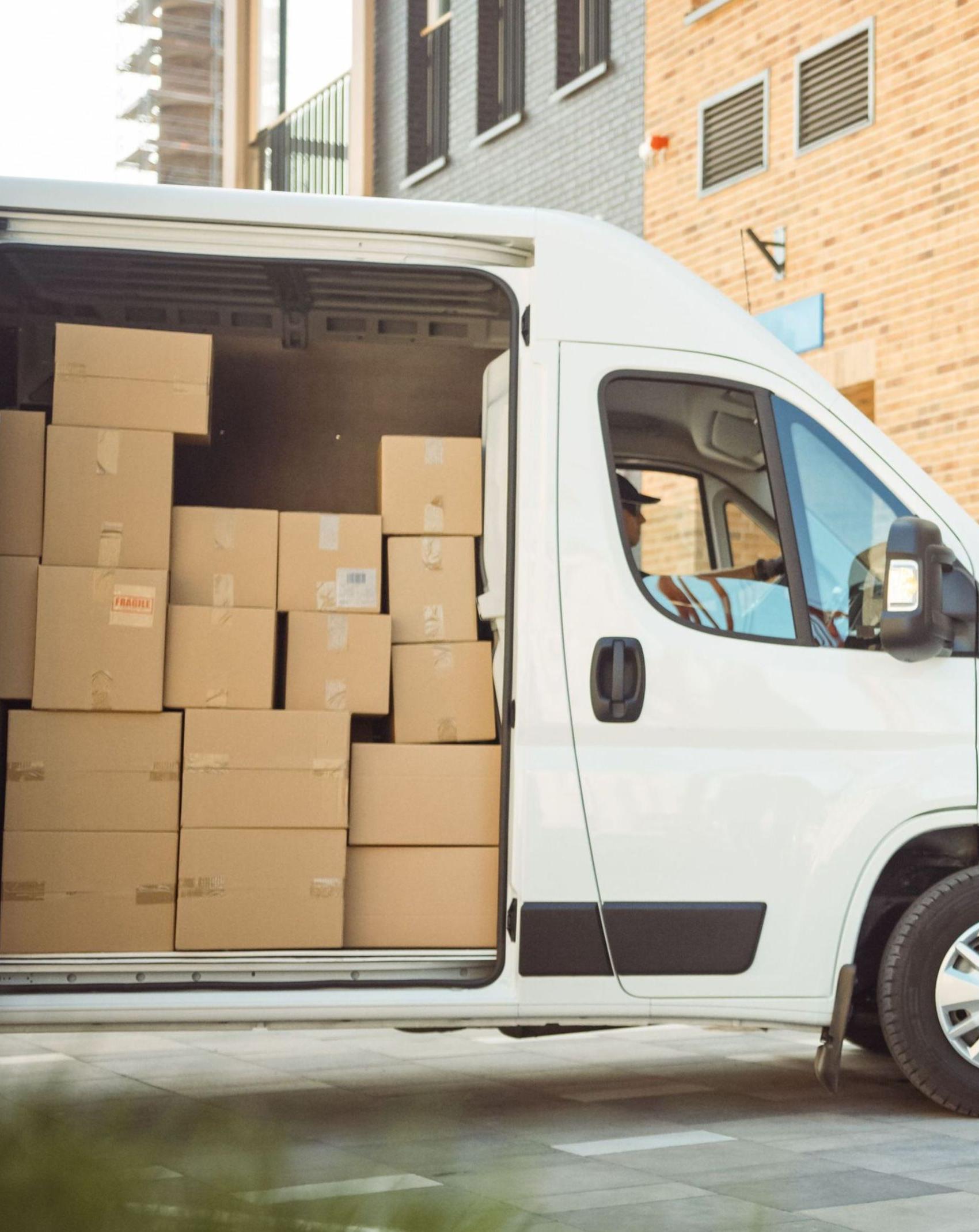 We are happy to do for you what we do best
Take care of smooth charging of your logistics fleet from planning to operation, so that boost your company's reputation with reliable deliveries. With an individual charging solution that works across sites – with total transparency.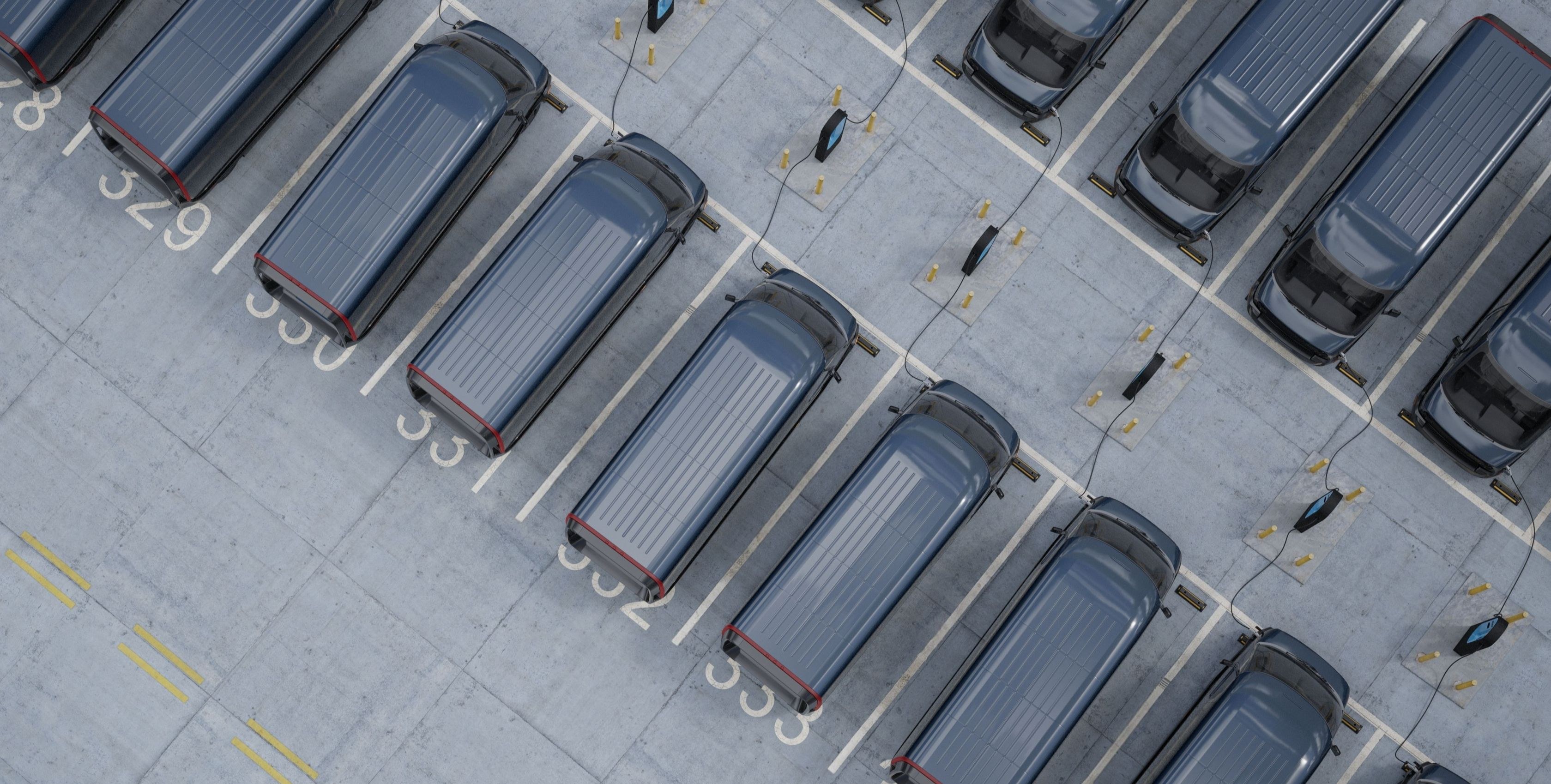 Join us on the journey towards an emissions-free future.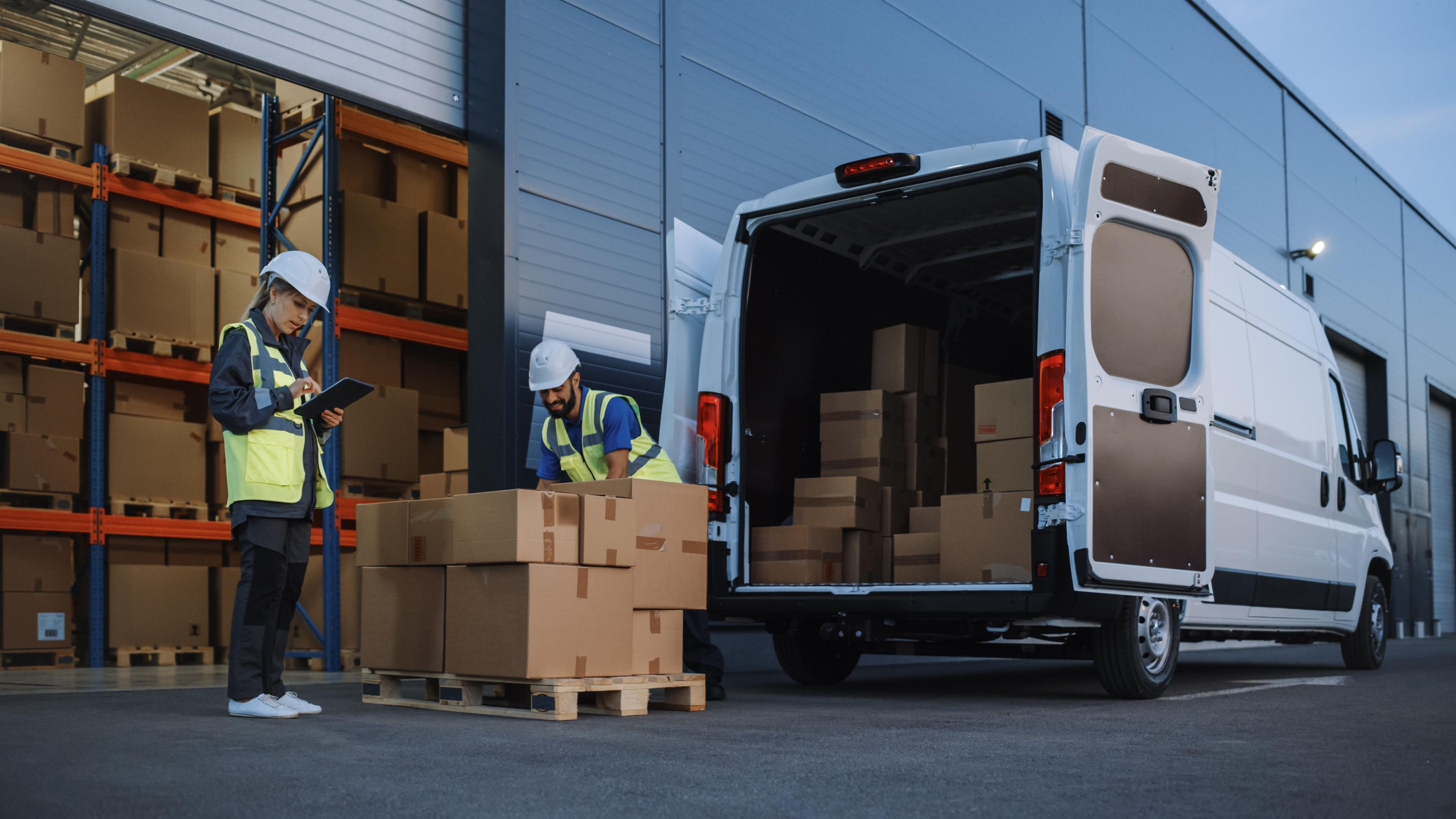 Benefits
Make a secure investment in the future
With ChargePilot®, opt for a flexible charging solution that meets your logistics operations' current and future requirements.
Scalable
Whether your logistics fleet continues to grow or technologies evolve, your charging infrastructure remains flexibly expandable.
Combinable
Your vendor-neutral charging infrastructure offers you full freedom to use different services and products in combination with one another.
Integrable
Your charging infrastructure is open to existing processes, not to mention AC and DC charging stations.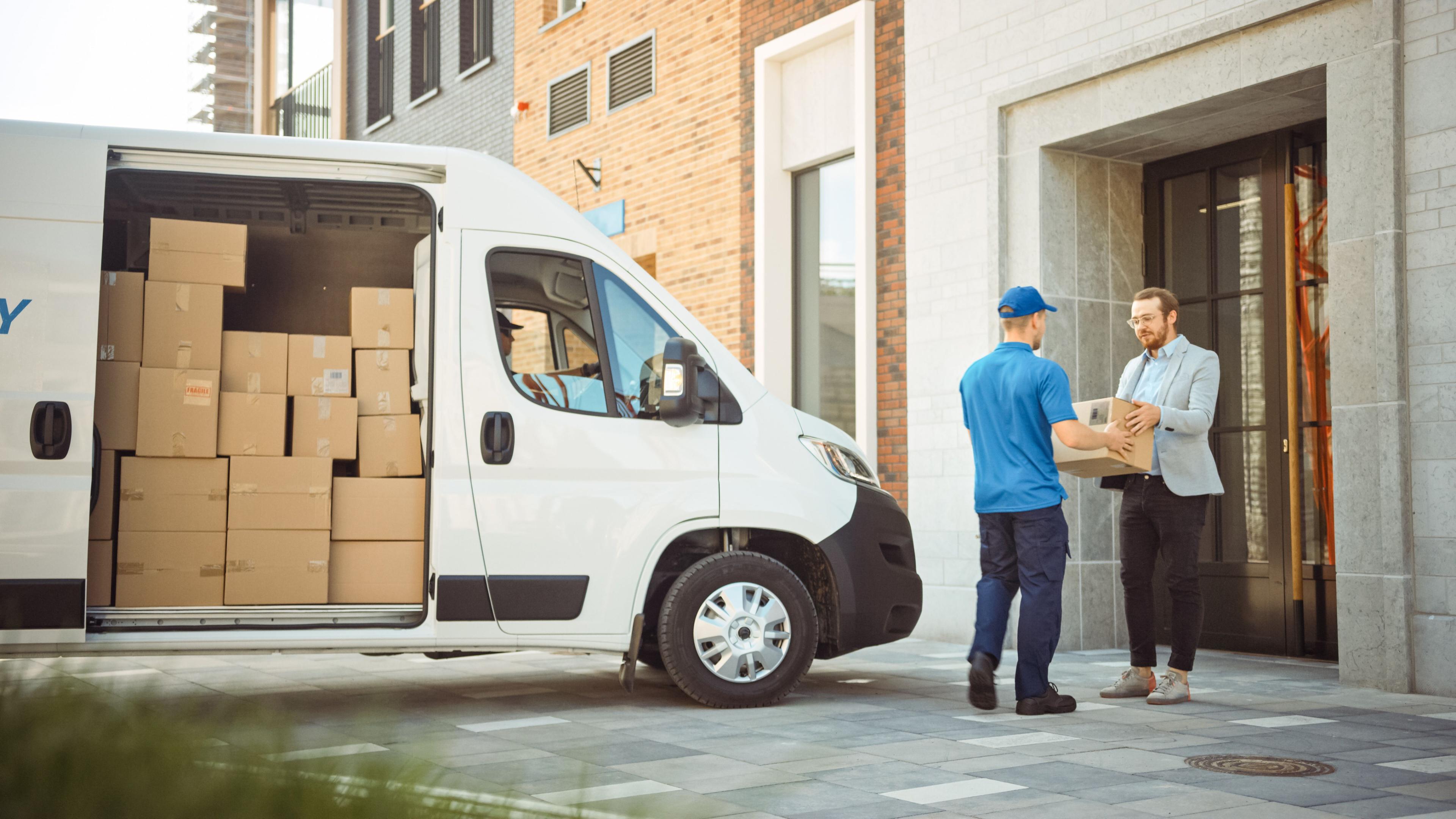 Trust our expertise when it comes to reliable 360° charging solutions
You can count on everything running smoothly with your e-logistics fleet – from consulting to operation.
One contact
We plan and implement the entire setup process and are your contact during operation should you have any questions, experience malfunctions and errors or require maintenance.
One solution
With ChargePilot®, we can respond to each site's individual requirements and also evaluate data across sites.
100% reliability
We maximize your electric vehicles' operational availability – guaranteed – with automatic remote monitoring and, if desired, use error messages to inform you if something isn't working.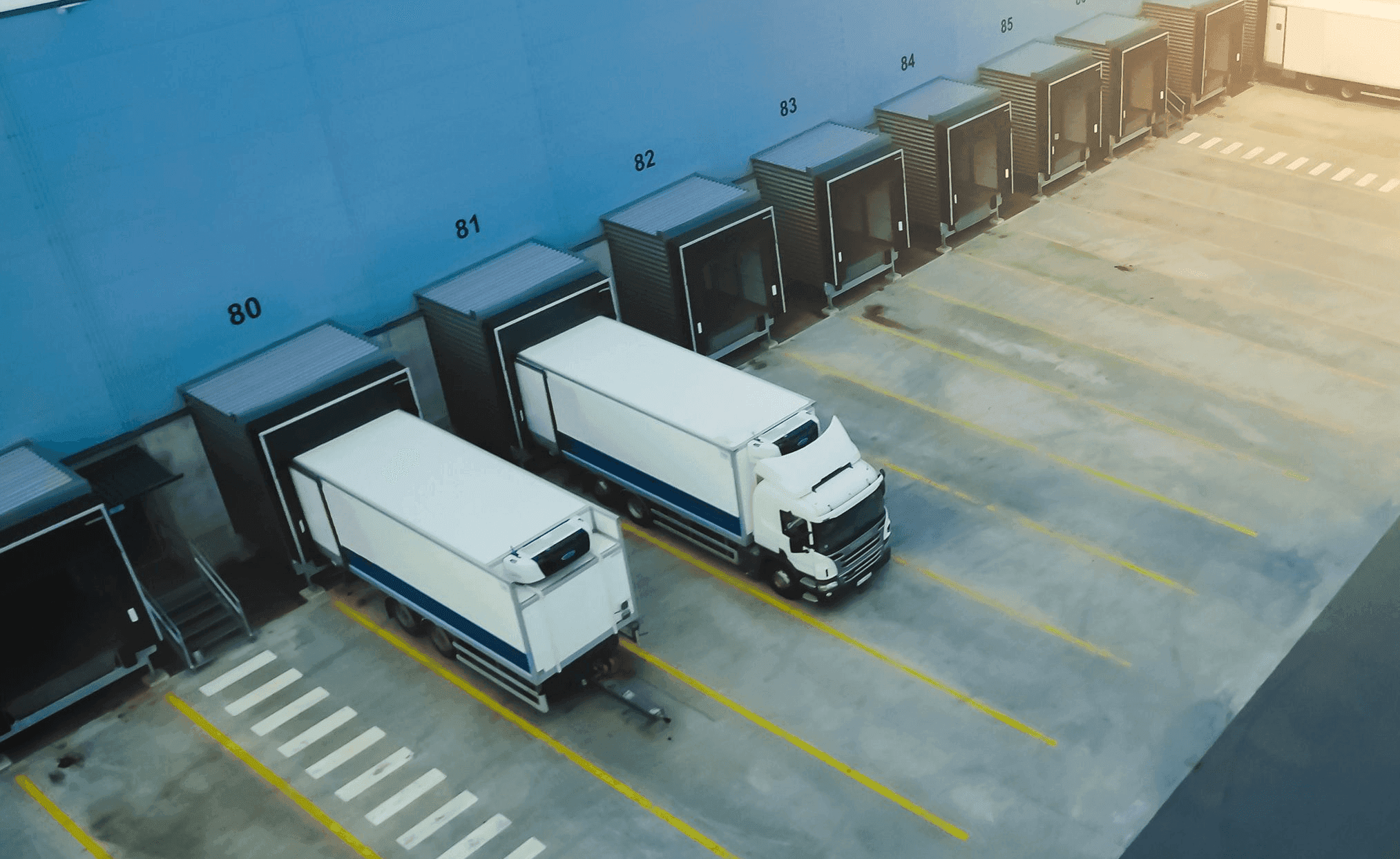 Achieve your CO2 goals
Continuously optimize your logistic fleet's emissions and therefore your company's image.
Measurable savings
In addition to information on energy procurement and costs, you also keep track of your electric fleet's current CO2 savings at any time.
Climate-neutral energy
In addition to stationary storage, integrate photovoltaics and combined heat and power plants to supply your electric logistics fleet with power in complete convenience by connecting an energy management system.
Positive corporate image 
Achieve your CSR and ESG goals and show that you are at the forefront of environmental issues.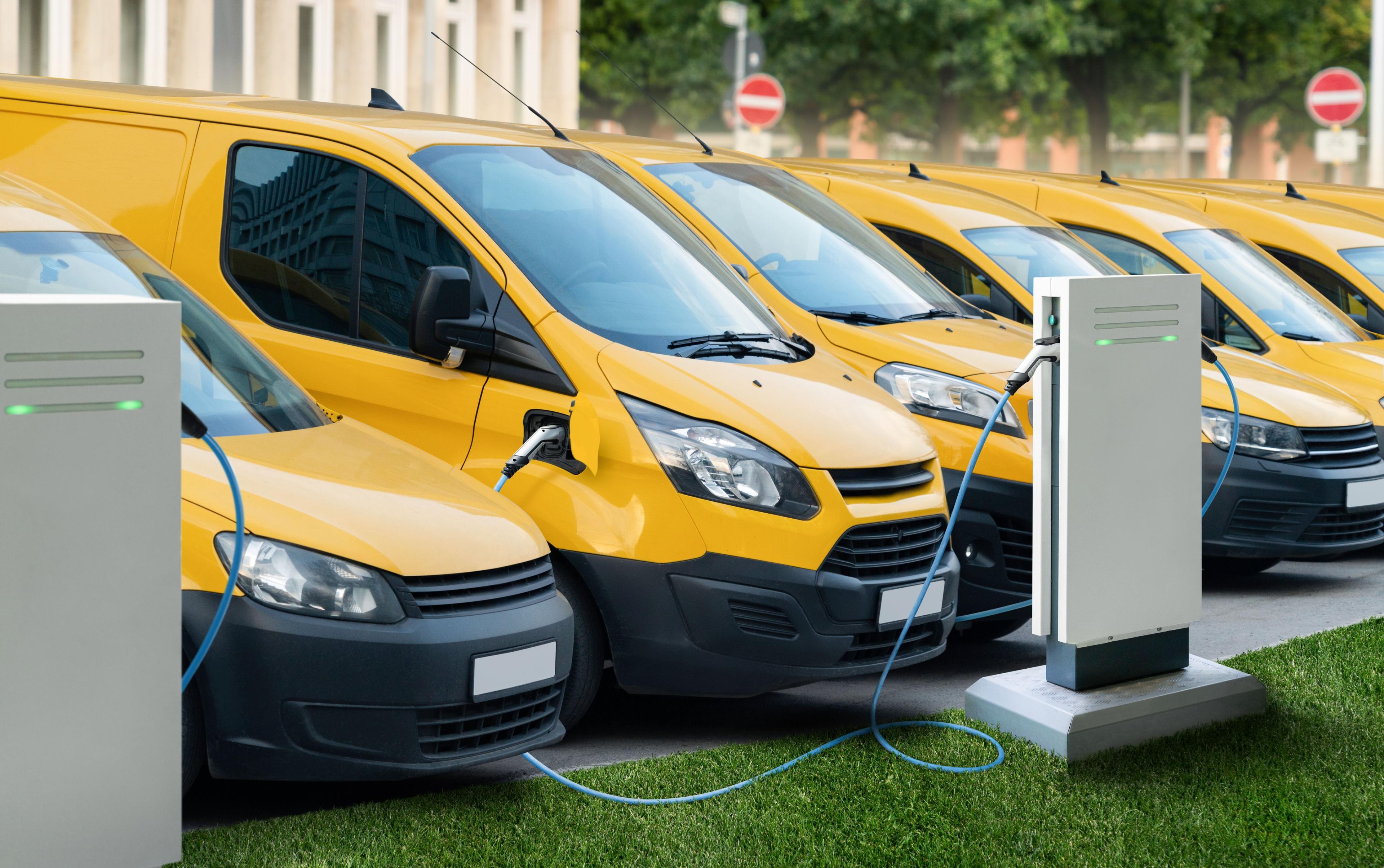 Optimize your costs
Enjoy complete cost transparency and benefit from savings due to your electric logistics fleet.
Transparent installation costs 
After performing a technical inspection of your depots, we will provide you with a transparent quote for the installation costs.
Optimum use
Thanks to ChargePilot®, optimum use is made of your existing mains connection, saving you costs both for expansion and during operation.
Individual billing
Our automated billing solution can account for charging operations between sites and with subcontractors, saving you time and effort.
These companies and business partners rely on our technology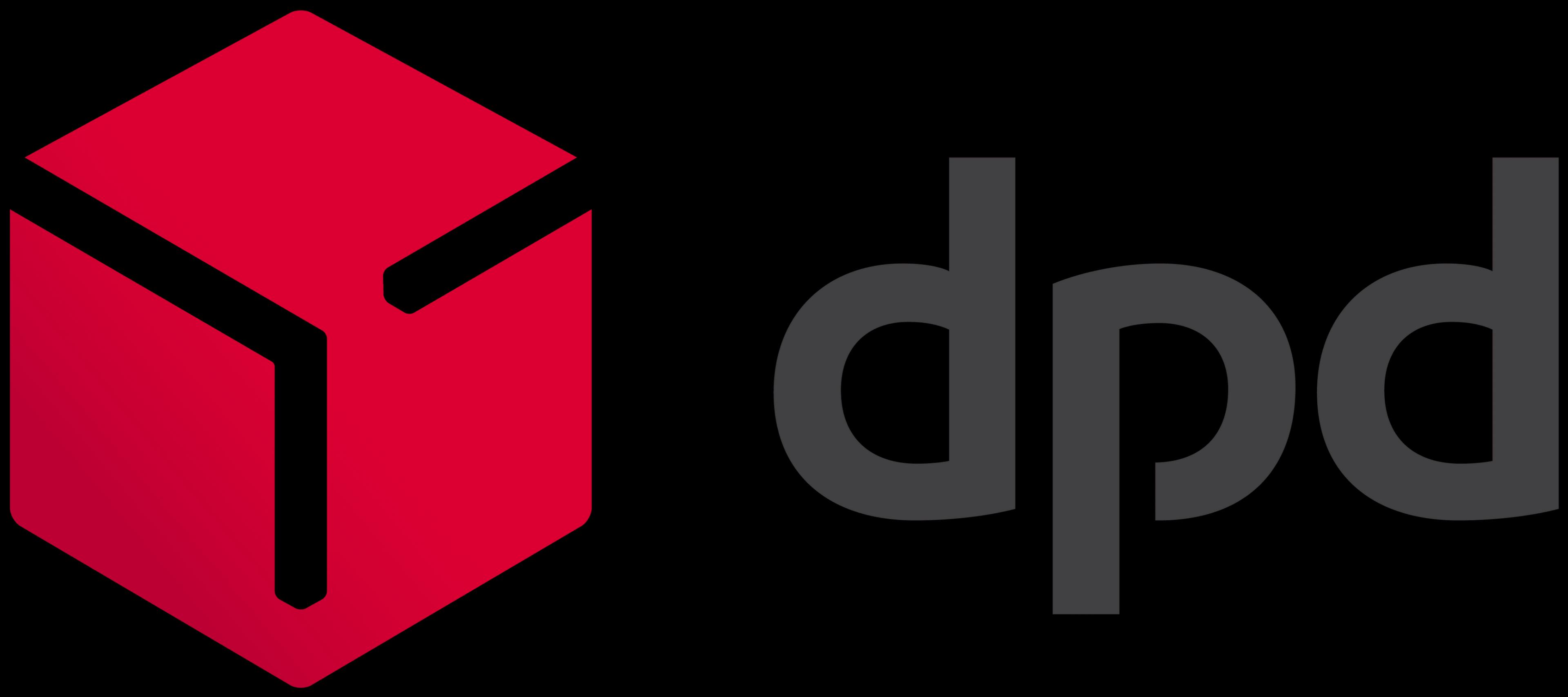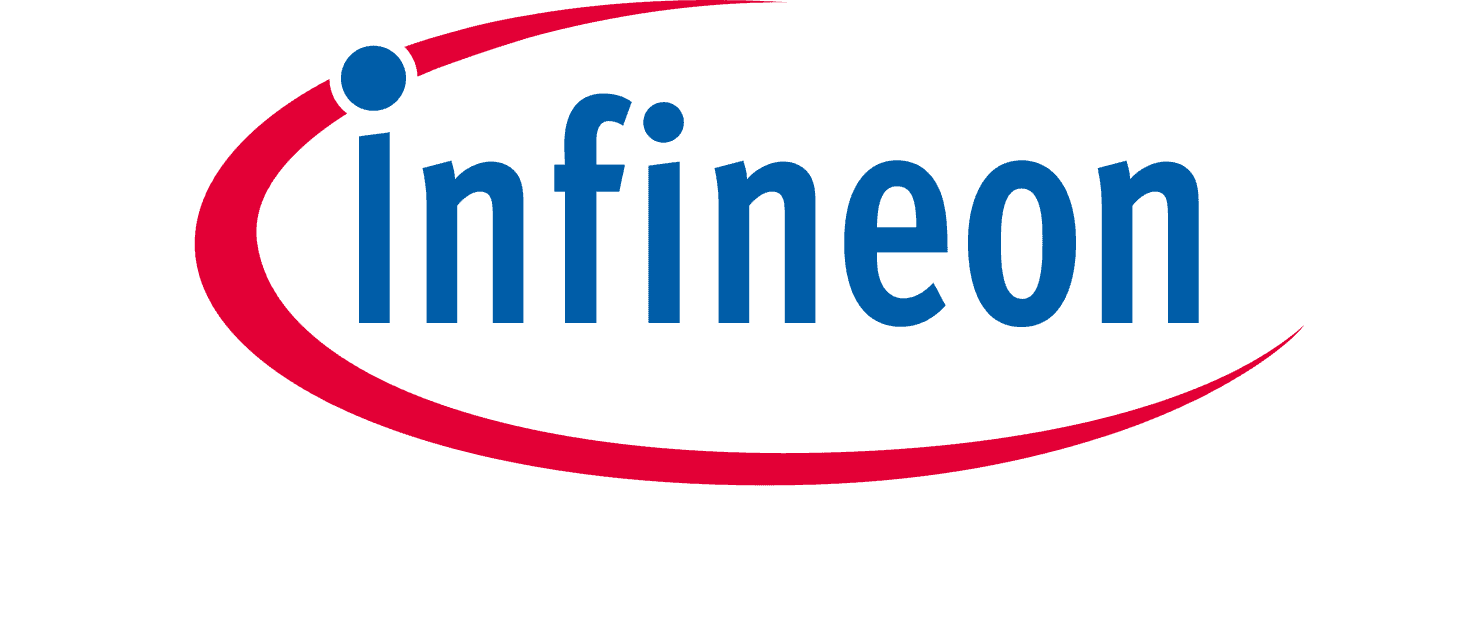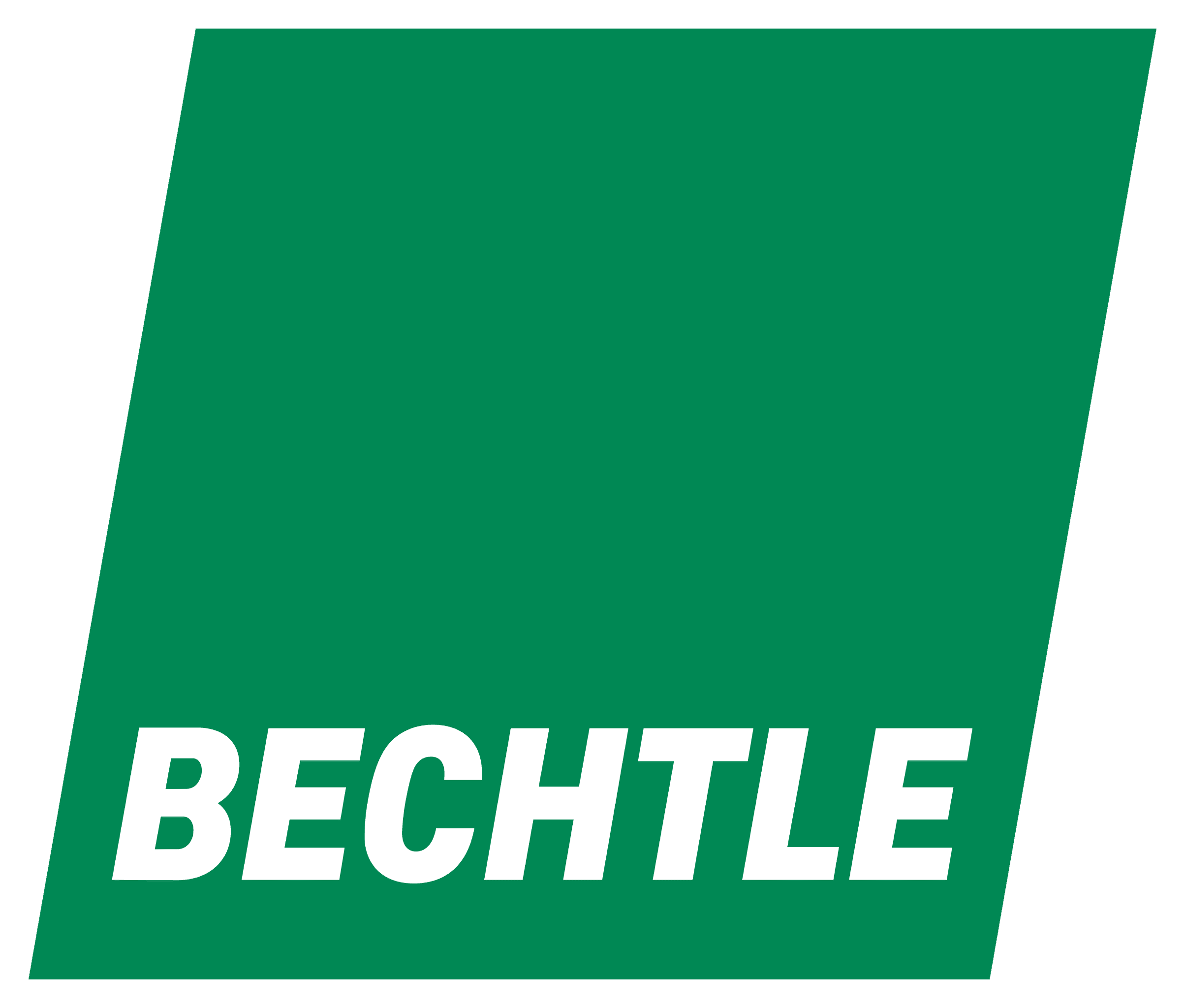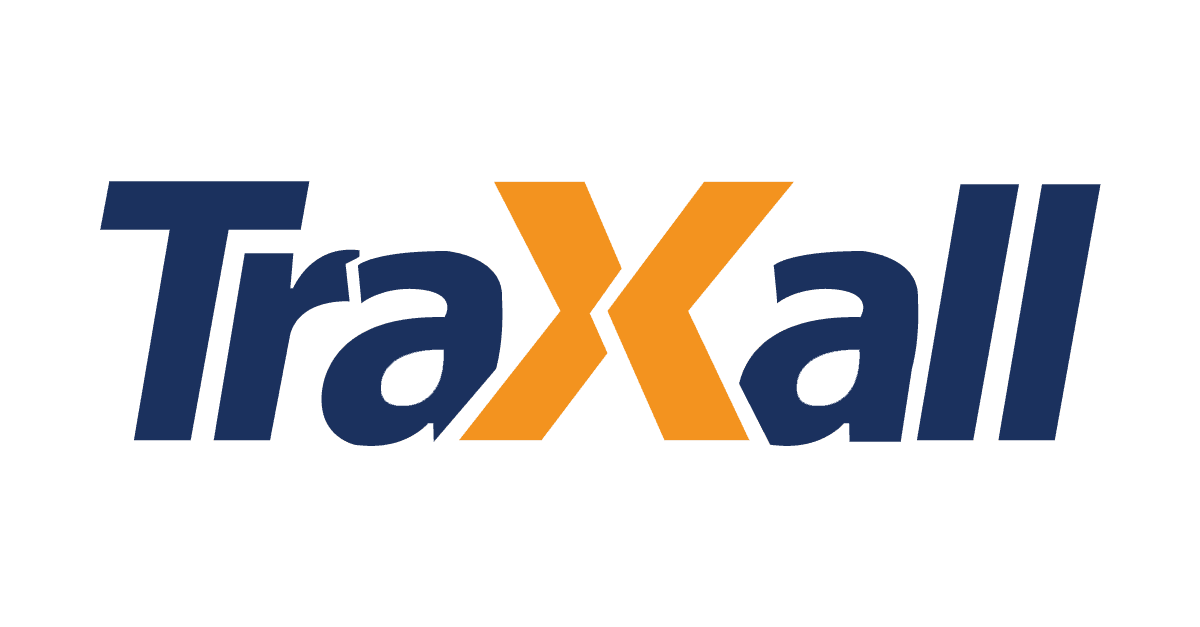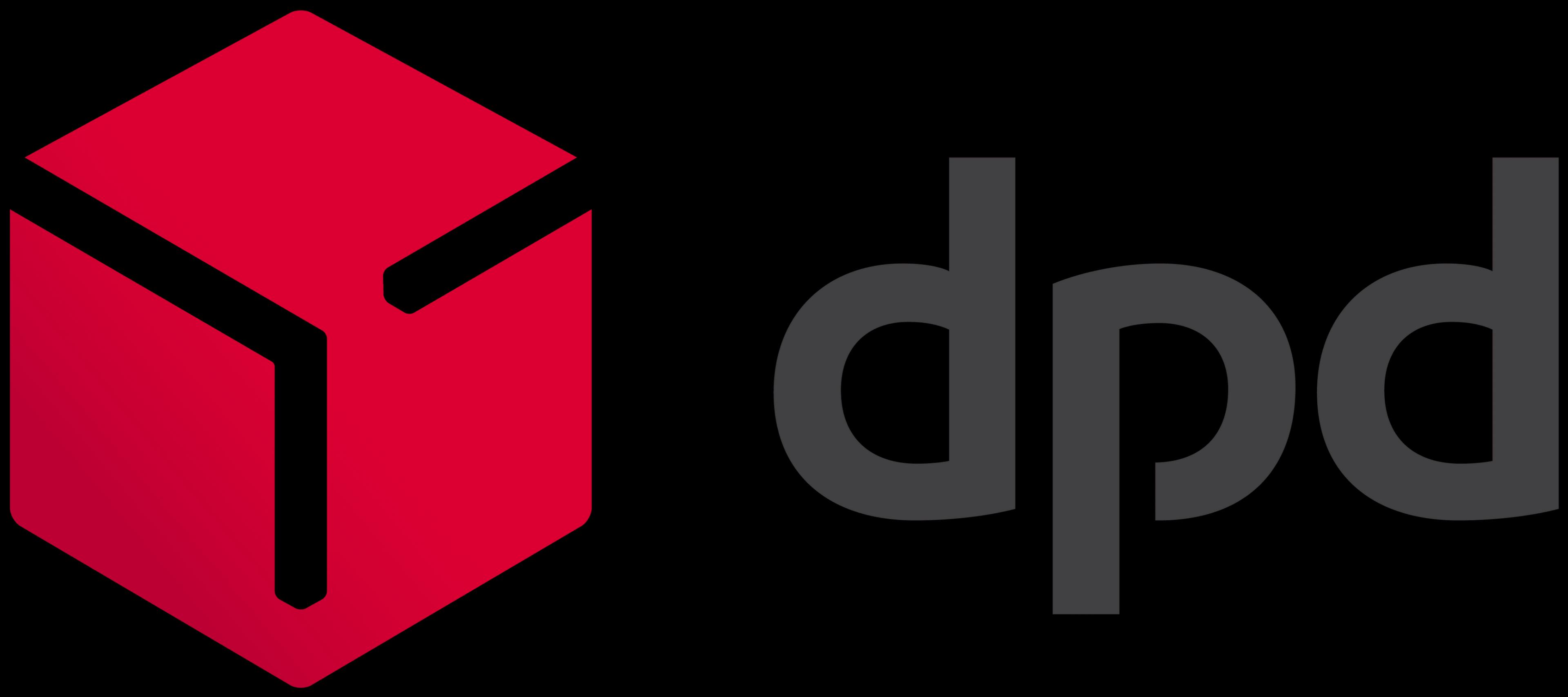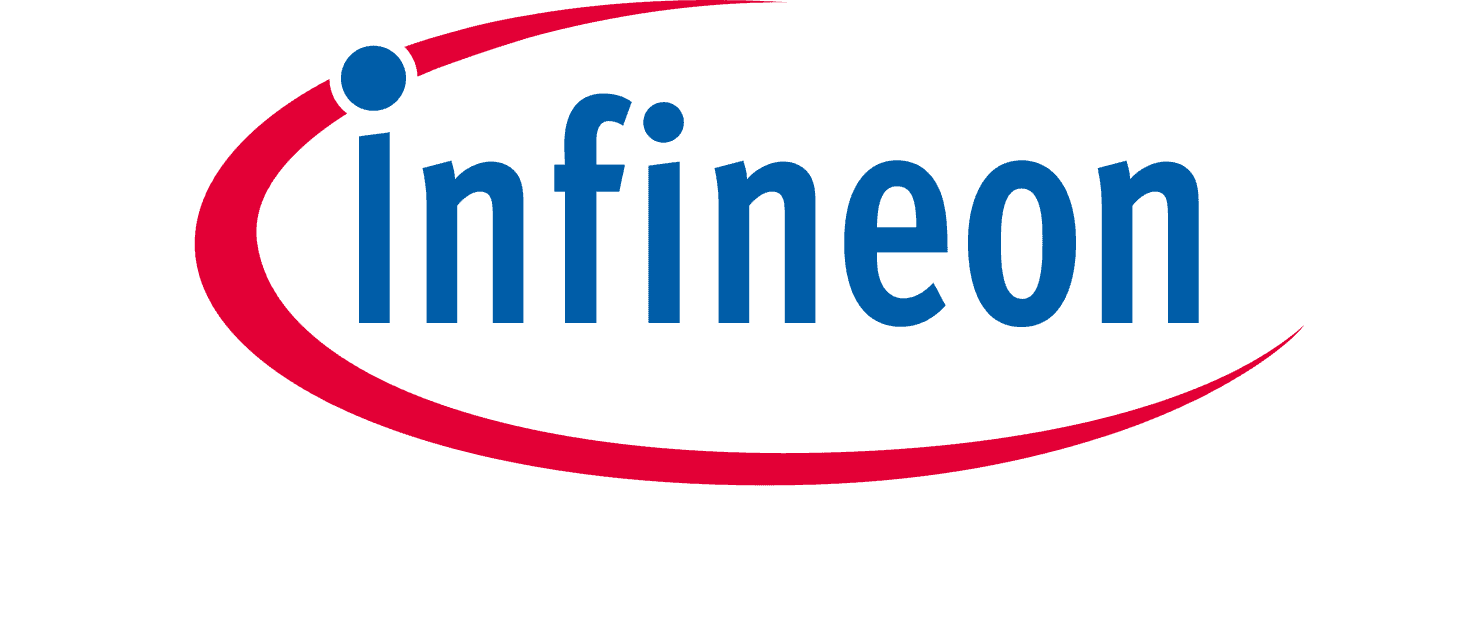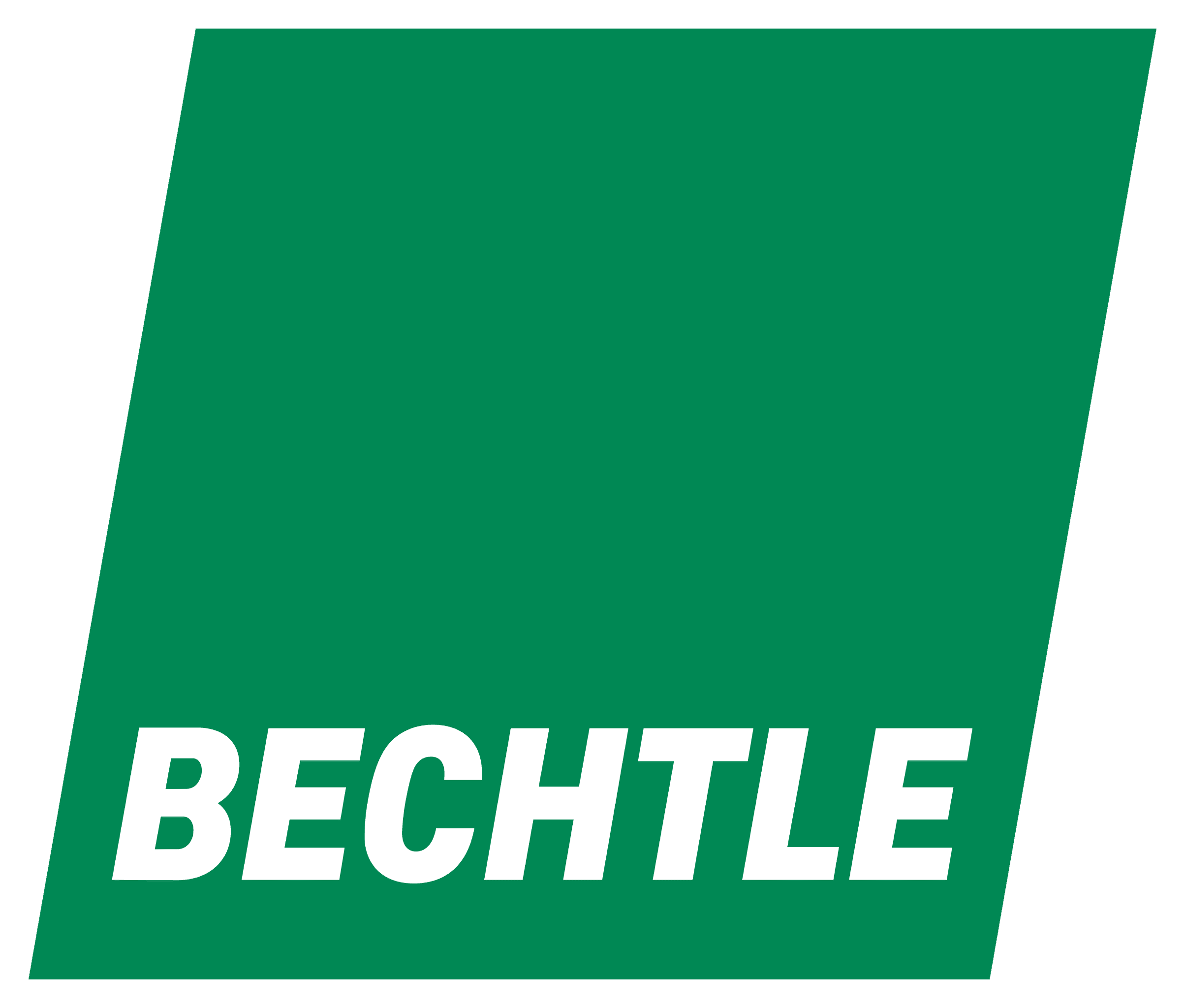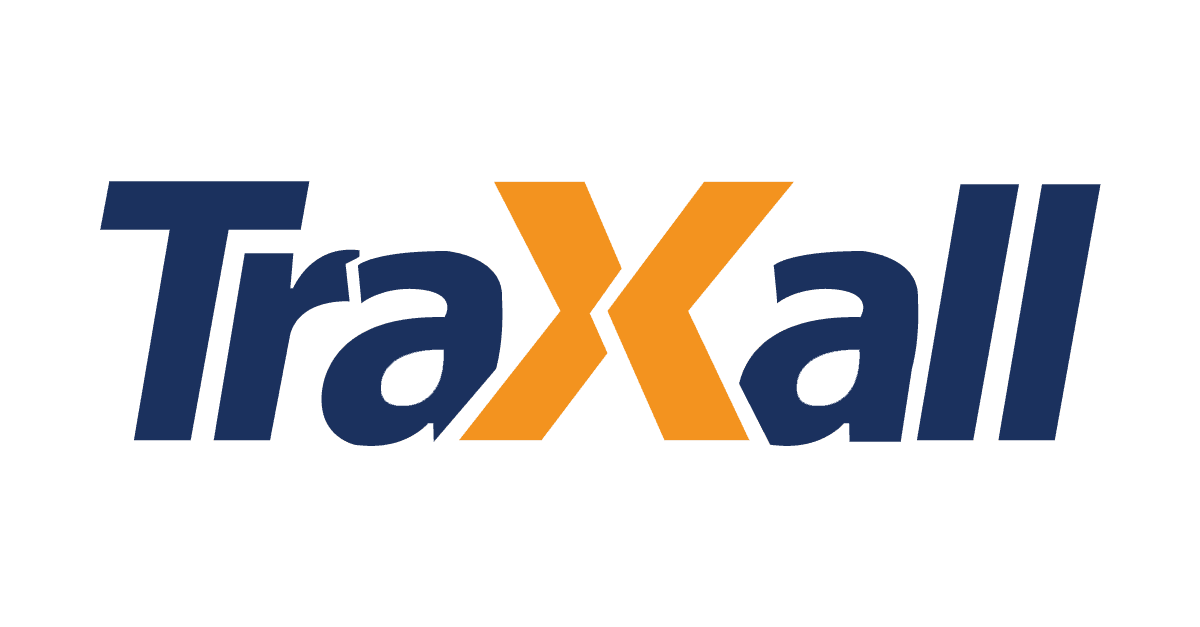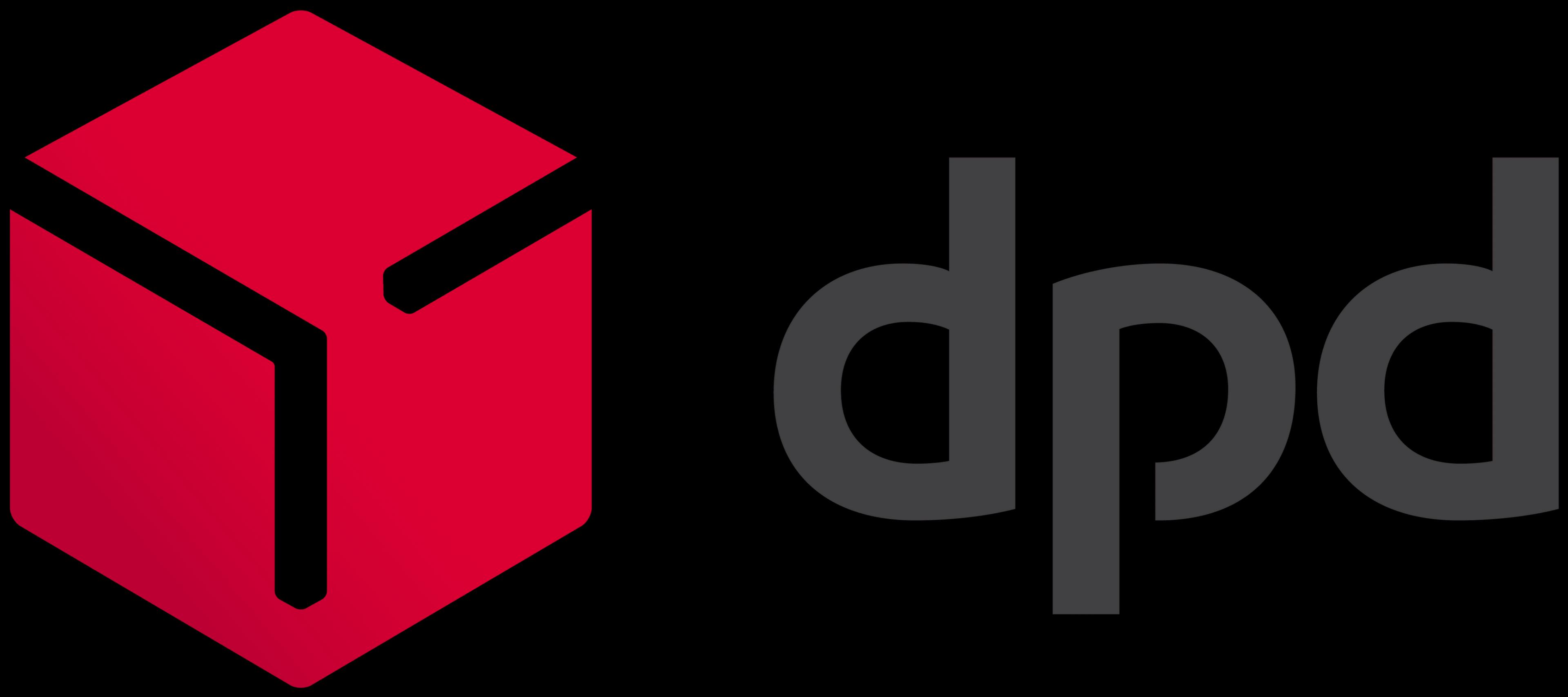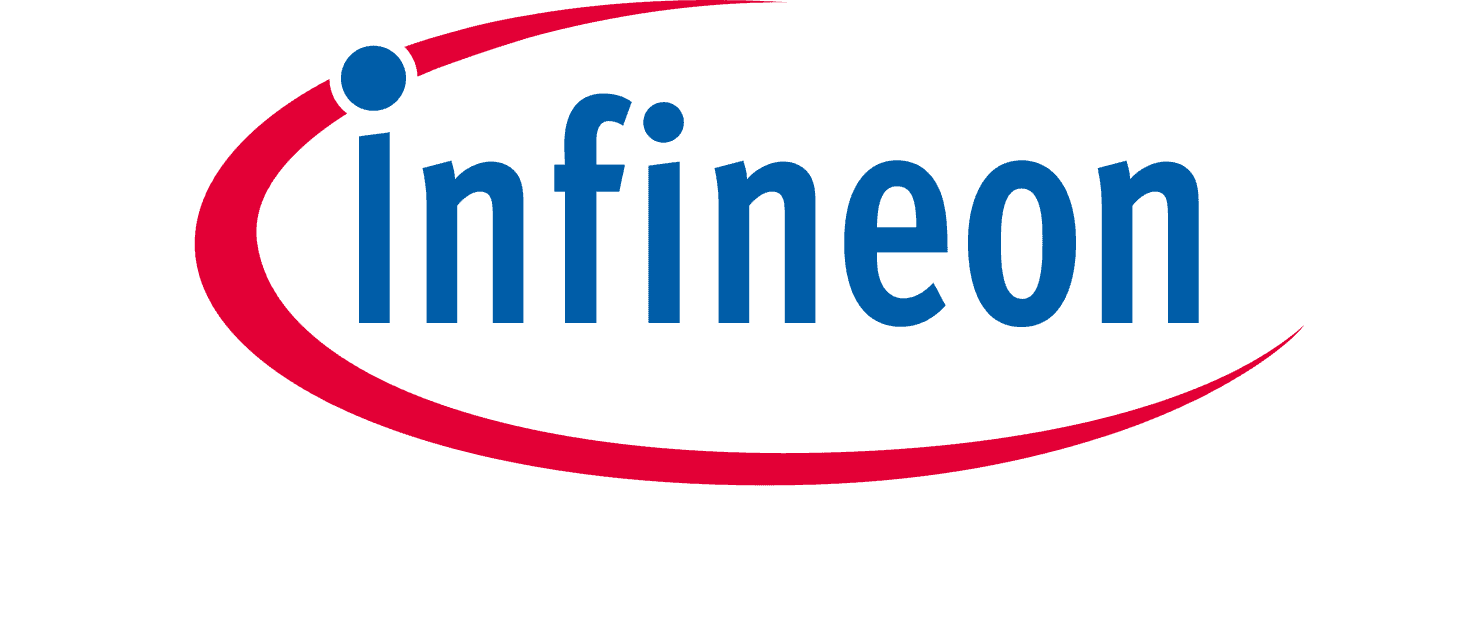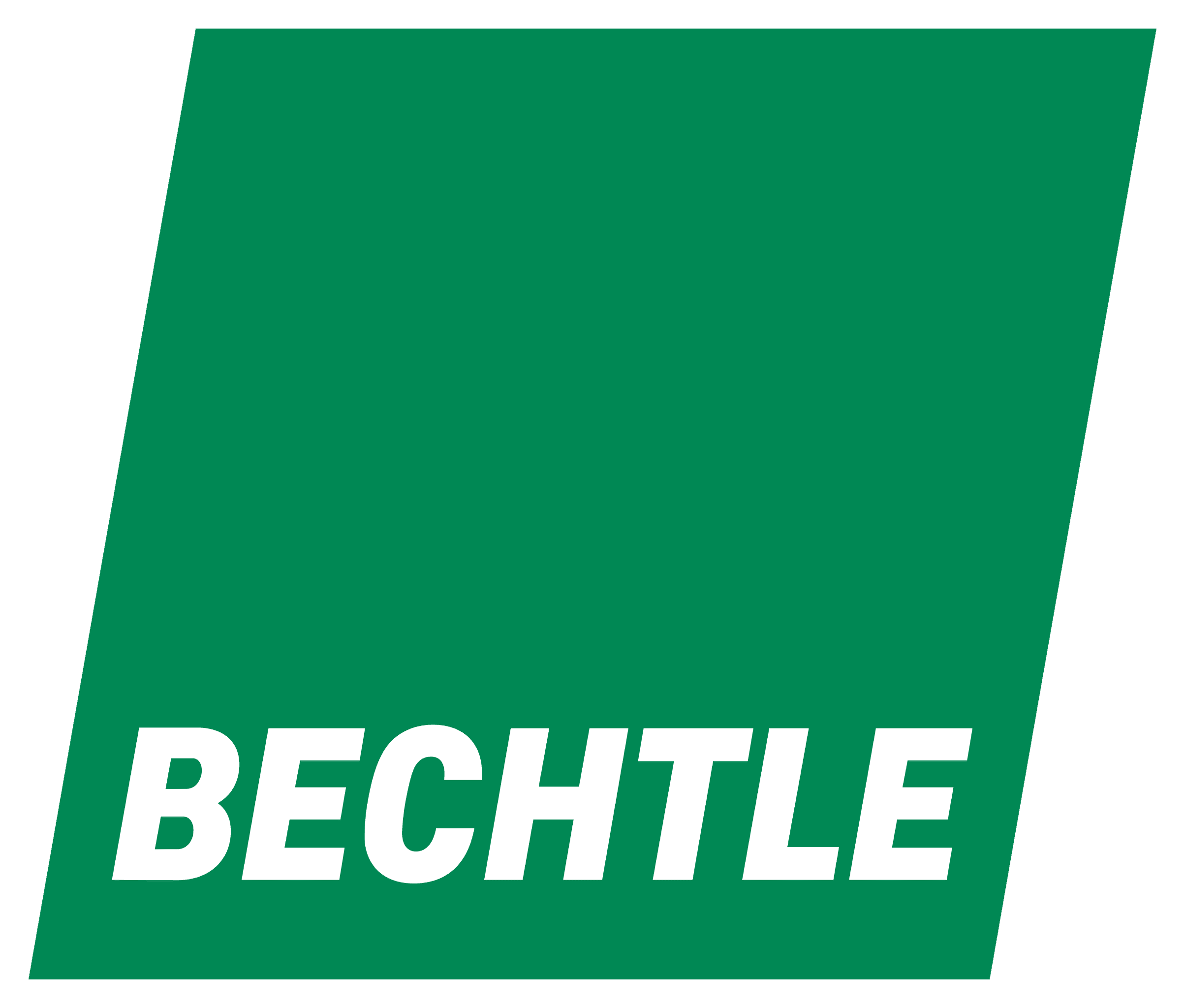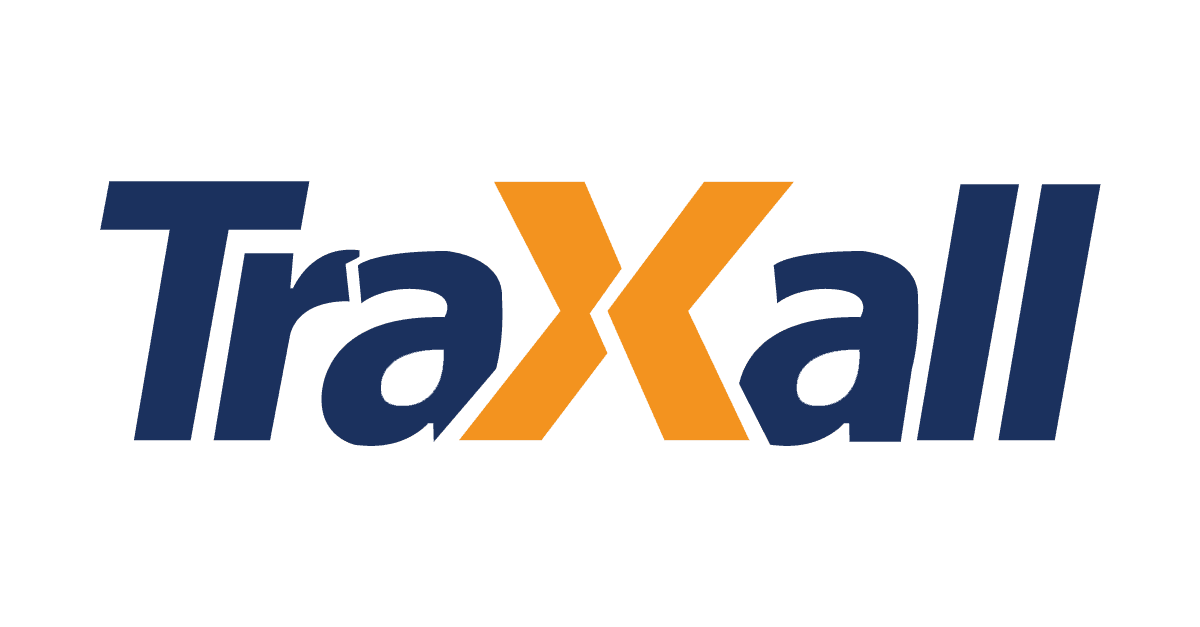 Why The Mobility House
With the right energy we can achieve a lot
References
Success stories: Where the future rides along with you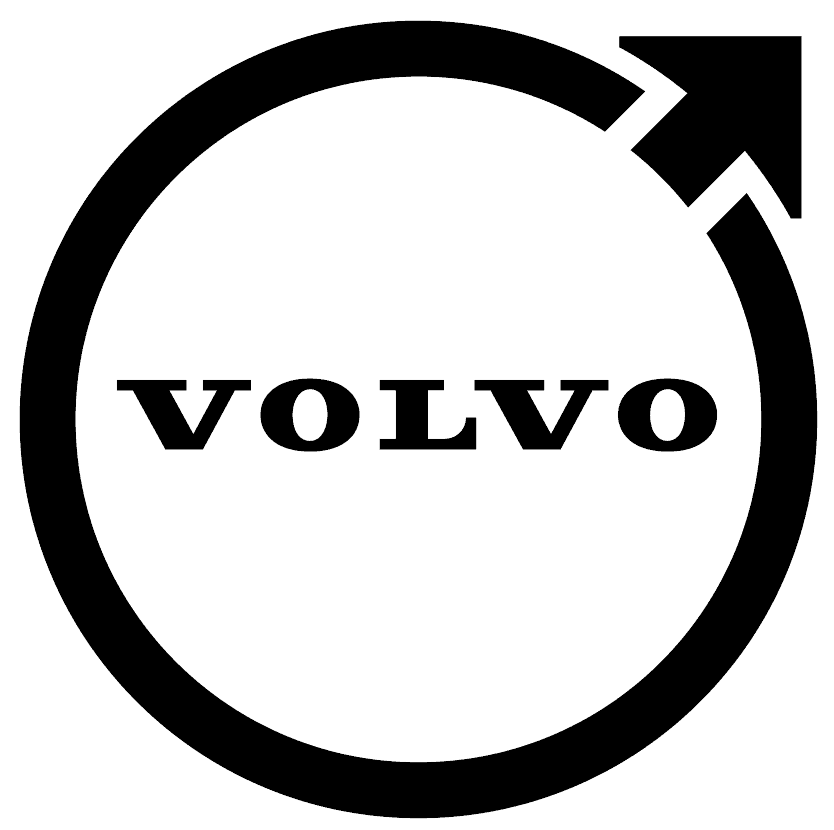 Together to the right charging solution
We are happy to advise you and together we will find a charging solution that fits your electric logistics fleet.