Operating and monitoring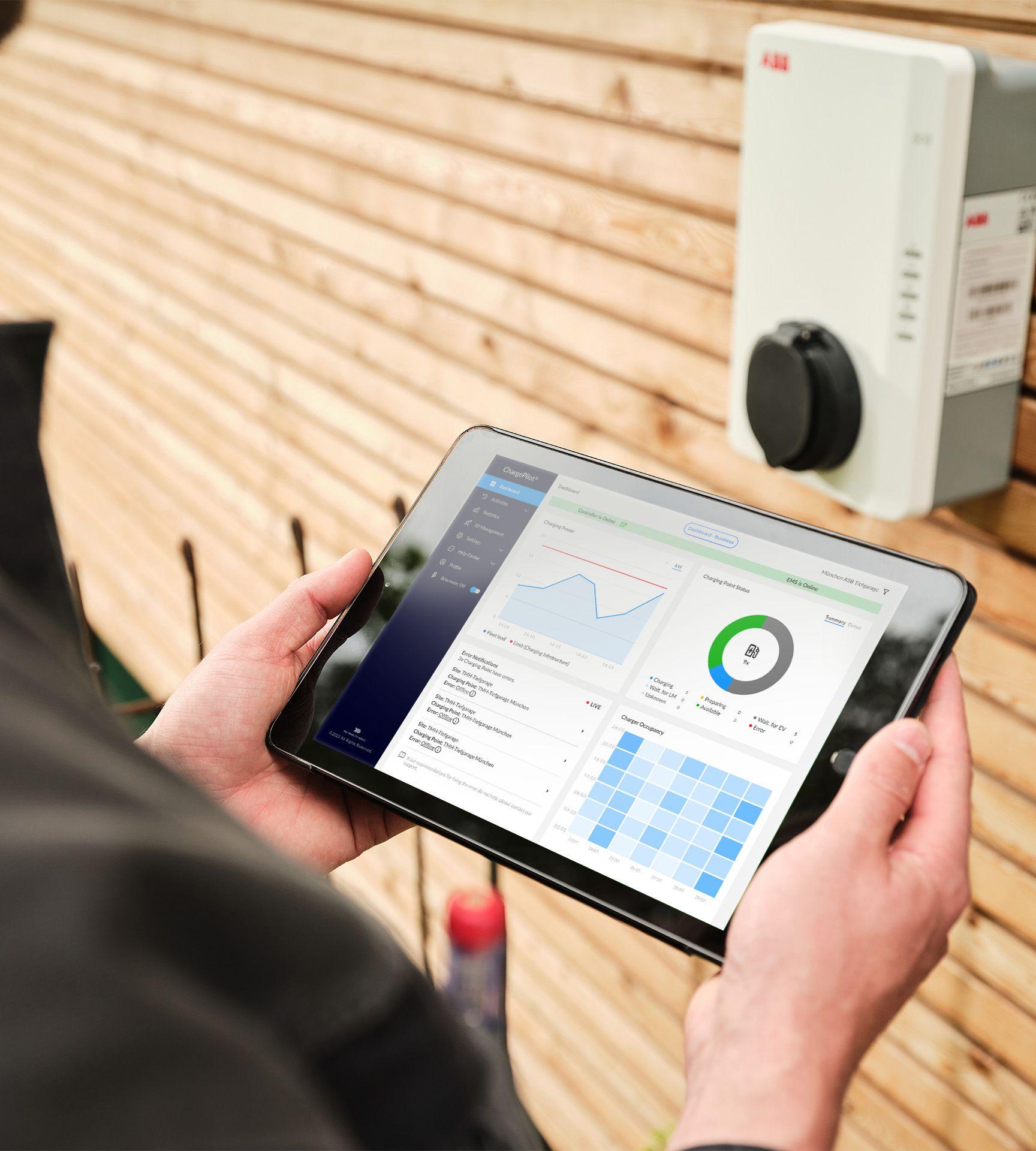 Manage your charging infrastructure from anywhere.
Managing charging infrastructure via the ChargePilot® Dashboard
The ChargePilot® Dashboard provides real-time status reports on charging sessions and offers management of current and future vehicle charging. Features include:
Prioritizing charging points and RFIDs for faster charging
Remote starting, stopping and restarting of charging sessions
Error messages with helpful tips for immediate resolution
Energy tariffs and timetables can be saved for more efficient and economical charging
Restrict, open or consistently manage charging point access
Reports, statistics & analyses and data on charging processes for download
Control multiple charging sites centrally
ChargePilot® Multi Site provides detailed information on the charging sessions of a particular site or consolidated information for a number of sites. With this overview, you can ensure that everything runs smoothly.
Assign individual access and authorizations
The usage scope of the ChargePilot® Dashboard can be adjusted to suit individual needs. With our software package Business or First, every user of the Dashboard is categorized in one of three possible user groups, with different authorizations: Viewer, User or Admin. This makes it easy to specify who can view or access the charging processes on the site.
Overview of User Groups and Permissions
* for certified partners only
** Business or First package required in the category Charging Management & Ecosystem