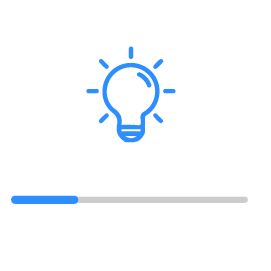 1. Our job advertisements
All the job advertisements are current and usually still open. Job positions that have already been filled are removed from the website as quickly as possible. There are usually no deadlines for applications.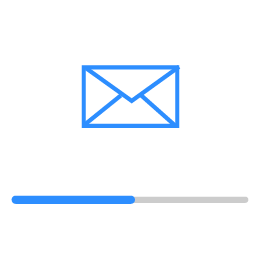 2. Your application
Apply by providing all the necessary documents for the position you're interested in. We have provided some tips for a successful application below. We will confirm receipt of your application by e-mail, review it (for other positions as well) and get back to you as soon as possible.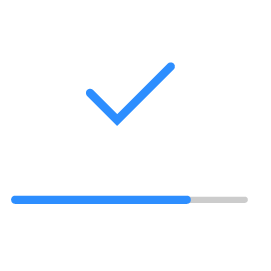 3. The selection criteria
The weighting of the selection criteria depends on the type of job advertisement and the number of applicants. The most critical aspect is the overall impression of the applicant. The optimal mix of the skills and experience required will ultimately determine the decision.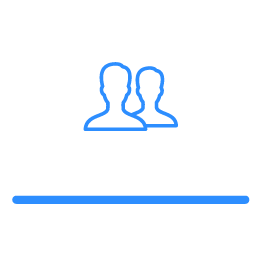 4. Getting to know us
If we like your application, after a telephone interview
we will have a face-to-face meeting in our office. We can usually make a final decision fairly quickly.
Tips for your application
Whether you want to gain practical experience or are looking for a new professional challenge, The Mobility House is the perfect place to develop your strengths. These tips should help you clear the first hurdle – the application – quickly and easily.
Your contact persons
Here you will find the right contact person for your application as well as for any other questions you might have on the subject of careers.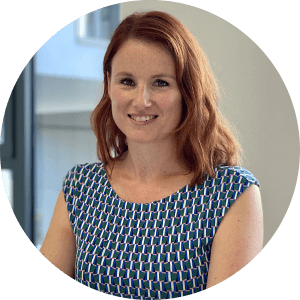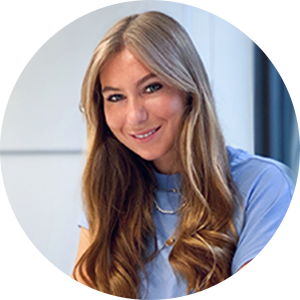 Ann-Kathrin Peintner
HR Generalist