Success stories from the future of mobility
Together with our customers, we are already implementing tomorrow's ideas today.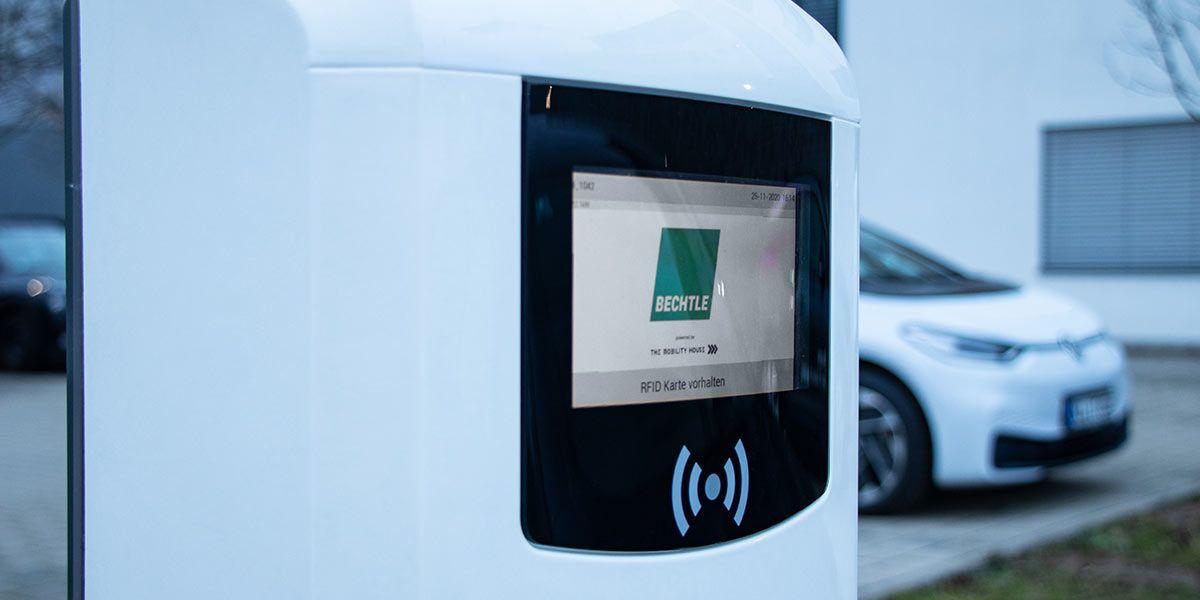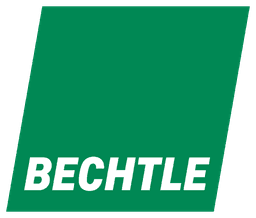 IT firm Bechtle chooses us for its electrified future
With the smart charging and energy management system, ChargePilot®, charging sessions are dynamically adjusted according to the electricity available, making optimal use of the grid connection. Management and monitoring of all 70 locations are covered by a single system.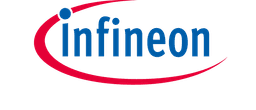 Building momentum with Infineon Technologies
The task? Convenient charging for employee e-vehicles as well as company cars and pool vehicles from various manufacturers, including billing – but with a limited connection to the grid. The common goal? Carbon neutrality by 2023.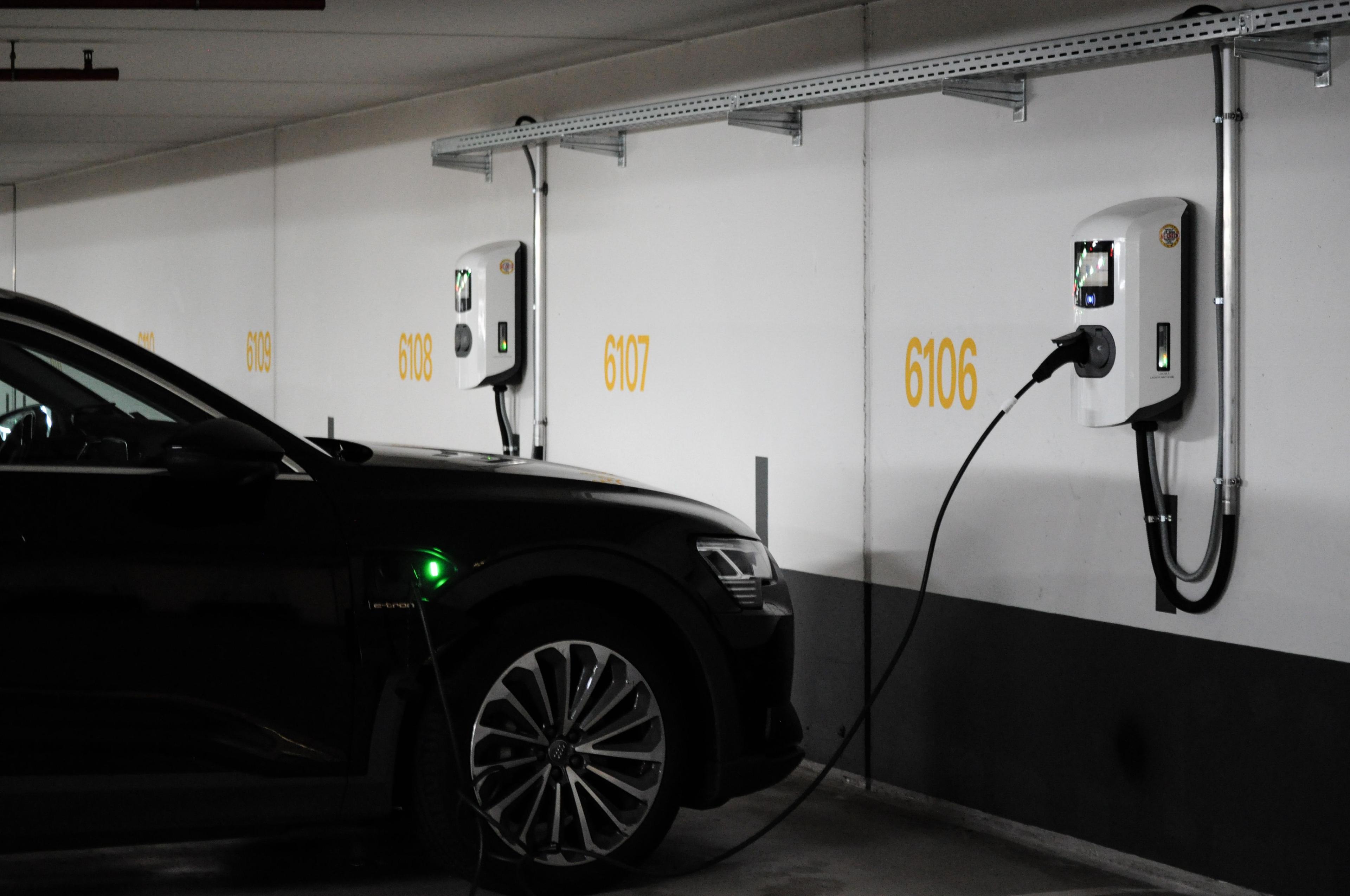 48 charging points for the green energy station in Europe's longest underground car park 
Right now, 48 e-vehicles can be charged at the Berner Group's location. Our Charging and Energy Management system, ChargePilot®, ensures that the building's electricity supply is in no way affected by the charging infrastructure.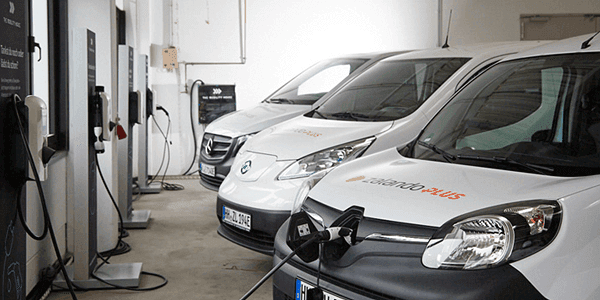 How Zalando started delivering on green energy too
In an ongoing pilot project, 23 of Zalando's vehicles are now delivering customer orders using 'green' power. The limited connection to the grid was a challenge – but one that we solved with our dependable Charging and Energy Management system, ChargePilot®.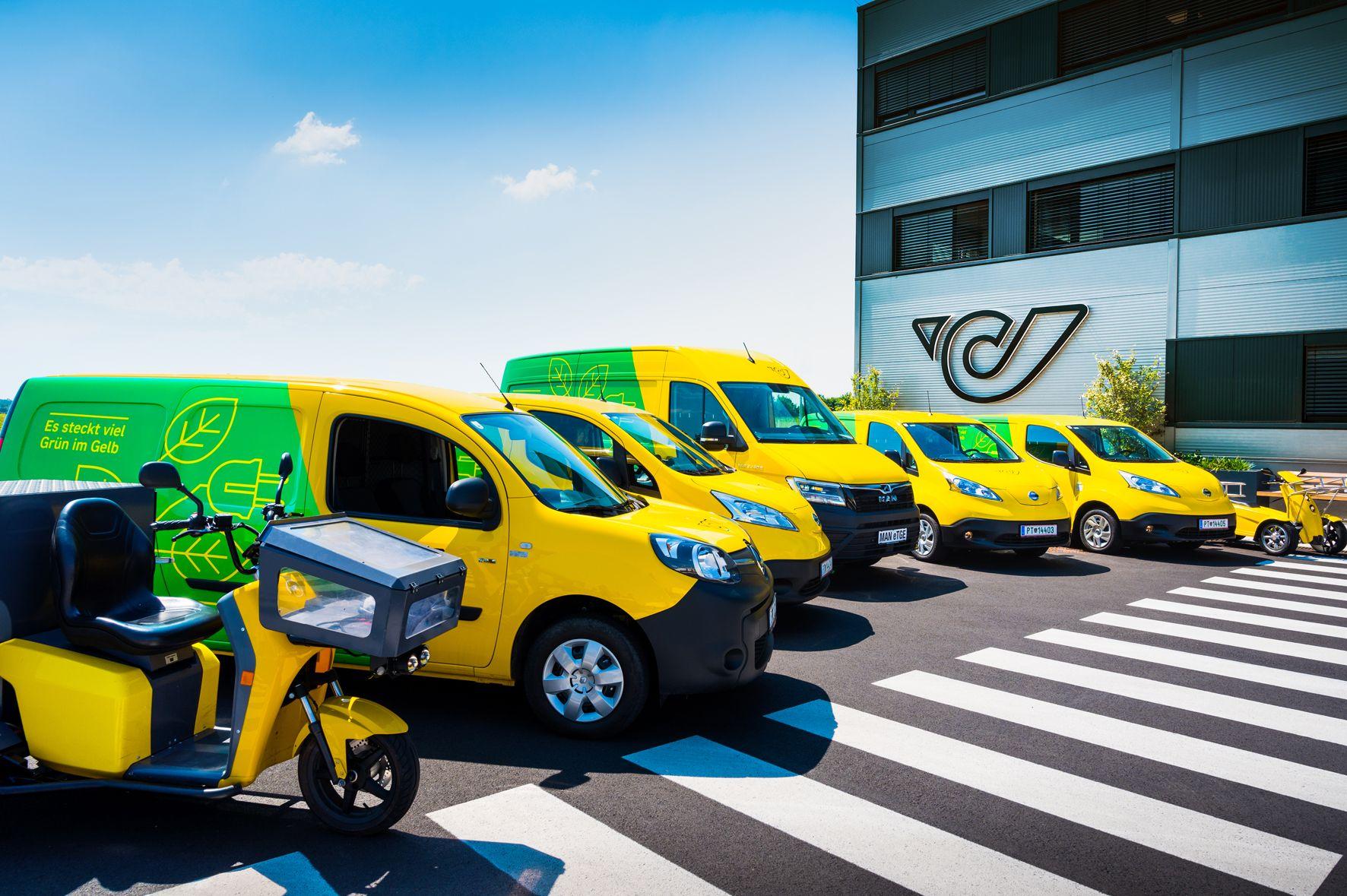 Helping the Austrian Post Office send its e-mobility message
Austria's biggest fleet, which runs out of 130 locations, will be fully emission-free by 2030. But with a charging solution made up of 2,400 AC and DC charging points and ChargePilot®, 80% of the population is already enjoying all-electric mail deliveries.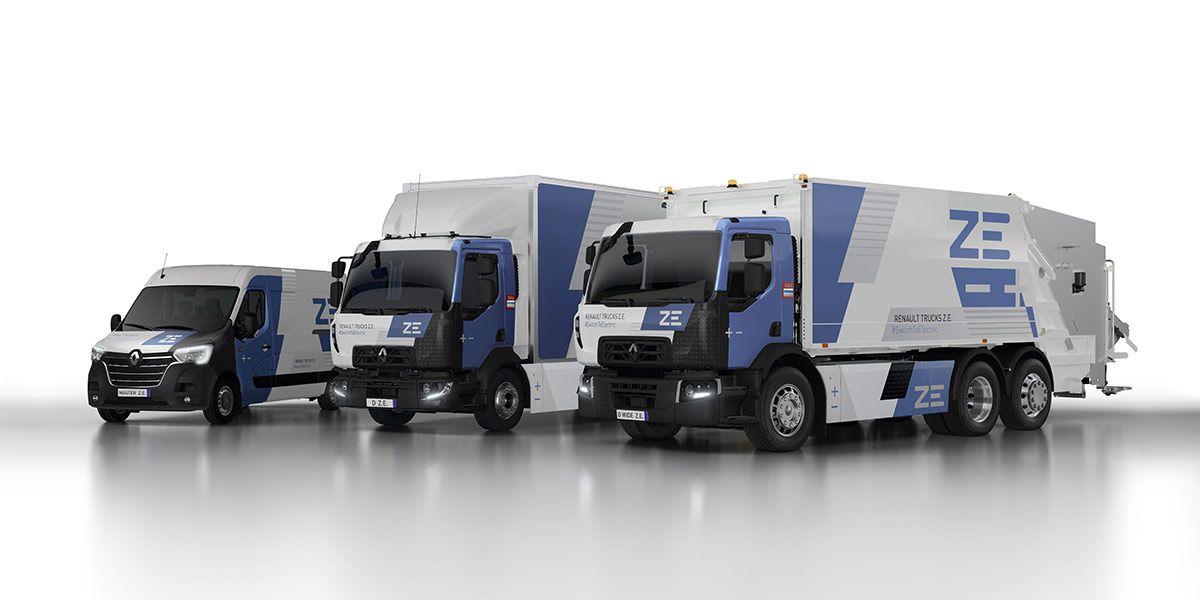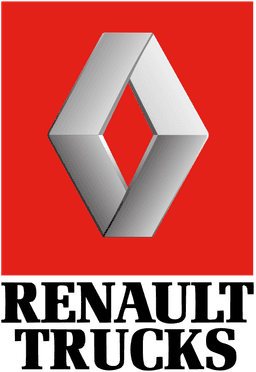 Electrification for Renault Trucks (Switzerland) AG
More than 2,400 charging points at over 130 locations are set to be installed over the next three years. We're providing support with integrating the charging points into the existing energy concept, including both the energy management and solar power systems.
These companies and partners also rely on our technology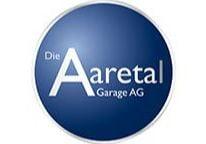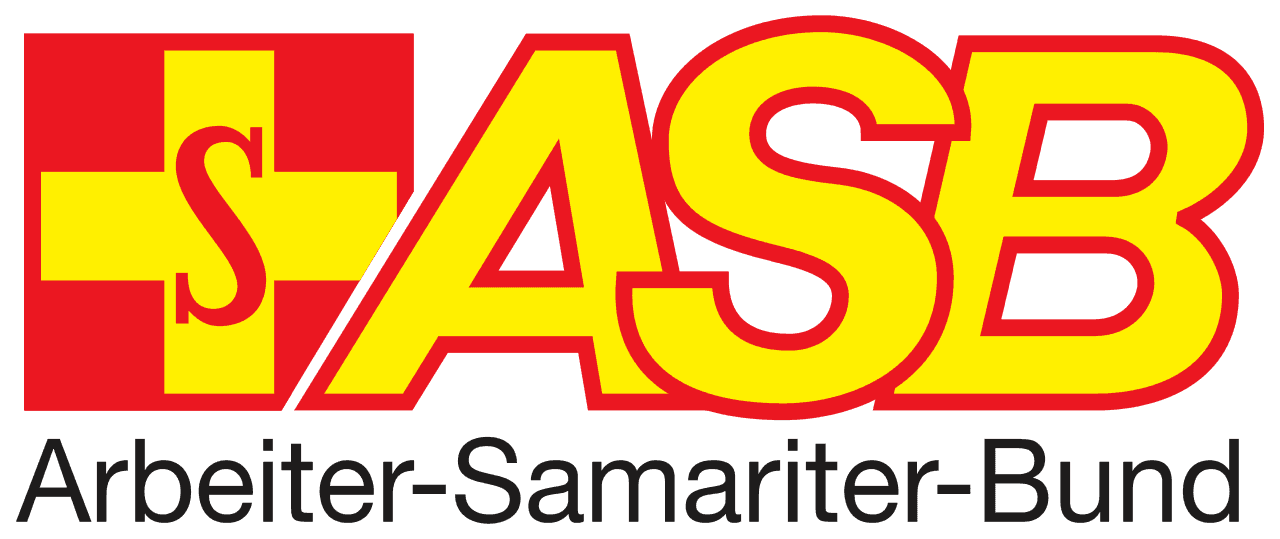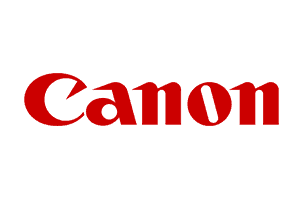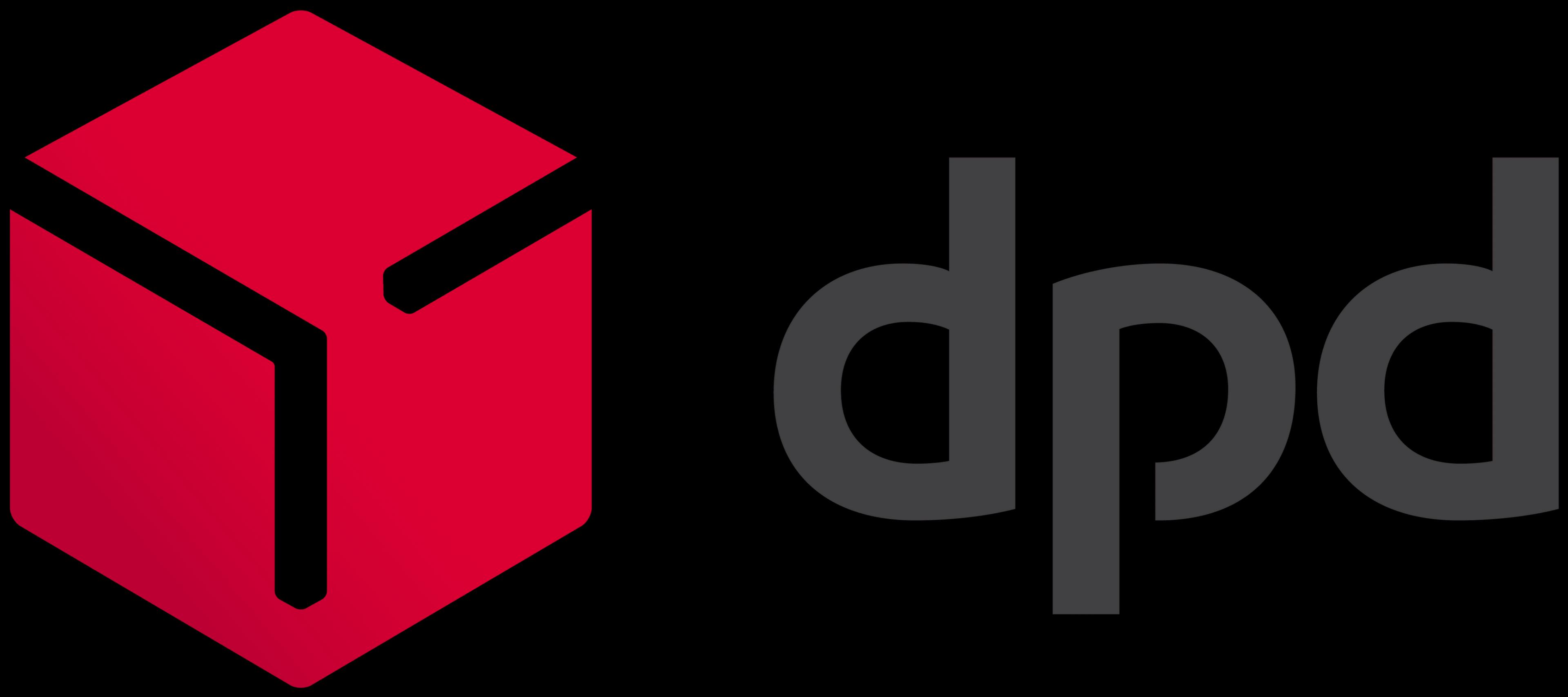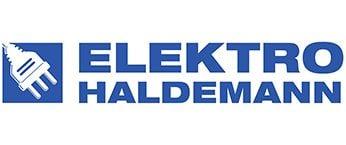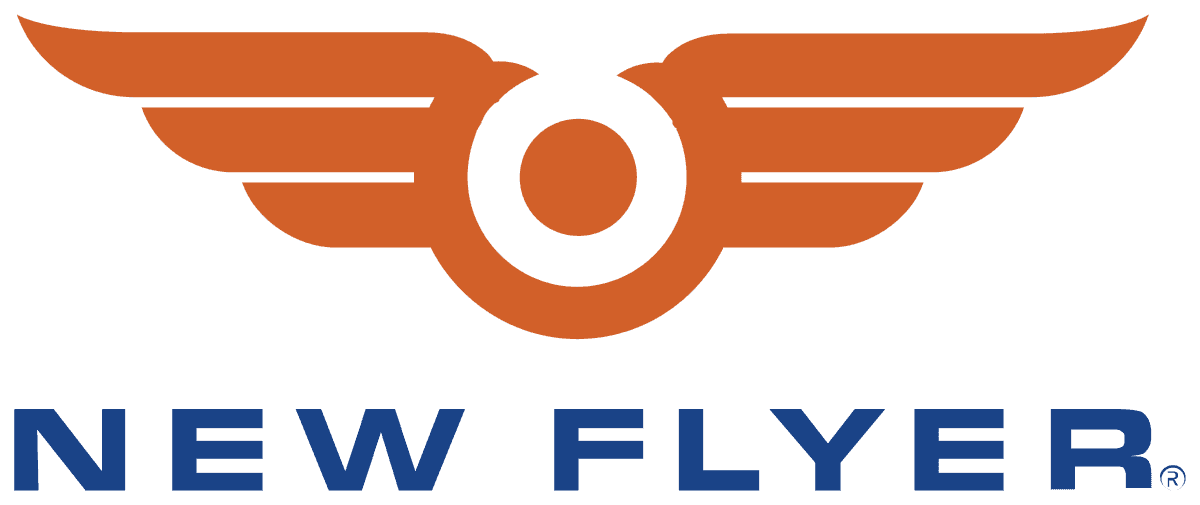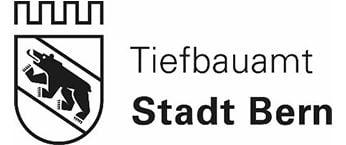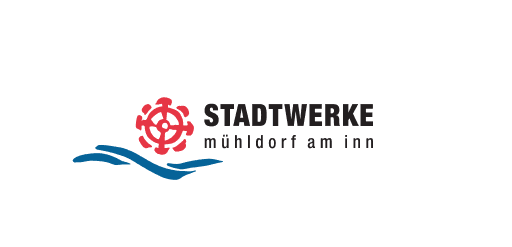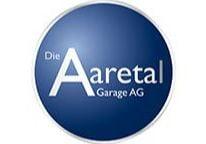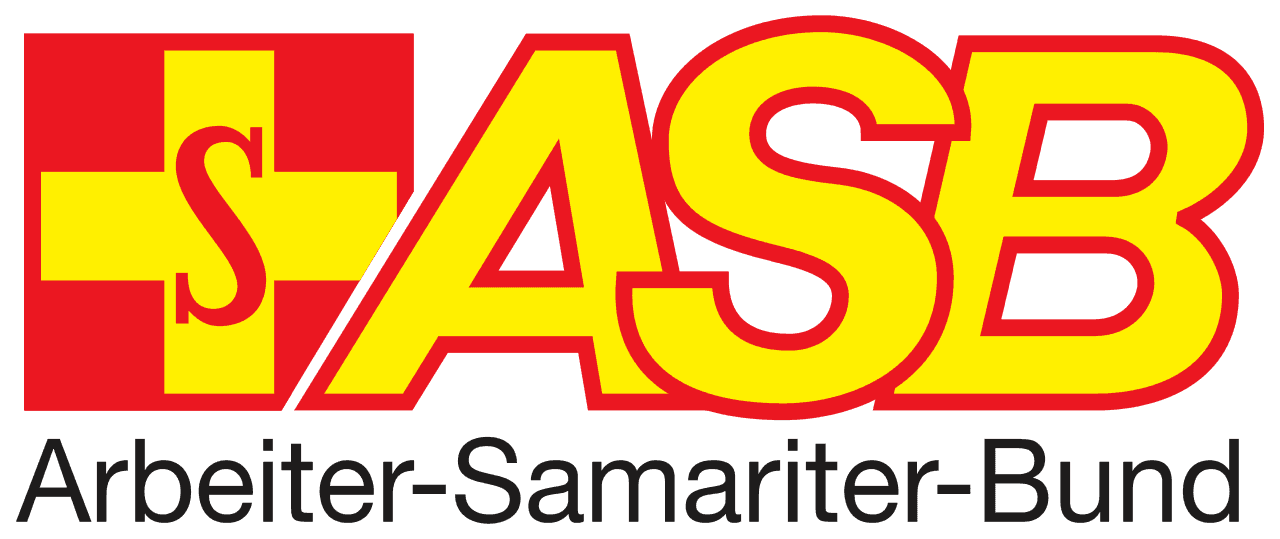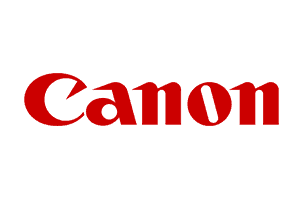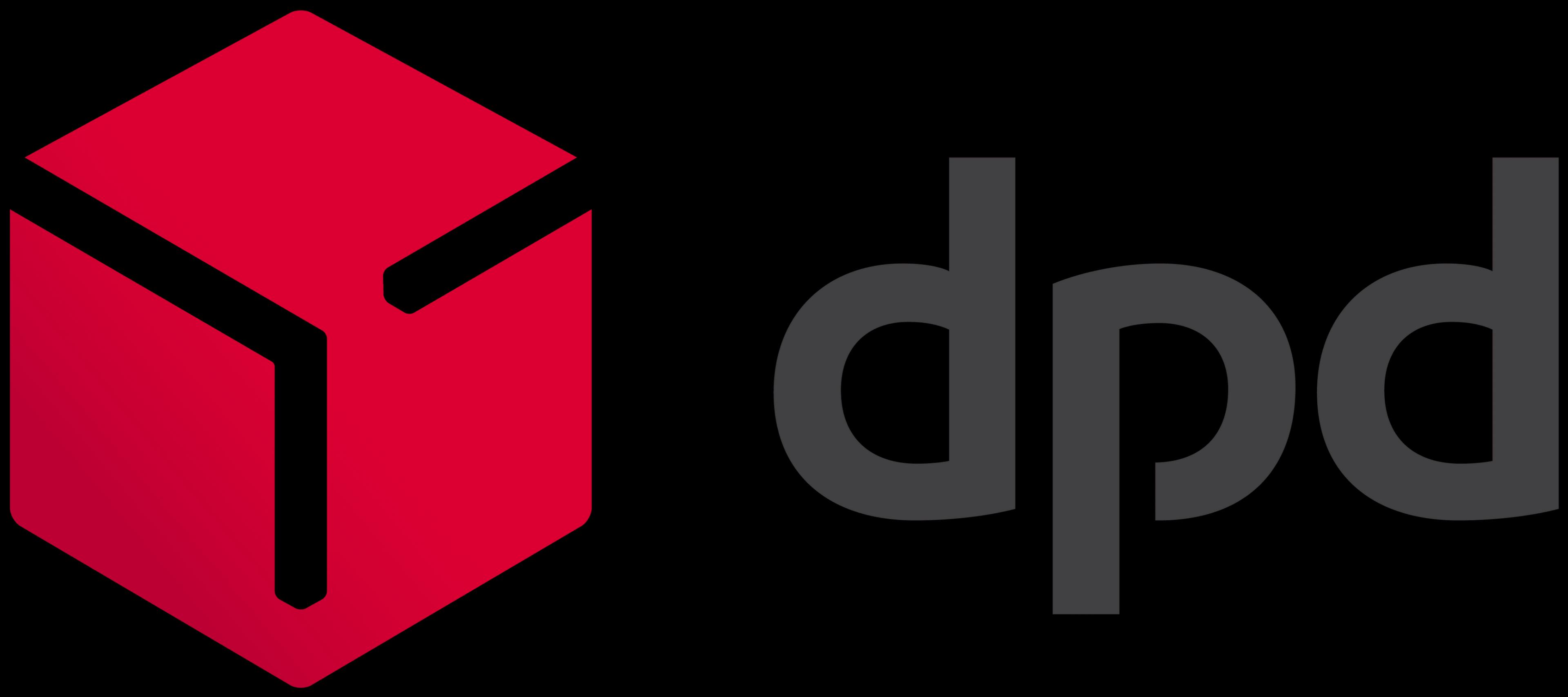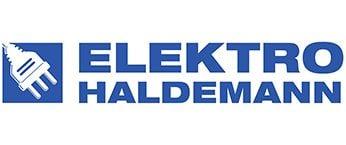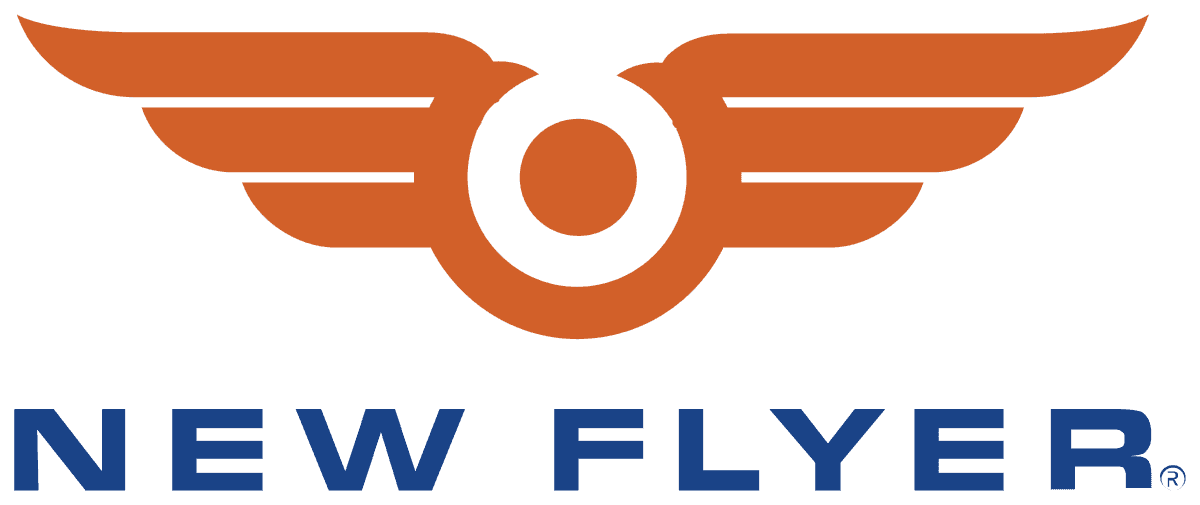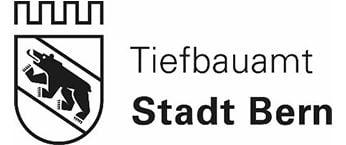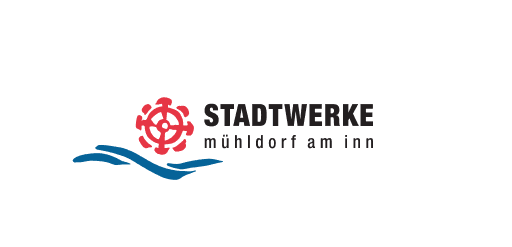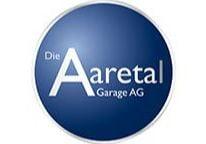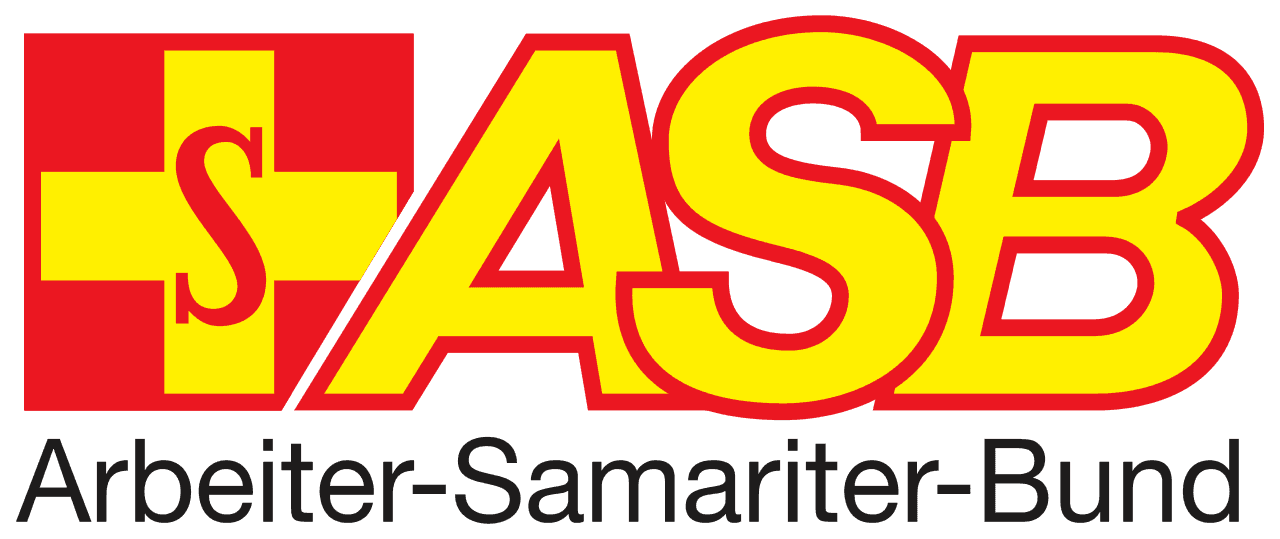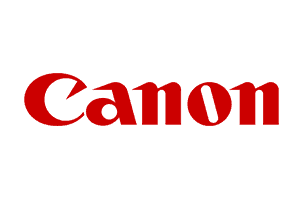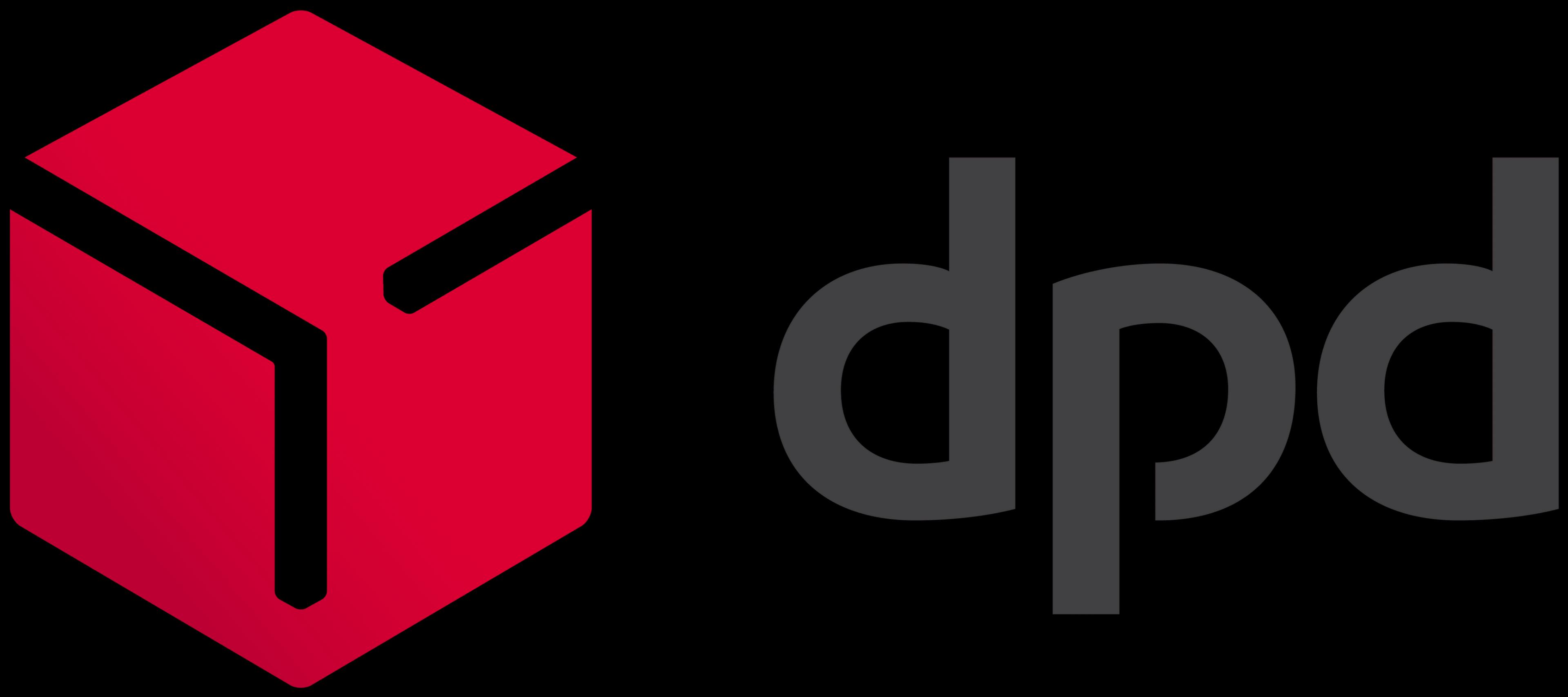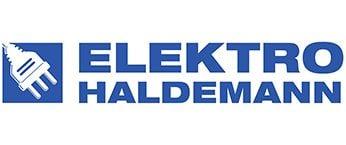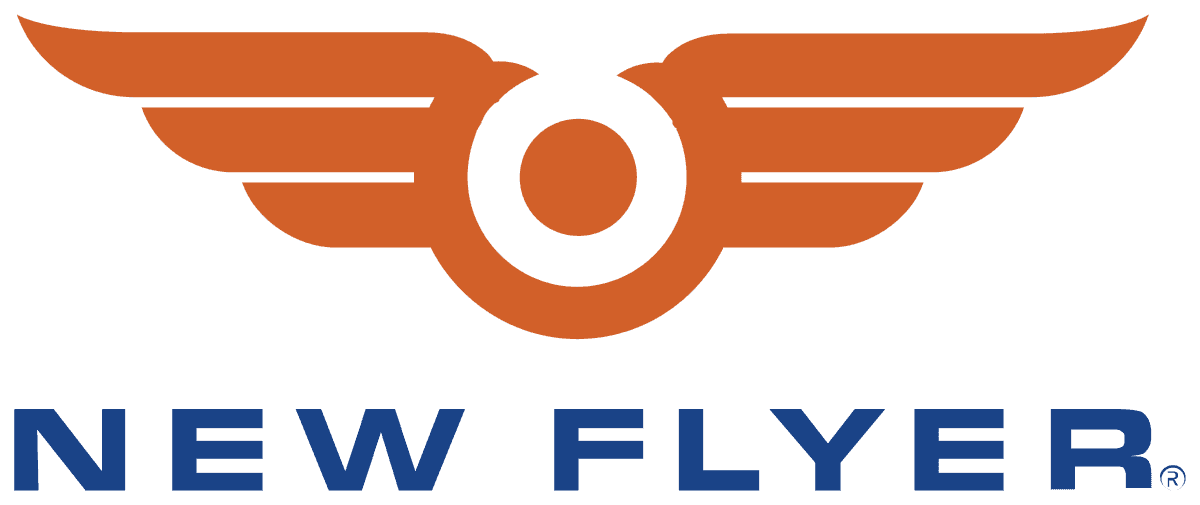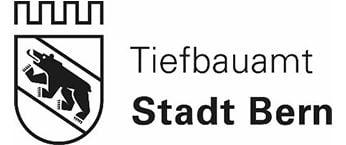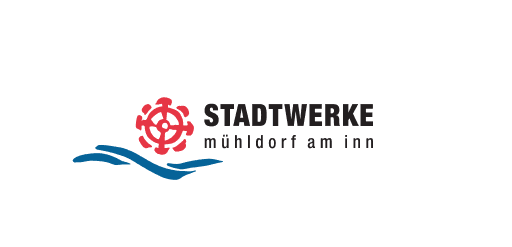 Our own success story in figures
Together on the road to the future of mobility
Rely on our years of experience and innovative spirit to find intelligent 360° charging solutions and technologies for every situation and requirement. We accompany you in the electrification process and support you in saving electricity costs and CO2 emissions.