Together, we can achieve zero emissions at zero cost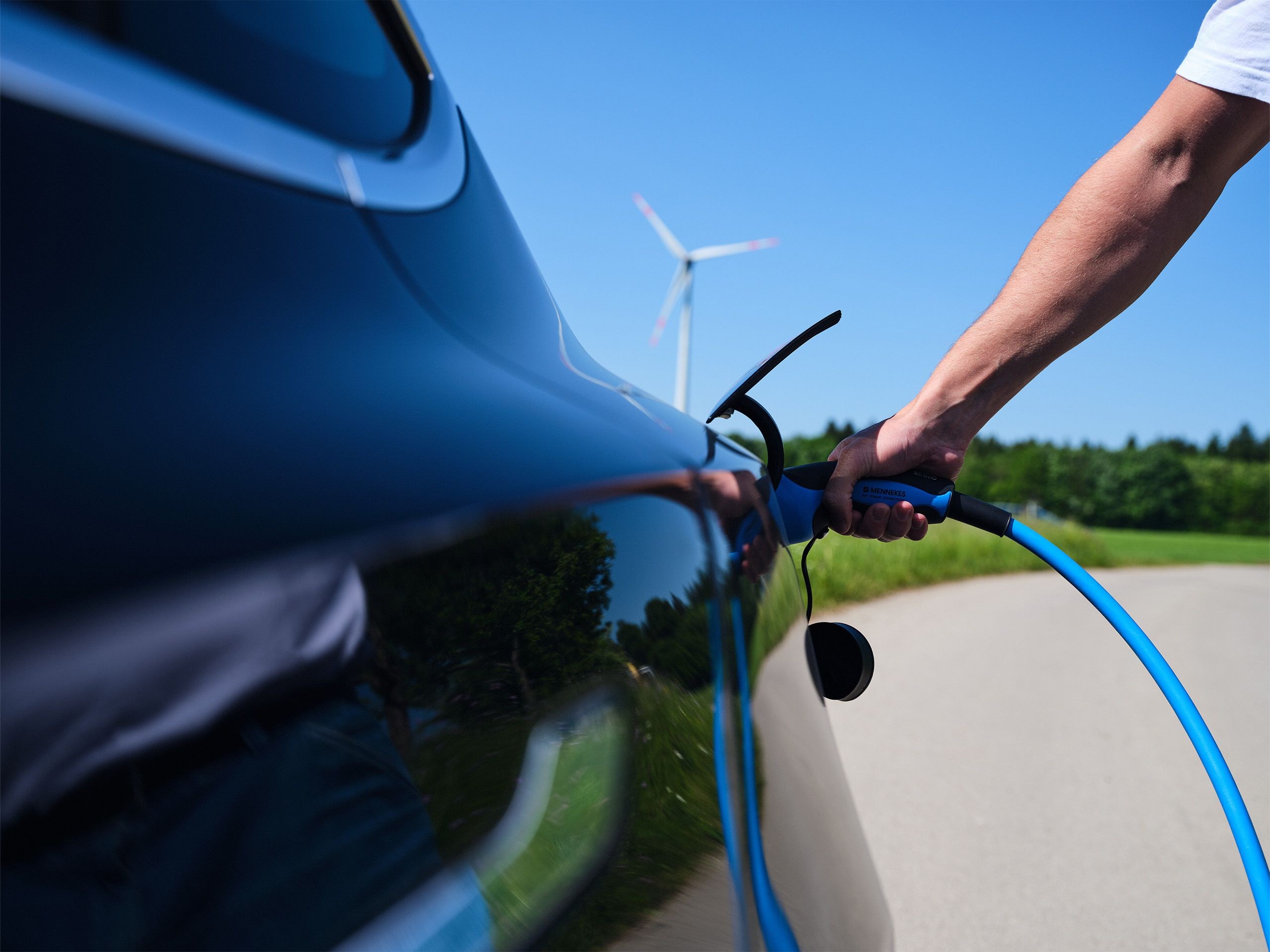 This is why we are bringing e-mobility and renewable energies together.
We are creating the future of mobility
Zero emissions
Our vision is climate-neutral mobility. We can achieve a zero-emissions future by intelligently using e-vehicle batteries as a beneficial part of the power grid.
Zero costs
Lower costs will drive quicker adoption of e-mobility. By integrating e-vehicles into energy markets, we can deliver savings and generate revenue with our smart charging solutions.
Full focus
We're doing everything we can to make a difference in the world of energy and mobility. We're driven by our shared vision of a sustainable and livable future for us all.
Our values
Powered by our values
Together
We support everyone on the way to e-mobility – with personal and dependable advice and individualized charging and energy solutions. Together, we can achieve a zero-emissions future.
Smart
Green tech is our expertise. We see smart charging as a resource-saving cycle and are happy to lend our innovations and experience to deliver future-proof solutions.
Visionary
We're driven by the promise of creating a livable future with zero emissions. To achieve climate stabilization, we're committed to further developing and utilizing the full potential of e-mobility.
We are on the right track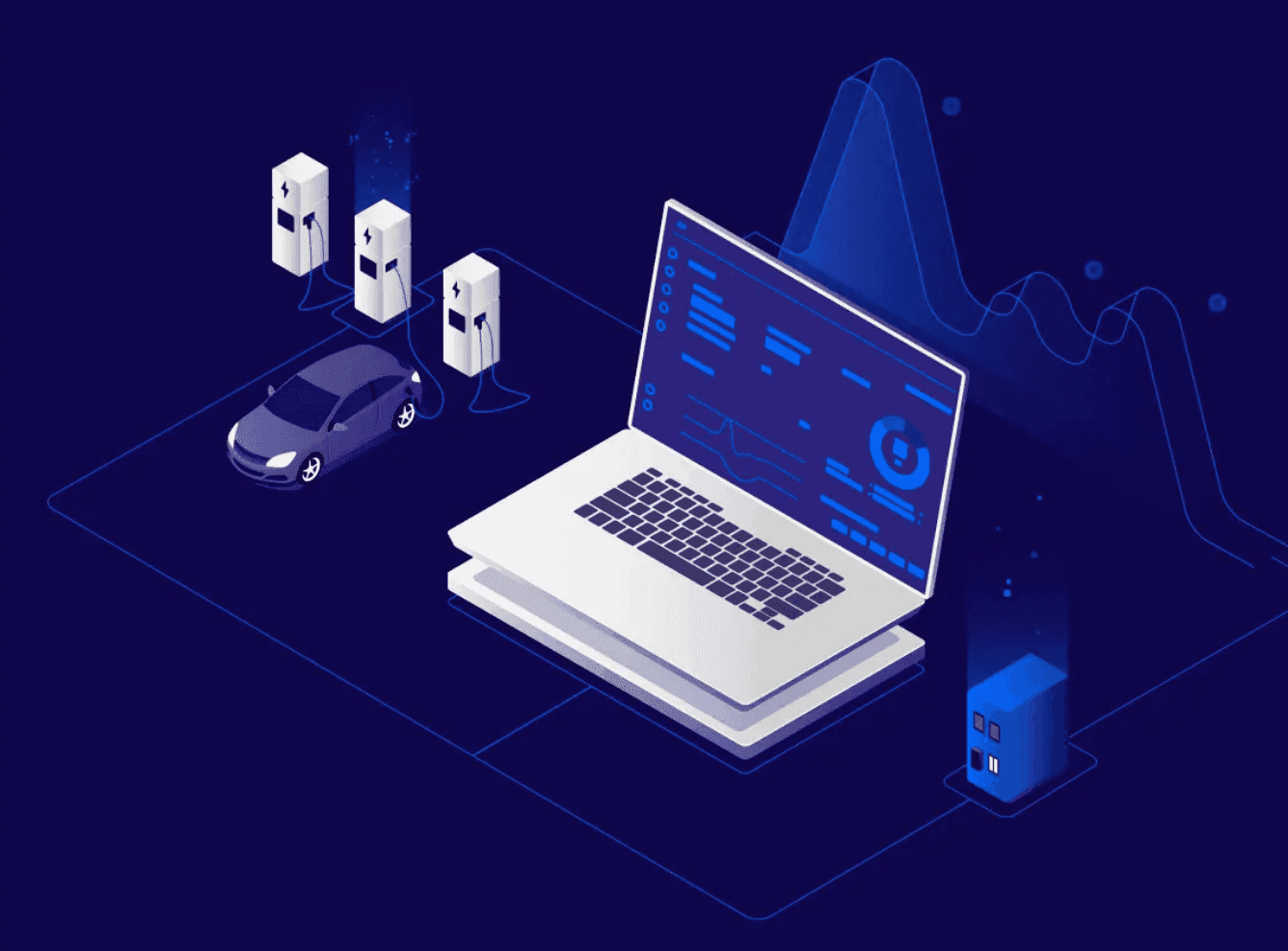 Leading in smart charging technology
Our technology platform ChargePilot® enables reliable and efficient charging of electric vehicle fleets and vehicle grid integration using intelligent charging and energy solutions. ChargePilot® has been rolled out across Europe and North America with leading electric bus operators, delivery service fleets and on corporate campuses.
Learn more
Our team
A team full of energy is looking for you
Join us in our mission to create an emissions-free energy and mobility world. You can expect a diverse team, a wide variety of challenges and the spirit of a shared vision.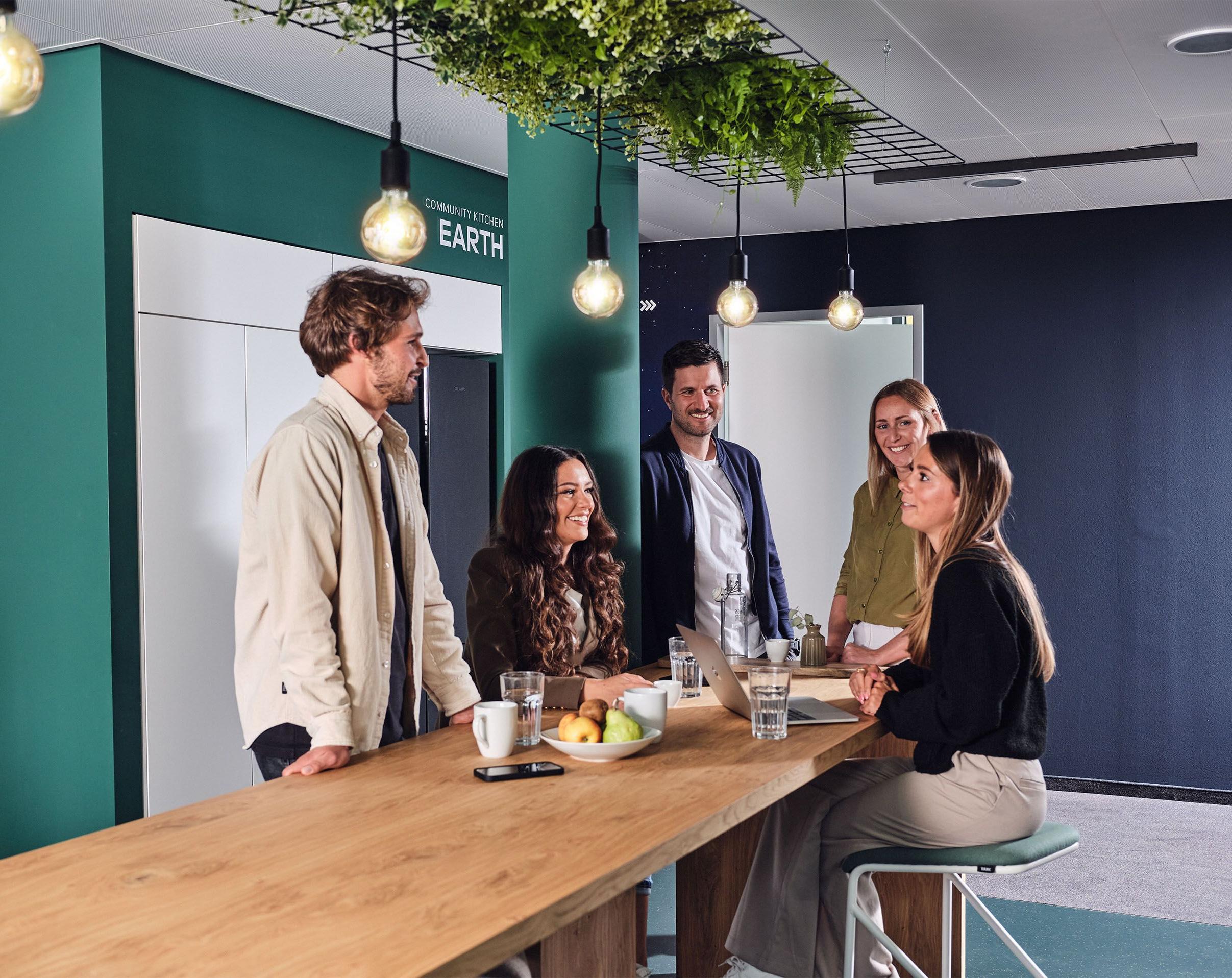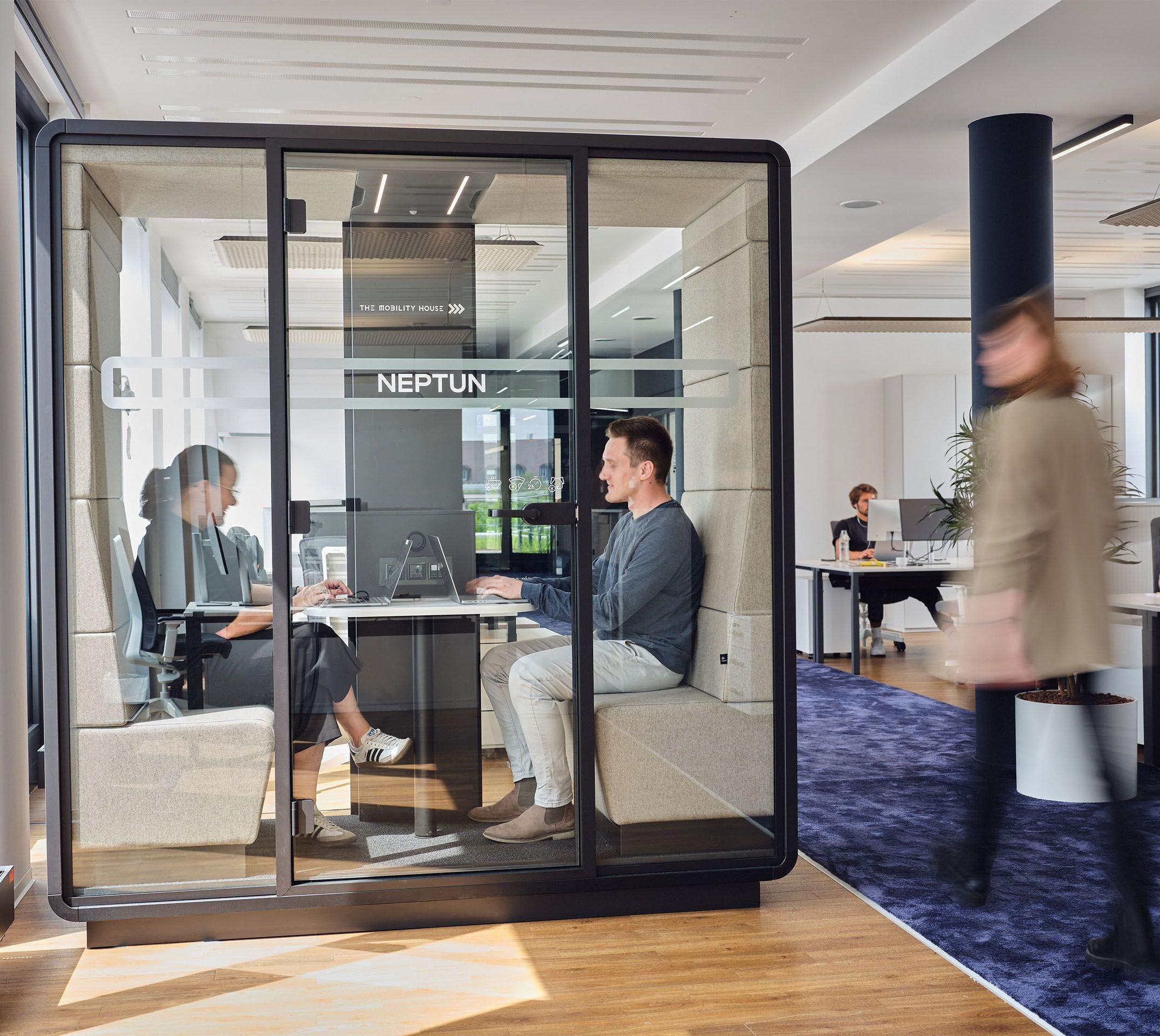 By our side on the way to the future






Career
Join us in shaping the future of the energy and mobility world.
Learn more
Newsroom
Stay up to date with our press releases.
Learn more
Knowledge Center
Always keep updated on the latest developments in e-mobility with our blog, webinars and co.
Contact
Would you like to know more about our vision or our products and services for an emission-free future? Then simply contact us - we look forward to hearing from you!