Our job offers
We support you and your ideas with our experience and promote your talents.
You would like to work with us? We are looking forward to your application!
Experienced professionals/ young professionals
Be part of the future - it's your choice
Whether you want to gain practical experience or are looking for new challenges,
we can offer you a path no matter what phase of your career you're in.
Students & graduates
During your studies, we offer you the opportunity to combine your theoretical knowledge with practical experience in a future-oriented market. From day one you will be part of the team, working directly on exciting projects. We want to help you find your own path and develop your talents. Interested? Apply now. We look forward to meeting you!
Experienced professionals/ young professionals
We think outside the box. We are pioneers. We are revolutionary. And we are always on the lookout for creative and qualified employees. We want you to turn ideas into projects with us. We can offer you exciting responsibilities, opportunities for internal development and attractive benefits in an internationally successful company. If all of these things speak to you, then you are perfect for us!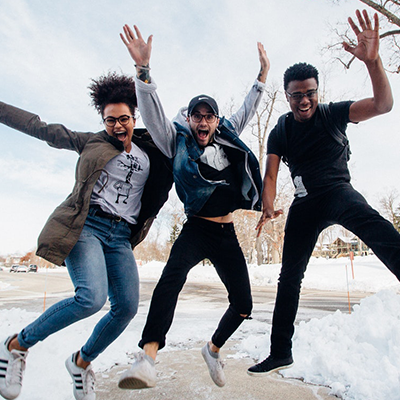 Diversity
At The Mobility House, we want everyone to feel welcome and valued. We therefore welcome applications from all people, regardless of origin, skin color, gender or age.
We try to use gender-neutral language on our website. We are still in the early stages of this and are improving day by day.
Altogether in the same direction
The Mobility House is a dynamic company in the future-oriented market of electric mobility. We provide our customers and partners with tailor-made charging and energy solutions based around electric car batteries. Our technology enables electric cars to be integrated into the public power grid, either as stationary storage systems made up of vehicle batteries or as aggregated swarm storage systems of moving electric cars. We are always on the lookout for clever minds who want to work with us to revolutionise the mobility sector.