Investor Relations
Venturing into the future of electric mobility with valuable investments! Together we are working to achieve an energy supply and automotive world that are emissions-free on a global scale.
The Mobility House Group consists of companies and sites in Switzerland, Germany and USA. Our strategy is set by the supervisory board; a group where we are proud to have brought together highly experienced individuals with incredible levels of knowledge from the automotive, energy and technology industries. We all share a passion for electric mobility and believe in the vision of a swarm of electric cars, and stationary storage units with batteries, that will make an important and substantial contribution to the energy transition to an environmentally responsible power supply.
Private and commercial customers trust our expertise, and every year we win thousands of new end customers and companies who are inspired by our products. We are particularly proud of the fact that we can count among our partners all the leading automotive industry manufacturers. Neutrality is the basis for our long-term partnership with our customers.
"Electric mobility provides new opportunities for the energy transition. At The Mobility House, we are seizing these opportunities. Smart charging is just the beginning. Our vehicle-to-grid technology and stationary storage systems are set to revolutionize the world of energy, helping turn our vision of an emission-free future into a reality."
Thomas Raffeiner
Founder and CEO, The Mobility House
Explore our world of technology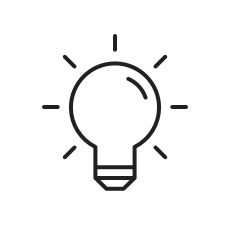 founded in 2009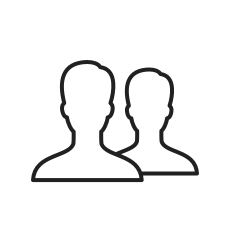 140+ employees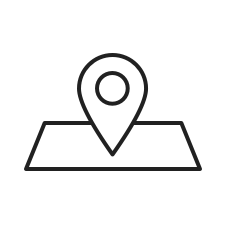 Munich, Zurich, Belmont (CA)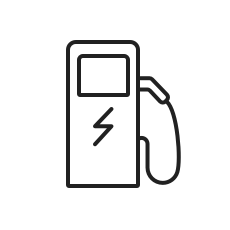 40.000+ charging solutions sold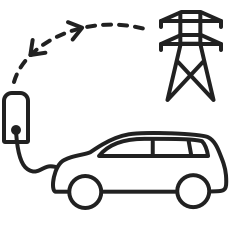 5+ years V2G projects experience in Europe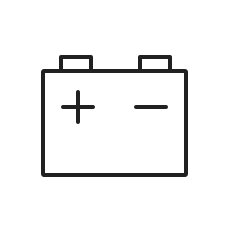 100+ MWh stationary (1st- and 2nd-use) batteries in operation/development
Our investors
Commited investors share the vision of The Mobility House
TMH Holding AG with founder Thomas Raffeiner, members of the management and other non-institutional investors have been pioneers in the electric mobility sector for many years. They are convinced that electric mobility will become accepted as an alternative method of mobility.
Alliance Ventures is a strategic venture capital fund operated by Renault-Nissan-Mitsubishi, the world's leading electric vehicle company. Alliance Ventures pursue strategic investments in companies developing disruptive technologies or businesses in the electric vehicle and energy sector.
Daimler AG is one of the largest suppliers of premium cars, and the most important globally positioned manufacturer of commercial vehicles. Daimler consistently invests in the development of electric vehicles, in order to enable emissions-free driving in the long term.
Mitsui Group is one of the 20 highest-grossing corporate associations in the world. From a strategic perspective, Mitsui is counting on the energy transition and on storage technology. This conglomerate invests heavily in the energy industry worldwide, and supports the global expansion of The Mobility House.
Salzburg AG supplies the Federal State Land Salzburg with energy services, including a wide range of infrastructure services. The business is a pioneer for electric mobility in Europe and had a leading role in the foundation of The Mobility House in Austria.
Wermuth Asset Management specialises in sustainable investments. The Green Gateway Fundinvests tens of millions in Western European businesses which are currently expanding and focusing on energy and resource-efficient products.
Our board of directors
Our board of directors are sources of ideas, challenges, and motivation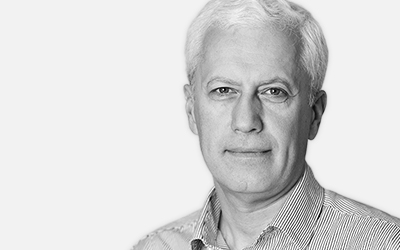 Dr. Alexander Landia
Chairman of the board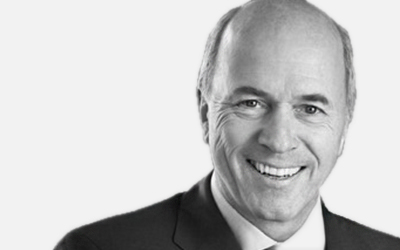 Carl-Peter Forster
Member of the board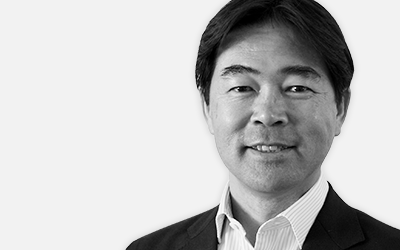 Yuji Kikkawa
Member of the board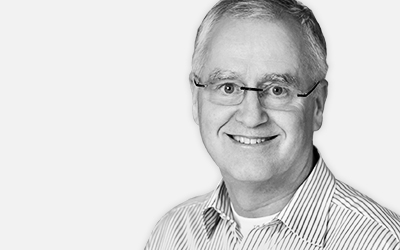 Dr. Gert Maichel
Member of the board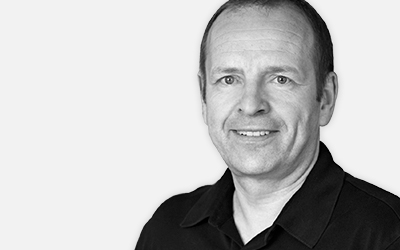 Dr. Michael Mohnhaupt
Member of the board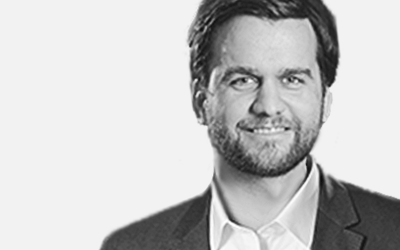 Christian Noske
Member of the board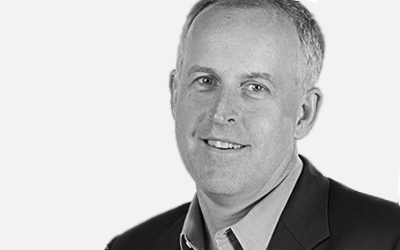 Diarmuid O'Connell
Member of the board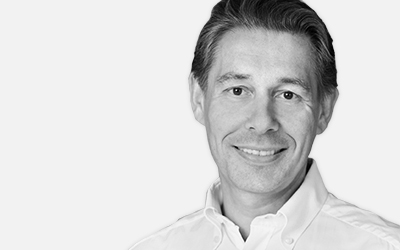 Dr. Dierk Paskert
Member of the board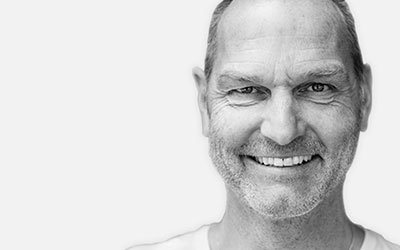 Thomas Raffeiner
Delegate of the Board of Directors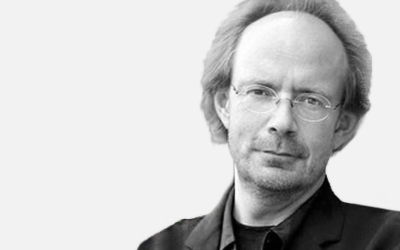 Eugen A. Russ
Member of the board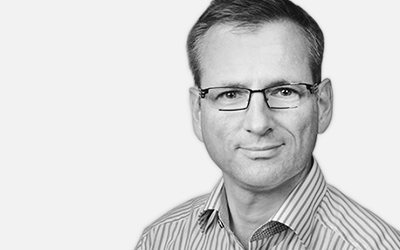 Dr. Frank Spennemann
Member of the board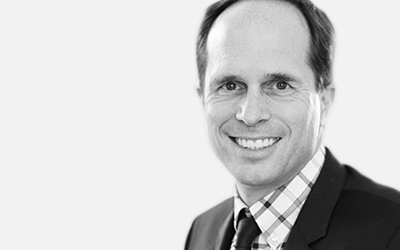 Jochen Wermuth
Member of the board
Our customers and partners since 2009