Load Profile Analysis
We analyse your site load
Delivery time: On request
If you want to charge several electric vehicles at your site, the grid connection can quickly become overloaded.
With the load profile analysis, we determine how much power can be used for charging, what influence load management has on your energy profile, and what power is actually required at the connection point of the charging stations.
Evaluation of an existing annual load profile
Determination of power requirements for charging infrastructure
Estimation of expansion potential with existing power
Determination of cost savings through load management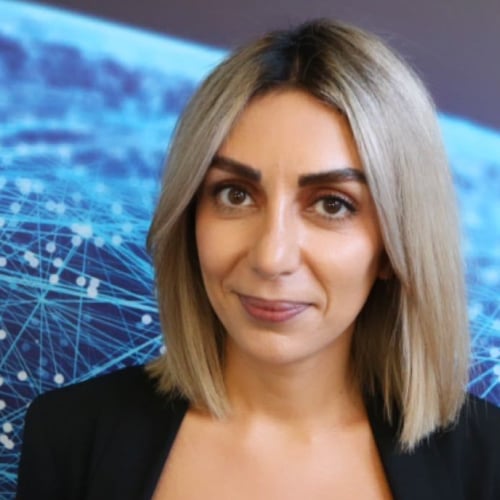 There for you:
our expert Samira and her team will advise you free of charge.
+49 89 4161 430 70
Recommended by our product management
Recording the performance potential of your loading solution
For anyone who is planning an e-mobility solution and wants to understand the impact on the energy profile at the site.
We analyze your load profile and provide recommendations for the required power of the planned charging solution.

Your charging solution is already in operation? Use the Load Profile Analysis Light!
Load Profile Analysis Pro
Evaluation of the load profile
Evaluation of an existing annual load profile
✔︎
Determination of a day with critical site load
✔︎
Simulation of the effects of charging events on the site load
✔︎
Derivation of the necessary power demand
✔︎
Recommendations for using a load management system
Evaluation of possible cost savings through load management
✔︎
Recommendation for the required power at the connection point
✔︎
500€

¹
¹Offer is subject to availability. Prices plus VAT
Downloads
Default Category