The project
Renewable energy instead of coal
The cooperation partners Mercedes-Benz Energy, a Daimler subsidiary, GETEC ENERGIE, Enervie and The Mobility House have commissioned another innovative battery storage unit in 2018 in Elverlingsen. A large part of the batteries used in this system serves as a "living spare part storage" for the current smart electric drive fleet.
"We are very pleased about the fact that our recently closed coal fired power plant built in 1912 now becomes a milestone of the energy transition."
Erich Höhne ,
Director Enervie Group
Our solution
The EV Batteries always stay in good condition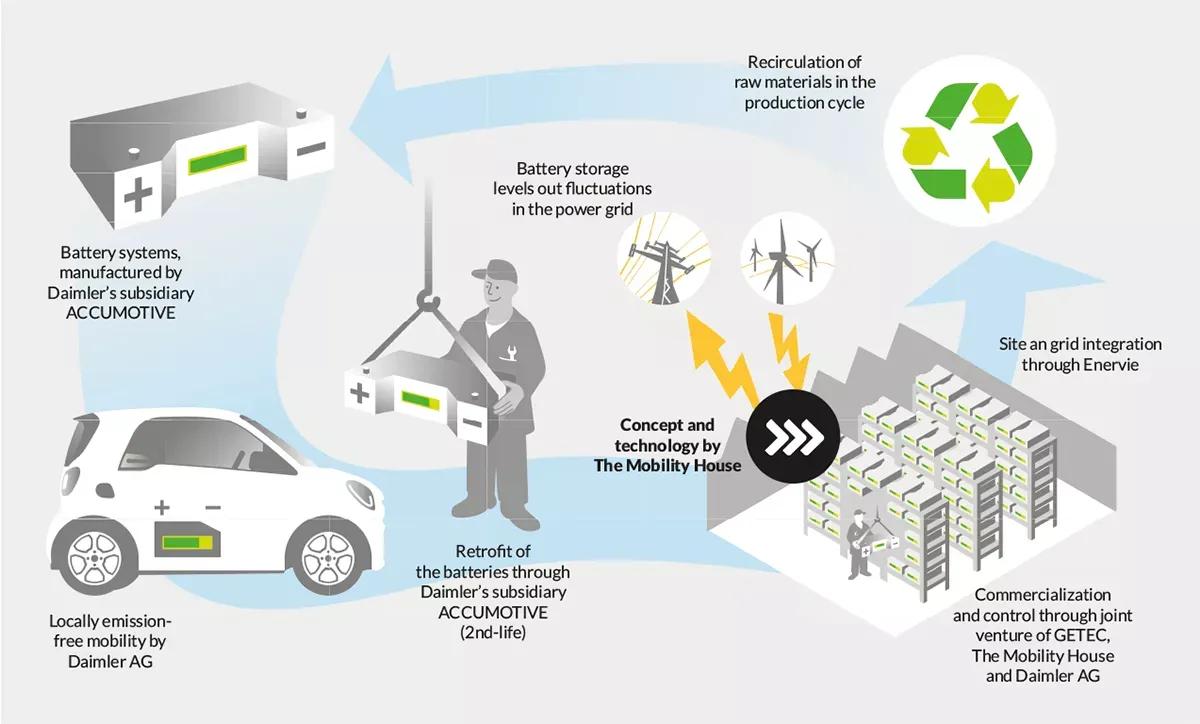 For the usability of the batteries, they must be charged and discharged gently on a regular basis anyhow. Our technology ensures this and moreover, the batteries can generate revenues in the energy market.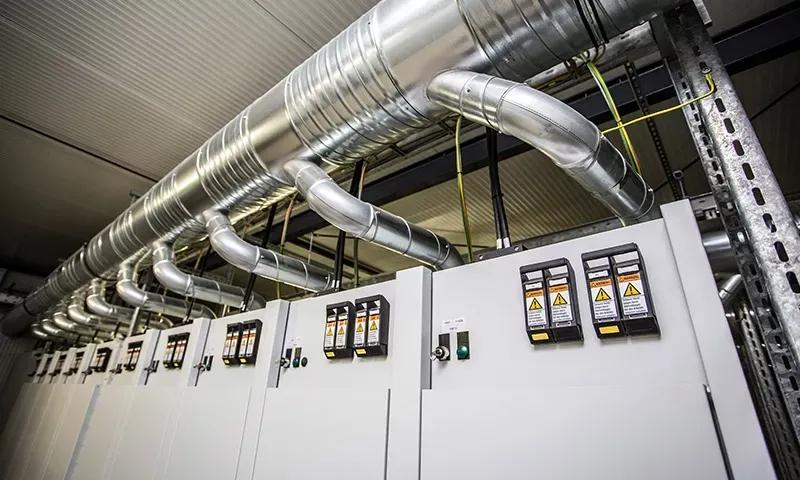 Success story
A storage facility that earns money
Furthermore, this is an important station for the future-oriented further development of technologies and communication between vehicle batteries and the power grid. The efficient dual use of battery systems improves the environmental footprint and lifecycle costs of electric mobility