The project
An energy revolution through 2nd-life batteries
Audi is electrifying the capital: In the context of the Formula E performance 2019 in Berlin, the brand with the four rings together with our experts has opened Germany's largest multi-use storage unit on the EUREF Campus. The 1.6 MWh storage system uses second-life lithium-ion batteries from test vehicles and tests various interaction scenarios between electric vehicles and energy grids. The goal: An intelligent network to foster the energy transition.
"With its knowhow in the field of second - life storage. The Mobility House made a meaningful contribution to the realization of the project."
Alexander Kupfer,
Project Manager Audi AG
Our solution
A brick of the electricity grid of the future
Our intelligent technology controls the battery storage and realizes the interfaces to the energy market and the neighborhood applications. The used software adjusts the charging and discharging behavior according to the requirements of the EUREF Campus and the power grid
Success story
EV batteries generating revenue in the energy market
In the future, surplus electricity from renewable energies -in particular from wind power in northern Germany -will also be stored, thus preventing curtailment. The Real-life laboratory provides important insights for the diverse integration of electric vehicle batteries in the energy market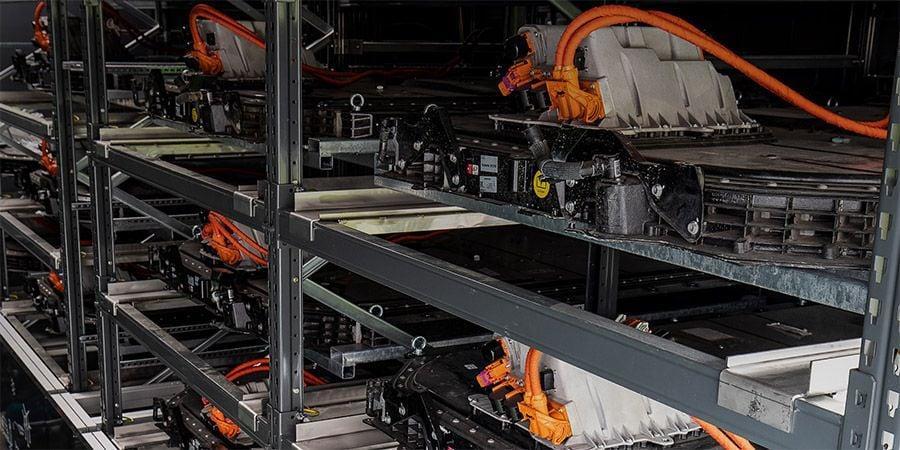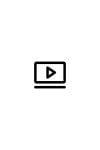 Further content