Let us implement your mobility project.
Get your car park ready for the future—with a customised charging infrastructure for electric cars.
Parking and charging are inseparable for drivers of electric cars. Is your parking facility ready for the future of electric mobility? Would you like to promote sustainable driving by providing charging stations at your parking spaces? Let us introduce you to suitable products and services to cater for your visitors that drive electric cars.
Make the most of the potential offered by your car park and parking spaces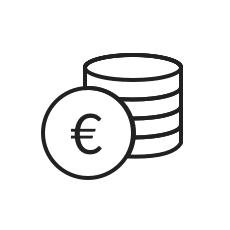 Increase your turnover
Act now to make the most of the rise in electric mobility. Charging stations for electric cars will provide you with additional income on top of conventional parking fees.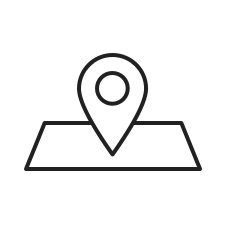 Be visible
With charging stations for electric cars, your parking facilities will keep pace with changes in the market, and electric car drivers will specifically drive to your location which will be part of the constantly expanding network of charging points.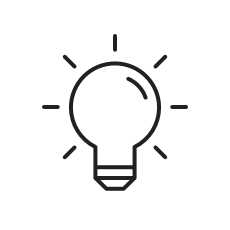 Show your willingness to innovate
A smart charging infrastructure at your car park will show that you have an affinity for ensuring sustainability, and customers will perceive you as a forward-looking mobility service provider.
We recommend the following charging stations for your electric car parking:

On-site inspection of your electrical installations
1. Book an installation check
You can order an installation check for your electric installation in our online shop or by phoning our service team directly.
2. Have the installation check carried out
Our installation partner will arrange a date with you. A qualified electrician will then check the conditions of the electrics at your location.
3. Receive the test report
You will receive a detailed test report which complies with current standards and installation regulations for charging stations, as well as an individual quote.
Load balancing for car parks
A load management system allows several electric cars to charge at the same time without requiring costly investments in building connections. Dynamic load management will increase or reduce the charging stations' power capacity in relation to the building's overall load. This ensures that all charging stations are supplied with the highest possible amount of power and that the total load of the building connection is never exceeded.
The charging power is reduced automatically whenever there are any peak loads. Load management allows a significantly higher number of electric vehicles to charge using the existing electrical infrastructure than would possible with unregulated charging. Additionally, the data obtained through load management can be used for billing purposes or provided to interested users for review.
Charge multiple EVs
Multiple cars can easily charge simultaneously, despite limitations to connection capacity.
Reduce your costs
Load management reliably controls electricity use in your company and prevents expensive peaks in demand.
The system can be flexibly expanded
Keep pace with the growth in electric mobility with the ability to integrate additional charging stations at any time.
Charging @ Work feasibility study for Athlon employees
As pioneer for innovative mobility and fleet solutions for enterprises in Europe, Athlon plans to provide charging infrastructure for electric vehicles for their employees in Almere, Netherlands. To support this, we developed a concept to facilitate cost-efficient charging for a high number of vehicles under consideration of all influencing factors.
Due to a very limited grid connection capacity and a relatively high base load on site, a maximum of 12 parking spaces could be equipped with a simple charging infrastructure without managing charging events. Thanks to our intelligent load- and energy management, which dynamically takes into account the site load, we could double that number. In addition to that, we could reduce the occurring peak load by 25% and thus reduce costs by 5.000 € annually. By means of additional optimization, such as intelligently splitting charging events, operating costs can be reduced even further.