Charging solutions for hotels and restaurants
Attract new guests by offering an electrifying service with a charging station.
The market for electric cars is growing rapidly – every month more than 25,000 new electric cars are registered in Europe, 5,700 of them in Germany. This represents an annual increase of almost 100%. Electric cars are being increasingly used for holiday and business trips. The availability of a place to charge a car is the deciding factor for an electric car driver's choice of hotel or restaurant. For this reason, hotels and restaurants which offer a charging station can particularly reap the benefits. Attract new customer groups with an on-site charging service and give yourself a permanent status as an innovative hotel or restaurant. Moreover, with a charging station for electric stations, you will also collect bonus points for your hotel's classification and positive restaurant reviews.
Charging solutions and more
As the leading service provider when it comes to charging infrastructure in the field of electric mobility, The Mobility House can offer you charging solutions that are specially tailored to your requirements. Our charging stations for electric cars enable you to offer your customers professional charging options and ensure you receive our optimum full service package. Take this opportunity and make your hotel or restaurant even more attractive to customers! As a particular highlight, we would be delighted to add you to leading map services and navigation systems. This will increase your visibility and coverage as a hotel or restaurant that welcomes electric cars. On request, we can also provide you with intelligent charging stations which make it possible to record data on the charging electricity, and offer billing and evaluation options.
The benefits at a glance
Position your hotel or restaurant in the leading map services and navigation system
Increase your coverage and attract more guests with electric cars
Present your hotel or restaurant as environmentally aware and sustainable
Receive additional points in the hotel classification system and positive reviews for an electric car charging station
Take advantage of the full service package from The Mobility House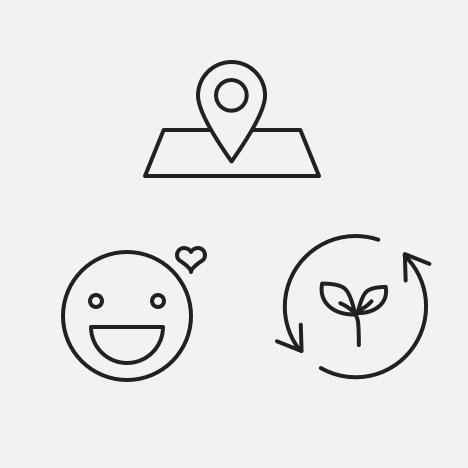 We recommend the following charging stations
We register your hotel or restaurant to the leading map services and navigation systems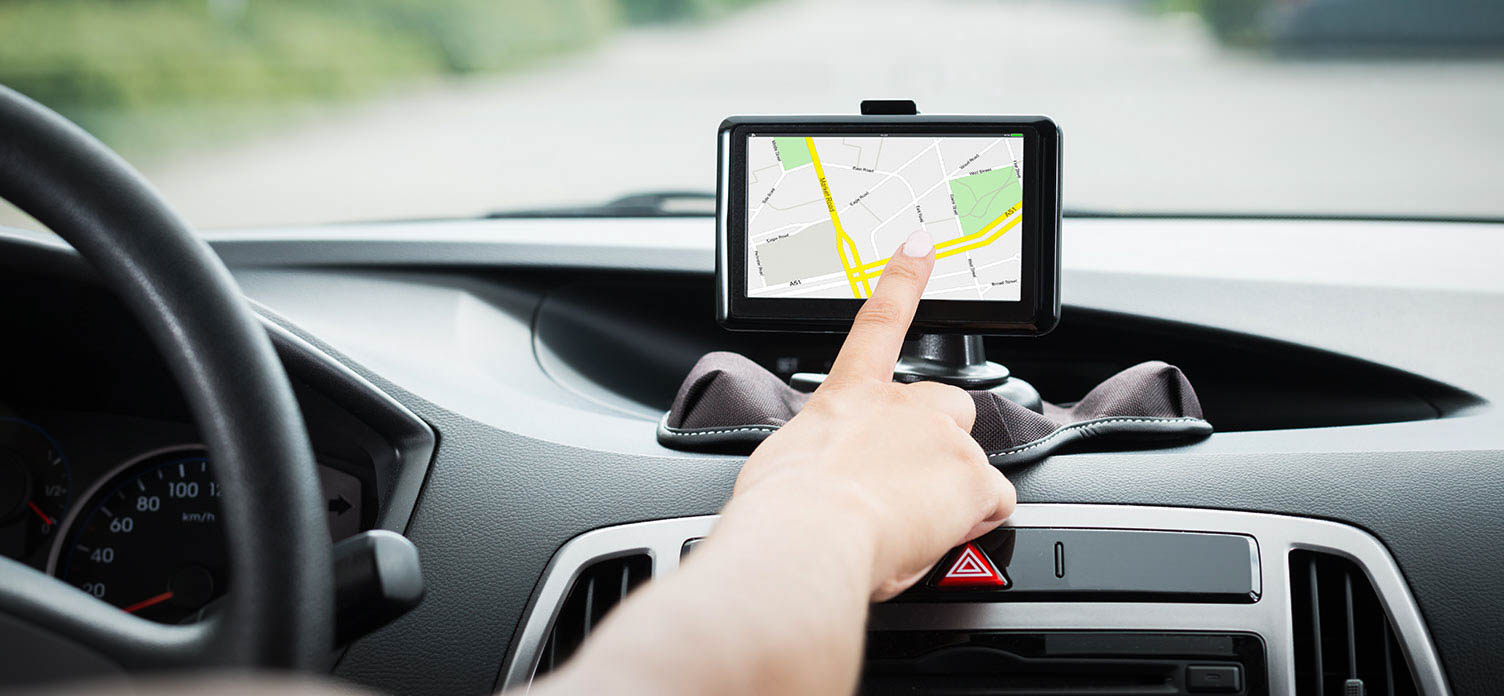 Your charging station will be stored as part of the POI service in different databases managed by car manufacturers, navigation system manufacturers and other providers. By adding the charging station as a travel destination (also known as a Point of Interest, or POI for short), you will increase the visibility and coverage of your hotel or restaurant. You will appeal to electric car drivers, a new customer group, who will stay in the hotel or visit the restaurant while their electric car charges.
There are many hotels and restaurants in Germany, Austria and Switzerland that are already benefiting from The Mobility House POI service and they all highly recommend us.
References
In order to offer our guests with electric cars an all-inclusive service, we have opted for a charging infrastructure and the Point of Interest (POI) service from The Mobility House. These allow our guests to charge their cars easily and conveniently in our underground car park. We are convinced that this innovative service will help us offer our guests an unforgettable holiday experience. The friendly, reliable advice we received from The Mobility House helped us to find the right charging station to install at Hotel Schweizerhof auf der Lenzerheide.
Claudia Züllig-Landolt
Hostesse, Hotel Schweizerhof
... The Mobility House has not simply provided us with the best information regarding charging stations, but has also given us advice for the further marketing of charging stations. We have subsequently also ordered the Point of Interest (POI) service from The Mobility House. The POI service ensures that our charging station is added to leading navigation systems and online map services.
Marko Achilles
Hotelier, Lindner Hotels & Restaurants
To give our guests the perfect holiday experience, we like to offer innovative services. This includes a charging station for electric cars. The Mobility House provided us with professional and friendly assistance in the selection and installation of the system. What's more, the Point of Interest service from The Mobility House ensures that our guests can find the charging station quickly and easily.
Alois Albrecht
Hotelier, Krumers Post & Hotel Karwendelhof
We have answers to the most important questions on charging at hotels and restaurants
Why is it so important that hotel operators and restaurant owners back electric mobility right now?
What is a charging station and how do I charge?
What plug types are there?
What charging stations are there and what do I need to consider?
What are the advantages of a charging station over a standard household socket?
What actual marketing options can a charging station at your hotel or restaurant offer?
How many charging stations do I need?
What are the acquisition costs for installing a charging station?
How can the electricity be billed?
What do I need to consider when charging guests for the electricity for their electric car?
As a hotel or restaurant chain, how can I offer charging stations?
Our hotel or restaurant is planning to install a charging station from Tesla (Wall Connector). Can our customers use it to charge other EVs ?
About The Mobility House
Do you need more information? Our service team is happy to advise you personally.