With us you have prospects
When it comes to your future, it's not for us to decide what's important to you. Freedom, personal responsibility and trust are values that are firmly anchored in our team culture. We believe in creating an environment that allows all our employees to realise their full potential.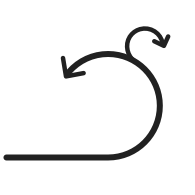 Agile structures
By working flexibly, dynamically, creatively s creatively and decisively, we are able to adapt to constant technical change and seize opportunities.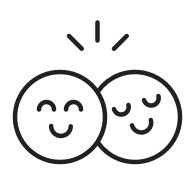 We stick together
Communication is the key to successful teamwork. We exchange information seamlessly across teams to keep processes as simple as possible.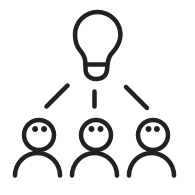 We have big things planned
Big thinkers achieve big things. We go above and beyond to satisfy our customers and meet the demands we place on ourselves.
Along with our open company culture and our flat hierarchies, we like to provide our employees with the little conveniences that keep them feeling motivated and fulfilled.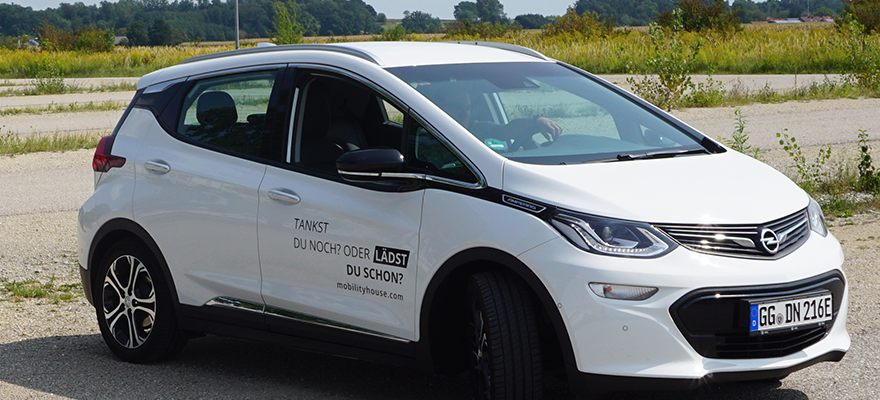 Use of our electric fleet
Experience electric mobility first hand. We provide electric company cars for private and professional use.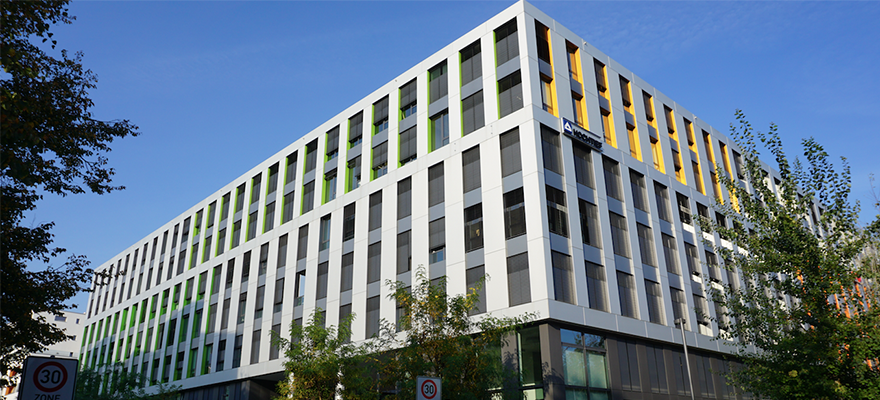 Well connected
Our office is located in the east of Munich and can be easily reached by public transport such as the S-Bahn, U-Bahn or bus.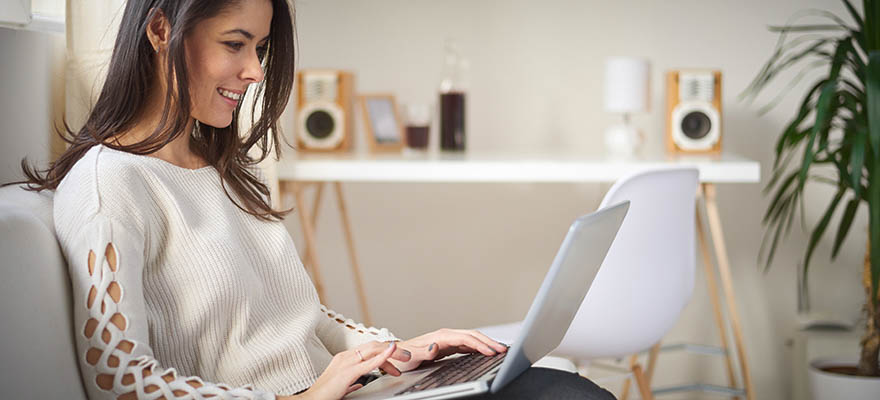 Flexible working hours
We trust our employees, which means you can arrange your working hours with your team to suit you.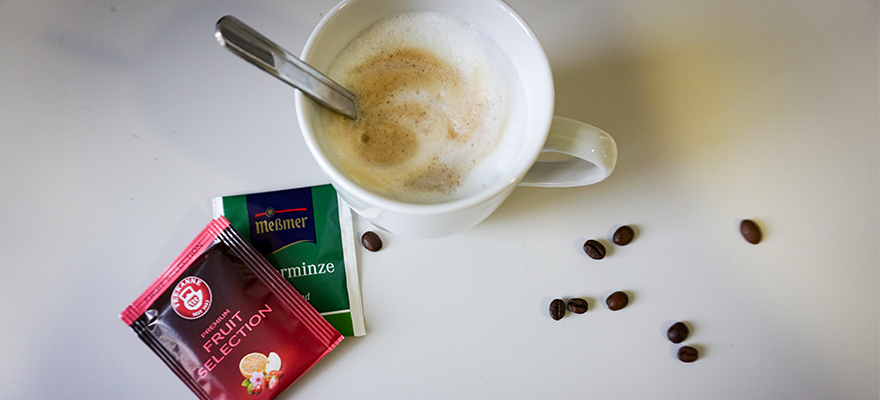 Coffee & tea
An absolute must. Enjoy a relaxed start to the day with tea and coffee to stimulate your creative mind.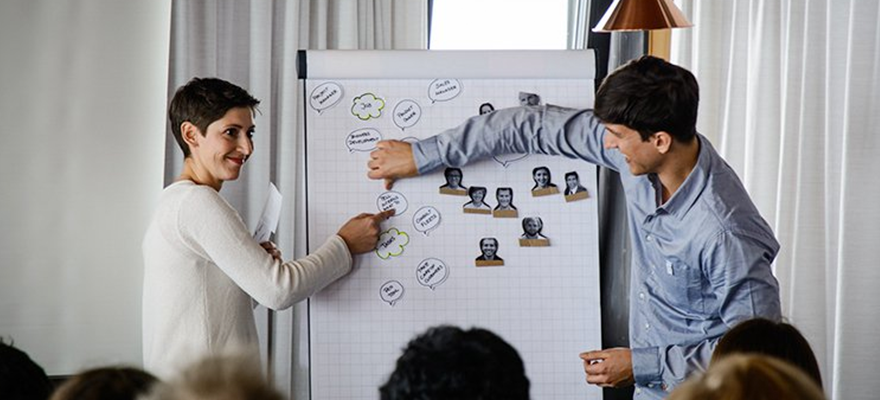 Training
You will have regular opportunities to attend training courses, in-house training sessions or seminars relevant to your job.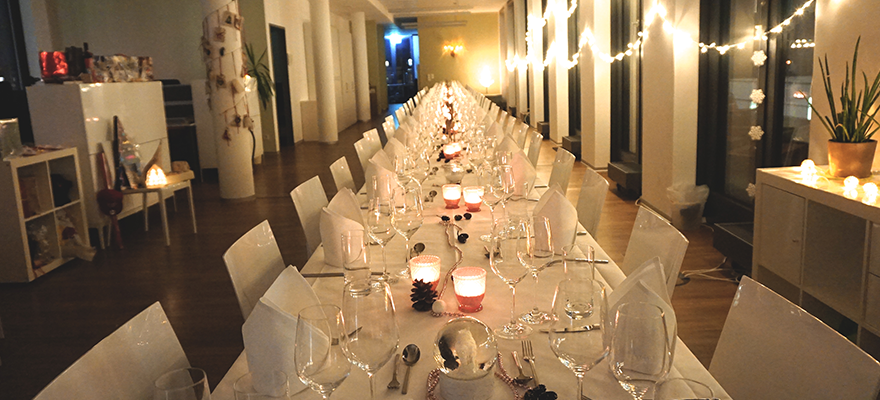 Company events
We celebrate our successes together throughout the year, at our annual team event, our yearly trip to Oktoberfest and numerous afterwork get-togethers.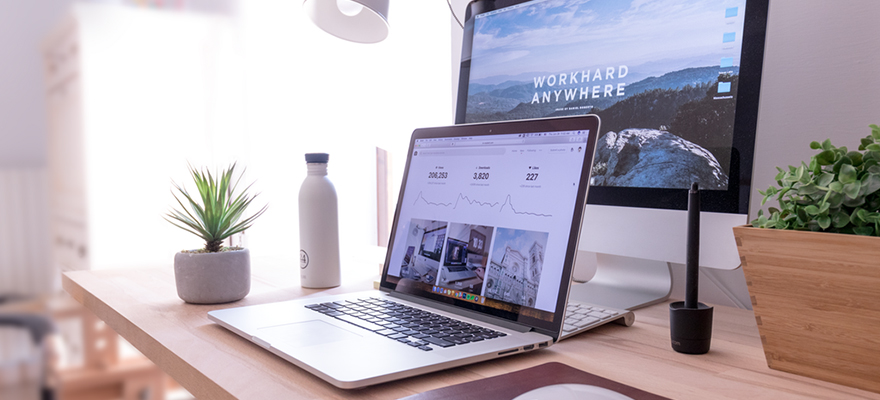 The latest IT equipment
We love technology and we love developing technology. State-of-the-art equipment makes your day-to-day work easier.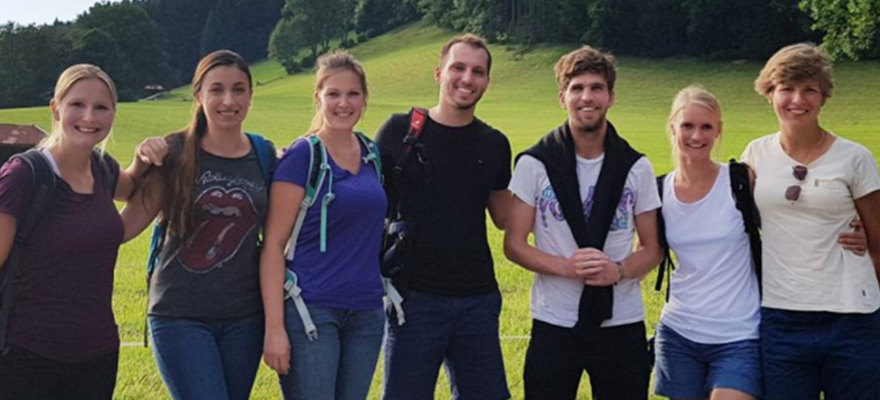 Sports activities
Improve your fitness at the weekly running club or at other sports events planned by the teams.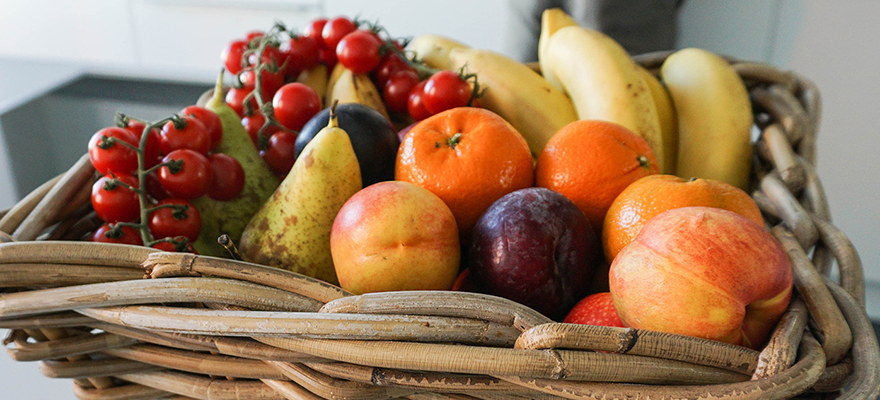 Fruit & snacks
Several times a week, we receive a large crate of fruit as well as a cupboard full of sweet treats.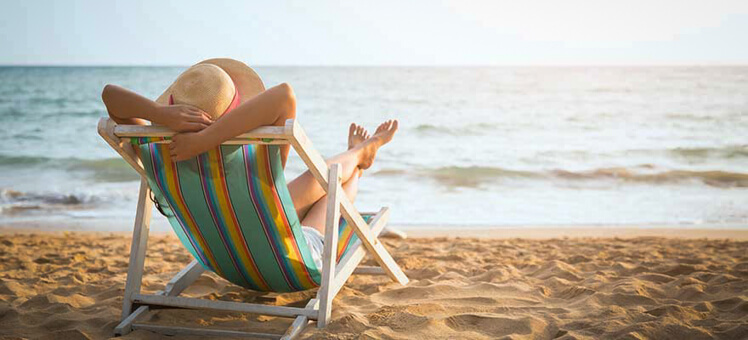 Additional holiday
Recreation is important! You will receive 30 days of holiday, so that you can make the most of your time away from work.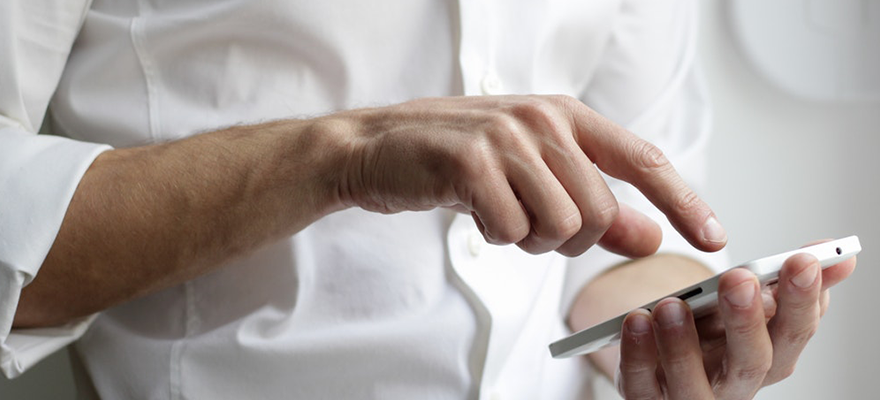 Company mobile phones
We provide you with a company mobile phone that you can use both privately and professionally.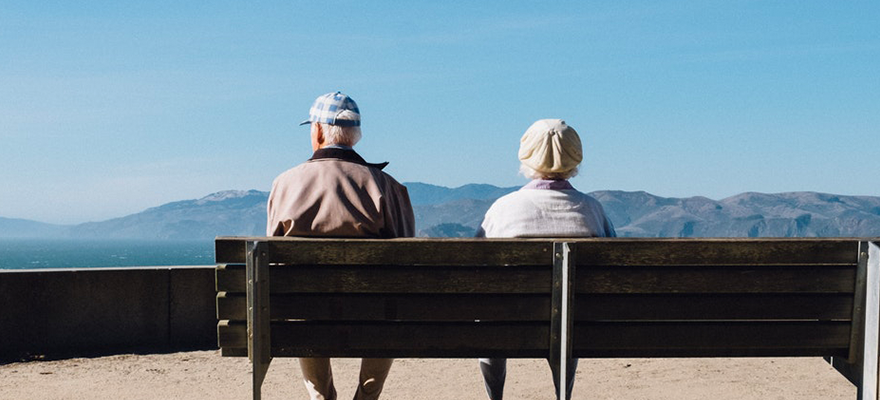 Company pension plan
Your future matters to us. Our company pension plan allows you to retire with peace of mind.
We are a young company that thinks globally, believes in flat hierarchies and maintains an open team culture. The vision of an emission-free future unites us and constantly drives us to be at our best.