It all started in 2009: Thomas Raffeiner had a vision. What if there were a way to take advantage of the potential of parked electric cars? To make them available to the energy industry as mobile batteries, where they could help to meet the growing need for storage? The Mobility House concept was born.
Much has changed since then. In just ten years, The Mobility House has developed into an European market leader in the electric mobility sector. Together with our renowned partners, we have completed numerous pioneering projects in the fields of smart charging, Vehicle-to-Grid (V2G) and energy storage. Today, more than 140 employees in three locations are working on the CO2-free mobility and energy development of the future — and helping to make that vision a reality.
Passionately dedicated to the energy and electric-drive revolutions:
We're celebrating 10 years of working towards an emission-free future.
»We are incredibly proud of what we have achieved in the past ten years. We have proven that, with our work and our international team, we are on the right path and coming closer and closer to our vision of an emission-free world of energy and mobility«

Thomas Raffeiner

Founder of The Mobility House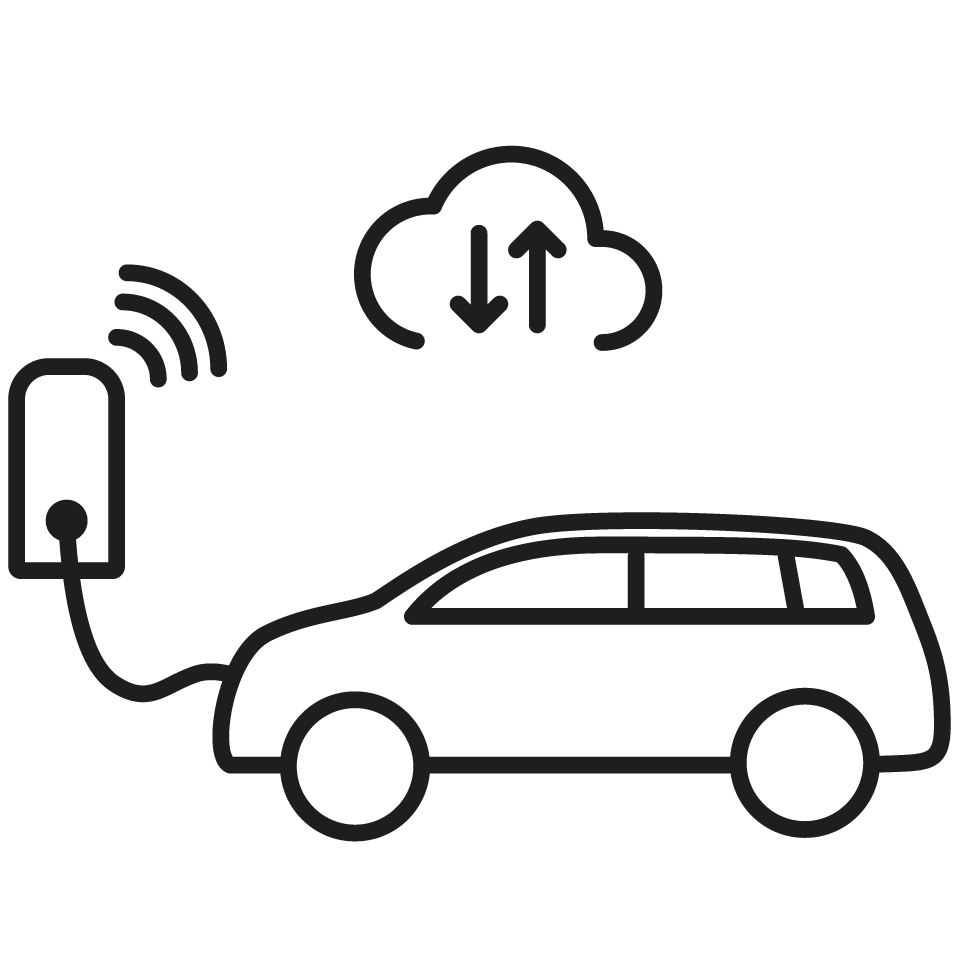 Charge Pilot - Smart Charging
2014: Development of the software architecture begins
2018: Launch of the charging and energy management system with pilot customers
2019: Integration of the backend system from OEMs and network operators
2019: 100+stomers. Rebranded to Charge Pilot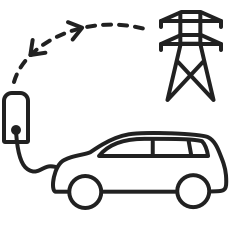 Vehicle-to-Grid (V2G)
2015: Renault and The Mobility House test the smart charging process: A fleet of 10 Renault Zoes is successfully charged on a time-controlled basis while responding to price fluctuations on the energy market.
2018: A quasi-stationary Nissan Leaf prequalifies as a large power station under the German Transmission System Operators' guidelines.
2018: Pilot project on Porto Santo: intelligent software from The Mobility House makes the world's first CO2-free island possible.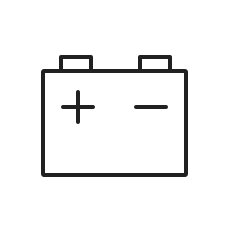 Energy Storage
2016: Lünen: Worldwide largest second-life battery storage
2018: First spare part storage for vehicle batteries
2018: Johan Cruijff ArenA: Multi-use storage within Amsterdam's main stadium
2019: EUREF-Campus: Real-life laboratory for the energy transition
2019: Advanced battery storage: Container storage system for industry and grid operators
Get to know us - our corporate video
This is The Mobility House