Charge smart – today and into the future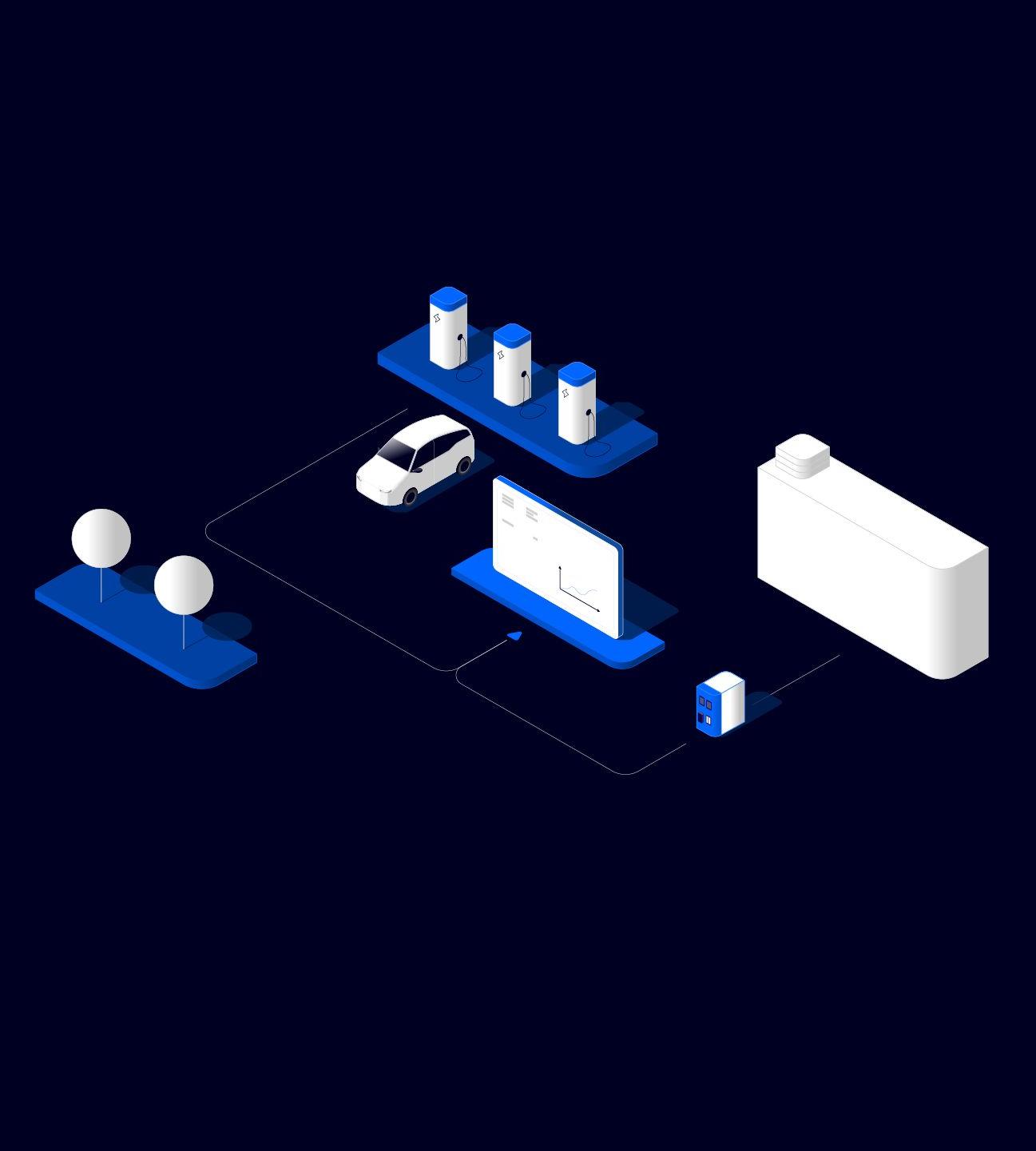 ChargePilot® is the smart charging and energy management system that charges your electric vehicles in the most reliable, easy and affordable way possible.
ChargePilot® allows you to
Charge affordably
Distribute the available charging power to your electric vehicles in the best way possible with ChargePilot® to avoid expensive peak loads or utility upgrades.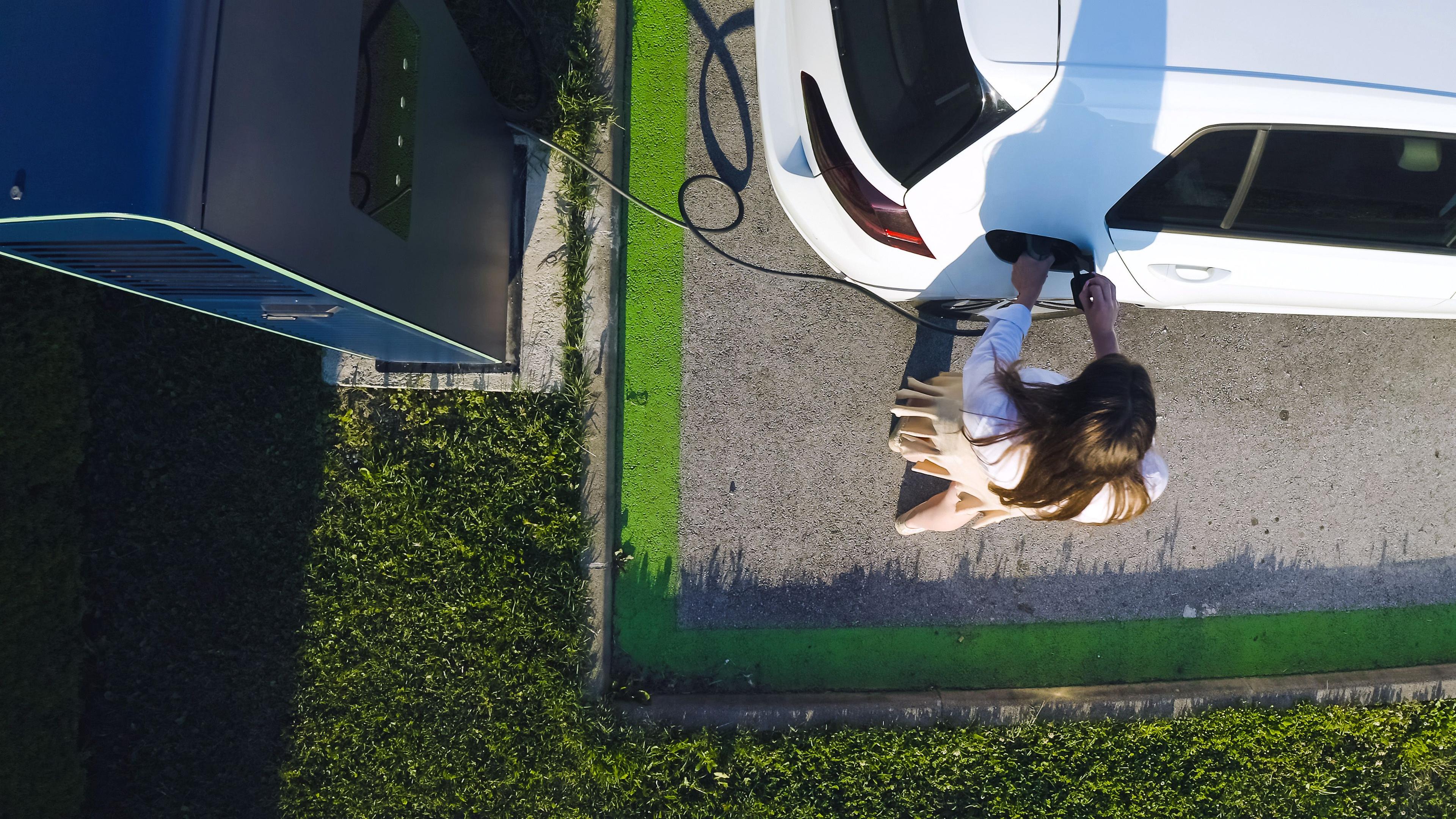 Choose confidently
Integrate different charging station brands, link AC and DC stations, and connect ChargePilot® to other systems.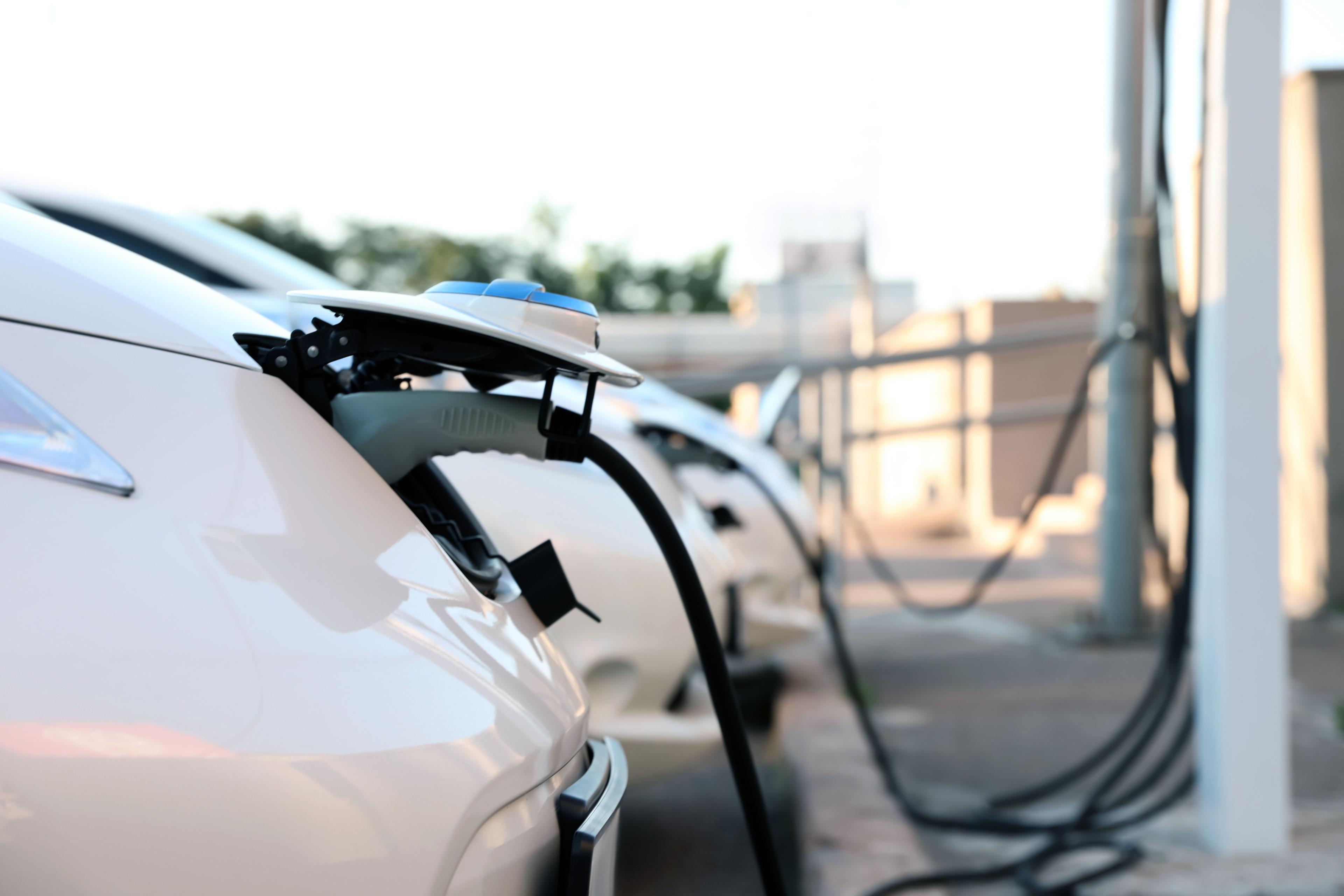 Trust fully
Rely on ChargePilot® for reliable performance with the highest safety standards, guaranteed uptime, and maximum data security.
Control remotely
Manage the charging process across multiple locations from the convenience of absolutely anywhere with ChargePilot®.
Grow flexibly
Expand your fleet of electric vehicles to suit your individual needs thanks to the modular and interoperable technology of ChargePilot®.
Plan the future
Be prepared for the tech of tomorrow (V2G, V2X, Plug & Charge and more) with ChargePilot®.
ChargePilot® delivers results
System architecture
Locally integrated. Intelligently networked.
The ChargePilot® controller is a small piece of hardware, installed on site. It establishes the data connection between charging points, the mains connection and other site loads (e.g. a building's electricity load) and controls the charging energy flows in real time. All the data is sent to the cloud – the ChargePilot® backend – which you can easily and conveniently access from the web portal.
Compatibility
How ChargePilot® is integrated
The ChargePilot® ecosystem includes numerous hardware, software, and integration partners.
References
What do ChargePilot® users have to say

$1M
Saved $1M in avoided capital expenditure and $10,000/month in operating costs from energy bill.
Read the story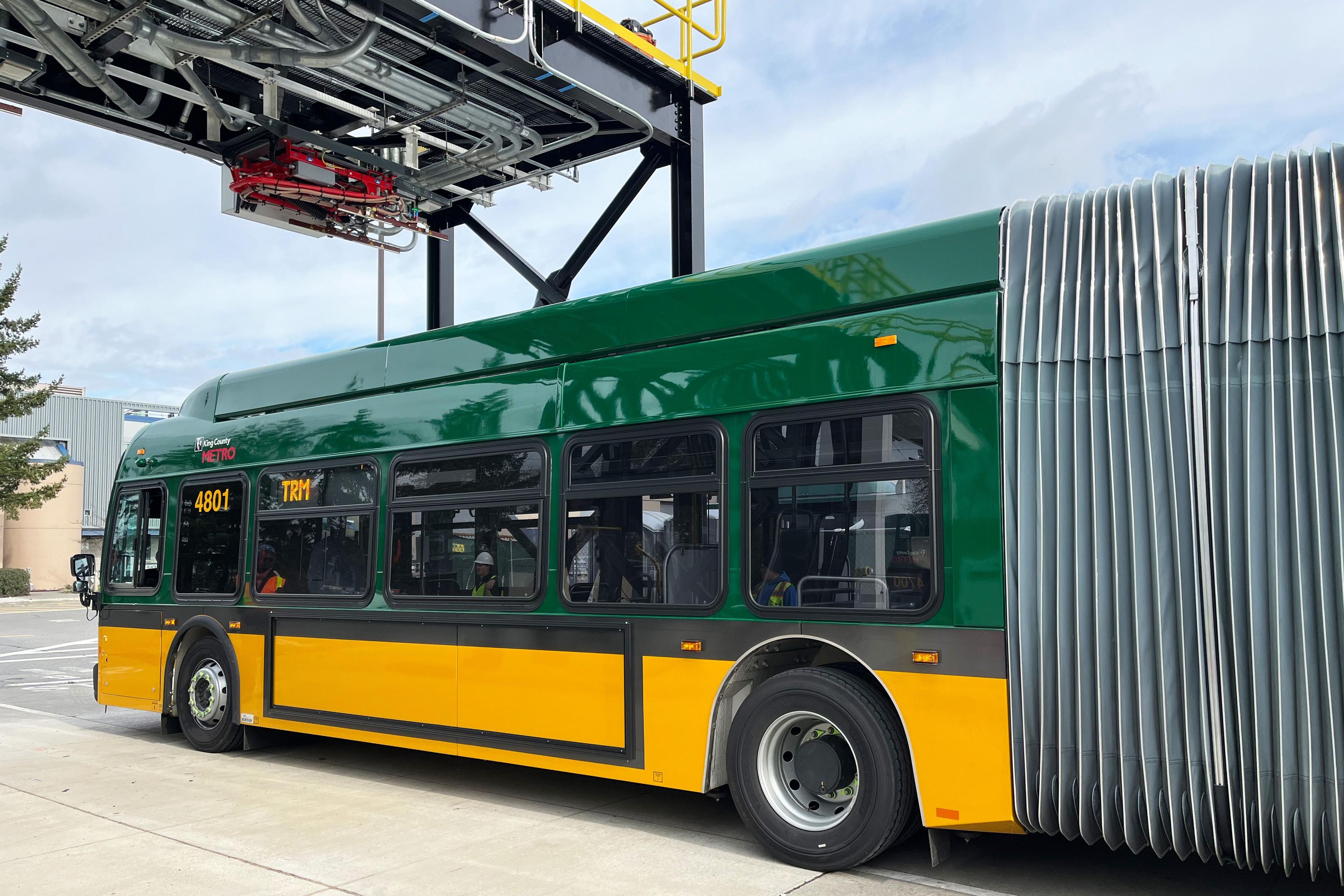 Features and modules
What ChargePilot® can do
Individually selectable modules allow you to adapt ChargePilot® to your needs. This keeps you flexible for future applications.
Charging with on-site solar power
Charging with onsite microgrids
Timetable-based load management
We're here if you need support
We believe that user training is essential to ensure that you can confidently operate your smart charging system with ChargePilot®. But our commitment to you doesn't end there.
24/7 active remote monitoring
We monitor your ChargePilot® charging stations 24 hours a day, seven days a week, to identify and resolve errors as they occur.
10/5 support hotline
Our Support Team is available Monday through Friday from 8 a.m. to 6 p.m. to help you with technically operating your charging sites.
Always up to date
The ongoing updates to your ChargePilot® charging and energy management system guarantee smooth operation and new possibilities on your way to the mobility of the future.
Start smart charging today.
Contact us for more information
ChargePilot® for your customers
The most advanced charging and energy management system is fully interoperable and ready to integrate.