What is your area of interest?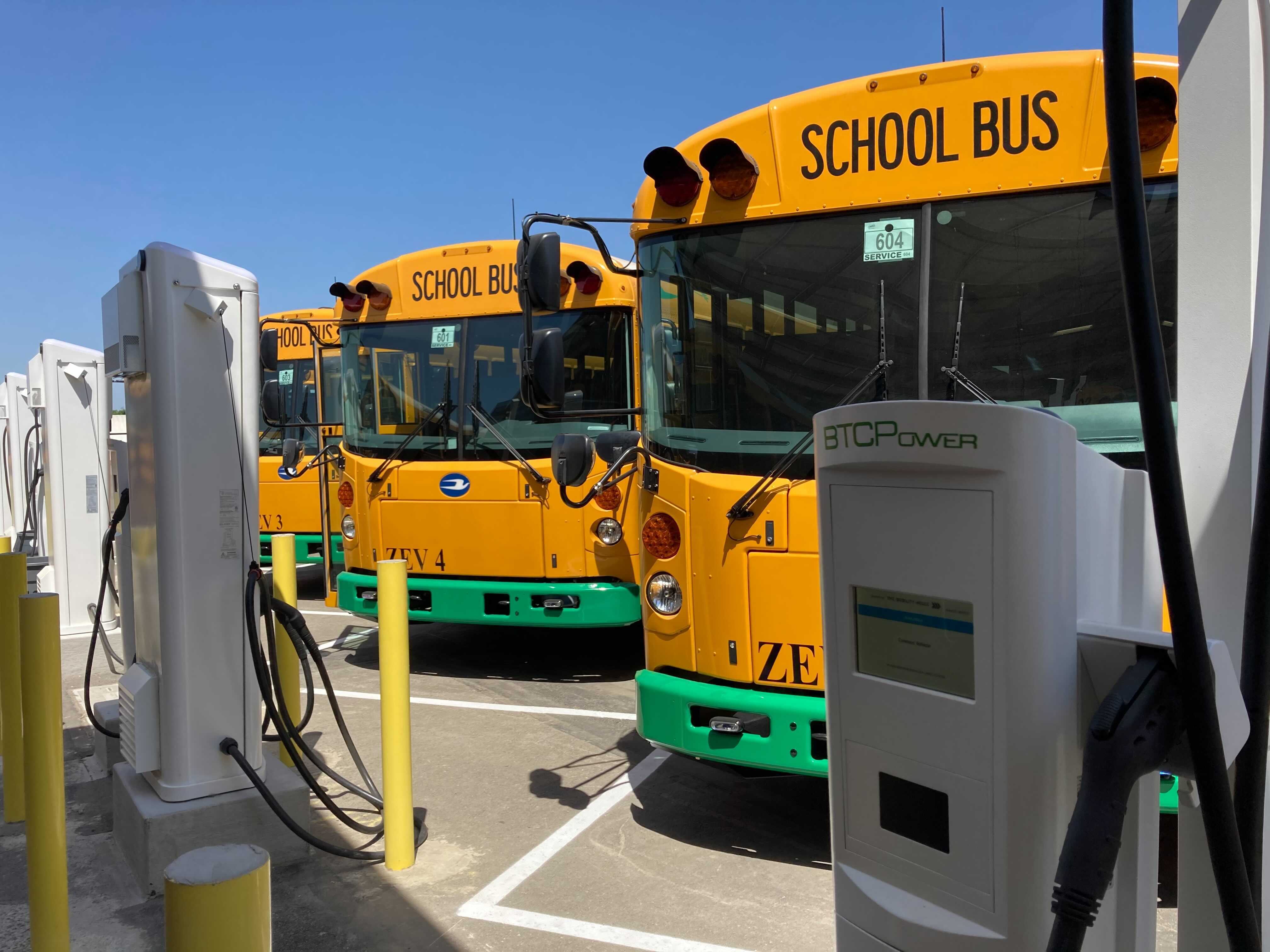 Schools
Now is the time for school districts to capitalize on funding availability for clean electric bus fleets and smart charging infrastructure.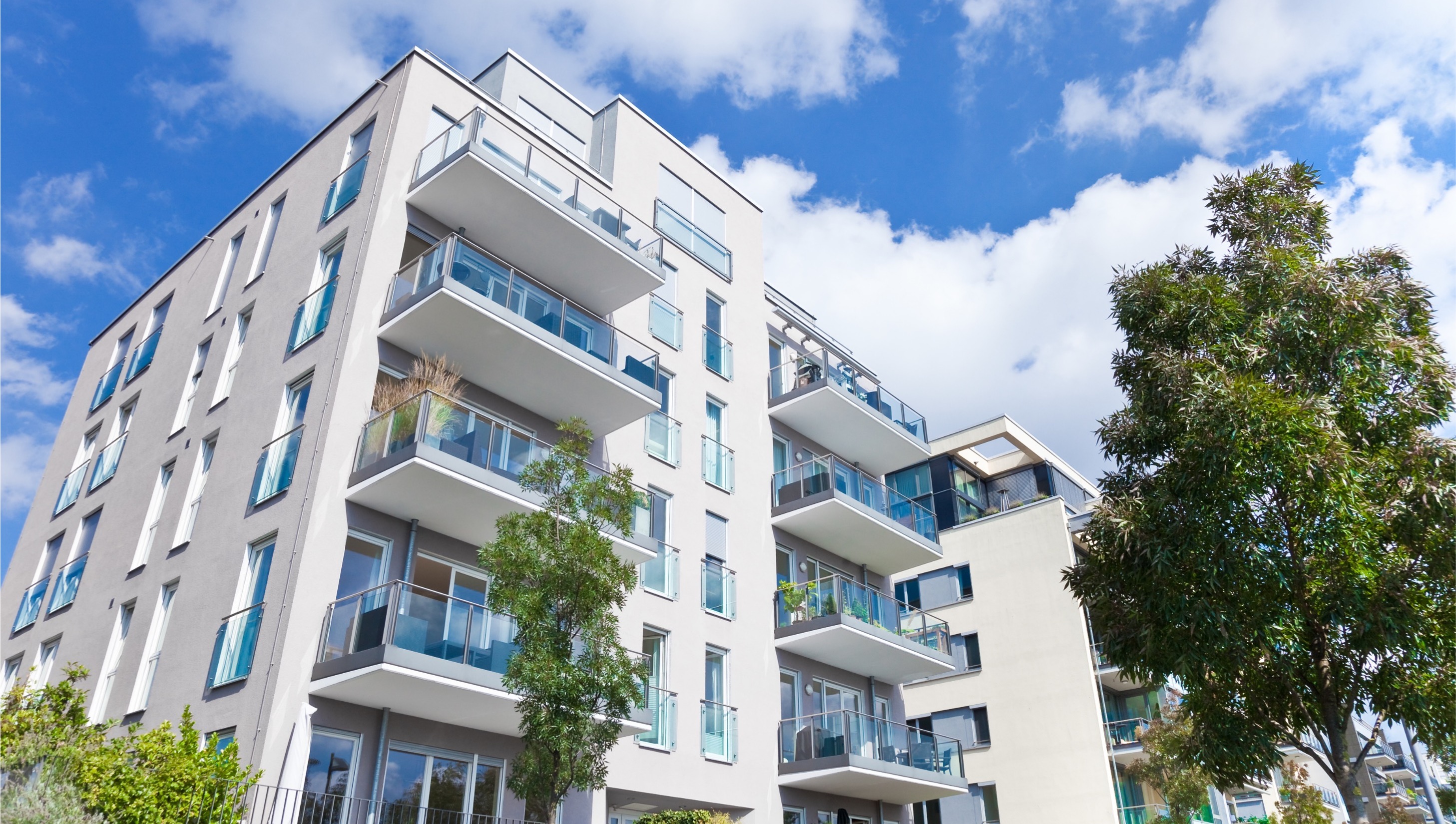 Multi-Unit Dwellings
EV charging is a must have amenity, but how can building owners effectively manage the costs?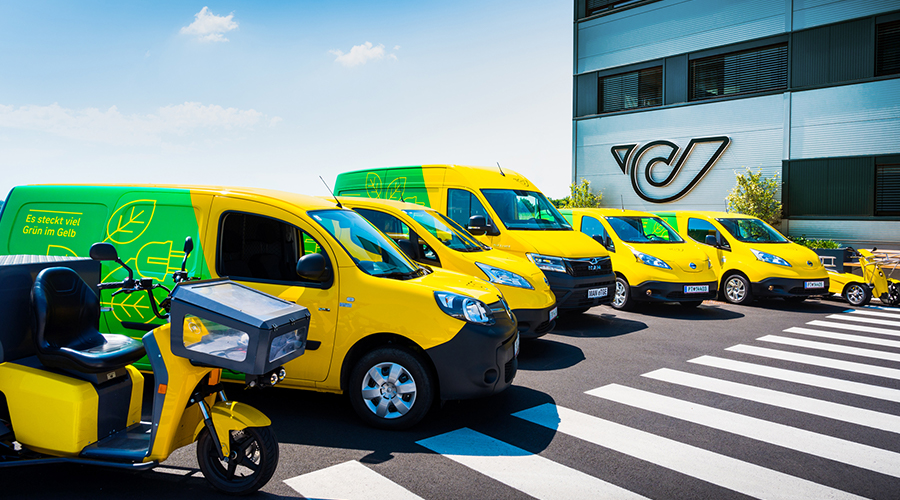 Delivery
Demanding routing schedules and diversity of project sites make delivery fleet electrification a complex undertaking.
FAQ
How can I monitor the charging processes in my depot?
In the ChargePilot Web Portal you can monitor all charging processes in real-time and check the status information of individual charging stations at any time. In the menu item "Activities" you can also get a detailed overview of past charging processes and export them as CSV files.
Is it possible to control bidirectional charging processes with ChargePilot?
ChargePilot has been specifically developed to meet not only the current, but also future mobility needs. In 2019, we successfully completed testing the necessary functions and protocols (ISO 15118-20) for controlling bidirectional charging processes. Bidirectional charging in general is already possible, at least for local Vehicle-to-Home (V2H) applications. With regard to Vehicle-to-Grid (V2G) applications, we believe that legislation will not be ready until 2023.
I have lost an RFID chip. Where can I get a new one?