Breathe easy with smart transportation
Electric school buses protect students and drivers from unhealthy emissions. We protect you from charging mishaps and high electricity bills.
Benefits
Clean school bus fleets at the lowest operating cost
Our smart charging solution simplifies your fleet electrification and integration with the utility grid.
Charged, every time
Optimize your charging strategies to ensure buses are charged and ready on demand.
Controllable energy costs
Charge only during times with the lowest cost of electricity to avoid spikes in your monthly utility bill.
Automated operations
Access real-time charging insights with the ChargePilot® 24/7 error detection system running in the background.
Proven impact
Easily measure usage data and carbon reduction to monitor and report your impact.
Our technology is trusted by more than 1200 fleets worldwide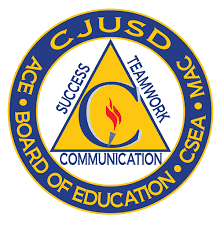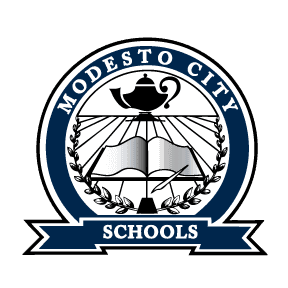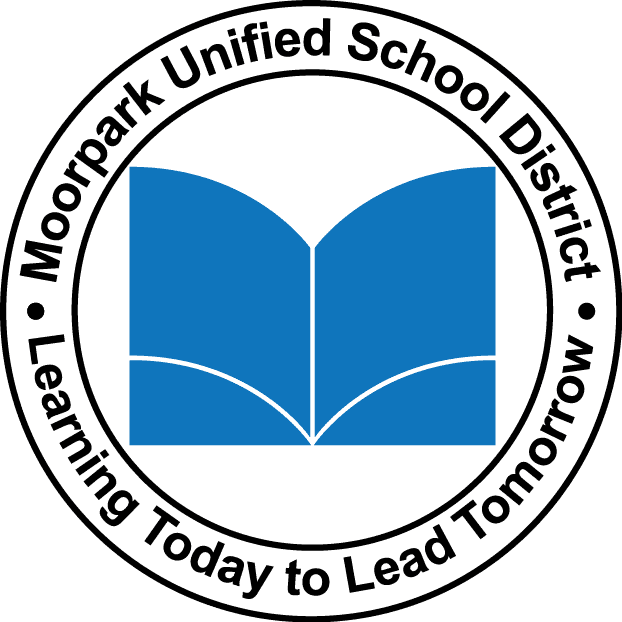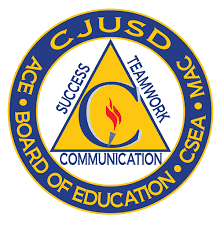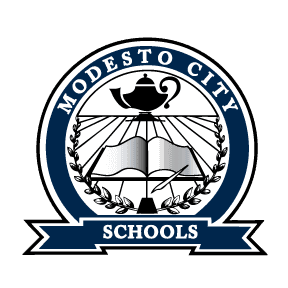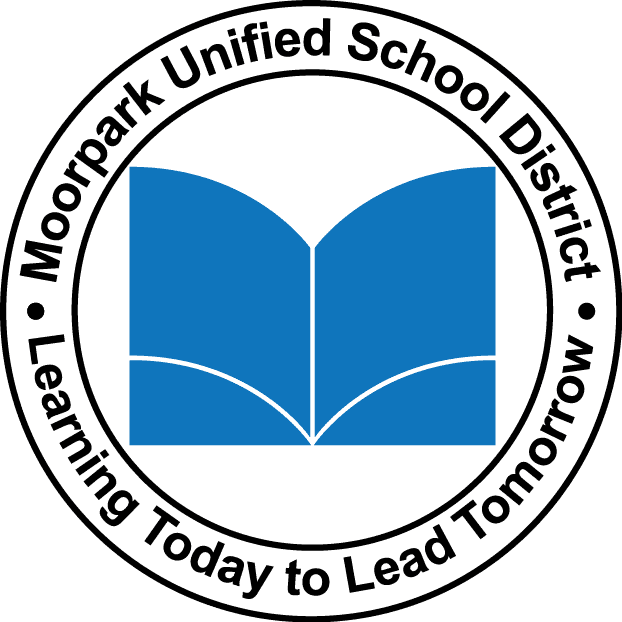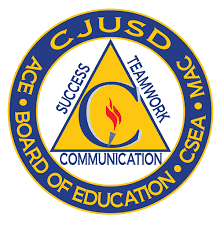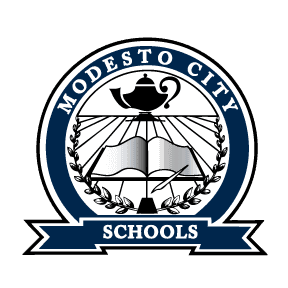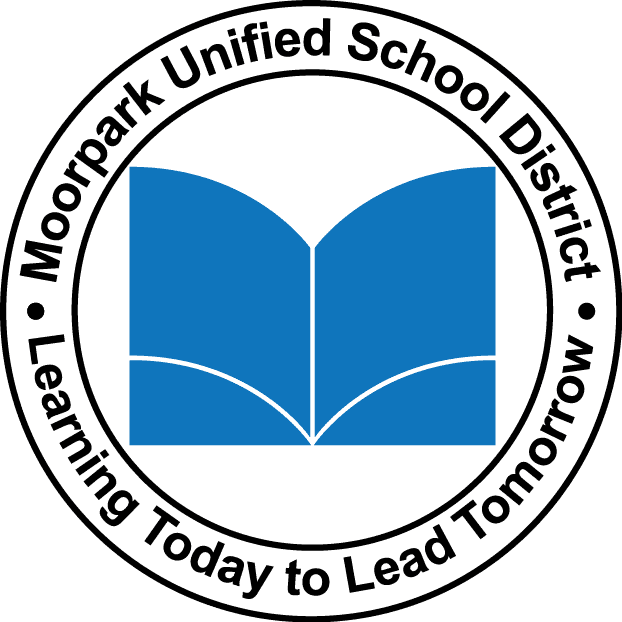 Leading our world in an emission-free energy and mobility future.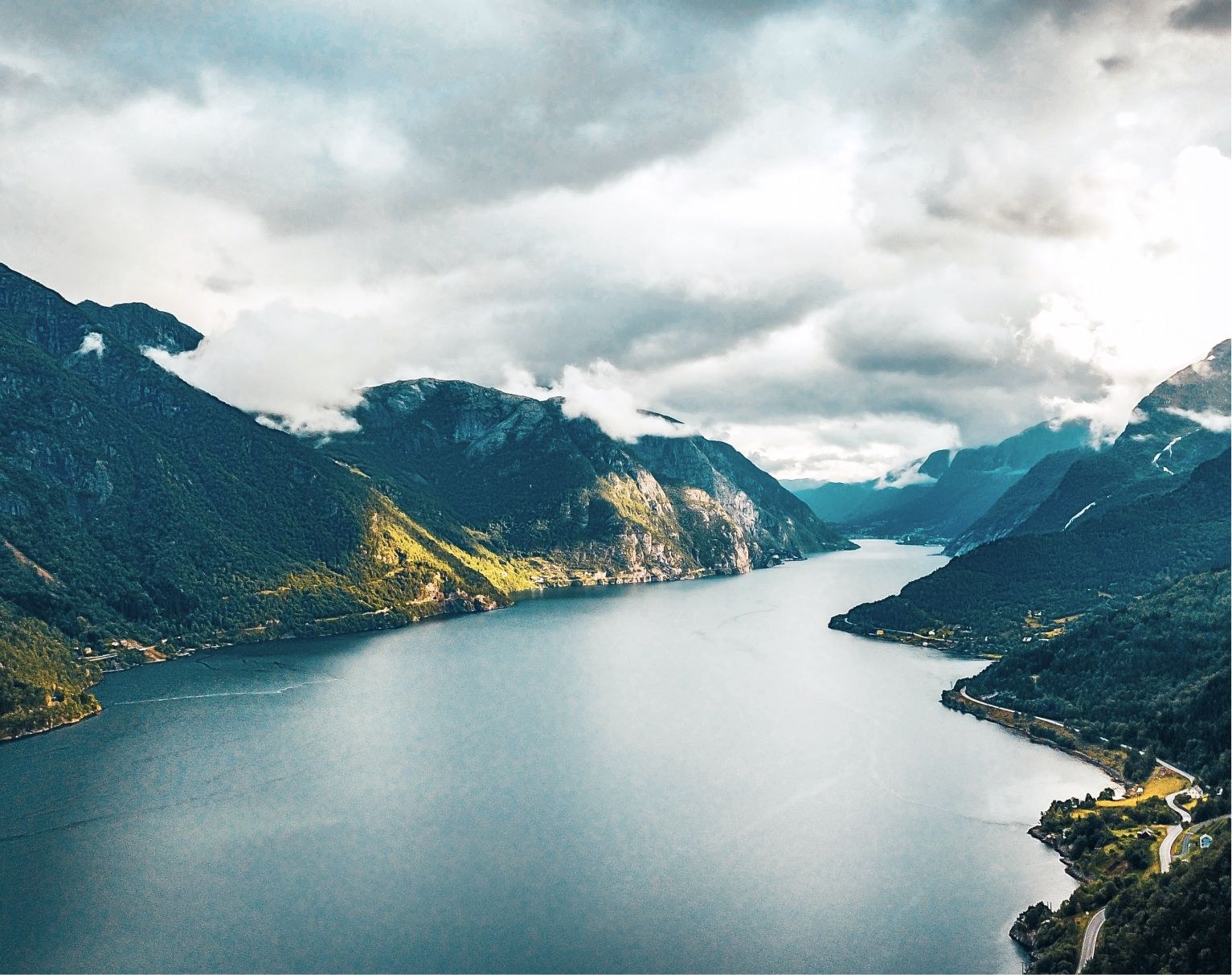 Why The Mobility House
We deliver results for electric fleets around the world
References
Trusted by the world leaders in bus fleet electrification

"The Mobility House team and their wealth of experience was invaluable for navigating not only the development of a sophisticated charging infrastructure but a new funding landscape as well."
Bob Brown
Director of Transportation, Ocean View School District
Read the story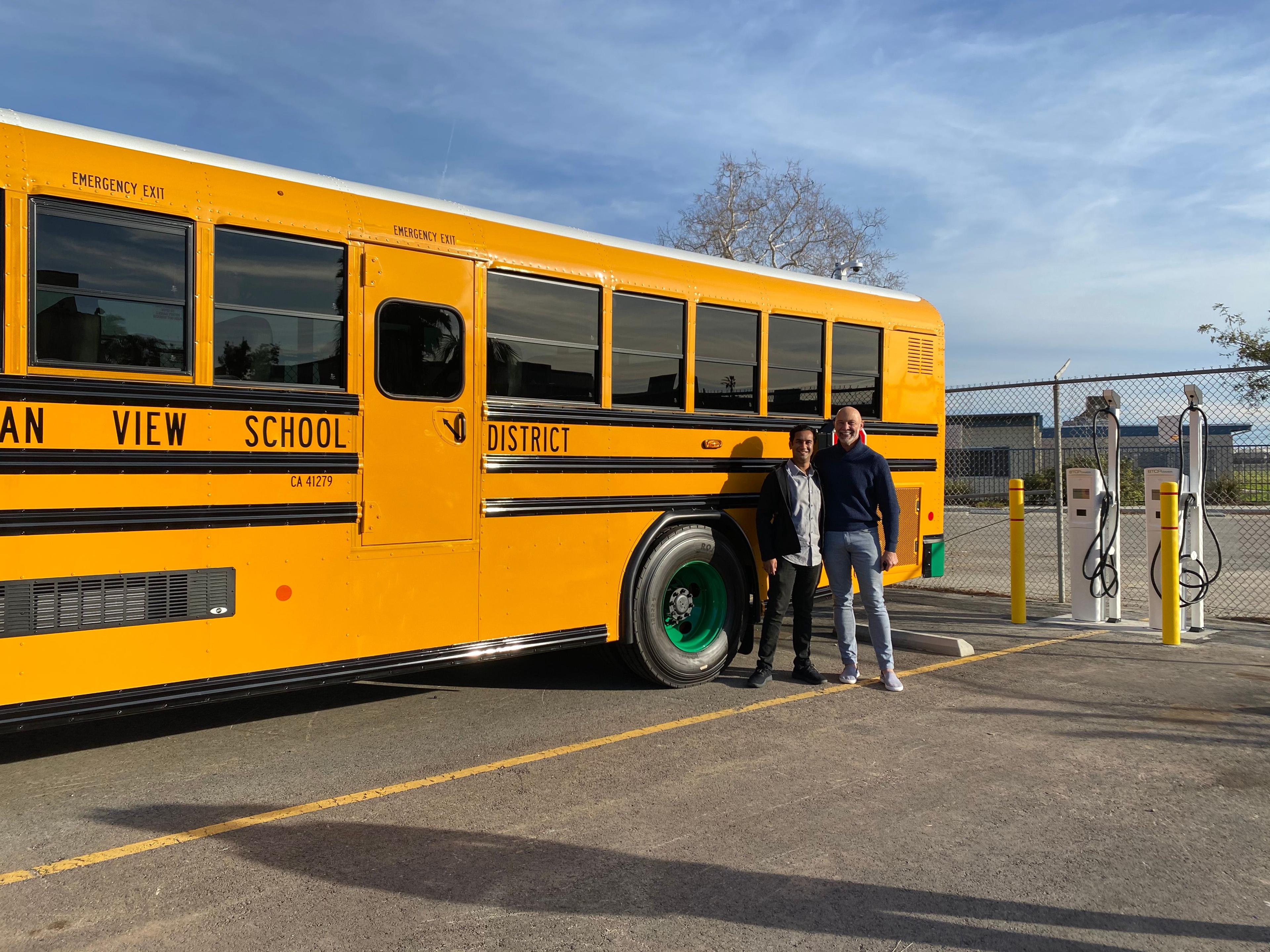 Start smart charging today.
Contact us for more information