Achieve your zero-emission goals
The journey from filling up to plugging in can be a long and winding road. Put your trust in our expertise and let us be your fleet electrification guide.
Benefits
Lower your fleet's carbon footprint and streamline operations
Charge your electric fleet at minimum operating costs and without service interruptions through intelligent load management.
Virtual operations
Our intelligent software maximizes uptime with 24/7 surveillance, error detection, and remote restart capability.
Financial security
Reduce your capital expenses by avoiding utility upgrades. Save operational expenses by optimizing for lowest-cost electricity.
Endless scalability
The ChargePilot® intuitive interface is compatible with all major charger and hardware providers, supports multiple charging sites.
On-demand data
Pull detailed reports including vehicle level data on charging cost and carbon credits.
Our technology is trusted by more than 1,200 fleets worldwide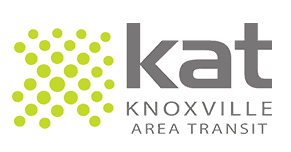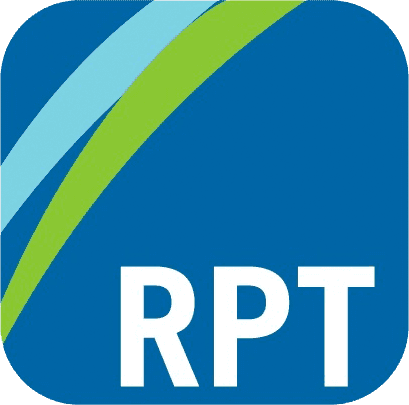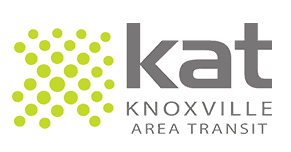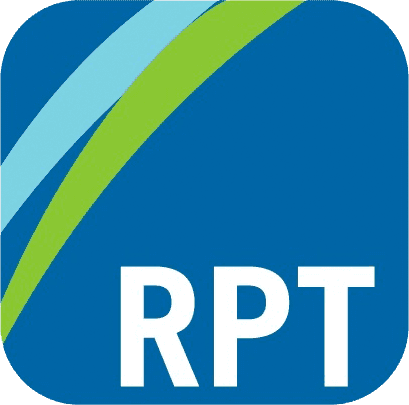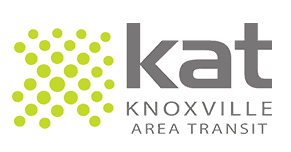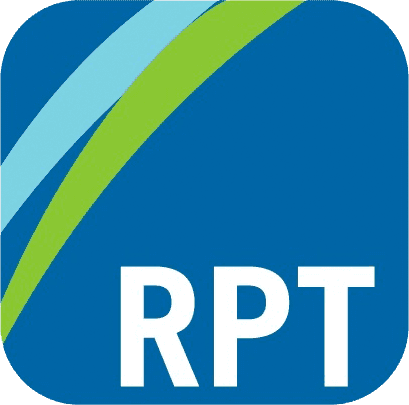 Why the Mobility House
We deliver results for electric fleets around the world
References
Trusted by the world's leaders in transit bus fleet electrification

68.3 M lb
Reduced 68.3 million pounds of carbon dioxide emissions within the agency's 11.5 million miles of service.
Read the story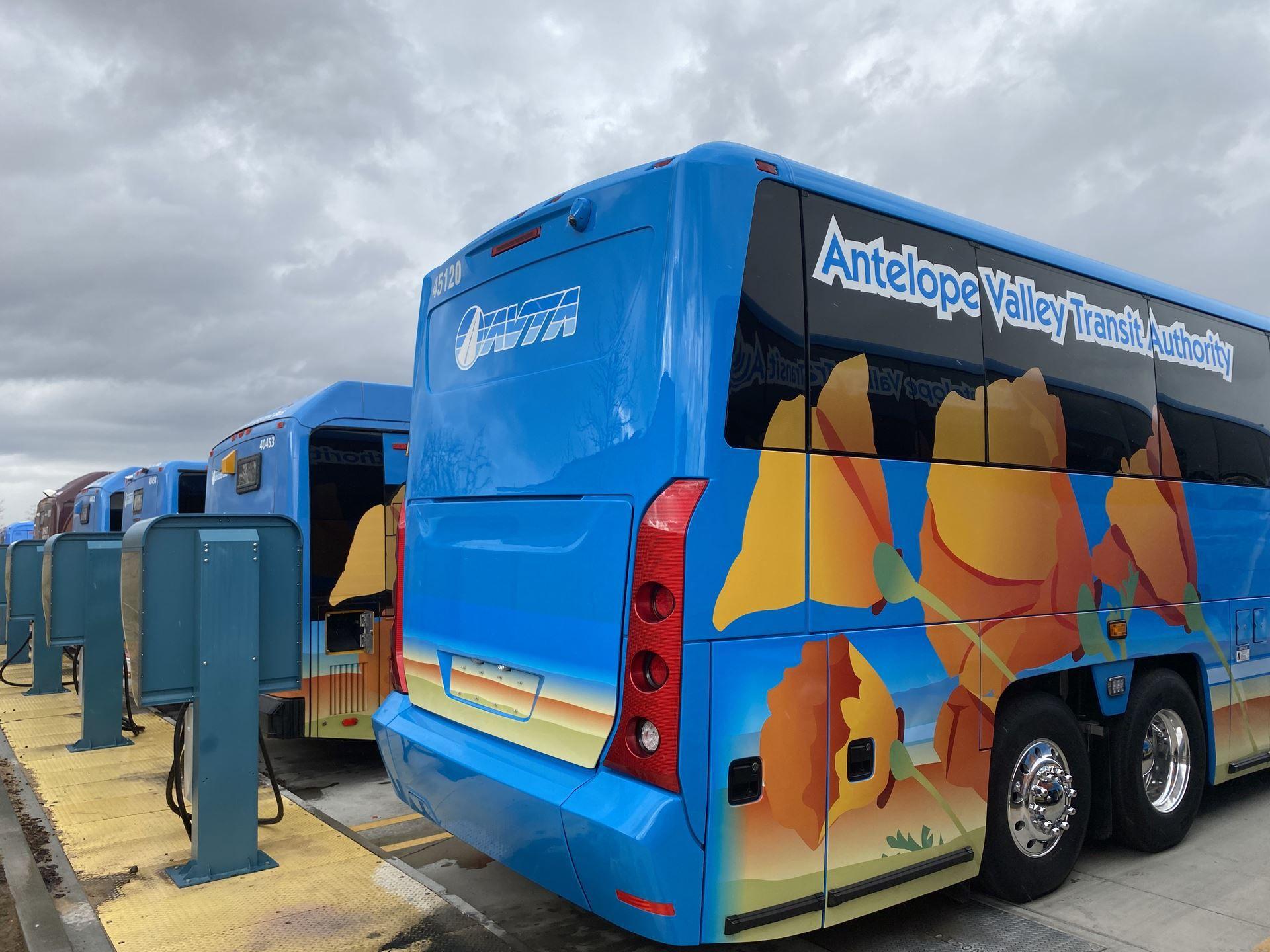 Start smart charging today.
Contact us for more information