About Us
The Mobility House is a young and dynamic technology company whose goal is to drive on the transition to the use of sustainable energy sources.
The goal of The Mobility House is to create a zero-emission energy and mobility future. Our technology platform enables the integration of vehicle batteries into the power grid using intelligent charging, energy and storage solutions. This way, we promote the development of renewables, stabilize the power grid and make electric mobility more affordable.

We were founded in 2009 and operate globally from our Munich, Zurich and Sunnyvale (CA) offices, serving customers in over 10 countries. These include leading automotive manufacturers, fleet operators, installation companies, energy suppliers and electric car drivers.
"Electric mobility provides new opportunities for the energy transition. At The Mobility House, we are seizing these opportunities. Smart charging is just the beginning. Our vehicle-to-grid technology and stationary storage systems are set to revolutionize the world of energy, helping turn our vision of an emission-free future into a reality."
Thomas Raffeiner
Founder and CEO, The Mobility House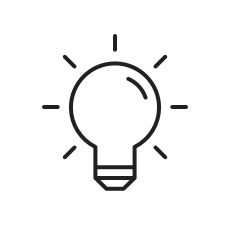 founded in 2009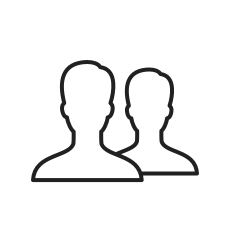 140+ employees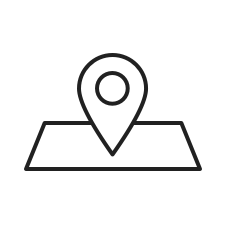 Munich, Zurich, Belmont (CA)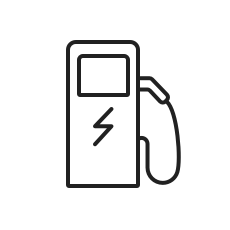 40.000+ charging solutions sold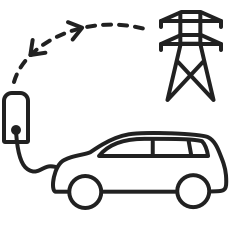 5+ years V2G projects experience in Europe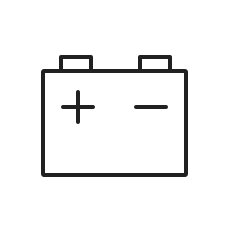 100+ MWh stationary (1st- and 2nd-use) batteries in operation/development
Explore our world of technology