Be an innovator in your sector! Get on board with electric mobility now and get ahead of your competition.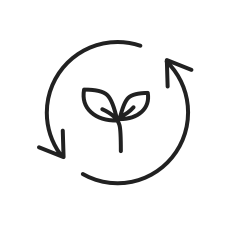 Reduce your CO2 footprint
Diesel bans in town centers are no longer unthinkable, so prepare today for the mobility of tomorrow!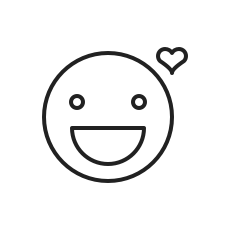 Make an impression on your customers
Show your customers that you embrace innovation and make a clear commitment to a sustainable and environmentally-friendly company strategy.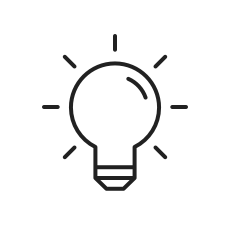 Be an innovator in your sector
It's worth making the first move. Gaining a foothold now in the electric mobility sector will give you an edge over your competitors.
Challenges in electrifying a logistics fleet
Electrifying an entire fleet often poses greater challenges than electrifying individual vehicles.
Here we have summarized the key requirements and issues which should be taken into account when planning fleet electrification, and for which we provide proactive support based on our knowledge and experience.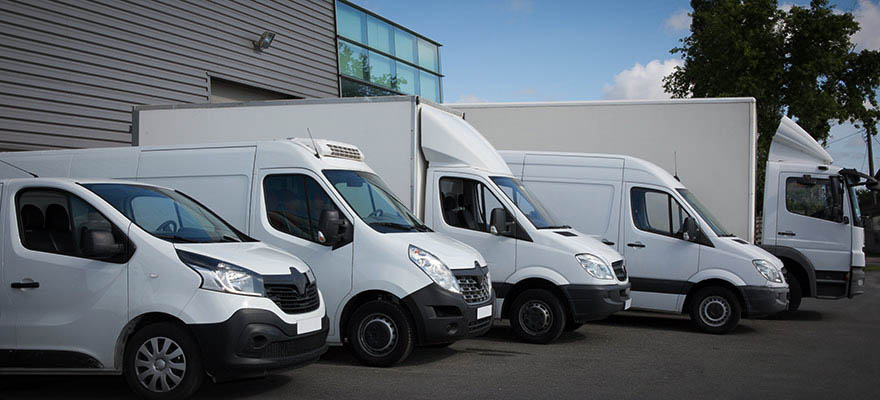 Operating and Charging Times
Vehicle operating times depend on factors such as delivery times, route distance, traffic, operating procedures and much more.
These factors determine periods during which vehicles must be charged for the next trip.
Charging many vehicles simultaneously can lead to demand peaks, in turn causing high demand charges.
Uncontrolled charging can also strain the grid connection, requiring costly upgrades.
Vehicle Requirements
Each vehicle type has different specifications, and therefore different requirements in terms of a charging solution.
Charging power of the electric vehicle determines the charging duration and required size of the grid connection – the higher the charging power, the quicker the vehicle can be fully recharged.
Battery capacity is the storable energy (in kWh) and determines vehicle range and the amount of electricity needed to recharge the battery.
Costs Involved
There are a variety of ways to manage costs and enhance profitability of your charging infrastructure.
Grid Connection: Expansion of the grid connection can be extremely expensive. Smart charging can help avoid or reduce those costs.
Demand charges: These charges are based on the maximum power drawn during a specific period of time, also known as peak load. Smart charging can reduce peak loads and lead to significant cost savings.
Our services for your fleet electrification
We support your project right from the idea through to optimization of your charging infrastructure operation. Our experience and charging solutions help you to gain full control over your electric logistics fleet.
47
+ MW reduced
connection capacity
5
Mio. € +investment
savings