What can we help you with?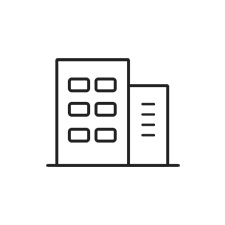 How many charging stations do I need?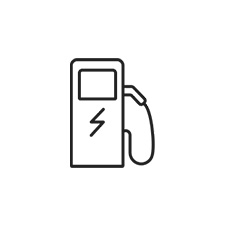 Which charging stations suit my needs best?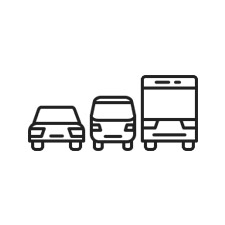 Which and how many electric vehicles can be electrified?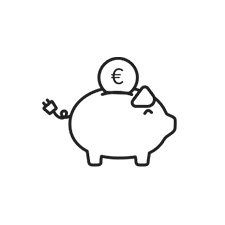 How can I keep costs low?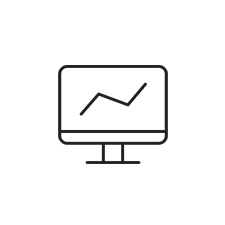 Do I need a charging and energy management system?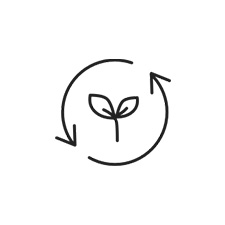 How does a future-ready and smart solution look like?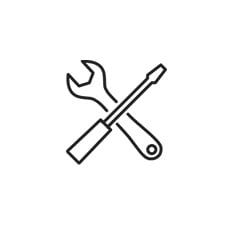 How to master the installation process?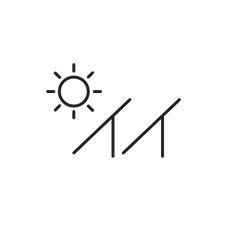 Can I use my PV system to charge the electric vehicles?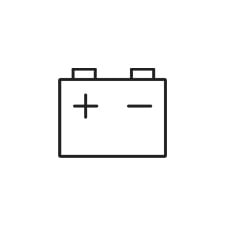 Can I include a stationary battery into my charging environment?
Ready to talk?
We work with forward-thinking fleet managers who want to shape the future of mobility.