The charge depot at Amsterdam's airport boasts a combined charge power of 13 MW, making it one of a kind. Heliox has provided the fast-charging stations that had to be installed at two different depots in Amsterdam and Amstelveen at the same time. The network has now gone live and serves a fleet of 100 electric bendy buses built by VDL. The Citeas are expected to jointly drive 30,000 km per day and so they need opportunity charging. For this, Heliox has installed 23 OC 450 kW at 4 strategic charging points in the operation, that recharge the battery in 2-4 minutes via the buses' roof-mounted system using a pantograph. When charging overnight, the buses use 86 Heliox Fast DC dual 30 kW chargers. The bus operator is Connexxion (TransDev).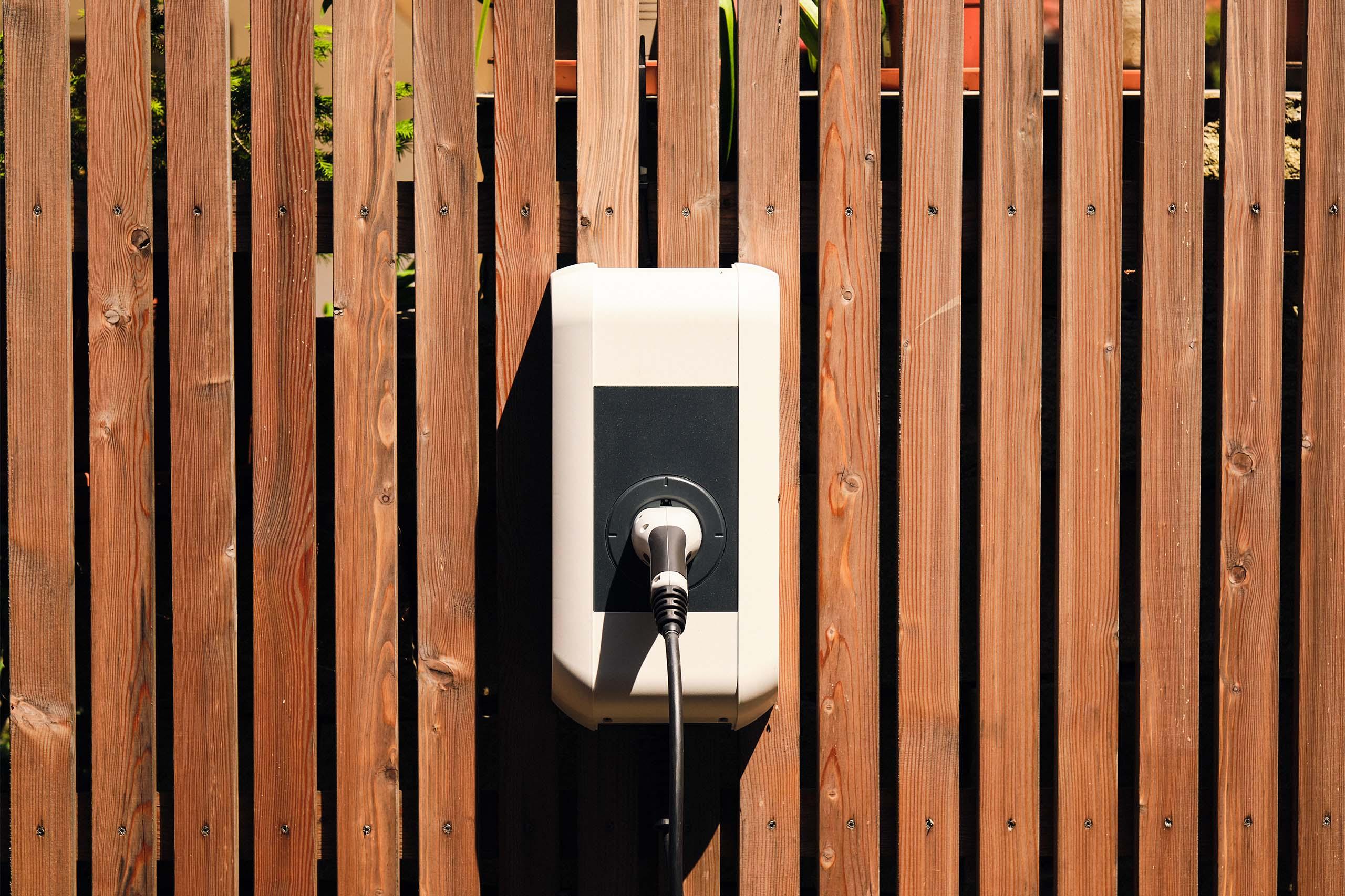 The project has been in the making since a year with all partners having delivered. Says Ard Romers, director VDL Bus & Coach Netherlands: "Over the past year, we have taken major steps to further strengthen our position as a transition partner to E-Mobility. Our collaboration with Heliox has been a success. (…) A major step has been taken in this region in making public transport more sustainable." The buses are not only for passengers flying in and out of the Netherlands but will shuttle all citizens in this area of Amsterdam. Says Mark Smidt, Director Business Development, Heliox: "The Amsterdam airport area is crowded with heavy traffic moving thousands of passengers every day. When we started working on this large-scale implementation we understood the impact this project would have on the Schiphol Airport area, so we are excited to see how the community will appreciate the benefits of e-mobility through using e-buses every day." Both the electric buses and charging stations are up and running as of today.
Update: To provide overview and management options for the status of the 100 electric buses from VDL and the accompanying Heliox charging stations, the operators Connexxion/TransDev are using a web portal provided by Allego. This allows the user to receive a detailed overview and insight into use, charging processes and the state of the charging infrastructure. It even provides a solution to live-monitoring including error reporting. According to Allego, the project may be expanded to include a 250 e-bus fleet in future.