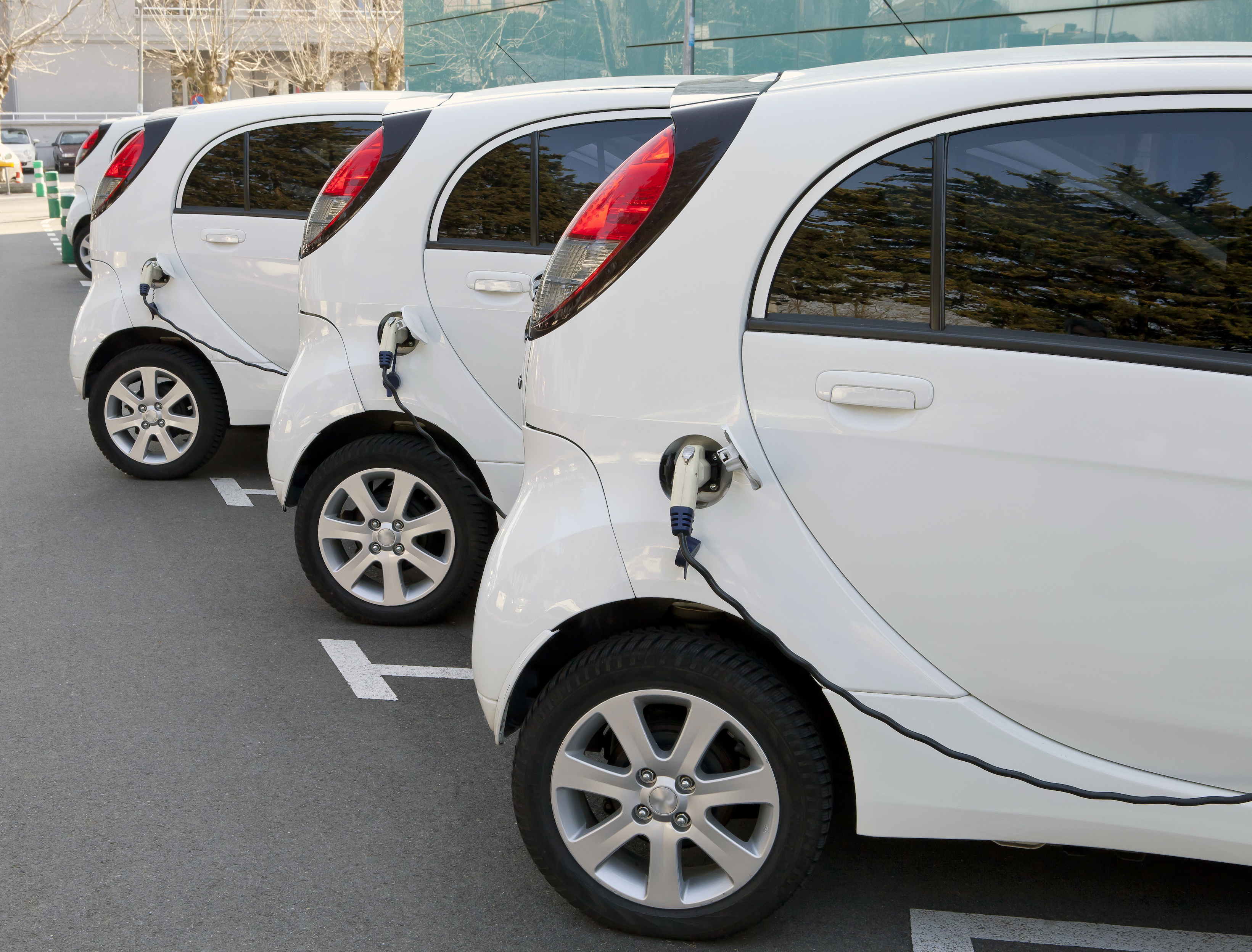 How ChargePilot's Interoperability Helps Utilities Ease EV Fleets Onto the Grid with Itron
Through a new partnership with Itron, The Mobility House's technology is being integrated with a comprehensive utility solution for electric fleets. Itron's EV Charging Optimizer leverages ChargePilot to efficiently and locally operate charging infrastructure for EV fleets. This includes harmonizing fleet schedules, travel routes, battery life and capacity, as well as local utility rates to optimize charging load.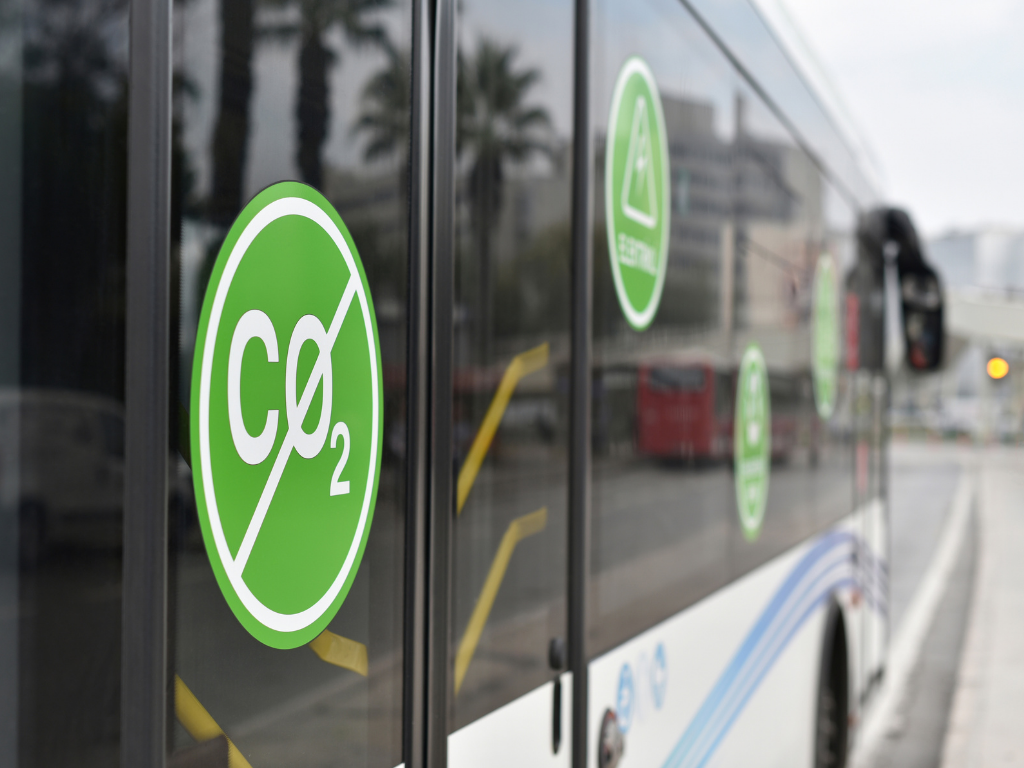 Key Charging Components for Electric Vehicle Fleets
From Amazon to UPS, logistics and last-mile delivery giants across the United States are swapping their gas-powered fleets for an electric alternative. Electrifying a fleet often poses greater charging challenges than individual vehicles, so be sure to take into account these charging components when planning fleet electrification.