Automated Load Management (ALM) for fleets
The technical guide for EV fleet charging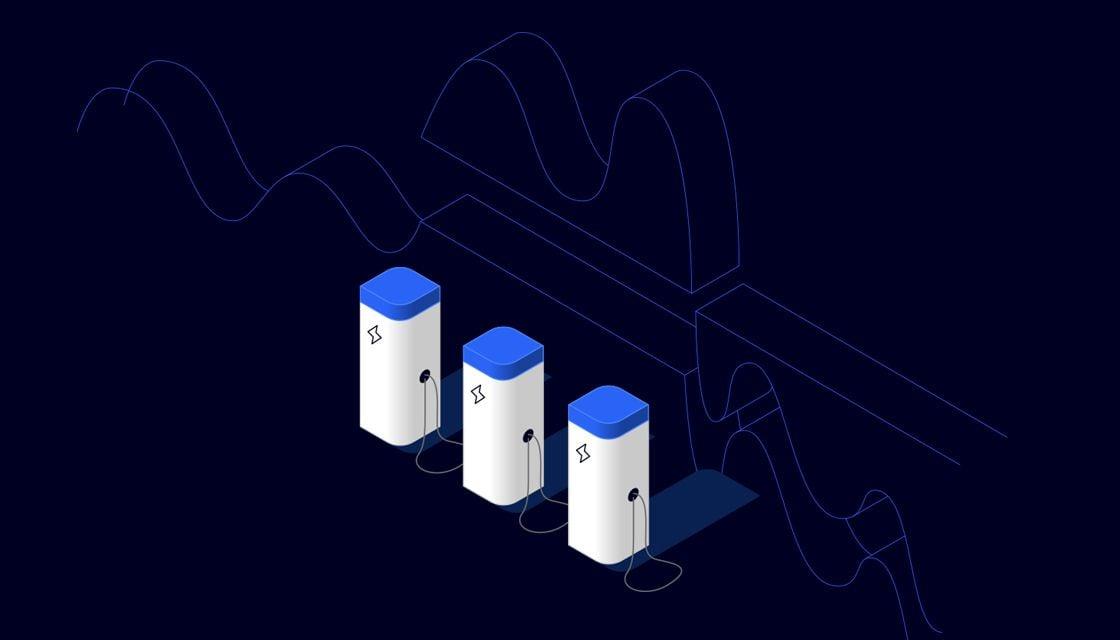 Automated Load Management (ALM) speeds up and reduces cost of fleet electrification.
ALM offers fleet electrification project managers a flexible, cost-effective, and expedited energization process by mitigating the need for new infrastructure from the utility.
In this whitepaper, you will discover:
The significance of ALM systems for electric fleets
The mechanics behind ALM
A comparison of ALM with alternative options
Guidelines for implementing a system with your local authorities.
ALM can play a critical role in accelerating EV charging implementation by enabling the installation of charging stations with a total nameplate electrical power rating that collectively exceeds the site grid connection capacity.
*By completing this form, you consent to your email address being used for future, related communications. You can unsubscribe at any time. More information available in our privacy policy.
Download our whitepaper for free