RFP Guidebook: Smart Charging and Energy Management System for an Electric Fleet
To draft an RFP or RFI for your reliable, future-proof EV fleet charging system, there are 4 key components to consider.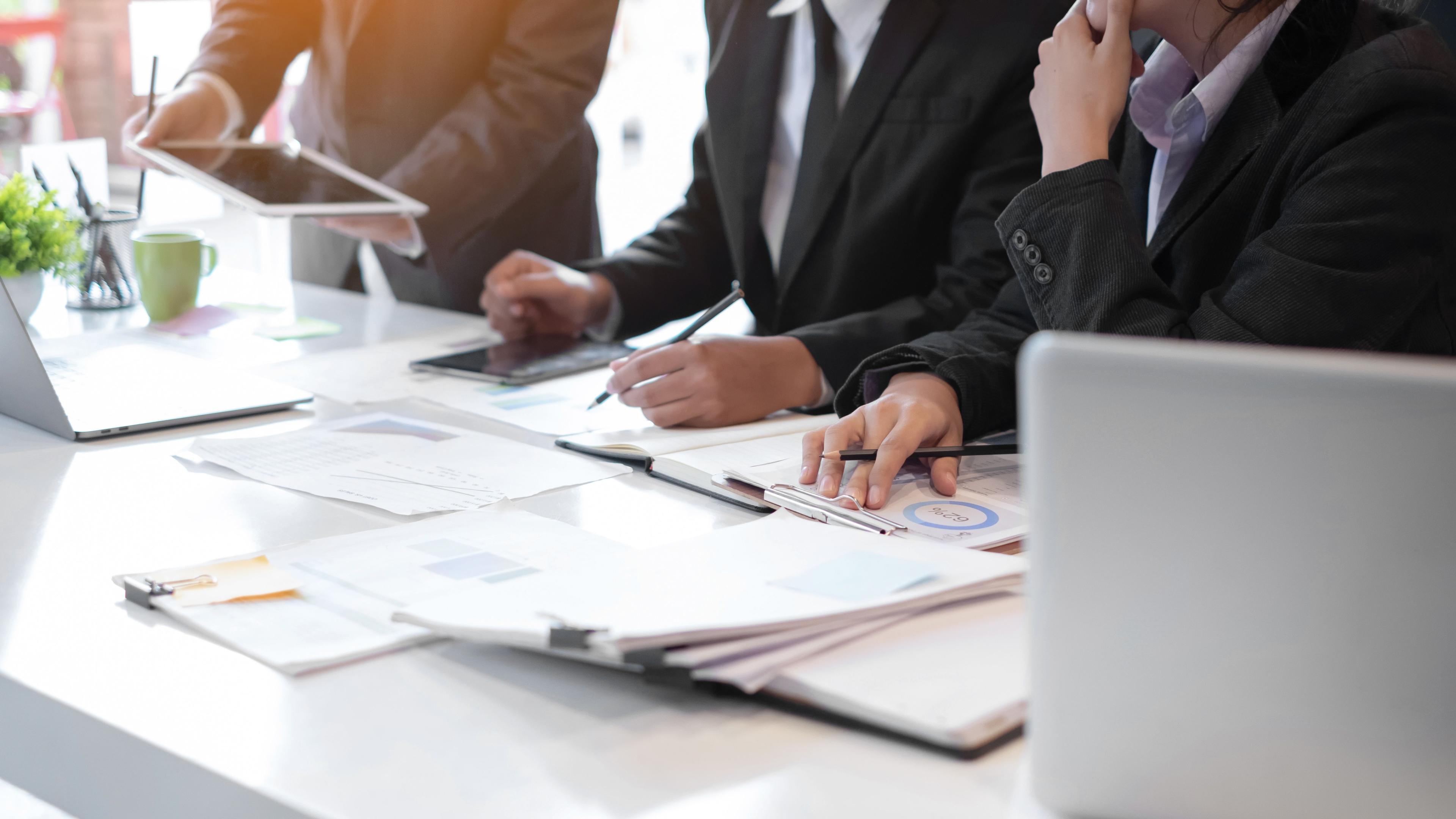 Charging and energy management is an essential component of the EV infrastructure system, and it is important to evaluate software capabilities and features by a defined set of standards. This comprehensive guidebook features sample language to assist in the writing of your RFP, RFI, or RFQ.
Download our whitepaper for free