One Team. One Vision.
Take a look behind the scenes of The Mobility House and get to know our departments.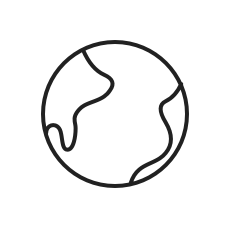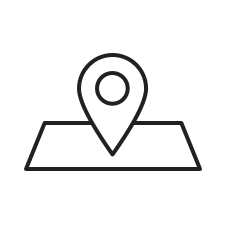 Which team is right for you?
We owe a large part of our success to our employees.
Get to know our teams – and perhaps even your new colleagues.
Marketing & Sales
Product Management
Concept Implementation
Operations
Technology
Finance & Office Management & HR
What our employees say
Bei The Mobility House kann ich meine Fähigkeiten für zukunftsorientierte und nachhaltige Themen einsetzen. Besonders gefallen mir die persönliche Atmosphäre, die flachen Hierarchien und der herzliche Umgang mit den Kollegen. Täglich sehe ich mich den vielfältigen und spannenden Herausforderungen gegenüber, die ich gemeinsam mit meinem Team meistern kann.
Anja, Marketing & PR
This is us
At Mobility House it is all about US. Day after day, we, as a team get one step closer to our vision of an emission-free future. Having a vivid team culture, celebrating breakthroughs and milestones and being proud of our diversity is part of our journey.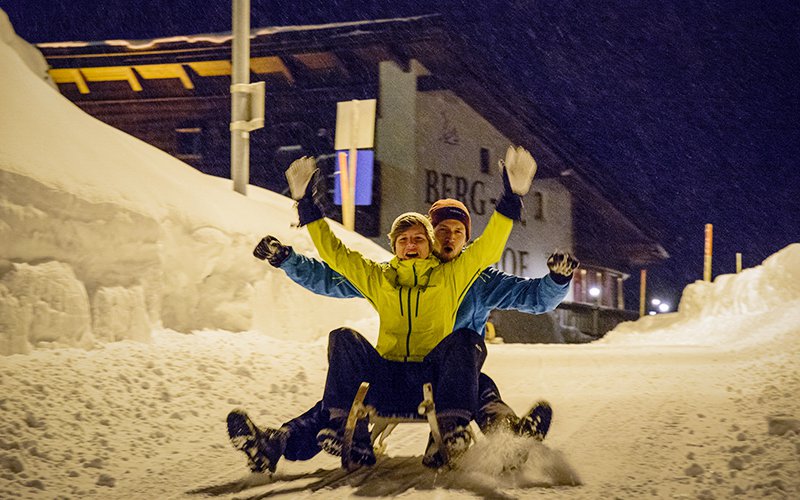 Smart minds for big tasks
Unser Management behält im Blick, was es braucht, um weiterzukommen. Hier werden aus Ideen Pläne, Projekte und Produkte.

Thomas Raffeiner
Founder & CEO


Marcus Fendt
Managing Director

Daniel Heydenreich
Managing Director

Heiko Bayer
Head of Product Management

Gregor Hintler
Director of Product, USA

Christian Müller
Head of Projects

Christine Becker
Head of Operation and Commercialisation

Dr. Robert Seiler
Head of Strategy and Projects
Come to our team
You want to become part of our team? Then have a look at our current openings.