Car dealers need to be prepared for an electric future: car manufacturers are expanding their portfolios and developing electric cars with increasing ranges and innovative technology. In this rapidly growing, dynamic market, car dealerships and dealers face major challenges if they wish to successfully navigate the change to electric mobility. As a dealer, you aim to set an example and give your customers expert advice. And this goes far beyond explaining the charge port – customers expect you to have in-depth knowledge regarding the right charging solution.
Whether it's setting up a future-proof charging solution, providing training, or our reseller program: at The Mobility House, we will support you and your dealership on the way toward to electric mobility. We will gladly offer our expert services as a partner for your major customer consultation.
Our services for car dealers
Charging infrastructure for your car dealership
We can support you in all phases of the electrification of your car dealership.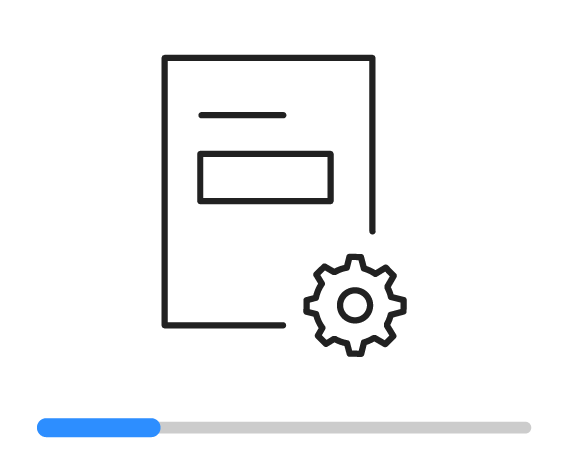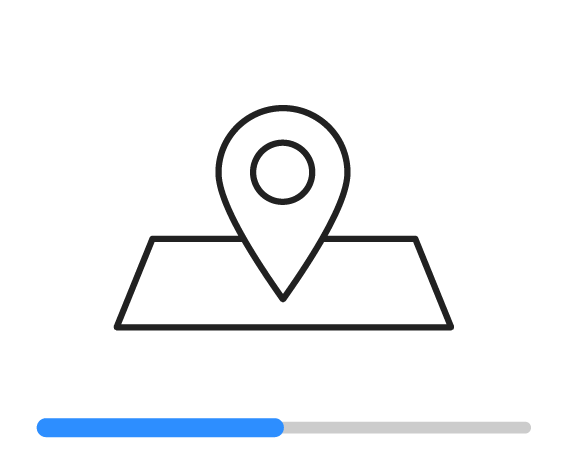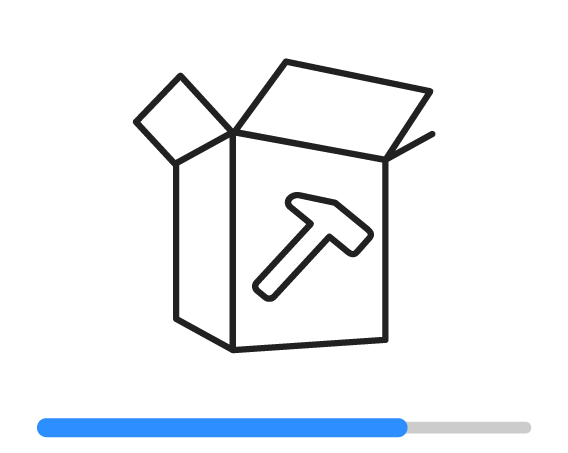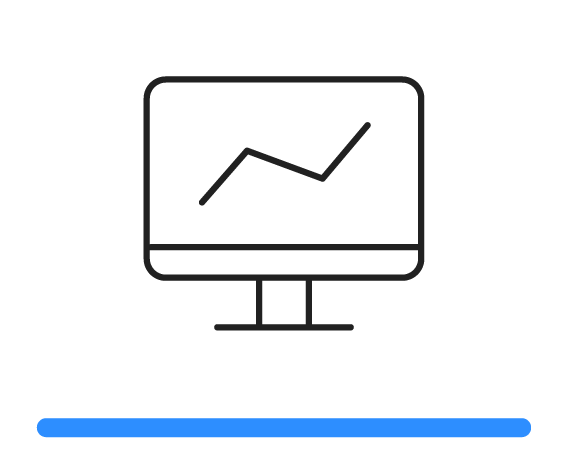 Operation of the charging infrastructure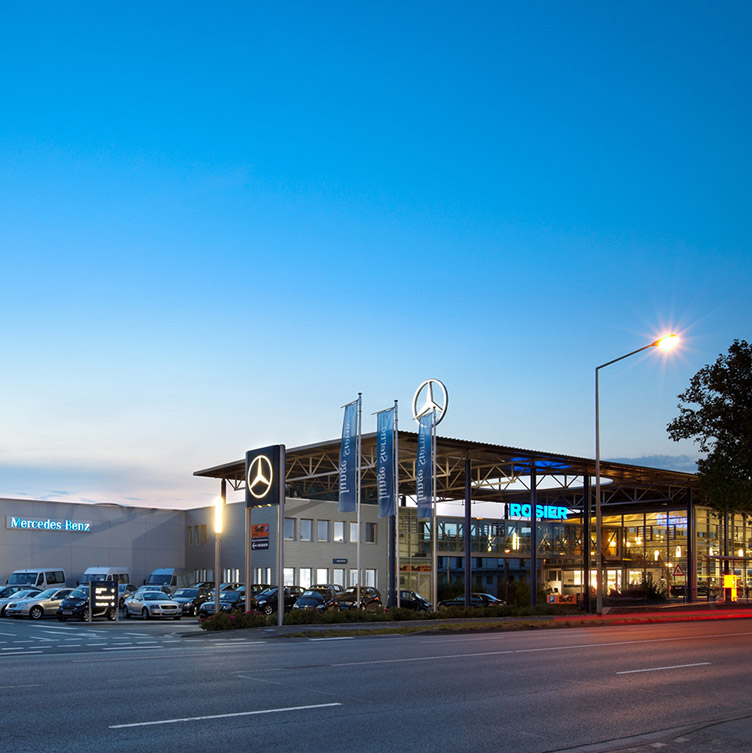 Reference: intelligent charging infrastructure for car dealerships of the ROSIER Group
Services: Strategy | Project management | Charging infrastructure | Load management & monitoring | Operation
Sites: 16 car dealerships throughout Germany
Charging stations: 53 AC and 2 DC wallboxes
Savings: for network expansion up to €50,000 per site; for operation up to €20,000 per year per site thanks to the intelligent charging and energy management system ChargePilot
Reseller program for car dealers
Generate sales in the growth market of charging infrastructure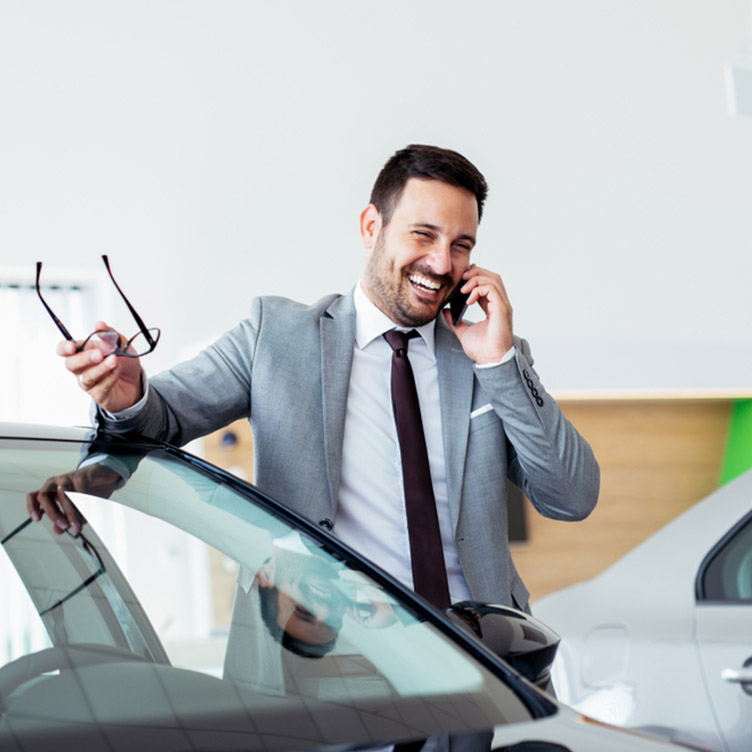 Generate sales in the growth market of charging infrastructure
Collaborating with The Mobility House comes with attractive conditions:
Discounts and price scaling across our entire product range
Wide range of hardware and accessories from leading manufacturers
No storage and no warehousing costs
Commission on the total sales of procured projects
Commission system in major client procurement
Training and events for car dealerships
Get ready to face the future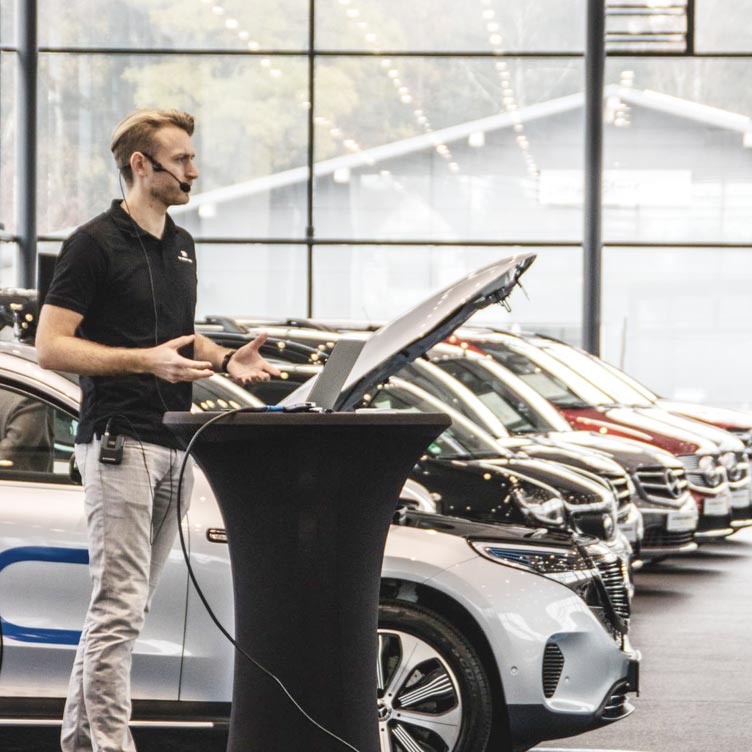 Book our practice-oriented training today:
Preparation for the new requirements arising from selling electric cars
Basic knowledge of the electric mobility market
Basic principles of charging infrastructure
Specific applications and customer questions and the corresponding charging solutions
In this training, we prepare the staff of car dealerships – from sales consultants to the back office – specifically for the new requirements that electric mobility is bringing with regard to selling cars. To give customers the best possible, individual advice, the salesperson needs a basic understanding of how electric cars are charged. This is where training comes in. Our experienced coaches visit your premises and provide a comprehensive overview.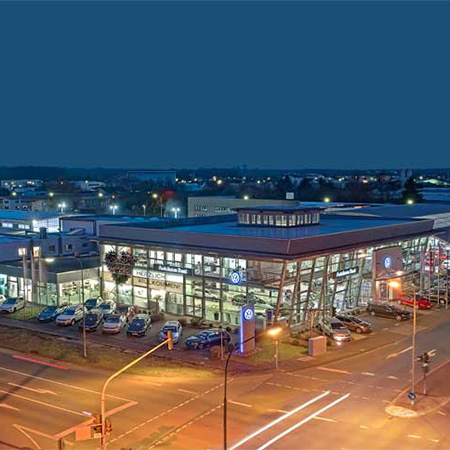 Reference: training of Best car dealership staff
With more than 500 employees, the Best Auto family is one of Germany's 50 largest car dealer groups. In the training provided by The Mobility House, the employees were able to bring their knowledge of electric cars entirely up to date.
"The training from The Mobility House has made our sales consultants and the back office very well prepared for the sale of electric cars and the new requirements. The information was explained very clearly and the participants were actively involved. We would definitely recommend it. " - Joachim Kerk, Head of Sales, Major Clients
Become a partner today
Get on board and become a strategic partner in this exciting market.
Do you want to be an official partner of The Mobility House? Then use our contact form to write to us! Once you have sent your registration details, you will receive a response from us right away.
Your contacts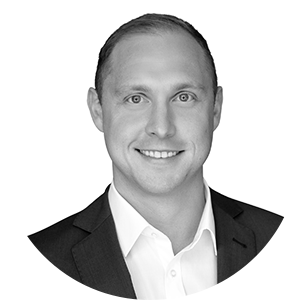 Philipp Schleicher
Dealerships and Commercial Business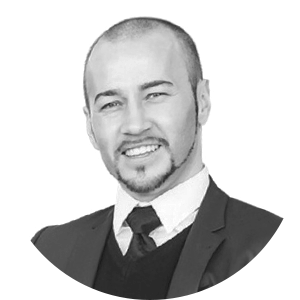 Viktor Schaermann
Dealerships and Commercial Business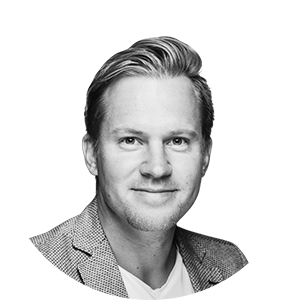 Till-Magnus Hartstrang
Dealerships and Commercial Business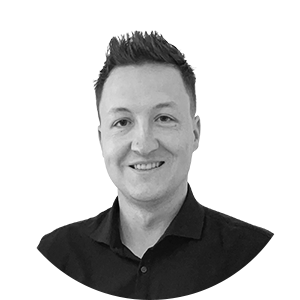 Christoph Gropp
Dealerships and Commercial Business