Charging solutions for car manufacturers and dealers
The Mobility House is the right partner for you if you are looking for charging solutions for your site or an e-mobility partner to advise your customers.
Car manufacturers and dealers are gearing up for electric mobility. Manufacturers are expanding their portfolios, developing electric cars with ever longer ranges using ever more sophisticated technology. Car dealers are directly in contact with customers and are naturally keen to be able to advise them appropriately. But providing such support for electric vehicles doesn't stop at the cap over the charging socket – customers expect their dealers to have a thorough understanding of which charging solution best suits their needs.
At The Mobility House, we have been driving forward electric mobility since 2009 and have developed partnerships with over 10 car manufacturers in a variety of countries. Together with our strong partners, we have put our focus on the most intelligent charging systems and the most economical charging methods. We have identified the ideal solution for every use case and have trained up 4000 salespeople so far. We provide support for customers in everything from selecting the right charging station and installing the hardware, all the way through to such useful services as invoicing and load management.
On the road to electric mobility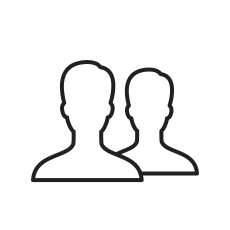 Be one of the first car dealers to establish themselves on the electric mobility market. Get yourself ready for the new power drive that your product is about to acquire.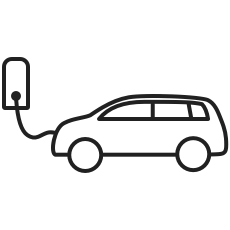 Build up your knowledge in the world of electric mobility. Leverage our expertise to offer your customer a solution for every requirement.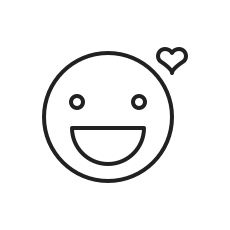 Make your customer happy and give yourself the competitive advantage: Working with TMH comes with very attractive terms and conditions.
Our services for car manufacturers and car dealers
Drive forward e-mobility together as partners
TMH is the exclusive partner of the following car manufacturers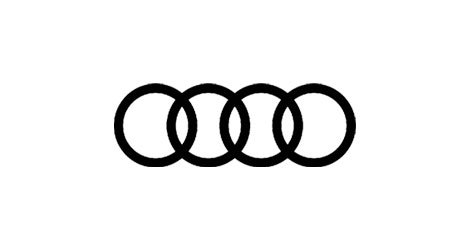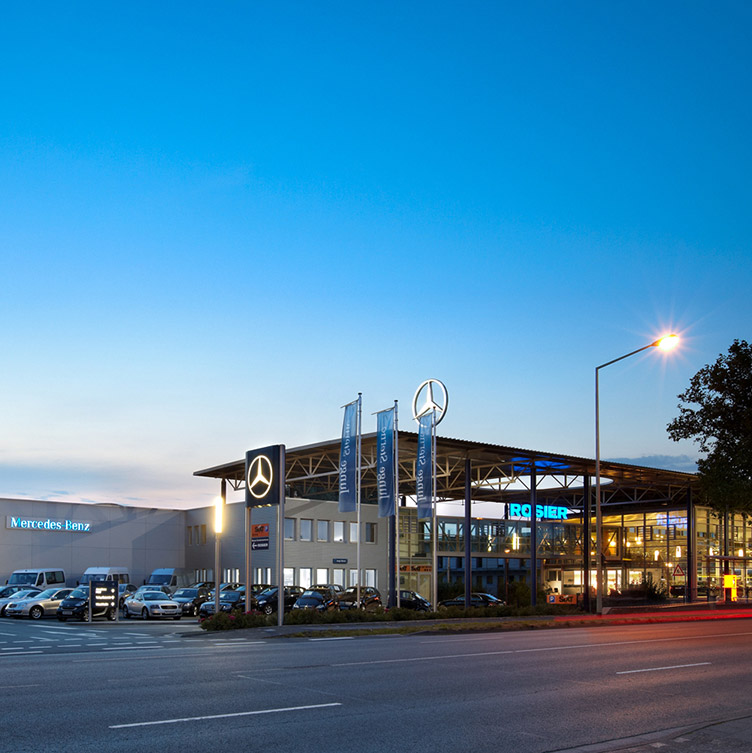 Charging concept for car dealerships in the ROSIER group
With dealerships in 17 cities in the regions of North Rhine-Westphalia, Lower Saxony, Saxony-Anhalt and on the island of Sylt, ROSIER is one of Germany's leading groups in automotive sales. The growing choice of electric vehicle offerings posed a challenge to the group to develop a location-independent and future-ready conceptual design on how to achieve an enhanced charging infrastructure and a charging and energy management system for it. To meet the challenge, they turned to The Mobility House, which considered both today's and future requirements of the company's various dealerships, customers and partner car manufacturers.
"We're very happy with the results both of the advice we received from The Mobility House and how they executed the concept they developed for us. Their input on the topic of voltage peaks and energy management, charging cycles for compliance with charging needs and the integration of manufacturer issues was particularly helpful to our decision-making processes. We had simply never thought of some of the issues they raised!" - Hendrik Rosier, Divisional Head of Logistics & Purchasing Manager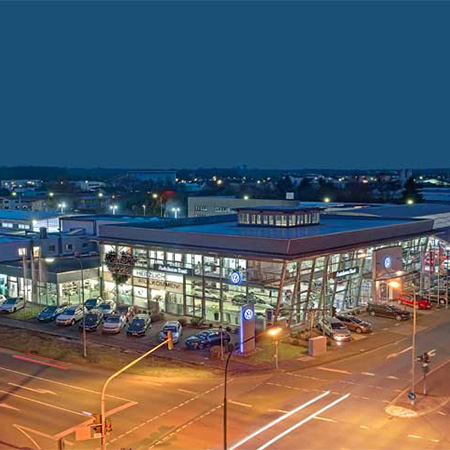 Training of staff at Best car dealership
With a presence in five cities in the Rhine-Main region, the Best car dealership family can look back on 65 years of commercial success. With more than 500 employees, the Best automotive family is now one of the fifty largest car dealers in Germany. In the autumn of 2018, the company updated its knowledge of the topic of e-cars to the very latest status by taking the Mobility House training session.
"The Mobility House training session prepared our sales advisors and back-office staff very well on sales methods for electric vehicles and on the latest requirements in the field. The course content was brought across in a very comprehensible manner and engaged participants interactively. We can only recommend it." - Joachim Kerk, Sales Manager for Major Customers
Articles other users find helpful: