What should be considered when installing a wallbox?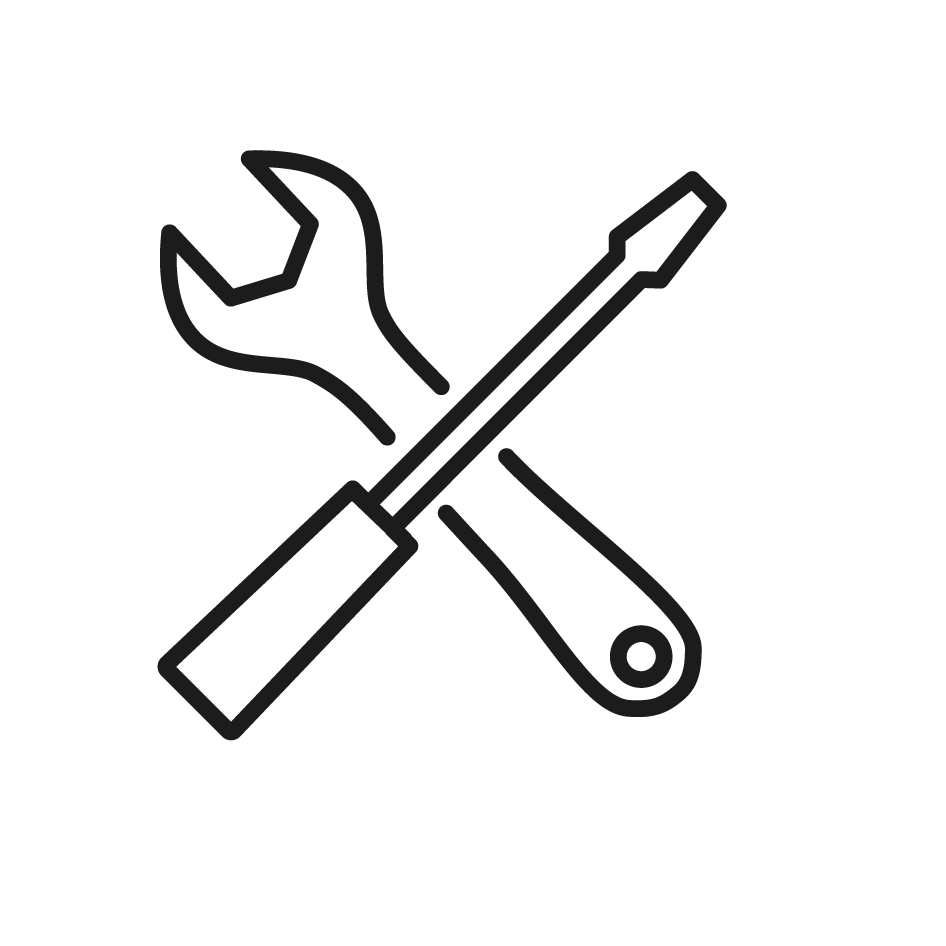 Installation only by specialists
For proper installation and your safety, installation, assembly and maintenance work may only be carried out by a qualified electrician who knows the standards and installation regulations and is responsible for the complete installation.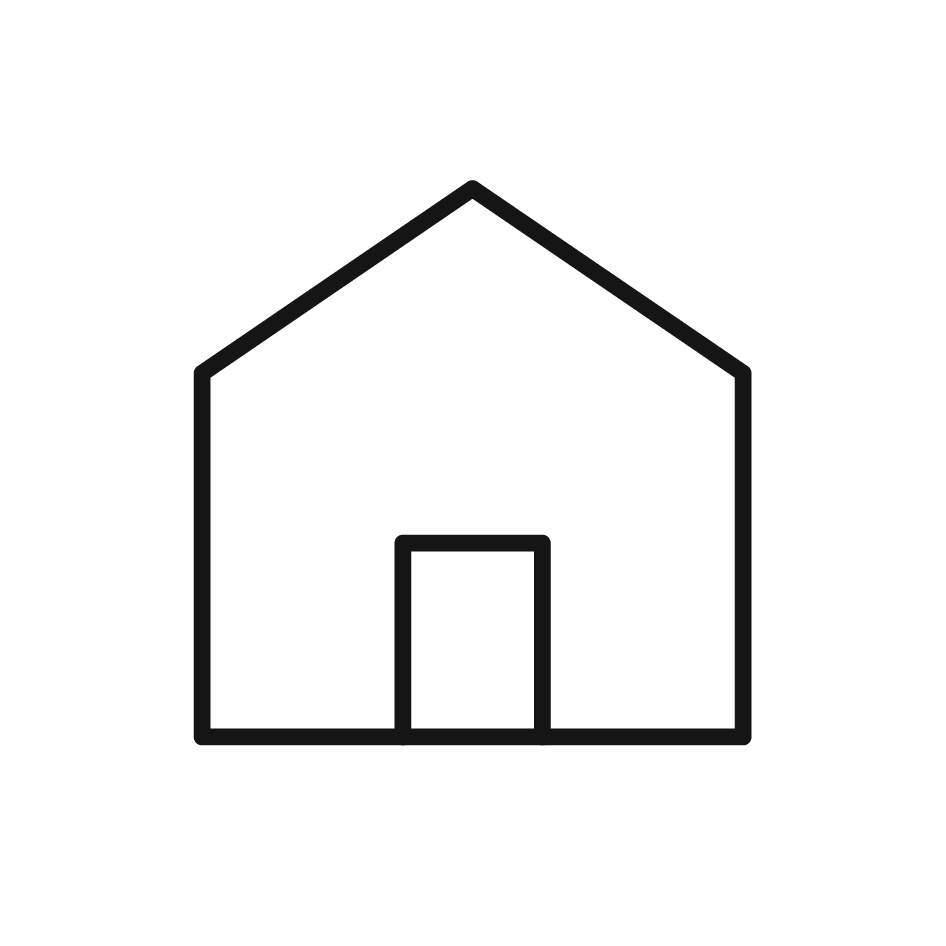 Reduction factors
In principle, any reduction factors must be taken into account when designing the installation. For example, the charging performance may be affected by increased ambient temperatures, long cable lengths or high bending radii.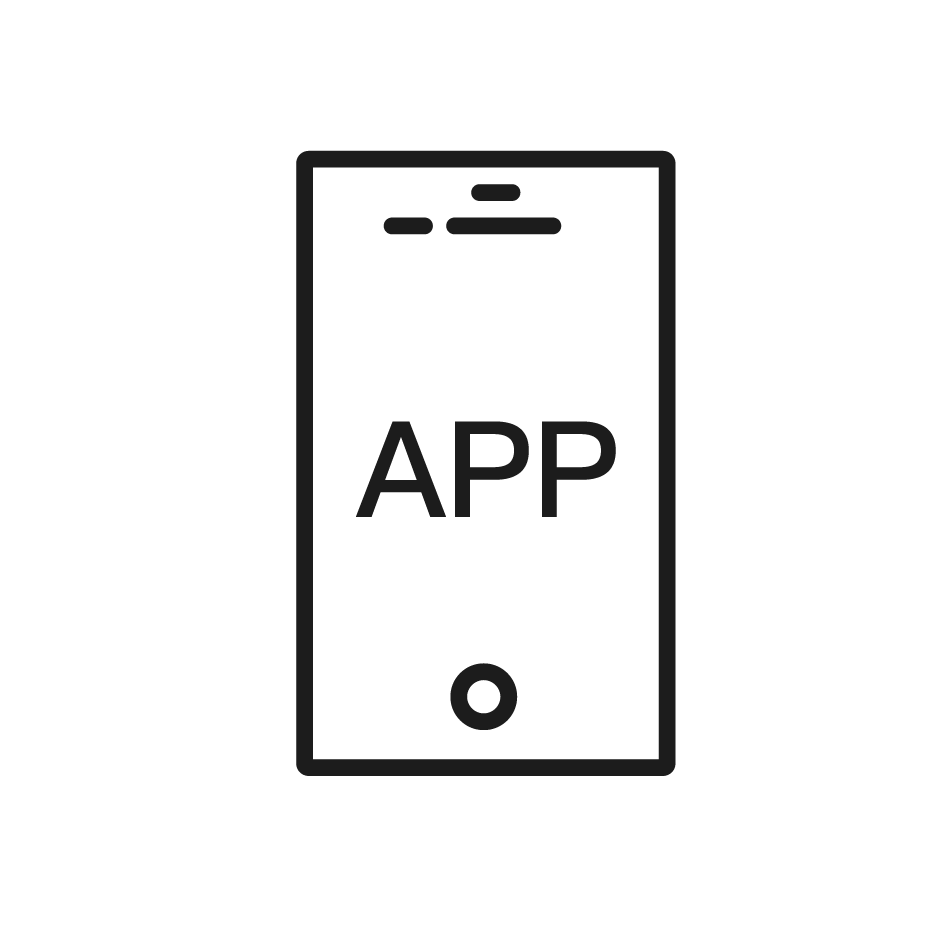 Configurable charging power
With many charging stations, the charging power can be adjusted physically or via an app. The charging power of the charging station must be matched to the electrical installation. You can find out more about charging power here.
Tips for electricians
You are already expert or even a trained electrician? In this case, we have additionally created a checklist for electricians. It is based on the technical requirements defined in the DIN VDE 0100-722 standard.
As an electrician, you can also benefit from The Mobility House beyond this. Just visit our electricians page and learn more.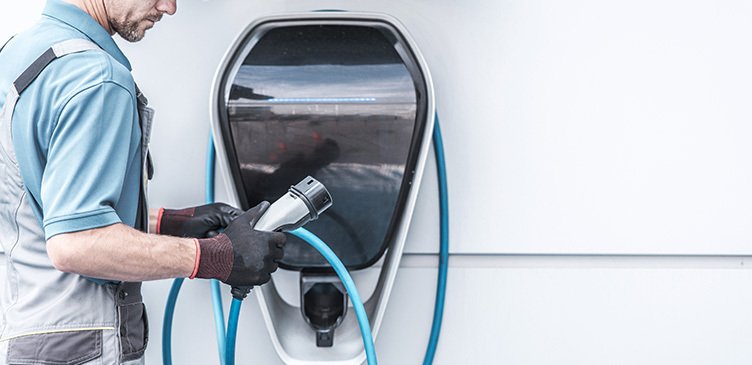 Bei der Installation einer Ladestation für Ihr Elektroauto sind verschiedene Sicherheitskriterien zu beachten. In unserer Checkliste haben wir alle wichtigen Punkte zusammengefasst, die Sie bei der Installation Ihrer Ladestation beachten müssen. Hier erfahren Sie nicht nur welche Komponenten Sie neben Ihrer Ladestation benötigen, sondern erhalten auch wichtige Details zum elektrischen Anschluss, zur notwendigen Absicherung und Einholung gegebenenfalls notwendiger Genehmigungen. Mit diesen 6 Schritten zur richtigen Installation sind Sie somit stets auf der sicheren Seite.
Do you need assistance with the installation of your charging station?
The Mobility House offers an installation check for you (only in Germany). This involves putting your home installation through its paces to determine whether it is suitable for charging an electric car and with what power you can charge your electric car at home. You will receive a detailed test report in which the most important points are documented.
Afterwards, the electrician will provide you with an individual offer for the installation, assembly and commissioning of the charging station. After our installation check, you will know exactly how much you still have to calculate for the electrical installation for your charging station.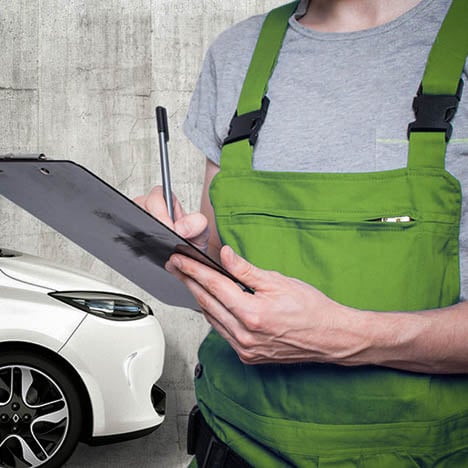 More information around the installation