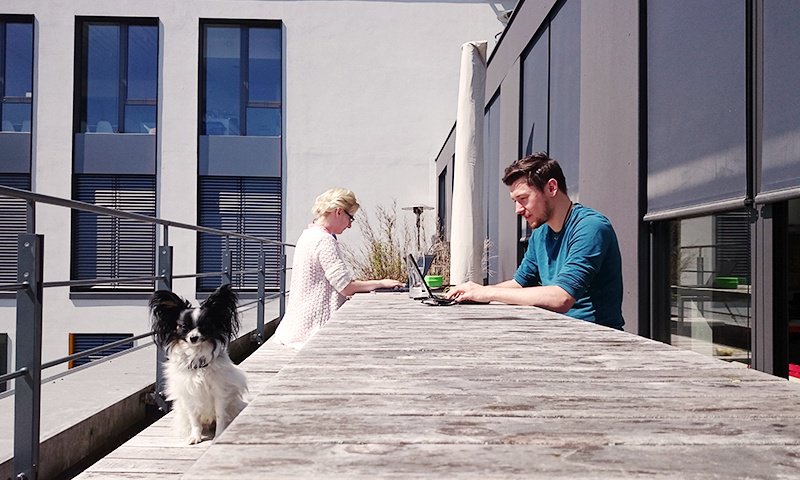 The last box has finally been unpacked, all the furniture is built up and the coffee machine is brewing again. The Mobility House has moved! We are still located in the smarthouse in Munich, but you will find us in the neighboring building and two floors up above.
Our new address: St.-Cajetan-Str. 43 | D-81669 Munich
Even if our new office is only at several meters' distance from the old one, the move was urgently necessary: as our customer base is growing and our projects are becoming more and more complex, the number of our employees is increasing, too. The new office not only offers a lot more space. Thanks to new meeting rooms and extra features such as table football, alpine view and a roof terrace it ensures we are always happy and keep being creative. Take a look by yourself: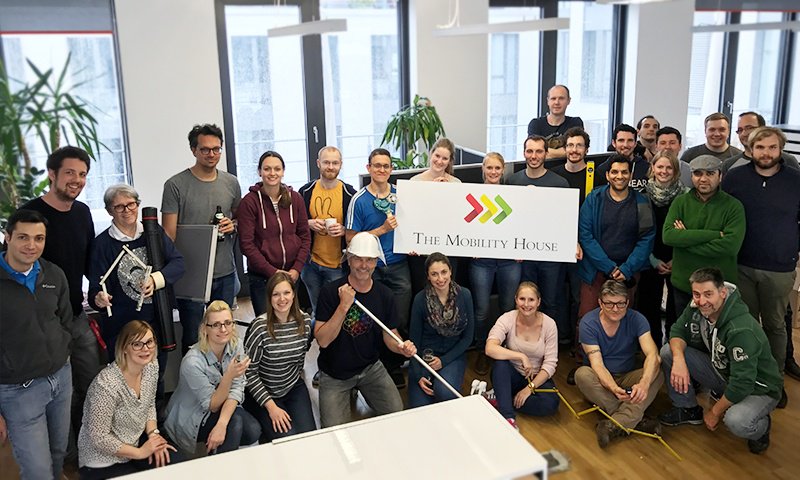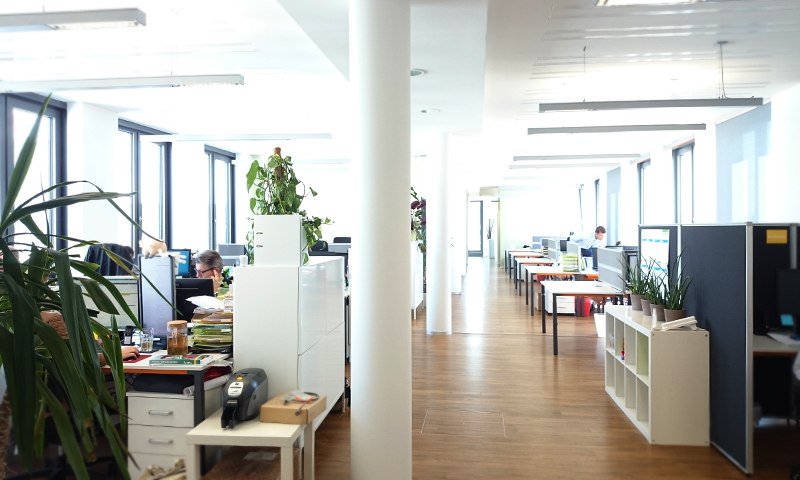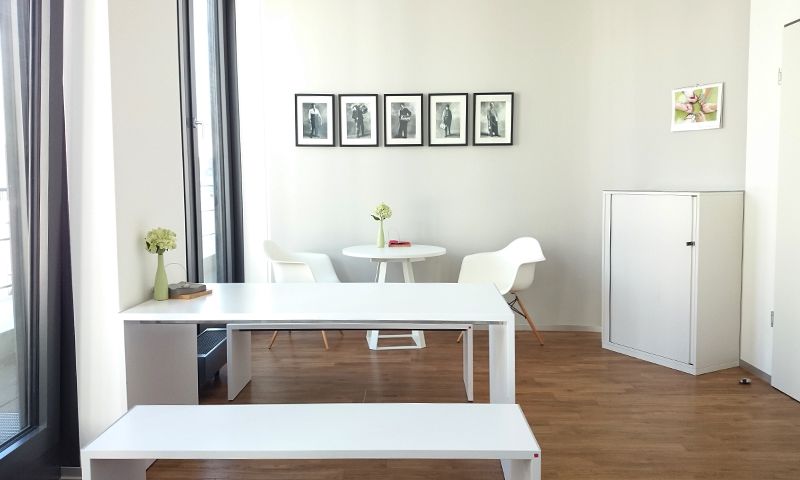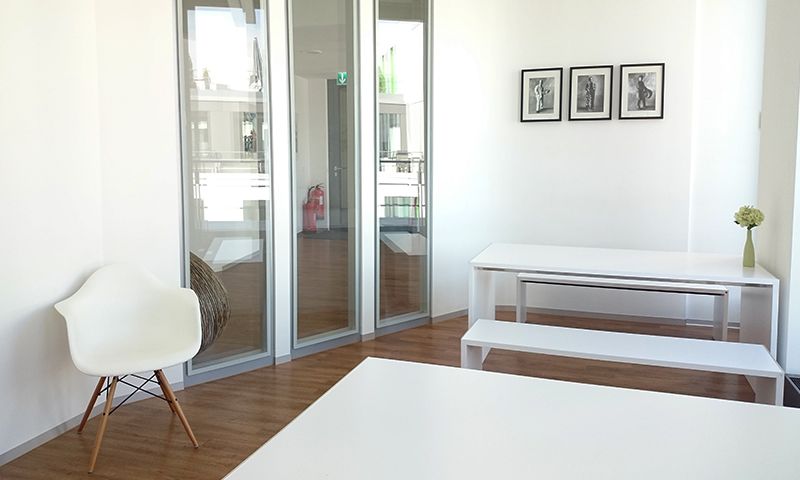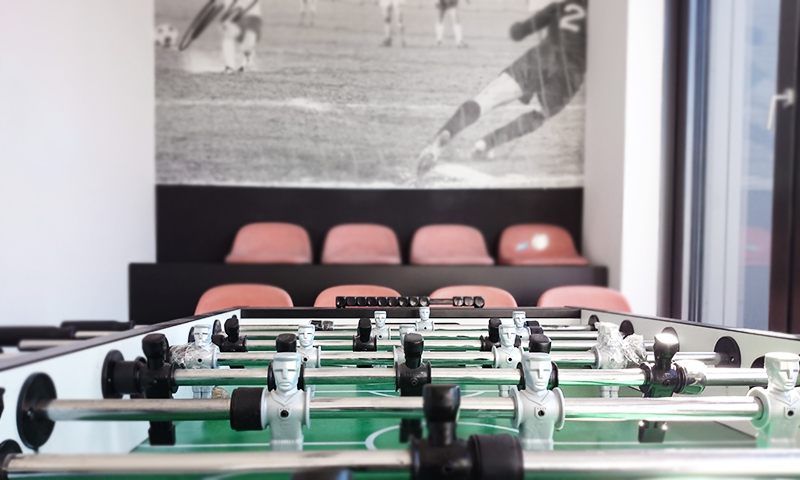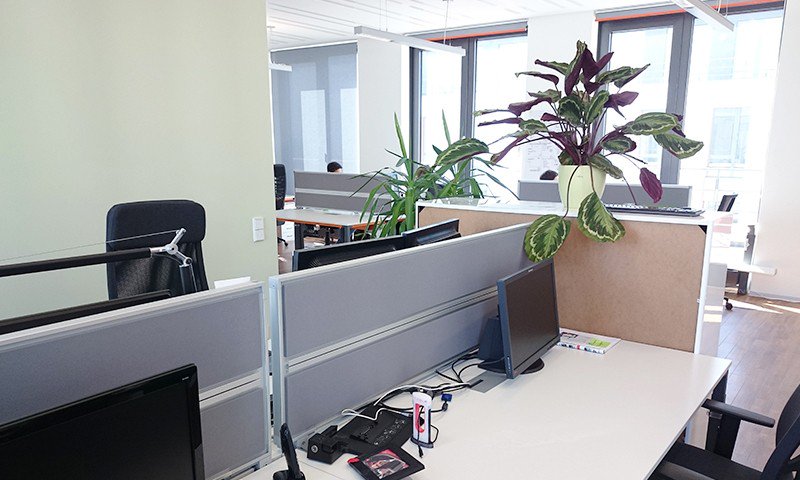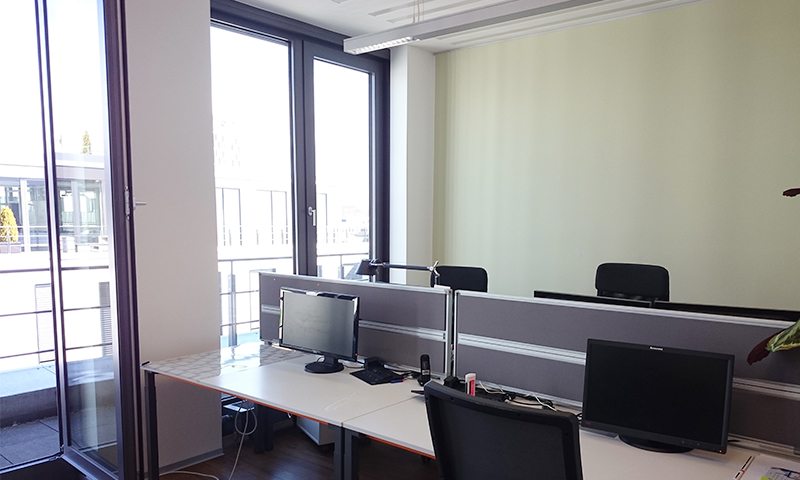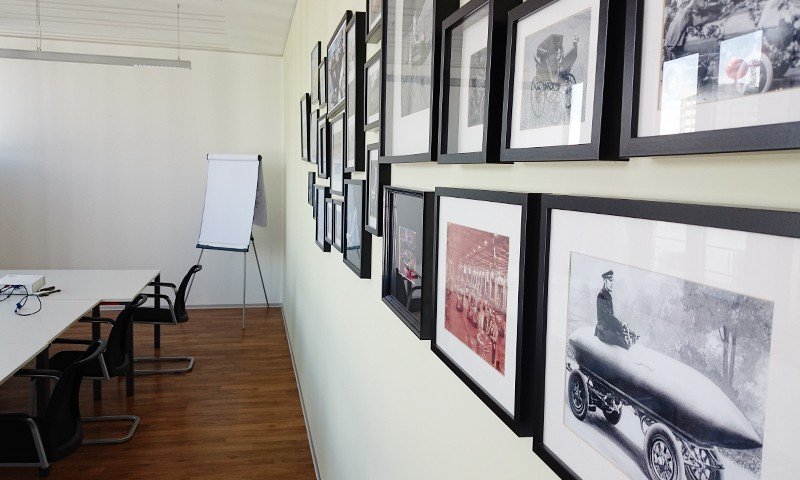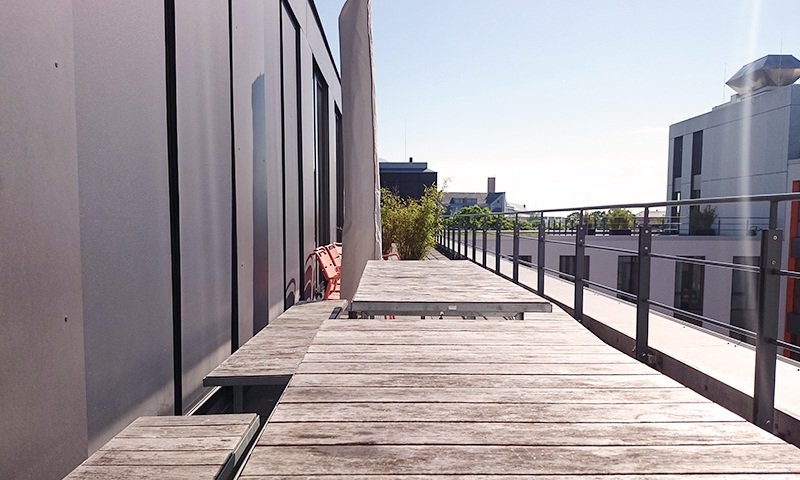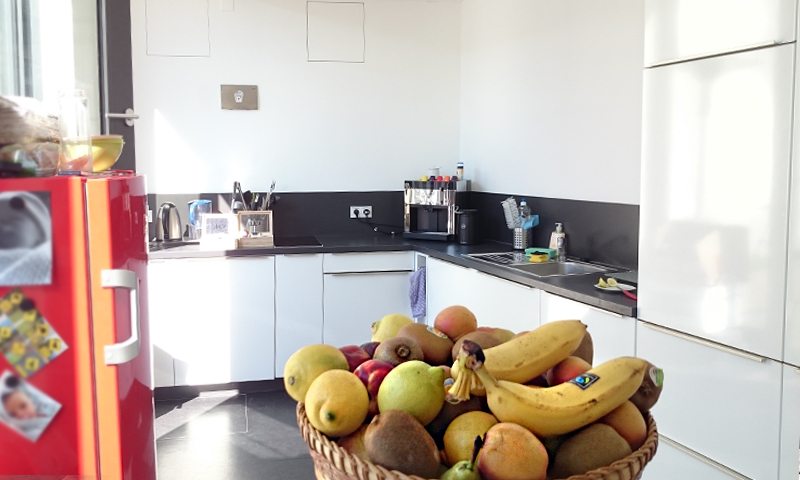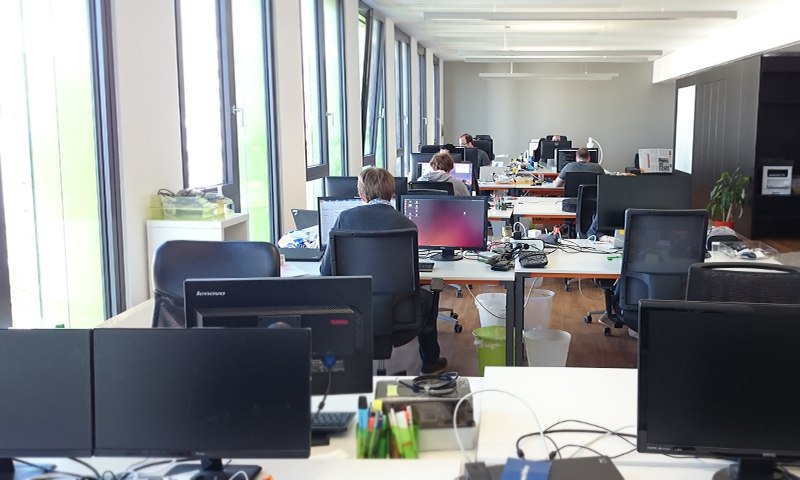 Photos: © The Mobility House
We still have room for you!
Have you always dreamed of working in such a nice office? We are looking forward to your application. Have a look at our job offers.