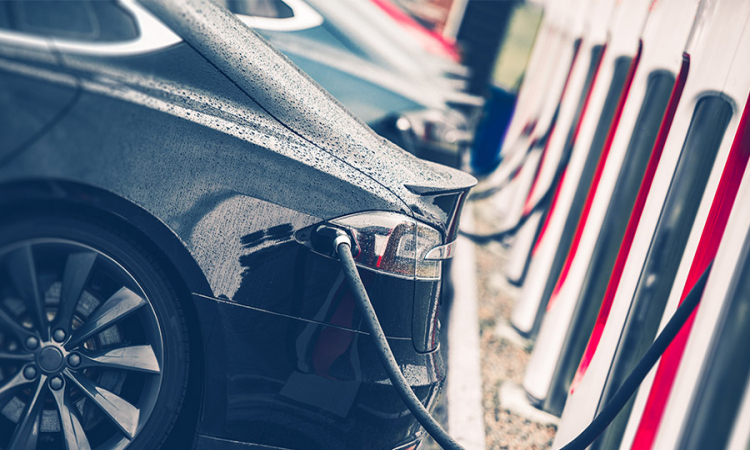 Efficient use of the existing infrastructures is also key. This is especially important when multiple electric cars need to be charged at the same time.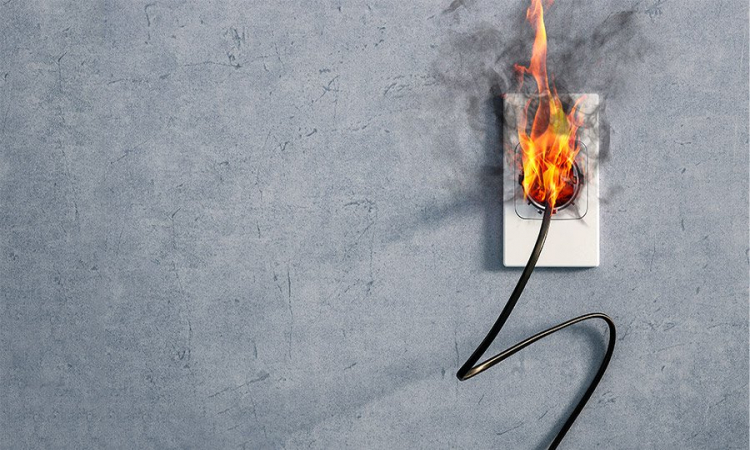 Many new electric car owners find it tempting to simply plug their electric vehicle into their domestic socket and start charging. However, this cable is often listed as an...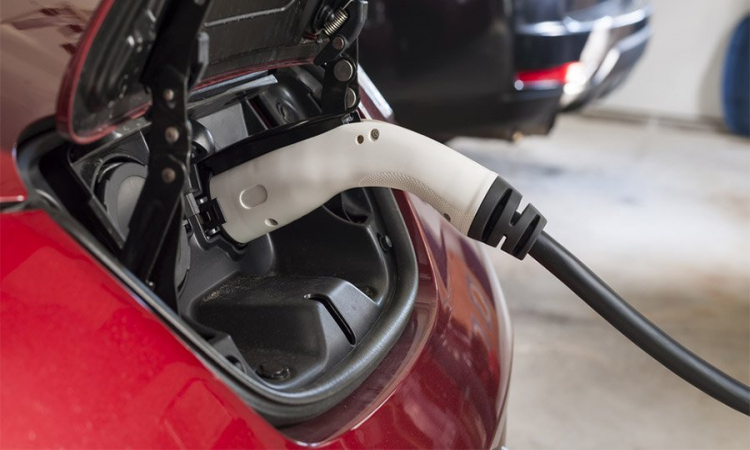 The number of electric cars on German streets is still limited, but that will change dramatically over the next several years. Car manufacturers are in the process of electrifying...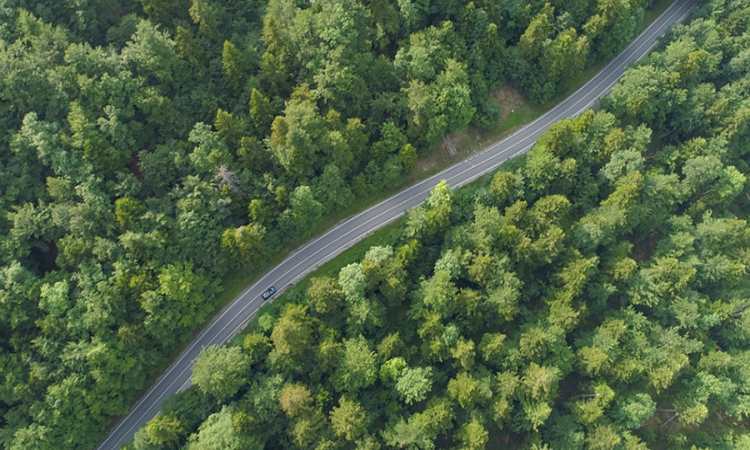 The WLTP is the new NEDC: The technical information relating to electrical cars is hard to digest for most motorists these days.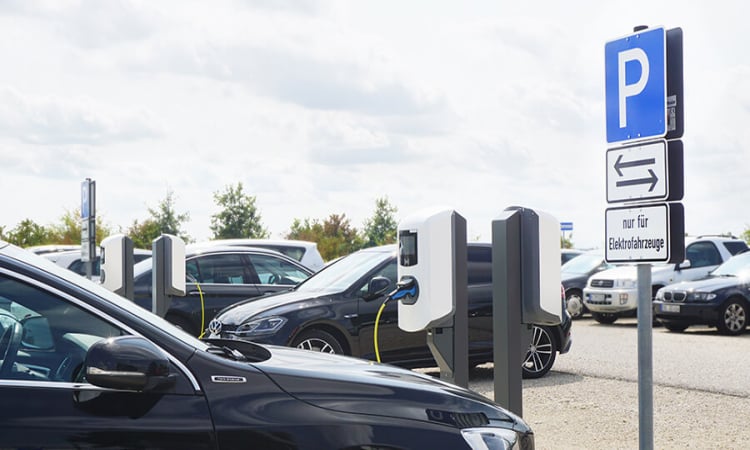 At Océ, all signals turn towards enabling electric mobility. The Mobility House contributes by providing charging solutions to get Océ prepared for the future of mobility.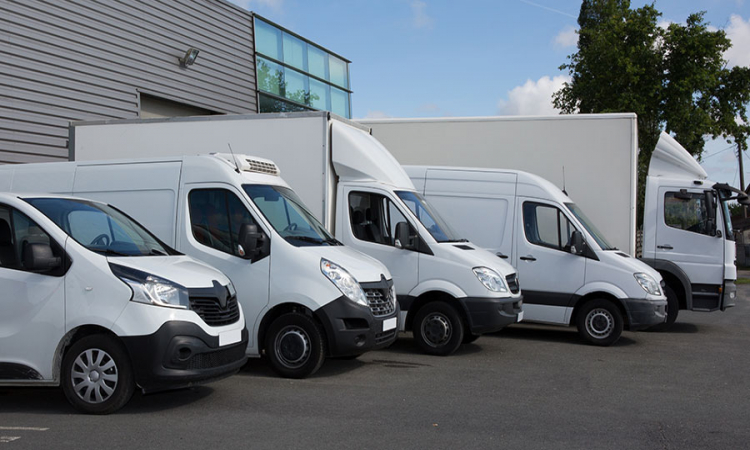 Whenever multiple electric cars need to charge simultaneously in the same grid environment, the charging and energy management is essential. We have specialized to find solutions...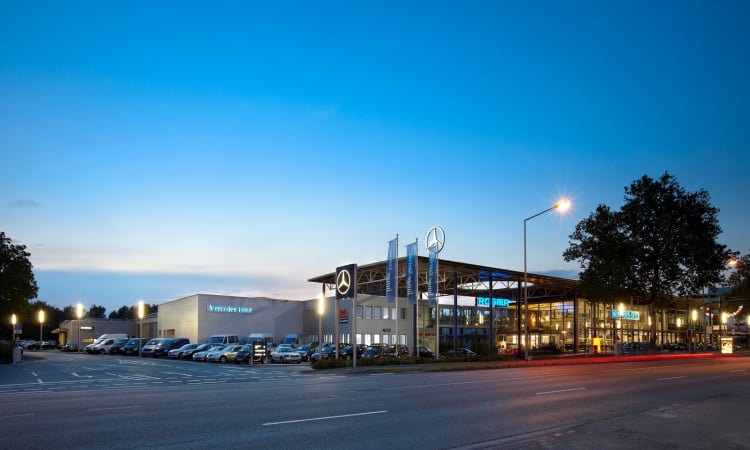 Preparing 17 locations for the challenges of electric mobility: This is the task currently faced by car dealership chain Rosier from Menden in North-Rhine Westphalia, Germany.