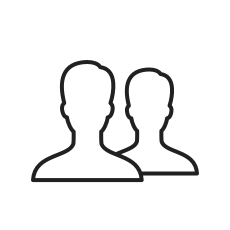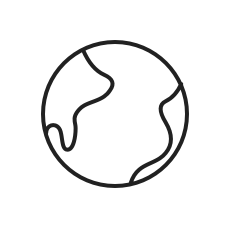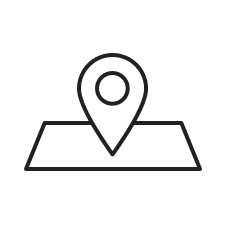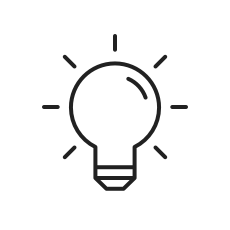 Which team is right for you?
We owe a large part of our success to our employees.
Get to know our teams – and perhaps even your new colleagues.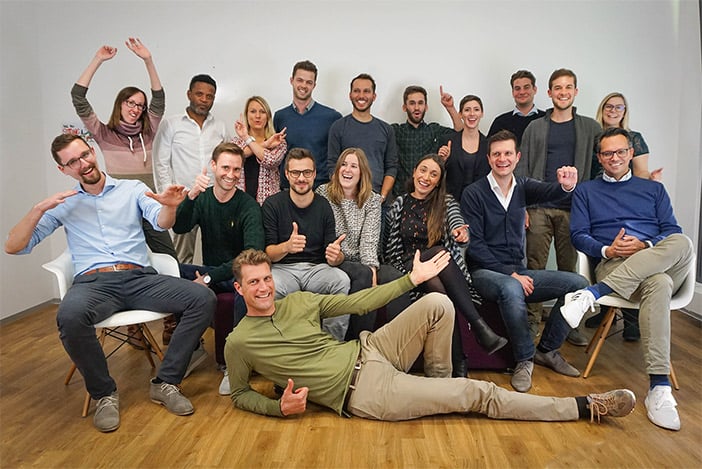 At The Mobility House, we are gathering complex knowledge and grand visions for the electric mobility of the future! The Marketing & Sales team makes sure that the world hears about it, too. On the phone, at trade fairs and through a sophisticated content strategy – we help potential customers find the right charging solutions and create awareness of the fact that electric cars are just the beginning of a new world of mobility and energy.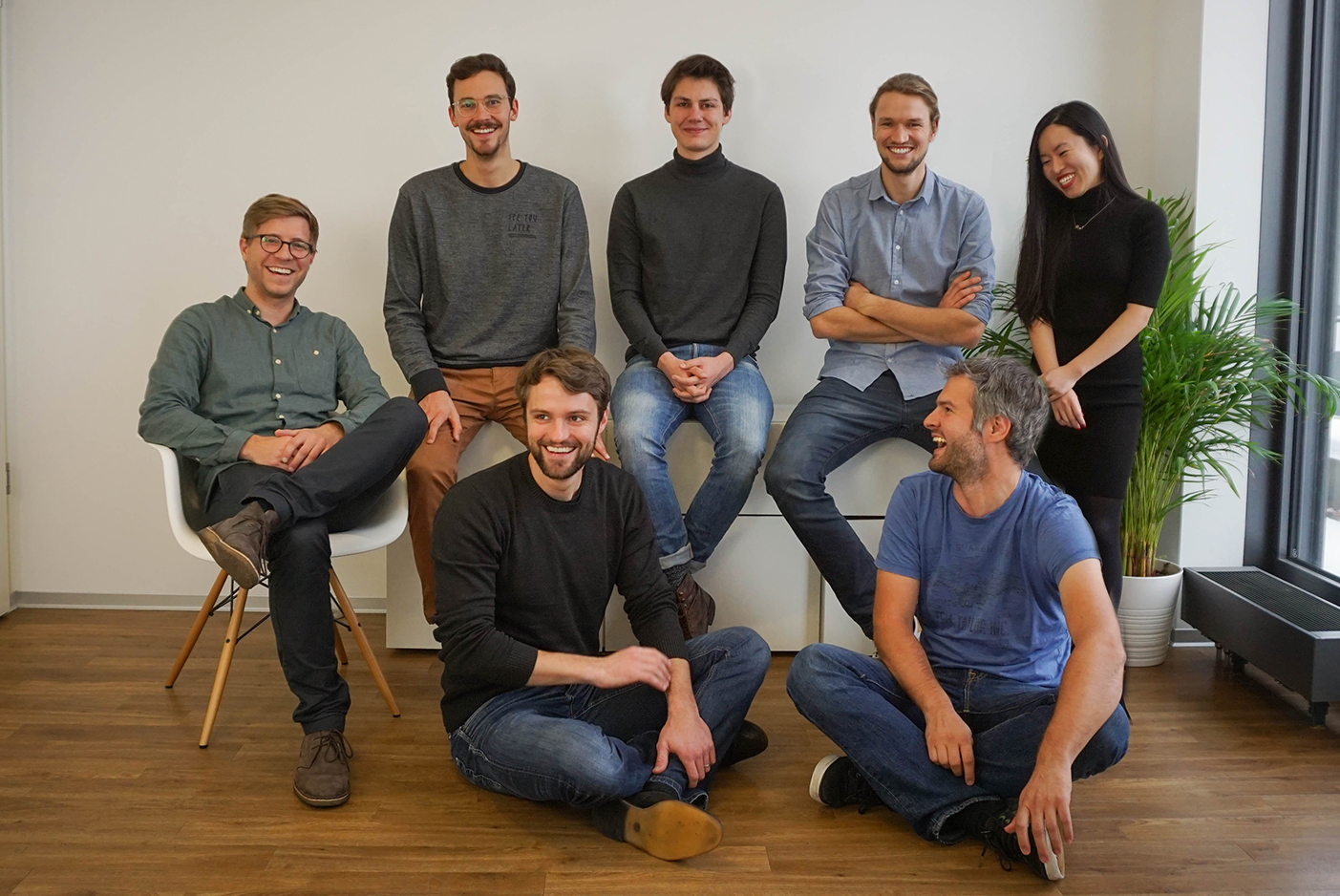 We transform the TMH vision into a sustainable product strategy and initiate its implementation with internal and external development partners. To do so, we take market, customer and project demands and transfer them into feasible subtasks for our software development team. During this process, we work closely with customers, users and other stakeholders. Our focus is always on solving the customer's problem and the question of a clearly understandable value proposition. In order to react as flexibly as possible to new opportunities and changes, we depend on agile methods and take an iterative approach to the development of our products.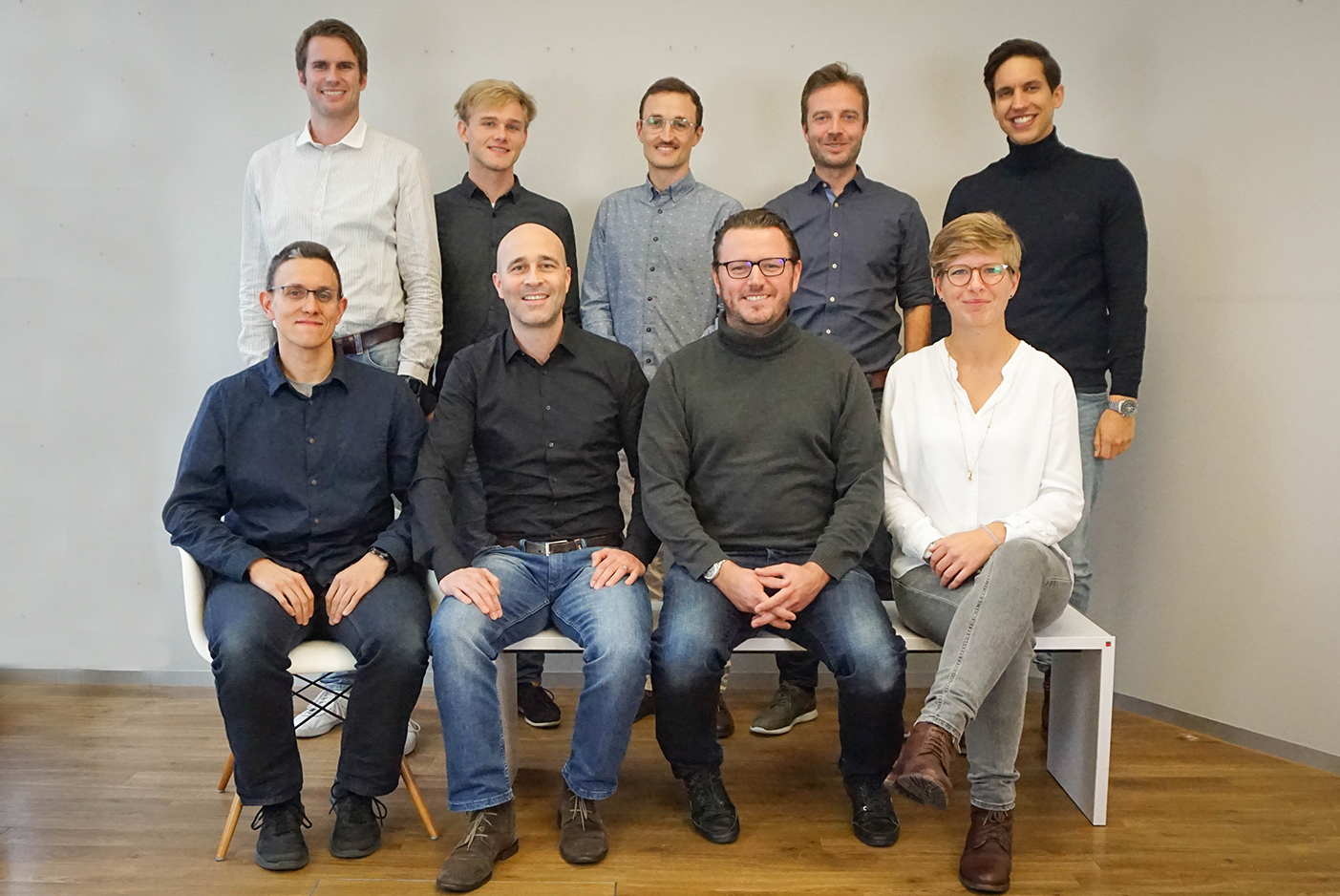 Something new every day! We meet customers at various points on their journey to electrification. Starting with the first consultation, we take care of the conception, implementation, construction and operation of complex charging infrastructures, stationary storage systems and V2G projects, providing support every step of the way. In each sub-department, we work in constant cooperation with other departments, coordinating internal and external stakeholders and keeping an eye on the market at all times. This enables us to respond flexibly and quickly to customer requirements and to offer the best possible advice.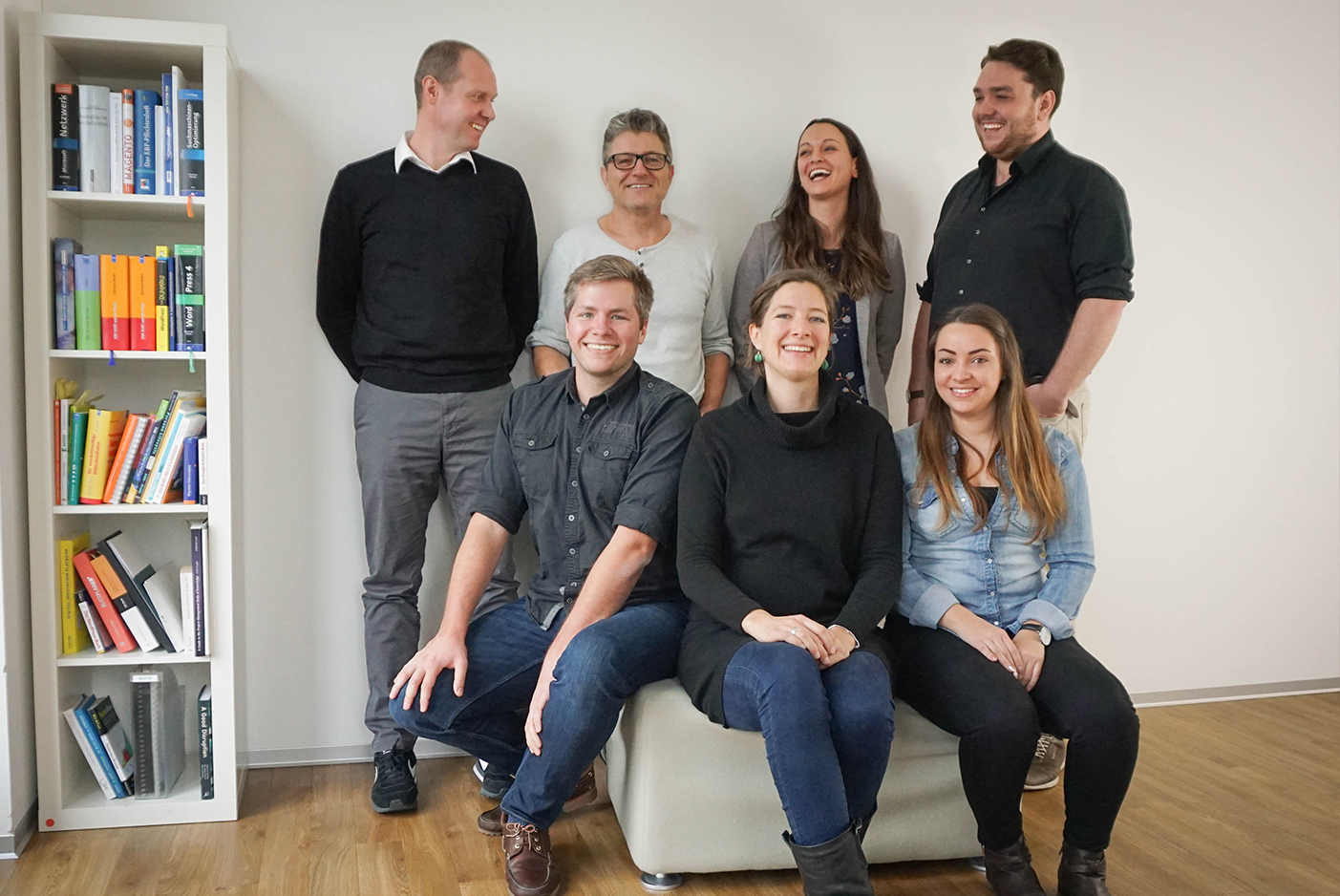 A large part of our area of responsibility is marketing energy storage to the energy market. That includes ongoing market observation and analysis, continuous optimisation of marketing paths and the weekly sale of stationary storage in the primary control power. Our department's other large area of responsibility consists of operating all the systems, be that stationary storage systems or vehicle fleets. If a battery asset is already in technical operation, we provide our customers with professional advice, operate connected fleets and stationary storage systems, and eliminate potential faults. Our team is characterised by self-organisation and a focus on cooperation.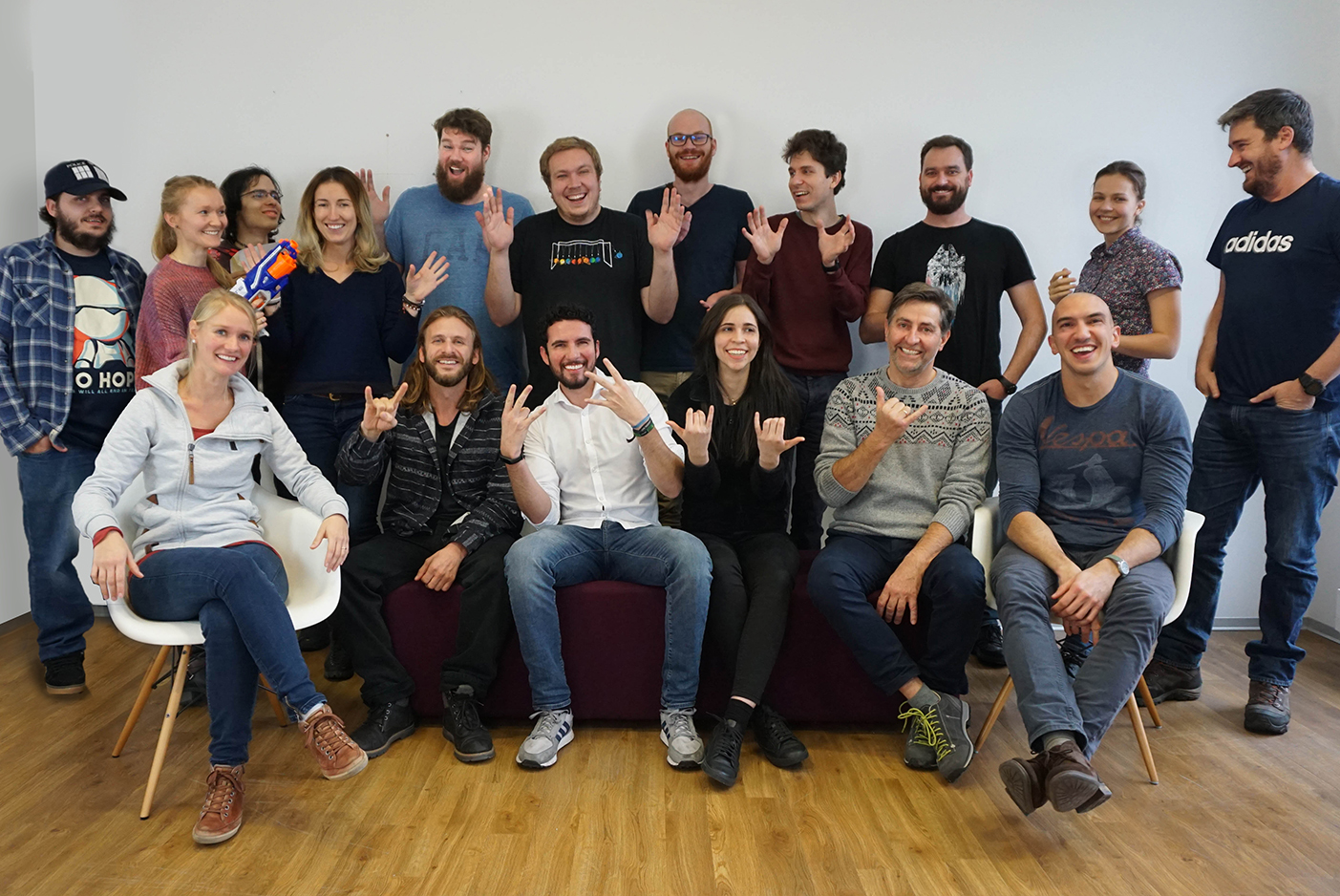 The technology team at The Mobility House is a big international family. With employees from more than 13 different countries, we combine our knowledge and complement each other perfectly. Our main task is developing the software that allows us to offer our services. Agile development, fixed processes and regular tests allow us to react flexibly to customer requirements or changes in the market. We love what we do and it enables us to contribute to the energy revolution day after day.
Finance & Office Management & HR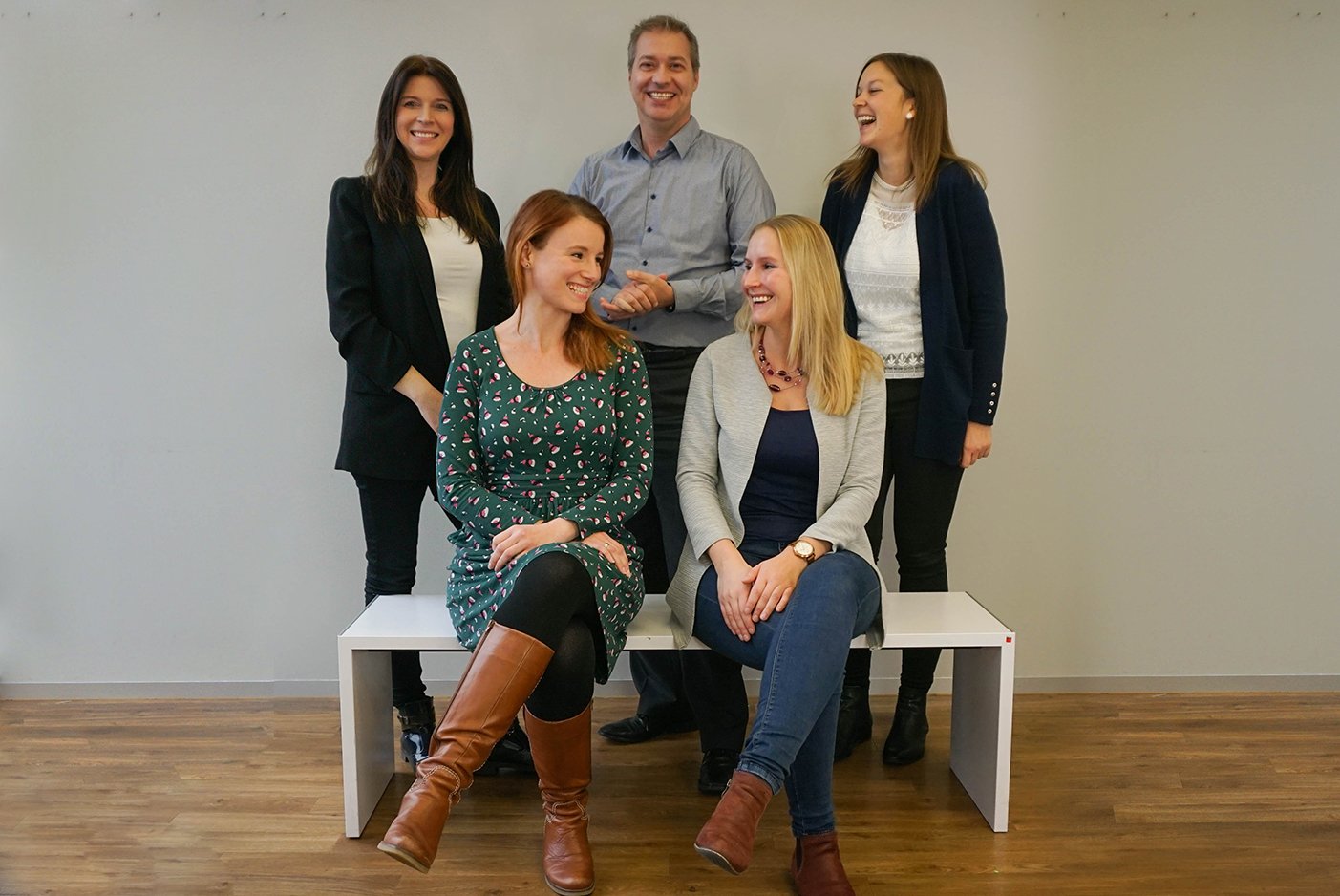 Our most valuable resource? Our employees. That's why we in HR and Office Management do our very best to create an inspiring team culture, to treat each other fairly and respectfully and to appreciate the individuality of each person. We also receive our new employees with open arms and try to be as open and transparent as possible during the selection process. We organise barbecue evenings, team events and health programmes, giving support where we can and always lending an ear to our colleagues.
In Finance, we love numbers, dates and facts, of course. We provide transparency and confidence for our investors and try to support our colleagues when it comes to making economic decisions. We want to create, not manage. That's why communication is so important to us. We are living in the future.
This is us
At Mobility House it is all about US. Day after day, we, as a team get one step closer to our vision of an emission-free future. Having a vivid team culture, celebrating breakthroughs and milestones and being proud of our diversity is part of our journey.
Smart minds for big tasks
Unser Management behält im Blick, was es braucht, um weiterzukommen. Hier werden aus Ideen Pläne, Projekte und Produkte.

Thomas Raffeiner
Founder & CEO
As the owner of a strategic consulting company with a focus on energy, Thomas Raffeiner founded The Mobility House in 2009, creating one of the first service companies for e-mobility in Europe. Inspired by the technical possibilities he is convinced that the end of the age of fossil fuel is coming closer and therefore takes challenges and chances of this shift into account. Conquering the summit is what matters to the pioneer of e-mobility on one side in an economical sense with his team and in his spare-time he strives towards the peak by hiking, biking or para-lifting. The Austrian citizen, and father of three, also supports a Children's Village, in Ladakh, located in the Indian part of the Himalaya.

"Great business ideas need financial substance". Franz Peter Weber is a finance expert with strong sales focus. Based on his deep knowledge in digital, tech and service industries he assures the financial business development of our company. Before joining TMH he was CFO and spokesman of the management board of telegate AG. He started his career at Bayernwerk (E.ON Energy AG) in controlling. He likes the Alps, playing football and running.

Andreas Lahr gained extensive management and leadership experience in various roles (including at Siemens and his own startup, vftree.tv) before he came on board at The Mobility House. Lahr, a qualified electrical engineer specialising in information technology, is particularly interested in the technological progress and upheaval in electric mobility and alternative energy. As a result, he is fascinated by this particular sector. He is also constantly on the move in his free time, either travelling or hiking.

Marcus Fendt
Managing Director
Before joining The Mobility House, Marcus Fendt was responsible for the global product management at the Swarovski AG, an international manufacturer of luxury products. His professional career also includes positions at Accenture, Bosch and Siemens. From the beginning the qualified industrial engineer was fascinated by the technological breakthrough of e-mobility and the corresponding new marketing perspectives. Marcus Fend is married father of two and likes to explore his place of residence, Tirol by bike, on Segway or by e-car.

Daniel Heydenreich
Managing Director
Daniel Heydenreich has shaped and been with The Mobility House from its very beginning and has held a variety of important roles. After very successfully completing his business economics studies in Passau, he worked for Thomas Raffeiner, a strategy consultancy specialising in energy, and played a major part in the first project which TMH carried out. A mountain bike enthusiast, he also sometimes enjoys crossing the Alps with a little bit more speed on four wheels.

Heiko Bayer
Head of Product Management
Heiko Bayer, a qualified industrial engineer, gained experience in the semiconductor and automotive industry before bringing his expertise to the team at The Mobility House. He is convinced of the value of battery storage and its potential and importance in energy market decentralisation, as well as in supporting the 'Energiewende'. In his spare time, he enjoys travelling and being out and about with his rucksack.

Gregor Hintler
Director of Product, USA
Greg is excited to be working on the intersection of mobility and energy at The Mobility House – the two industries that have been the focus of his professional career. Prior to TMH, he was building digital products at Lab1886 - Mercedes Benz's Incubator in Silicon Valley, and developed growth strategies and financing mechanism for new energy technologies at NRG Energy and Meister Consultants Group. He received his Masters in Environmental Management from Yale, where he focused his studies on clean technologies and business. Outside of work, you'll find Greg up in the air paragliding, reading biographies, cooking veggies from his garden, or playing soccer.

Christian Müller
Head of Projects
Prior to starting his role at The Mobility House, Christian Müller worked for many years as a corporate consultant in the energy industry, with his main focus being on utilities. Before this role he worked in the automotive and banking industries whilst simultaneously studying mechanical engineering and industrial engineering at ETH Zürich. A married man from Switzerland, as well as having a fascination for electromobility, the opportunities associated with it and cars in general, he is a passionate hunter and angler.

Christine Becker
Head of Operation and Commercialisation
More information - following soon.

Dr. Robert Seiler
Head of Strategy and Projects
Prior to joining the TMH Management Team Dr. Robert Seiler led various business units in the fields of energy management and carbon emission reduction with focus on the European utilities industry. Holding a PhD in physics and an MBA from the China Europe International Business School in Shanghai, he always managed to combine professional and academic life. Studying cultural diversity and foreign countries is what the Swiss national and enthusiastic cross country skier is dedicated to whenever time permits.
Come to our team
You want to become part of our team? Then have a look at our current openings.