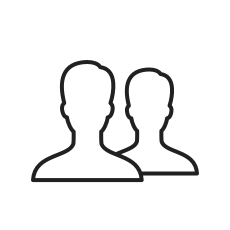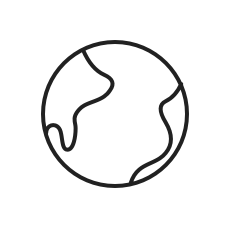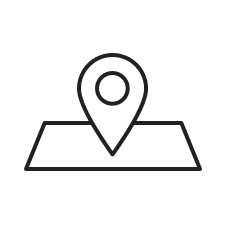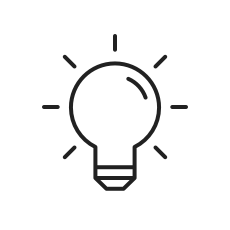 Which team is right for you?
We owe a large part of our success to our employees.
Get to know our teams – and perhaps even your new colleagues.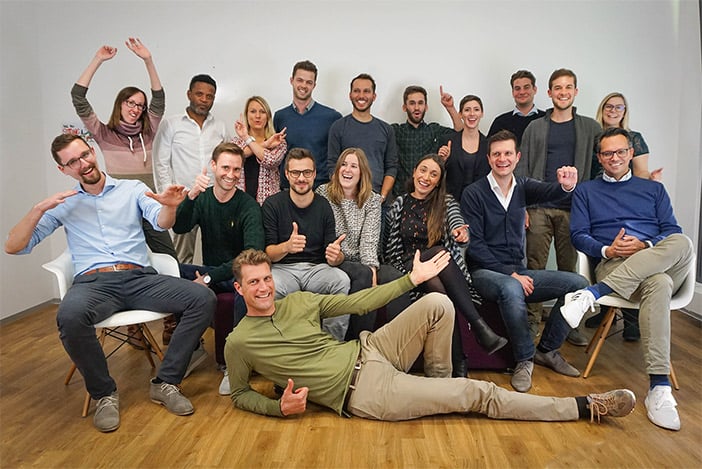 At The Mobility House, we are gathering complex knowledge and grand visions for the electric mobility of the future! The Marketing & Sales team makes sure that the world hears about it, too. On the phone, at trade fairs and through a sophisticated content strategy – we help potential customers find the right charging solutions and create awareness of the fact that electric cars are just the beginning of a new world of mobility and energy.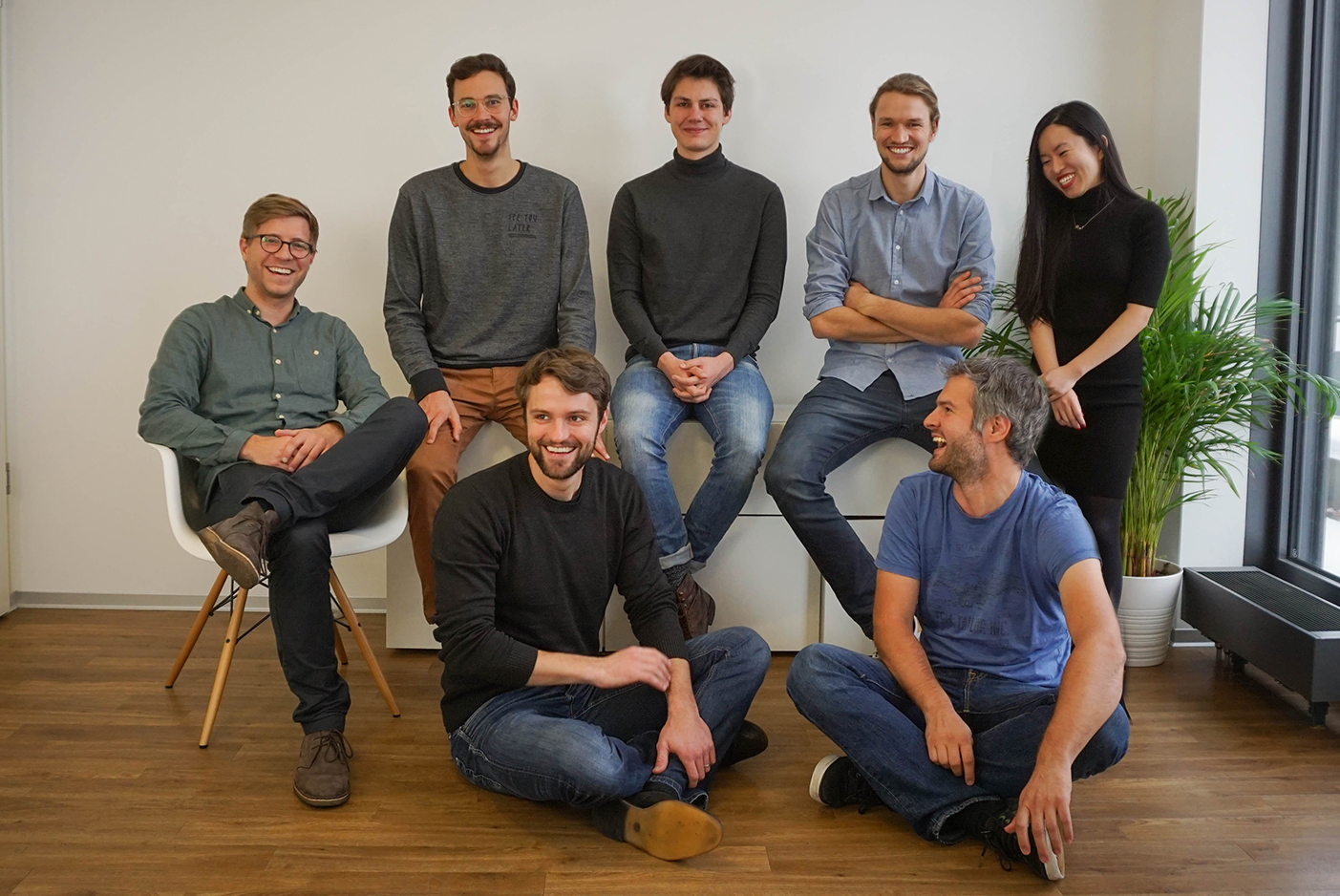 We transform the TMH vision into a sustainable product strategy and initiate its implementation with internal and external development partners. To do so, we take market, customer and project demands and transfer them into feasible subtasks for our software development team. During this process, we work closely with customers, users and other stakeholders. Our focus is always on solving the customer's problem and the question of a clearly understandable value proposition. In order to react as flexibly as possible to new opportunities and changes, we depend on agile methods and take an iterative approach to the development of our products.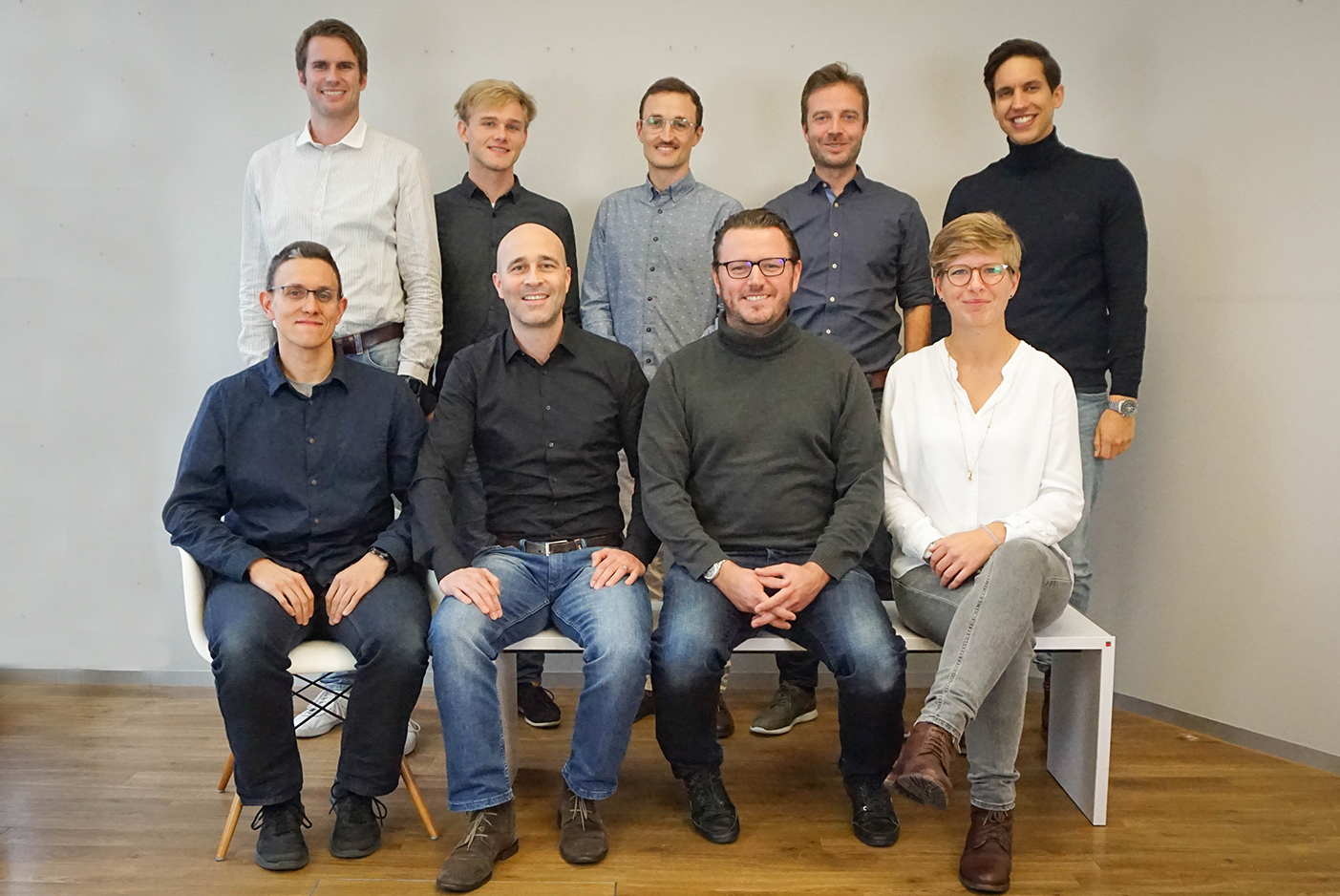 Something new every day! We meet customers at various points on their journey to electrification. Starting with the first consultation, we take care of the conception, implementation, construction and operation of complex charging infrastructures, stationary storage systems and V2G projects, providing support every step of the way. In each sub-department, we work in constant cooperation with other departments, coordinating internal and external stakeholders and keeping an eye on the market at all times. This enables us to respond flexibly and quickly to customer requirements and to offer the best possible advice.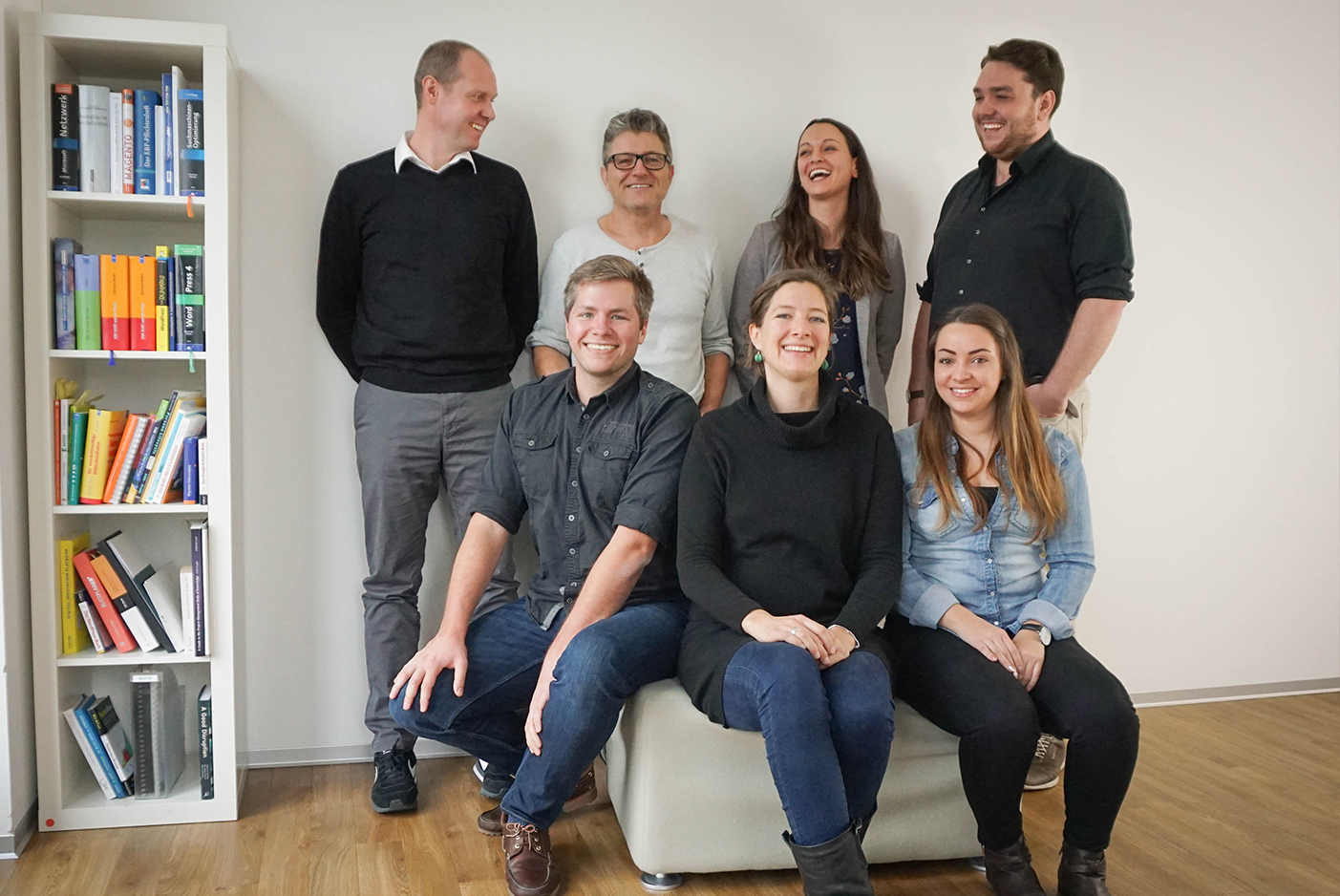 A large part of our area of responsibility is marketing energy storage to the energy market. That includes ongoing market observation and analysis, continuous optimisation of marketing paths and the weekly sale of stationary storage in the primary control power. Our department's other large area of responsibility consists of operating all the systems, be that stationary storage systems or vehicle fleets. If a battery asset is already in technical operation, we provide our customers with professional advice, operate connected fleets and stationary storage systems, and eliminate potential faults. Our team is characterised by self-organisation and a focus on cooperation.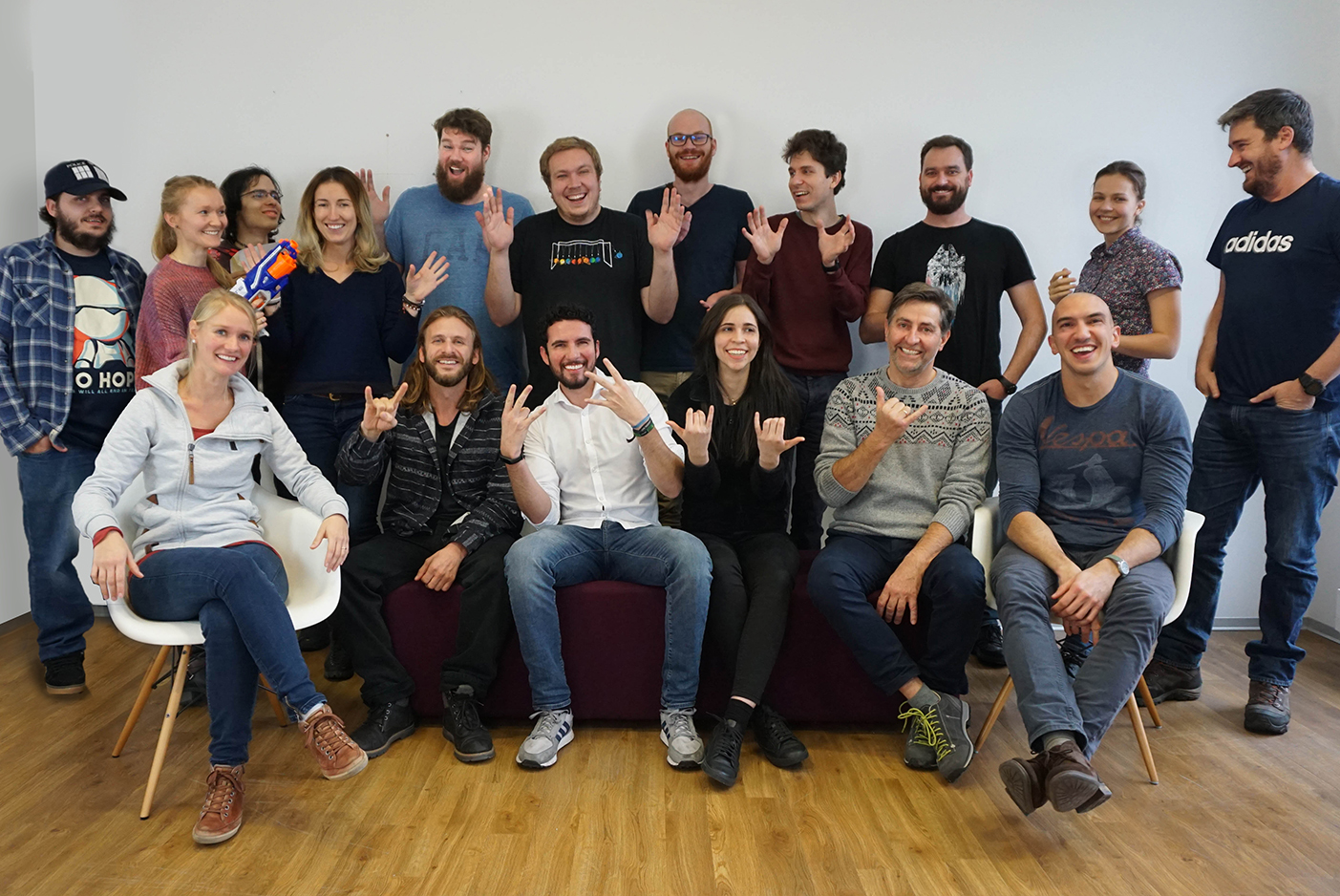 The technology team at The Mobility House is a big international family. With employees from more than 13 different countries, we combine our knowledge and complement each other perfectly. Our main task is developing the software that allows us to offer our services. Agile development, fixed processes and regular tests allow us to react flexibly to customer requirements or changes in the market. We love what we do and it enables us to contribute to the energy revolution day after day.
Finance & Office Management & HR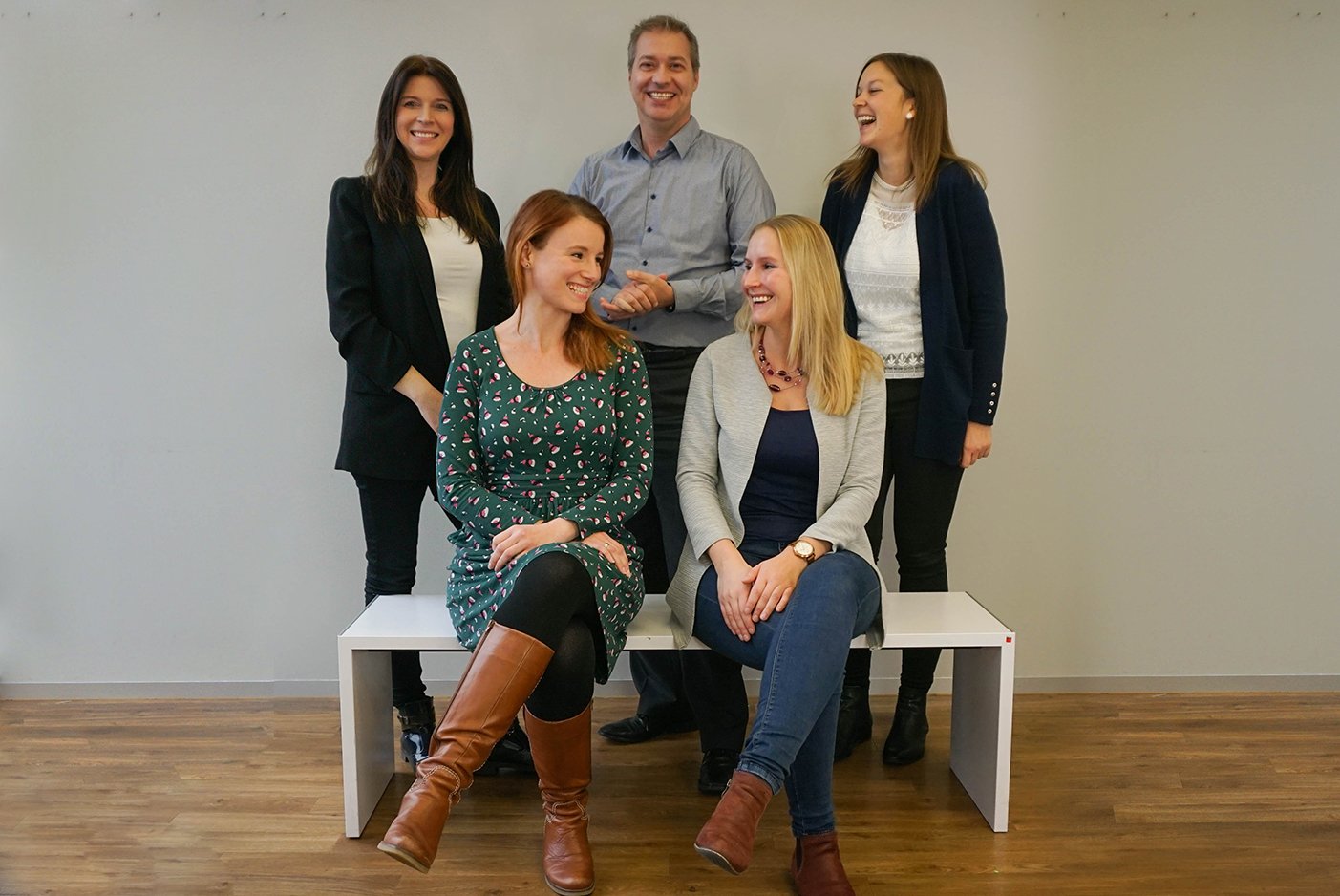 Our most valuable resource? Our employees. That's why we in HR and Office Management do our very best to create an inspiring team culture, to treat each other fairly and respectfully and to appreciate the individuality of each person. We also receive our new employees with open arms and try to be as open and transparent as possible during the selection process. We organise barbecue evenings, team events and health programmes, giving support where we can and always lending an ear to our colleagues.
In Finance, we love numbers, dates and facts, of course. We provide transparency and confidence for our investors and try to support our colleagues when it comes to making economic decisions. We want to create, not manage. That's why communication is so important to us. We are living in the future.
This is us
At Mobility House it is all about US. Day after day, we, as a team get one step closer to our vision of an emission-free future. Having a vivid team culture, celebrating breakthroughs and milestones and being proud of our diversity is part of our journey.
Join us!
You want to become part of our team? Then have a look at our current openings.