Company fleets entering electric mobility
Is your workforce already driving electrically?
Electric mobility has arrived in the fleets of German and international companies. We can support you in intelligently charging the vehicles, whether this is on the company premises or at workers' homes. Bear in mind that up to 85% of all charging processes of company cars take place at the place of work or at home. Furthermore, charging in even cheaper in these cases. If company cars are frequently charged on the road at public charging points, this costs roughly 0.50 euros per kWh. Sometimes there is also a parking or blocking fee, if the vehicles remain connected over longer periods. The electricity price is generally much lower on the company premises or at the worker's home.

Charging stations on the company's parking lot and wallboxes at the private charging location are therefore an ecological and economic investment. We can support you in selecting and setting up the charging infrastructure for electric cars.
Electrifying your company fleet
From planning to operation: we accompany you throughout your journey to your charging solution.
Enrich your knowledge on charging your electric fleet
Further information on electrifying your fleet
Checkliste: Firmenflotten intelligent laden
Mit unserer Checkliste zum Laden von Firmenflotten erhalten Sie einen schnellen Überblick, welche Schritte erforderlich sind, wenn Sie elektrische Fahrzeuge smart am Firmenstandort laden wollen.
Webinare: Immer up to date
Bleiben Sie auf dem Laufenden: In unseren Webinaren vermitteln unsere Experten Ihnen geballtes Wissen im Bereich Ladeinfrastruktur. Hilfreich besonders für Geschäftsführer, Flottenmanager, Facility Manager und Umweltmanager sowie alle, die sich zur Elektromobilität weiterbilden wollen.
Beispiele bisheriger flottenrelevanter Themen: Grundlagen zur Elektrifizierung der Firmenflotte, Lastmanagement für Elektrofahrzeuge, Dienstwagen zuhause laden und abrechnen.
Melden Sie sich an zu den kommenden Events an oder stöbern Sie in unseren Webinar-Aufzeichnungen.
References
Some of our projects for company solutions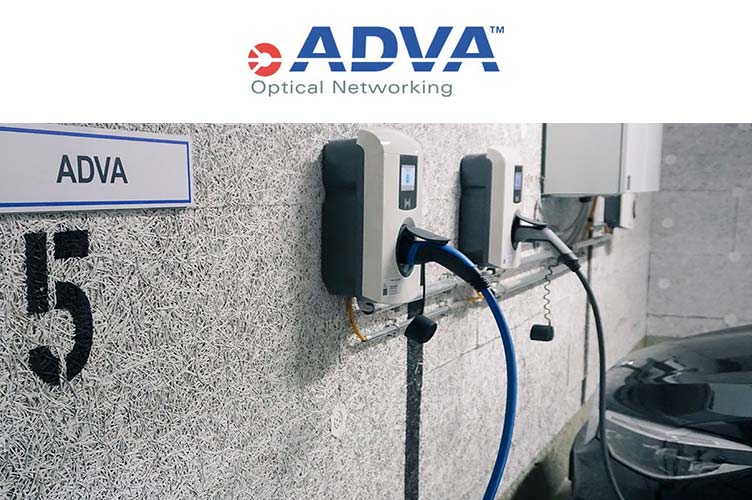 ADVA
A company is going more and more electric: ADVA's two fleets rely on The Mobility House's scalable charging solution.
Why choose The Mobility House?
Why you should talk to us about charging infrastructure for your company fleet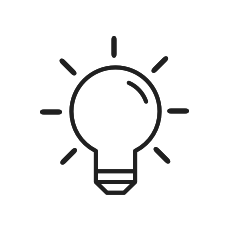 12 years of experience
> Team of 200+ experts
> 85,000+ charging stations sold
> 10+ OEM collaborations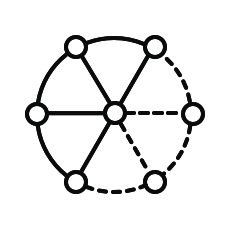 neutral & networked
> Hardware-, backend- and vehicle-neutral
> Standard open interfaces
> Extensive partner and collaboration network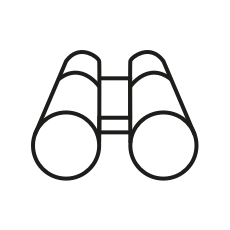 innovative & visionary
> full flexibility for customers
> integration of renewable energy
> control protocols for grid and energy market
> V2G pioneer