Our products & services
We support you from planning to set-up and operation of an intelligent and manufacturer-independent charging solution. ChargePilot, our own Charging and Energy Management system is based on open standard interfaces. This allows us to create an intelligent charging ecosystem for a wide range of use cases.
Your benefits from a partnership with us
Attractive conditions for charging stations from a wide range of established manufacturers
Information about how to install a charging station
Online access to documents such as user manuals and installation instructions
Telephone support from Monday to Friday, 8 a.m. to 6 p.m. at +49 89 4161 430 70
Find the right charging stations for your customers
These are our bestsellers
You are interested in becoming a partner?
You are an electrician and would like to find out more about a partnership with The Mobility House? Contact us and we will get back to you as soon as possible.
Get in touch now! (Click here)
Interested? Contact us!
Our service team will get back to you as soon as possible.
Enlarge your knowledge about charging stations
References
What our resellers say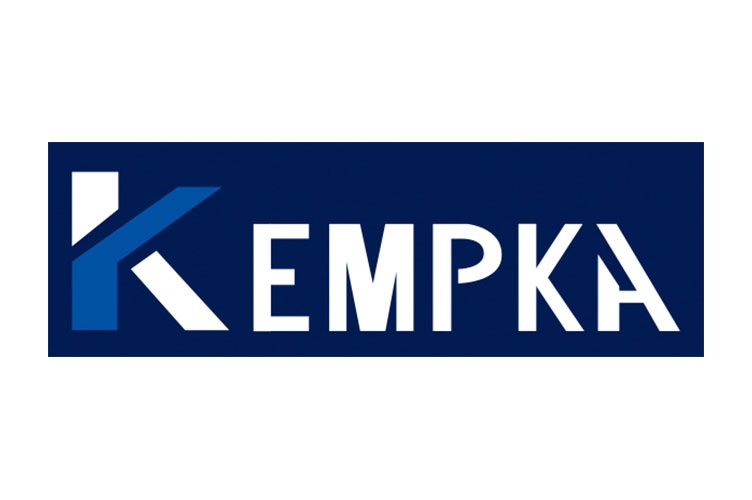 The decisive advantage for us [...] is ChargePilot.
[...] the "dynamic load management" module as well as the manufacturer independence of the system and the flexible selection of compatible charging stations are convincing here." Benjamin Kempka, Kempka-Elektrotechnik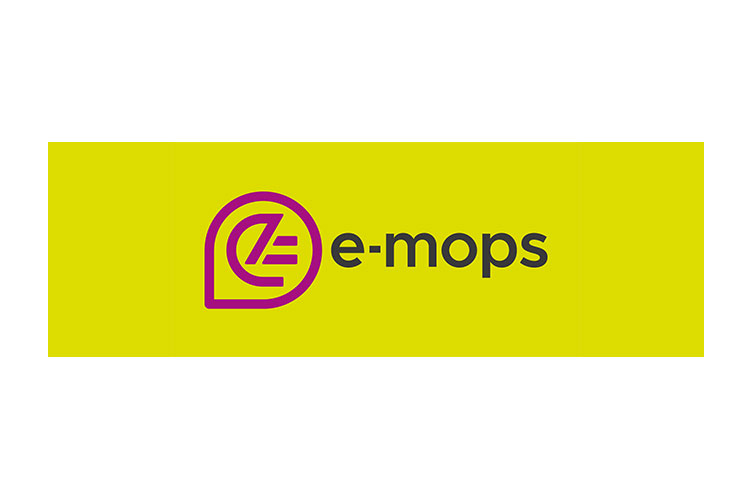 "The support is very good, especially for very specific technical questions. We really feel taken seriously and always receive answers at short notice."
Christian Fuchs, e-mops
You would like to learn more about our partnership with electricians?
Contact us:
Phone: +49 89 4161 430 70 (Mon-Fri, 8 a.m. to 6 p.m. )
E-Mail: [email protected]