How can your public institution benefit from charging stations for electric cars?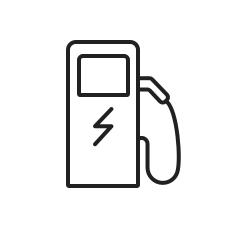 Provide charging facilities
In addition to improving your image and making your institution more appealing, a charging infrastructure will also enable you to provide your visitors with a better service. Create a positive and lasting impression for your guests and make it easier for your employees to switch to electric mobility, regardless of whether you are running a university, museum, or swimming pool.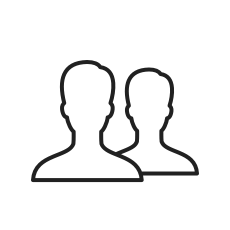 Increase your visitor numbers
The appropriate billing service offers a convenient method for billing your visitors for the charging service and the electricity consumed. With charging stations, you offer an added incentive to spend time at your public institution whilst the vehicle is charging.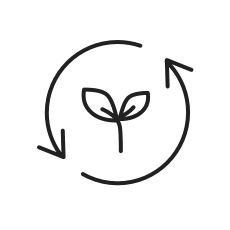 Lead the way to sustainability
Be part of the innovative movement! Electrically powered vehicles will have an increasing influence on private transport in the future. With a charging infrastructure, your institution will represent courage for change and an affinity for sustainable mobility.
Be on the safe side with an installation check
1. Book an installation check
You can order an installation check for your electric installation in our online shop or by phoning our service team directly.
2. Have the installation check carried out
Our installation partner will arrange a date with you. A qualified electrician will then check the conditions of the electrics at your location.

3. Receive the test report
You will receive a detailed test report which complies with current standards and installation regulations for charging stations, as well as an individual quote.
For your public institution we recommend the following charging stations:
Load balancing for public institution
A load management system allows several electric cars to charge at the same time without requiring costly investments in building connections. Dynamic load management will increase or reduce the charging stations' power capacity in relation to the building's overall load. This ensures that all charging stations are supplied with the highest possible amount of power and that the total load of the building connection is never exceeded.
The charging power is reduced automatically whenever there are any peak loads. Load management allows a significantly higher number of electric vehicles to charge using the existing electrical infrastructure than would possible with unregulated charging. Additionally, the data obtained through load management can be used for billing purposes or provided to interested users for review.
Charge multiple electric cars
Multiple cars can easily charge simultaneously, despite limitations to connection capacity.
Reduce your costs
Load management reliably controls electricity use in your company and prevents expensive peaks in demand.
The system can be flexibly expanded
Keep pace with the growth in electric mobility with the ability to integrate additional charging stations at any time.