Prepare your property or construction project for electric mobility
Are you looking for a professional charging solution for electric vehicles in your residential or commercial property? Whether the project would involve a new build, extensive renovation or initial equipment with individual charging points – a futureproof charging infrastructure is always advisable.
Rely on flexibly scalable solutions right from the start to ensure your charging infrastructure can be expanded at any time and to avoid expensive retrofits. Optimum distribution of the charging power and reliable billing of the charging current are crucial too.
Generally speaking, a well-designed charging infrastructure adds a tremendous amount of value to real estate and parking spaces.
As long-standing electrification experts, we at The Mobility House are your constant companions from planning to operation, providing an all-round carefree package for your property.
Durch eine zukunftsorientierte Planung vermeiden Sie teure Nachrüstungen. Neben den Mieter:innen profitieren nicht zuletzt auch die Eigentümer:innen oder Betreiber:innen von der Integration der Lademöglichkeiten, denn diese bedeutet eine enorme Wertsteigerung der Immobilie und der Stellplätze.
Als langjährige Expert:innen für Elektrifizierung können wir von The Mobility House den kompletten Prozess von der Beratung bis hin zum Betrieb für Sie übernehmen: das Rundum-sorglos-Paket für das Laden in Ihrer Immobilie.
Good reasons to install a charging solution from The Mobility House in your property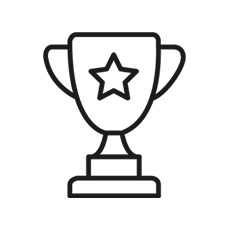 Since 2009 we have been helping private and business customers alike to enter the electromobility market as a neutral provider. Together, we have already implemented well over 100,000 smart charging solutions.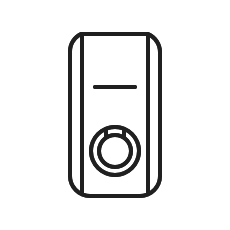 Scalable hardware & Software
Depending on requirements, additional charging stations can be installed and integrated at a later date. The system provides sufficient reserve power for the future to meet increasing demand.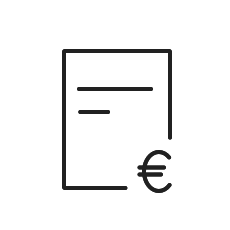 Convenient billing & operation
Benefit from convenient billing thanks to consumption-based recording of charging processes. We can offer you fully automated processing on request.
Der Stromverbrauch ist transparent darstellbar. Pro Ladevorgang kann kWh-genau vollautomatisiert abgerechnet werden, sodass keine steuerlichen Nachteile entstehen.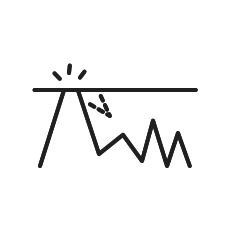 Smart Charging & Energy management
ChargePilot
enables optimum utilization of the existing network connection, so several vehicles can be charged at the same time in a reliable and cost-optimized manner
.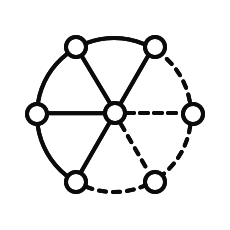 The charging infrastructure remains your property and is vendor-neutral and flexibly expandable thanks to consistent use of open interfaces.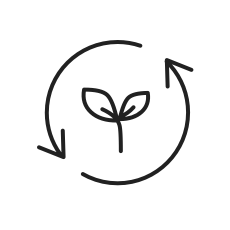 The system offers the flexibility needed to meet future requirements, such as the vehicle-to-grid integration, and to exploit the savings potential of tomorrow.
Gute Gründe für eine Ladelösung von The Mobility House in Ihren Immobilien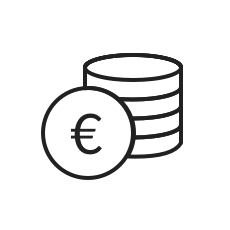 Immobilienwert nachhaltig steigern
Der Immobilientrend geht zu Nullenergie­häusern und Objekten mit innovativen Konzepten zur nachhaltigeren Energie­nutzung. Eine Lade­infrastruktur für Elektroautos erhöht die Attraktivität Ihrer Immobilie bei Verkauf oder Vermietung deutlich.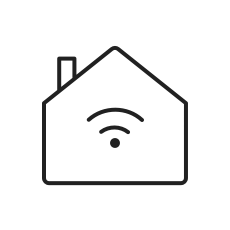 Komfortables & effizientes Laden ermöglichen
Mit Hilfe eines Lade- und Energiemanagements ermöglichen Sie E-Fahrzeugnutzer:innen sicheres und kosteneffizeintes Laden in Ihrer Immobilie. Durch eine intelligente Steuerung der Ladevorgänge reduzieren Sie die Kosten für den Ausbau des Netzanschlusses sowie gegebenenfalls für jährliche Netzentgelte.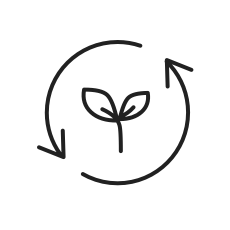 Zukunftsfähig aufgestellt sein
Achten Sie bei der Auswahl Ihrer Ladelösung auf ein herstellerunabhängiges und flexibel erweiterbares System.
Somit können Sie ganz einfach auf zukünftige Anforderungen reagieren und weitere Ladestationen verschiedener Hersteller in das Gesamtsystem integrieren.
Our services for electrifying your property
From planning to operation: we accompany you throughout your journey to your charging solution
Why load management is important for properties
A smart load management system ensures that several electric vehicles can be charged at the same time on your premises without overloading the available mains connection[NT1] power. The dynamic load management increases or reduces the charging stations' charging power in accordance with the building's overall load. This avoids the costly process of expanding the network connection. At the same time, investment and operating costs are cut, too.
Our 24-hour time-lapse video shows how charging is rapidly and dynamically adjusted to suit the building load, controlled by ChargePilot. Grid overload and costly load peaks are thus effectively prevented.
ChargePilot, unser Lade- und Energiemanagement
Profitieren Sie jetzt von diesen unschlagbaren Vorteilen und machen Sie sich heute schon bereit für die Zukunft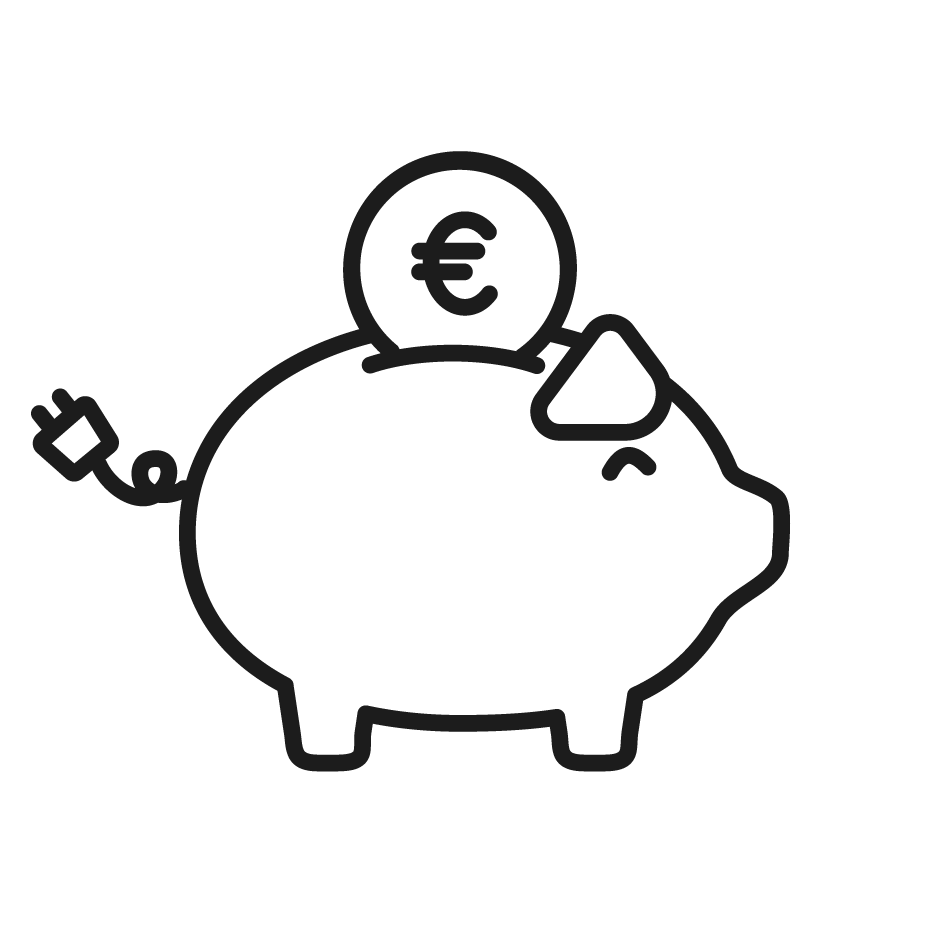 Kosten- und energieeffizient laden
Nutzen Sie die verfügbare Netzanschlussleistung optimal. Damit verhindern Sie teure Lastspitzen und vermeiden Zusatzinvestitionen für den Netzausbau. (30 - 70 % Kosten sparen)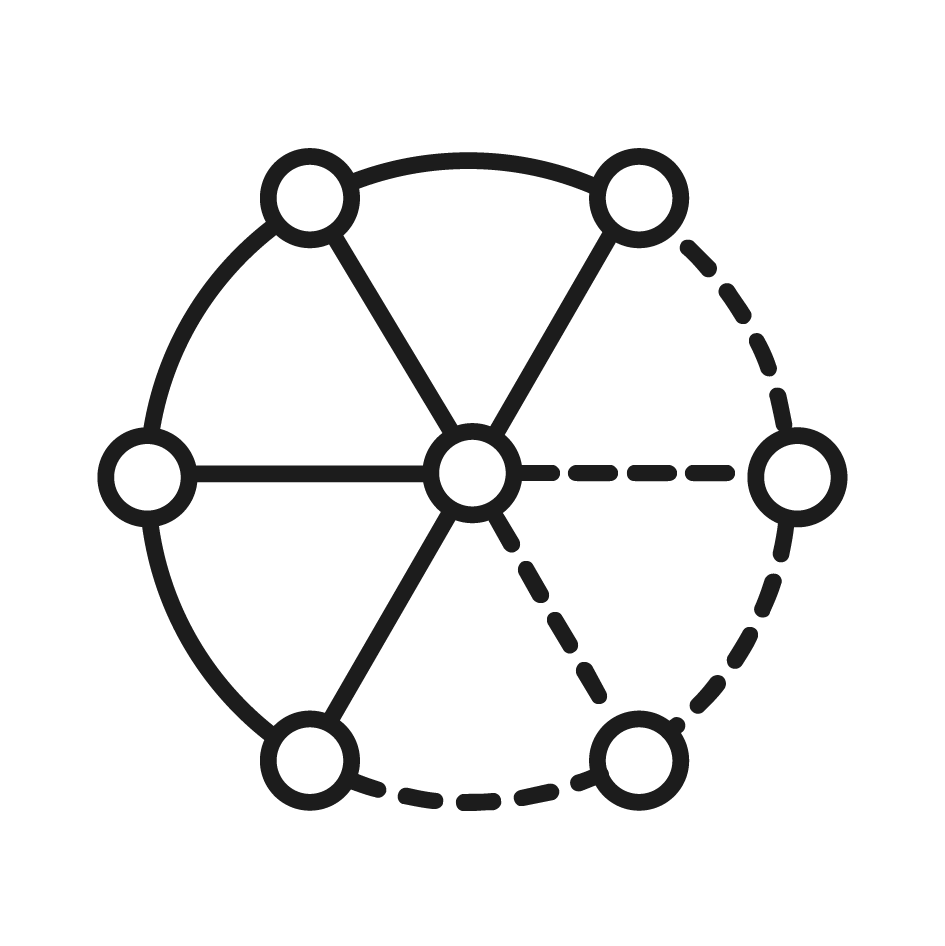 Flexibel erweitern und skalieren
Das System wächst mit Ihren Bedürfnissen. Dank des modularen Aufbaus können einzelne Nutzer neue Ladestationen und Module jederzeit im Nachhinein integrieren.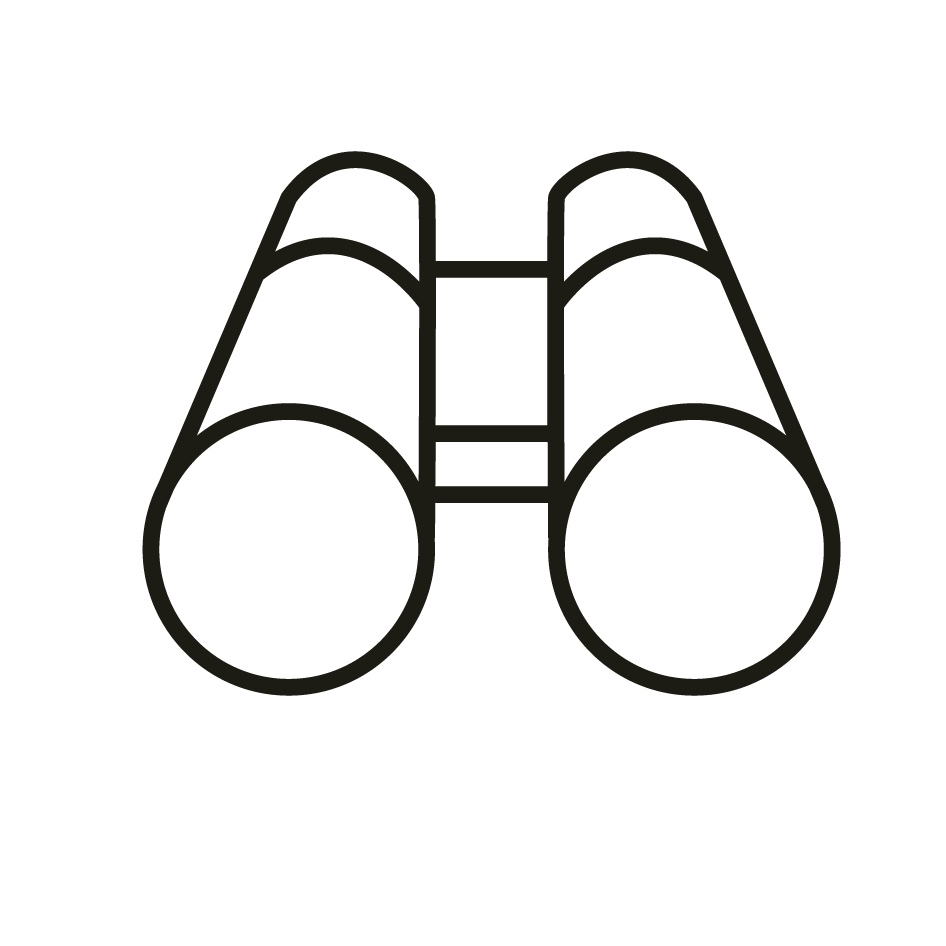 Herstellerunabhängig kombinieren
Durch offene Schnittstellen ist ChargePilot mit unterschiedlichster Hard- und Software kompatibel. Sie binden sich nicht an einen Ladestationshersteller.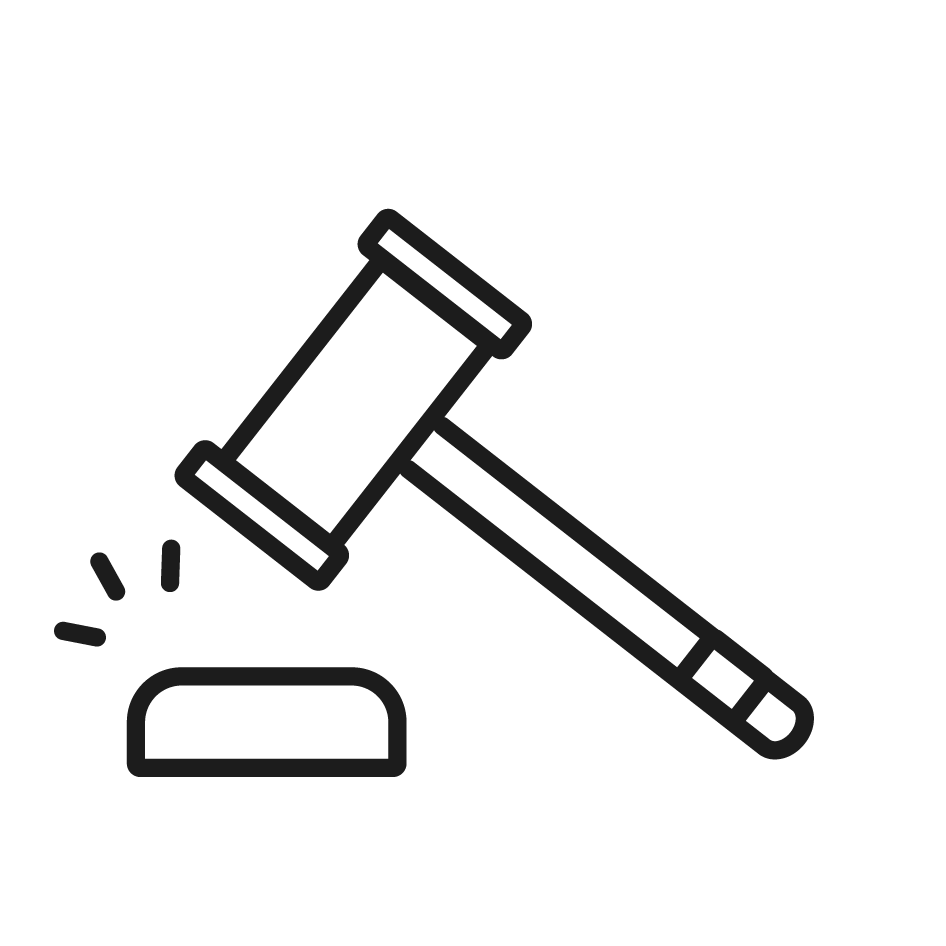 Gesetzliche Richtlinien erfüllen
Der Marktanteil an Elektroautos und Hybridfahrzeugen steigt und auch die Politik wird aktiv. Mit ChargePilot erfüllen Sie alle Vorgaben der Politik hinsichtlich WeMoG, EU-Gebäuderichtlinie & Co.

Volle Transparenz erhalten
Über das ChargePilot Web-Portal können Sie Ladevorgänge in Echtzeit einsehen und intelligent steuern. Nutzen Sie die Download-Funktion für Ladedaten und ziehen Sie diese zur kWh-genauen Abrechnung heran.
ChargePilot-compatible charging stations for your property