Making property futureproof for electric mobility
Are you considering the topic of charging infrastructure for your property?
Electric mobility is continuing to make good progress, which is also affecting the real estate sector. For new buildings and extensive renovations, charging infrastructure for electric cars also needs to be taken into account.

Today's sustainable charging infrastructure should be aligned toward the challenges and the opportunities of tomorrow. Use flexibly scalable solutions from the outset and save modification costs later on, which could be significantly higher.
How can your property or your construction project benefit from electric mobility?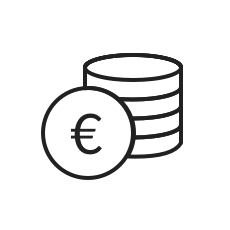 Sustainably increase property value
The trend in real estate is toward zero-energy houses and properties with innovative strategies for using energy sustainably. Charging infrastructure for electric cars considerably increases the appeal of your property for sale or rental.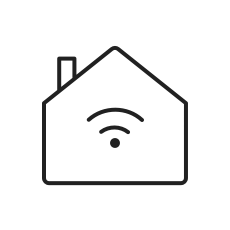 Make charging convenient & efficient
By using a charging and energy management system, you can make it possible for electric car users to charge their vehicle safely and cost-effectively on your premises. With intelligent control of the charging processes, you can reduce the costs for expanding the mains connection and possibly for annual mains charges.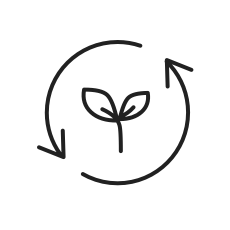 Well-positioned for the future
When choosing your charging solution, make sure that the system is vendor-neutral and can be expanded flexibly.
This will enable you to respond to future requirements with ease and integrate additional charging stations from a variety of vendors into the overall system.
Electrifying your property
From planning to operation: we accompany you throughout your journey to your charging solution.
Why load management is important for properties
The load management system enables electric mobility on your premises and simultaneous charging of multiple electric cars without costly investment in the mains connection. The dynamic load management increases or reduces the charging power of the charging stations in accordance with the building's overall load. This ensures that all charging stations are supplied with the highest possible power and that the total load of the mains connection is never exceeded.
ChargePilot, our charging and energy management
Benefit from these unbeatable advantages and prepare yourself for the future today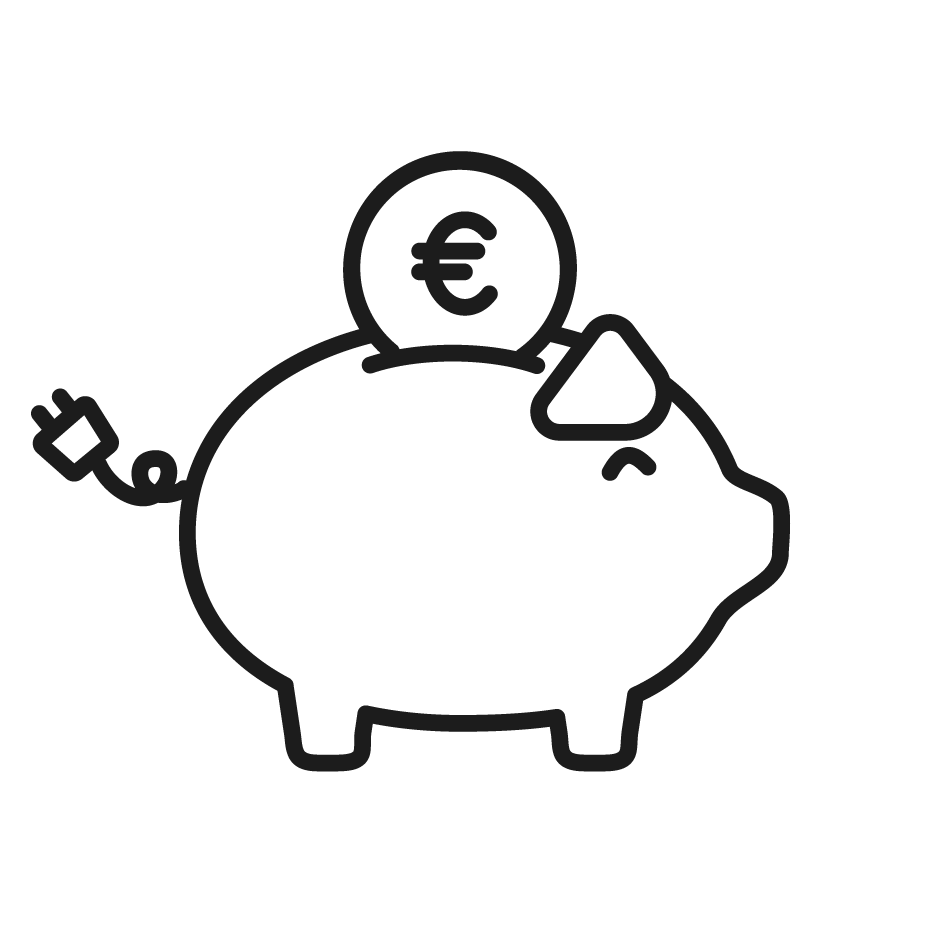 Cost- and energy-efficient charging
Make optimum use of the available mains connection power. This will help you prevent expensive load peaks and avoid additional investment for grid expansion. (Save 30–70% costs)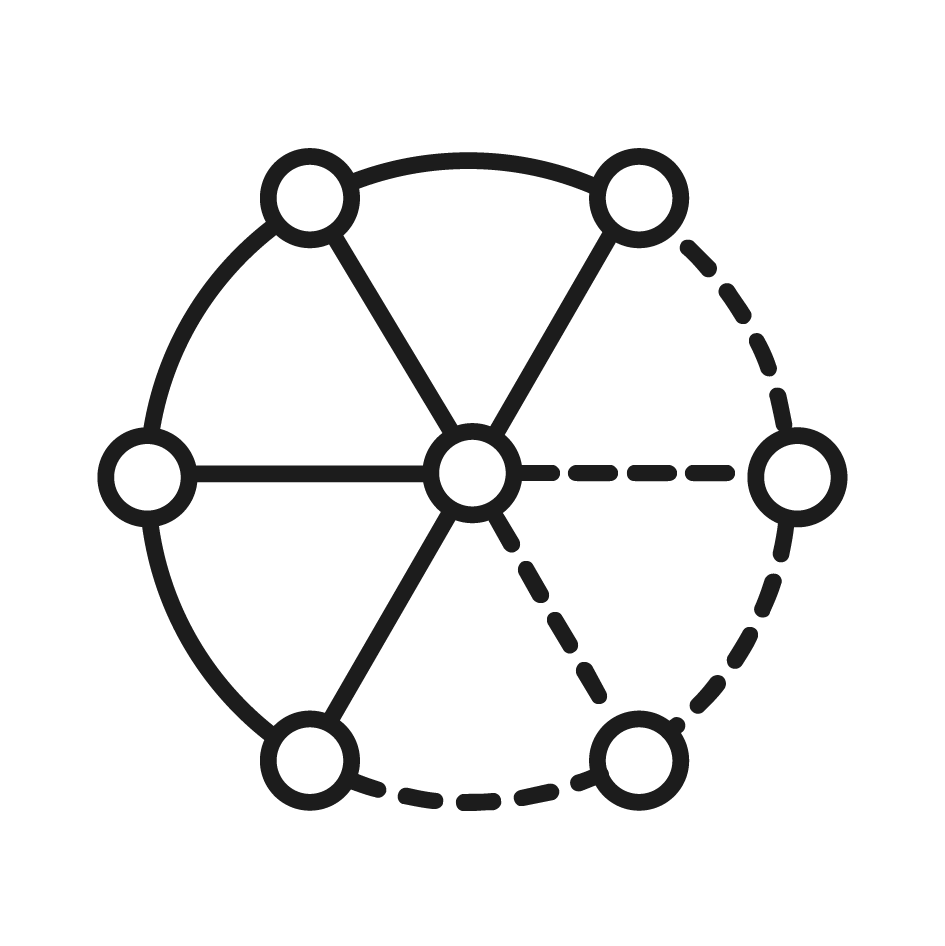 Flexible expansion and scaling
The system grows with your requirements. Thanks to the modular structure, individual users can integrate new charging stations and modules at any time in the future.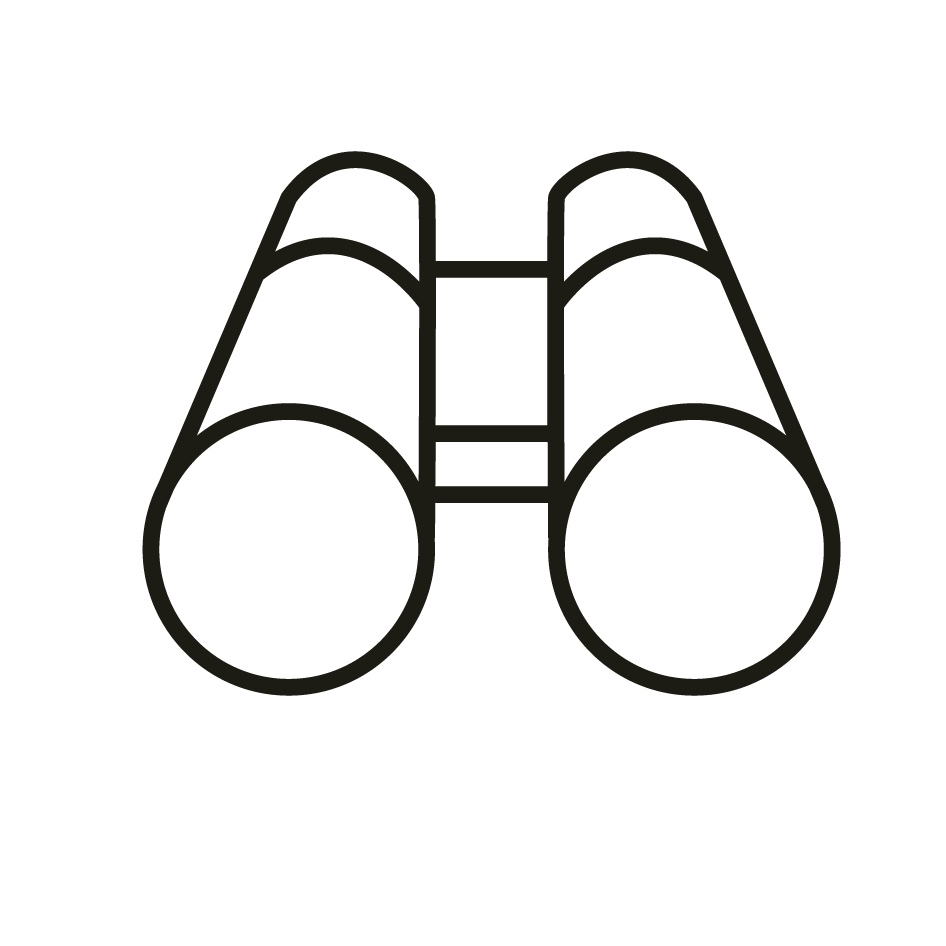 Vendor-neutral combinations
Thanks to its open interfaces, ChargePilot is compatible with all kinds of hardware and software. You are not bound to one charging station manufacturer.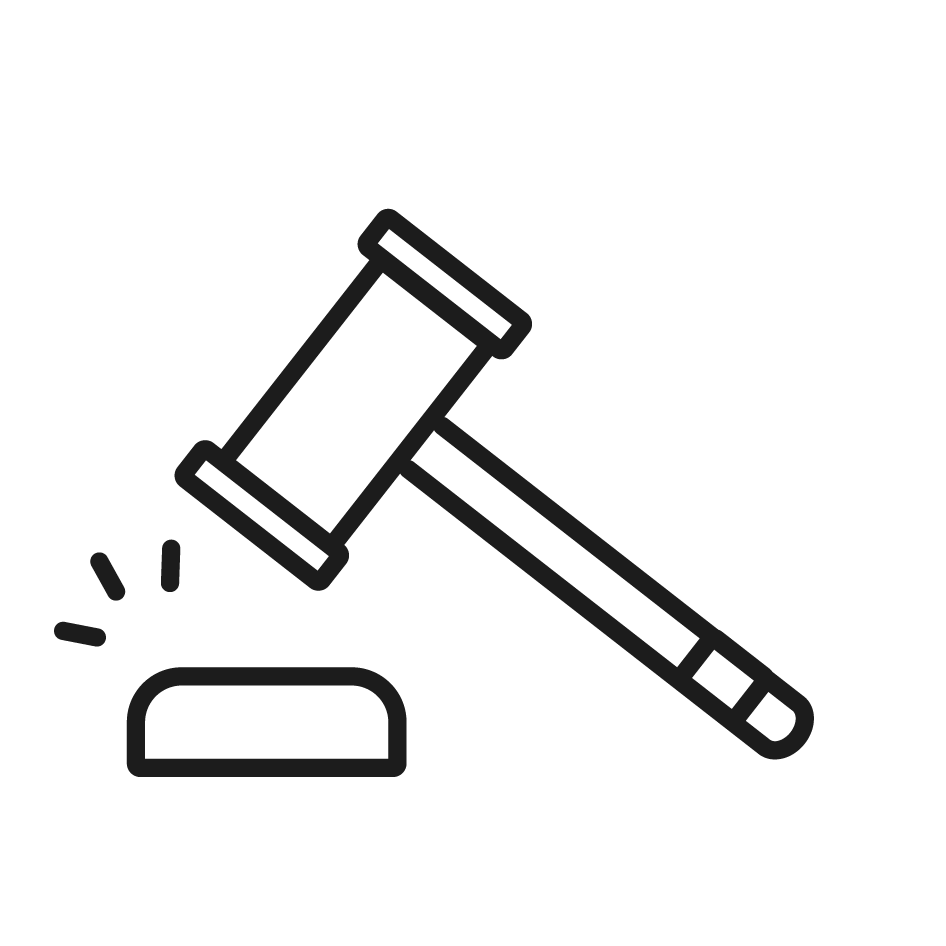 Fulfill legal regulations
The market share of electric cars and hybrid vehicles is on the increase, and politics is now getting involved. With ChargePilot, you meet all policy requirements with regard to WeMoG (the German Residential Property Modernization Act), the EU Building Directive, and similar.

Maintain complete transparency
In the ChargePilot web portal, you can view charging processes live and control them intelligently. Use the download function for charging data and use this data for billing with kWh precision.
For your property or your construction project, we recommend that following ChargePilot-compatible charging stations