In which sector of the automotive industry can we support you?
Our products and services
We get you and your customers all set for charging.
Why choose The Mobility House?
With the boom in electric mobility, the automotive industry is facing complex requirements. A new path needs to be taken, and future developments must be monitored closely. At The Mobility House, we are on your side all along the way.
As a provider of charging-related solutions, we support you not only as you get started in electric mobility but also through the rest of your journey: we are a strong partner for the planning, setup, and operation of your individual charging infrastructure. As a neutral supplier, we work with charging infrastructure manufacturers, installation companies, backend systems, energy companies, and car manufacturers.
The Mobility House is a partner of leading car manufacturers
Your contacts
Our automotive specialists will gladly advise you personally and work with you to compile a customized solution for your requirements.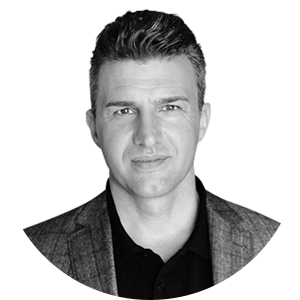 Jovan Ikic
Team Lead Automotive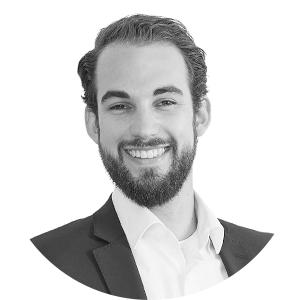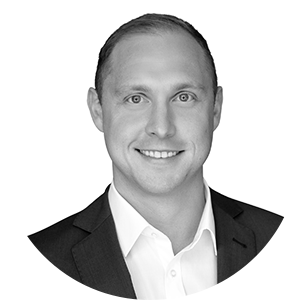 Philipp Schleicher
Dealerships and Commercial Business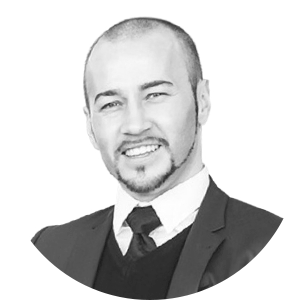 Viktor Schaermann
Dealerships and Commercial Business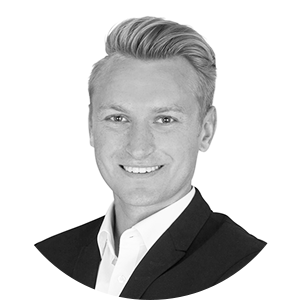 Daniel Herm
Major Customers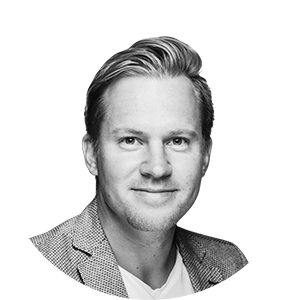 Till-Magnus Hartstrang
Dealerships and Commercial Business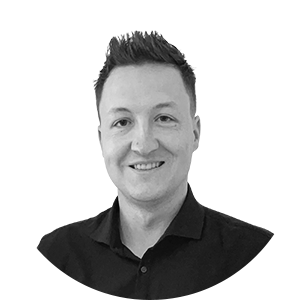 Christoph Gropp
Dealerships and Commercial Business