APTA Expo 2023 | Transit Charging Solutions Tour
Tag along as The Mobility House hosts a tour navigating attendees around the convention floor.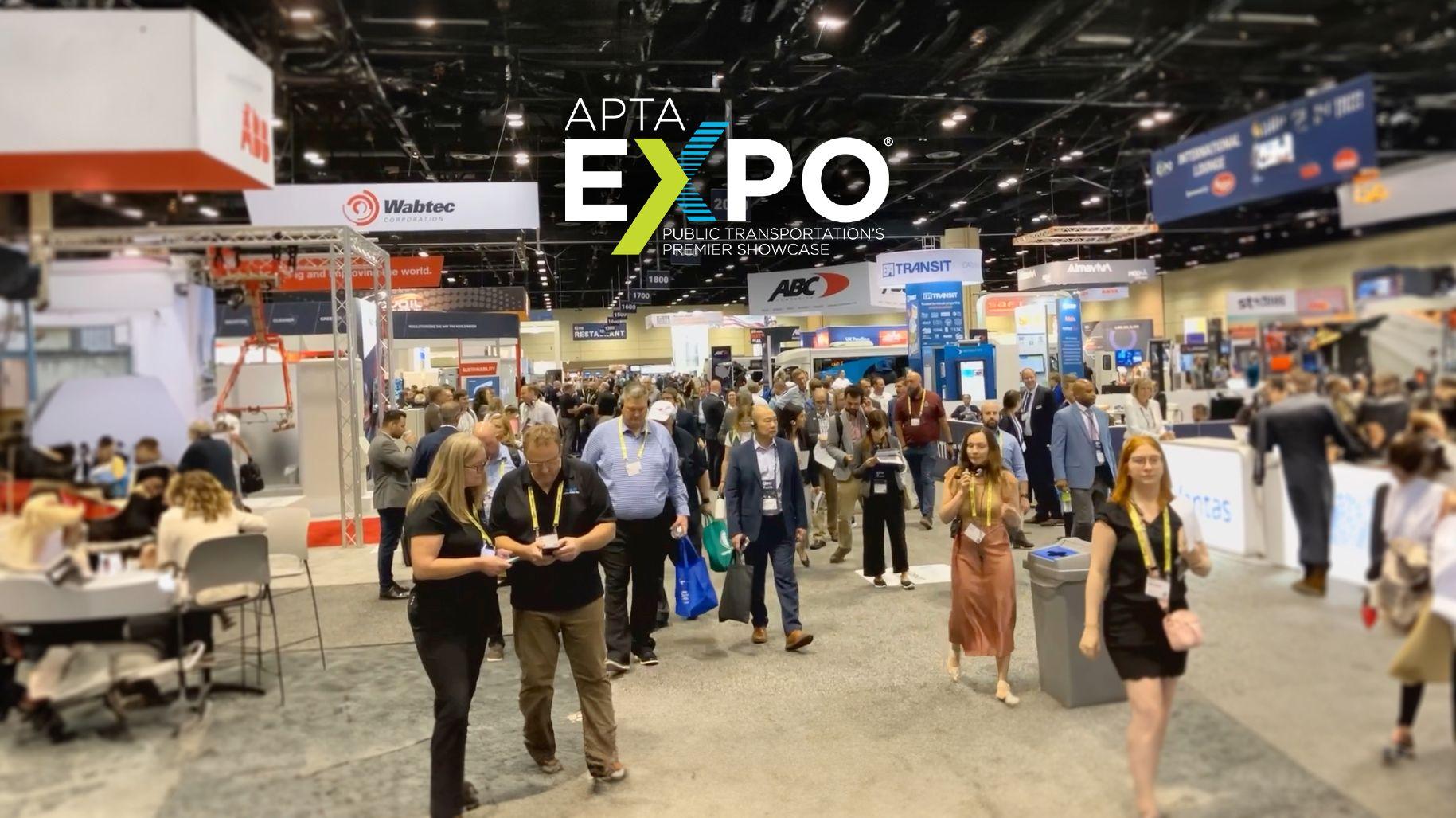 Join us for an immersive journey into the future of sustainable transportation and the power of electrification for transit! At the APTA Expo 2023 in Orlando, Florida, The Mobility House proudly hosted the "Transit Charging Solutions Tour" - navigating attendees around the convention floor, introducing them to our esteemed partners including AlphaStruxure, Cummins, ABB E-mobility, New Flyer (NFI Group), Heliox, and GIRO. This tour offers a high-level overview of cutting-edge electric vehicle technology while also connecting directly with providers. So, sit back and enjoy your virtual passport to the forefront of e-mobility.
__________________________________________
The Mobility House
The Mobility House is a world leader in smart charging solutions. Our technology platform ChargePilot® enables reliable and efficient charging of electric vehicle fleets and vehicle grid integration using intelligent charging and energy management. ChargePilot® has been implemented in more than 1200 charging depots across North America, Europe, and Asia with leading electric bus operators, delivery service fleets and on corporate campuses.
Contact
Dayna Wasley
Business Development, Transit
Website
mobilityhouse.us
__________________________________________
AlphaStruxure (jump to 05:26)
AlphaStruxure is a leading Energy as a Service (EaaS) provider that designs, builds, owns, operates, and maintains tailored energy infrastructure, including microgrids.
Contact
Andre Lalljie
VP of Development
Website
alphastruxure.com
__________________________________________
Cummins (jump to 09:41)
Cummins is a global leader in innovative electric power solutions. They specialize in developing electric drivetrains and power systems that enable efficient and eco-friendly mobility, revolutionizing the way we move towards a cleaner and greener transportation future.
Contact
J. Richard Garvin
Director, Strategy & Commercial Business Development
Cummins Sales and Service North America (CSSNA),
Adjacent Markets & Alternative Power
Website
cummins.com
__________________________________________
ABB E-mobility (jump to 12:03)
A global leader in electric vehicle charging solutions, with the highest uptime and largest installed base of DC fast chargers in the market. Their vertically integrated offering includes the widest portfolio of AC and DC charging hardware, a range of digital services and advanced energy and fleet management solutions.
Contact
Pat Hayes
VP Sales, Transit & Bus Charging Solution, NAM
Website
e-mobility.abb.com
__________________________________________
NFI Group (jump to 17:57)
New Flyer Industries is a leading global bus manufacturer of mass mobility solutions. Today, NFI supports growing North American cities with scalable, clean, and sustainable mobility solutions through its mobility solution ecosystem, which includes buses and coaches; infrastructure; parts and service; technology; workforce development and training; and vehicle financing.
Contact
Patrick Jones
Manager, Infrastructure Solution
Website
newflyer.com
__________________________________________
Heliox (jump to 23:44)
Heliox provides world-class smart energy management solutions that are scalable within a fast-changing e-mobility landscape. They serve e-bus and e-truck fleets, passenger vehicles, marine, port, mining vehicles and more.
Contact
Matt D'Ambrisi
Business Development Manager - Transit
Website
heliox-energy.com
__________________________________________
GIRO (jump to 33:15)
GIRO is a leading maker of optimization software for the public transport and postal industries. Whether for planning, scheduling, or operations management, they provide their clients with software and services that help them increase their efficiency while offering better service to their customers.
Contact
M. Christian Dodier
Account Manager
Website
giro.ca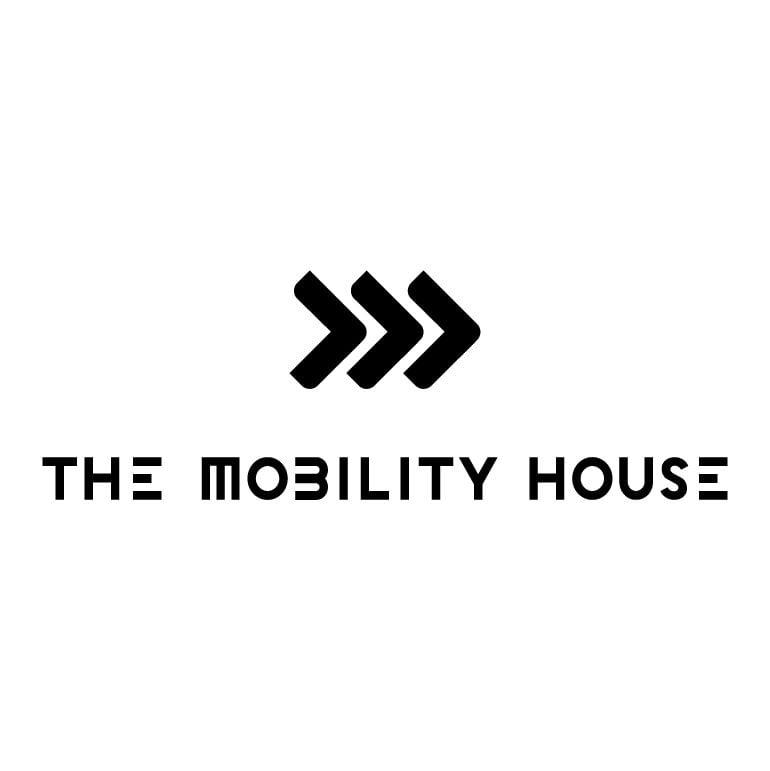 Hosted by:
Dayna Wasley
Business Development, Transit