Webinar: Bridging the Funding Gap with Charging as a Service (CaaS)
Discover how to conquer the challenges of implementing electric buses in schools through Charging as a Service (CaaS).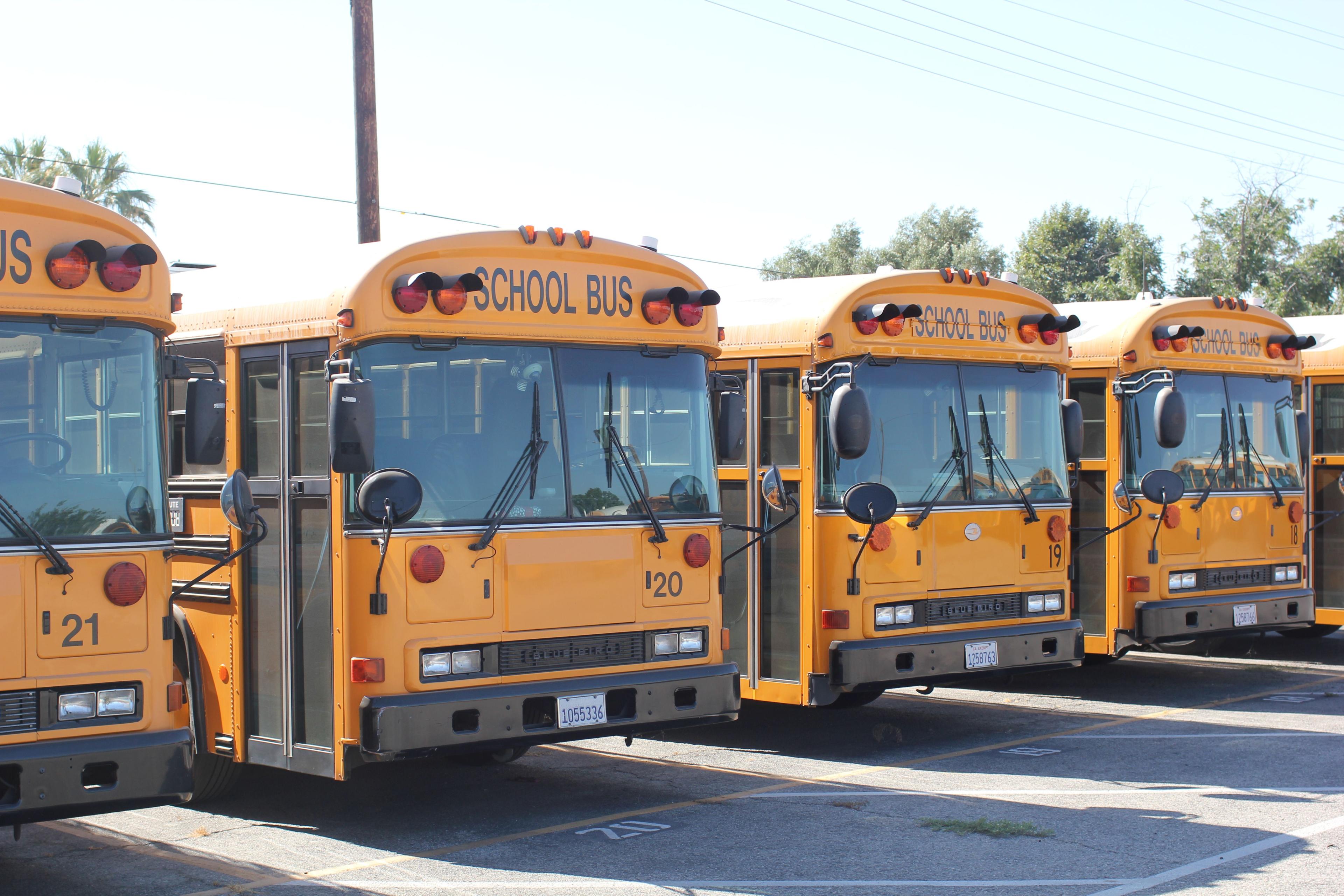 Schools are facing new challenges when implementing electric buses, including technical complexity, rising costs, and increasingly limited funding. To simplify this transition, many schools can utilize turn-key EV charging solutions like CaaS.
This webinar provides valuable insights into the concept of CaaS for electric school buses. Michelle Howell from The Mobility House discusses the benefits of CaaS, such as simplified implementation, enhanced operational efficiency, and cost savings. Viewers will gain a comprehensive understanding of the practical aspects of implementing CaaS, including how to apply any funding to a financed solution, how CaaS can be used for a scalable charging system, addressing ownership, and more.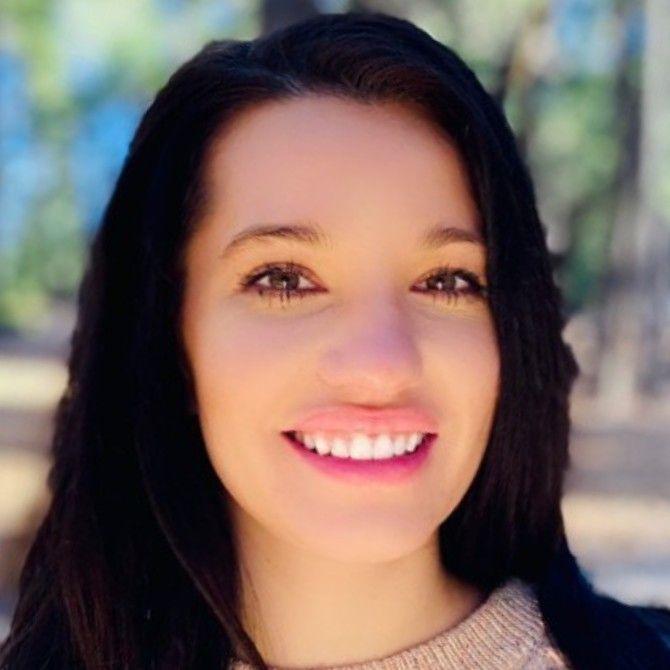 Michelle Howell
Account Executive, School
The Mobility House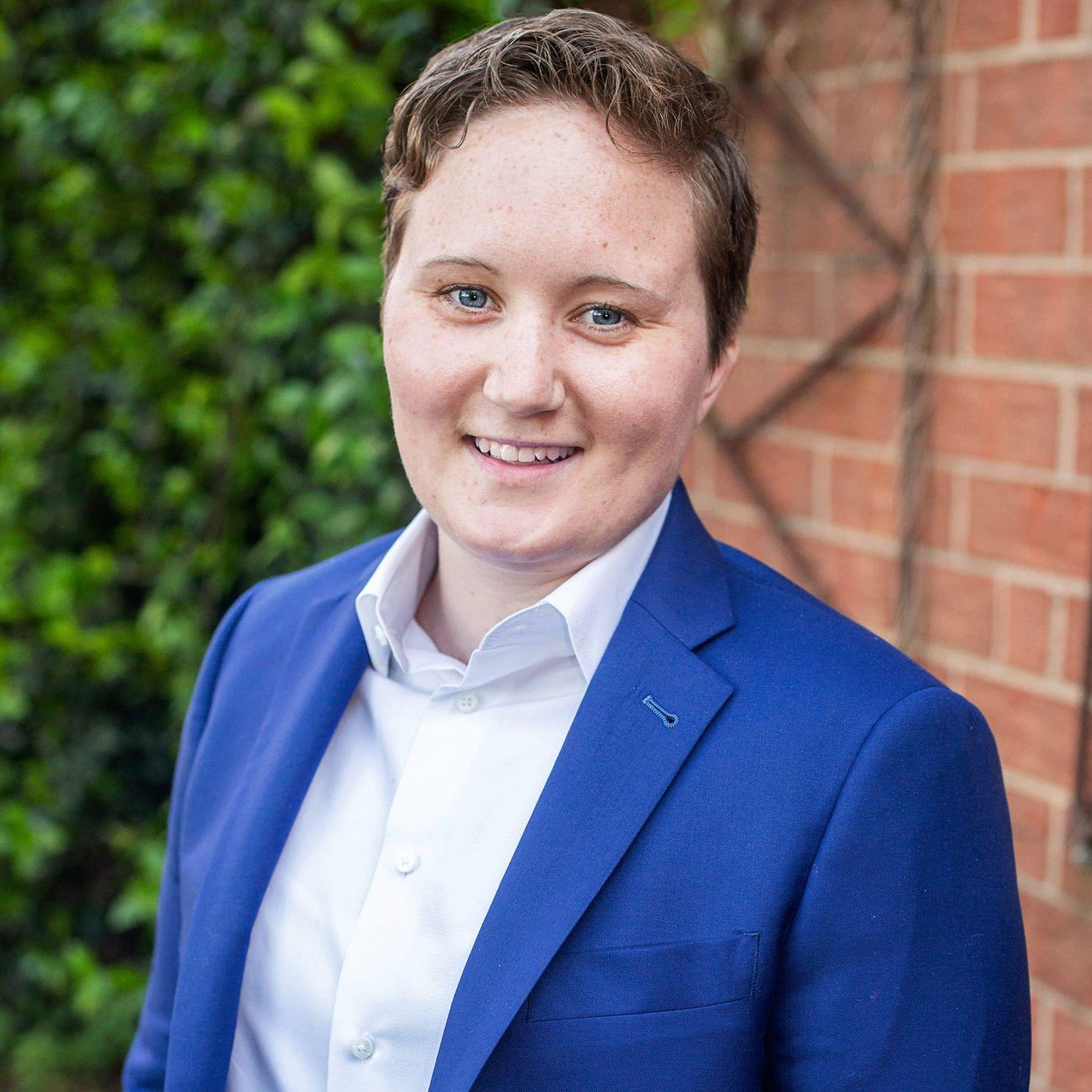 Elizabeth Hughes
Sales Engineer
The Mobility House