The ideal solution for every requirement
Which is your area of interest?
The advantages of ChargePilot for your sector
Benefits for Corporate Fleets
Gradually expand charging facilities at any time, combining different charging station manufacturers and types.
Make optimal use of existing infrastructure
Avoid costly network expansion
Bill employees at company location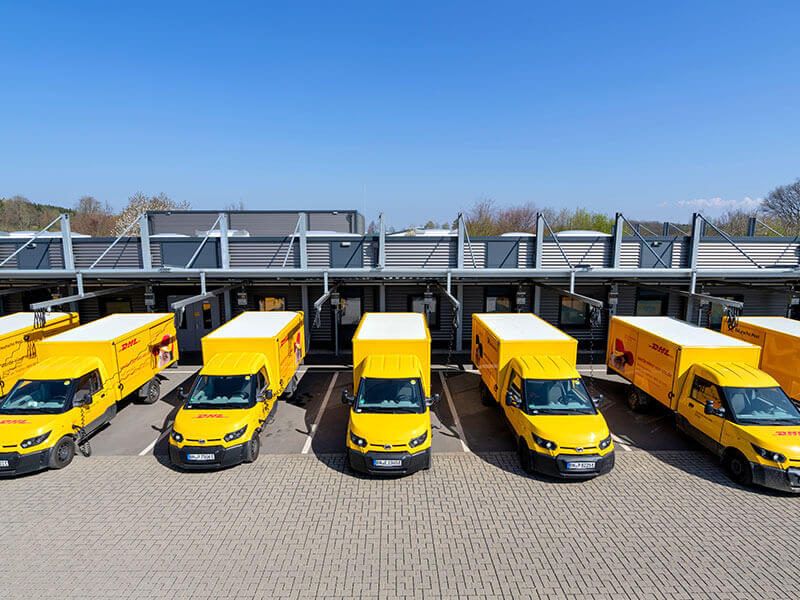 Benefits for Logistics Fleets
Charge a large number of electric vehicles simultaneously
Align charging processes with departure times
Receive error messages about charging processes
Monitor charging processes and CO2 savings
Also ideal for Care Services.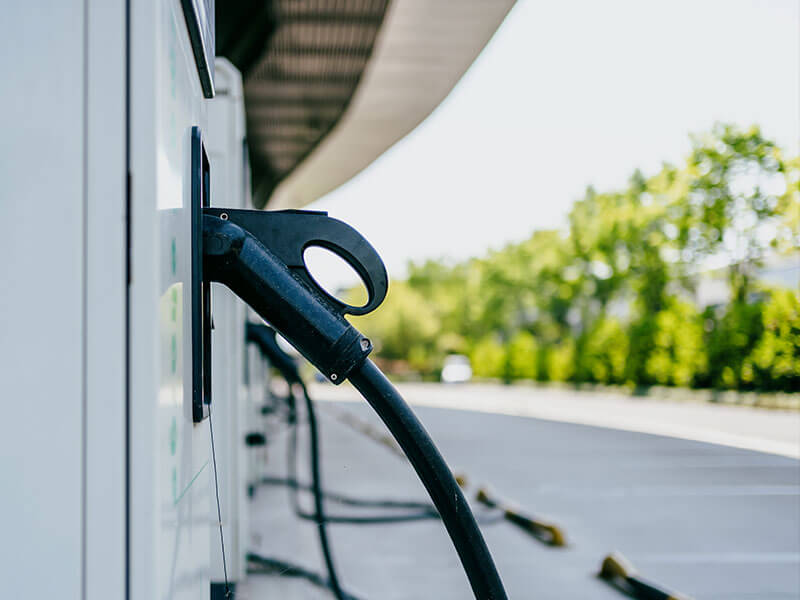 Benefits for Electric Bus Fleets
Significantly minimize investment and electricity costs through intelligent control
Align operation of electric bus fleets with existing schedules, including target state of charge (SOC) and preconditioning
Receive error messages about charging processes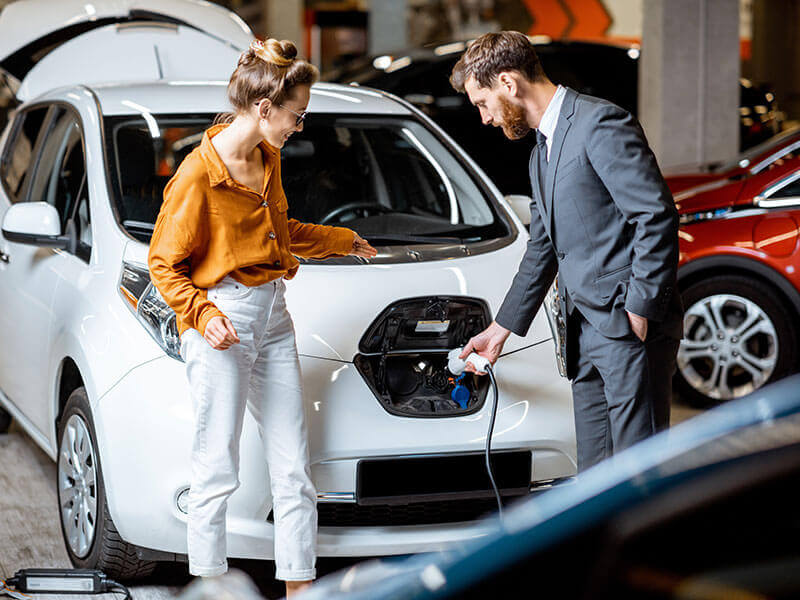 Benefits for the Automotive Industry
Use existing network infrastructure and save investment costs
Combine different charging station manufacturers and types
Gradually expand charging facilities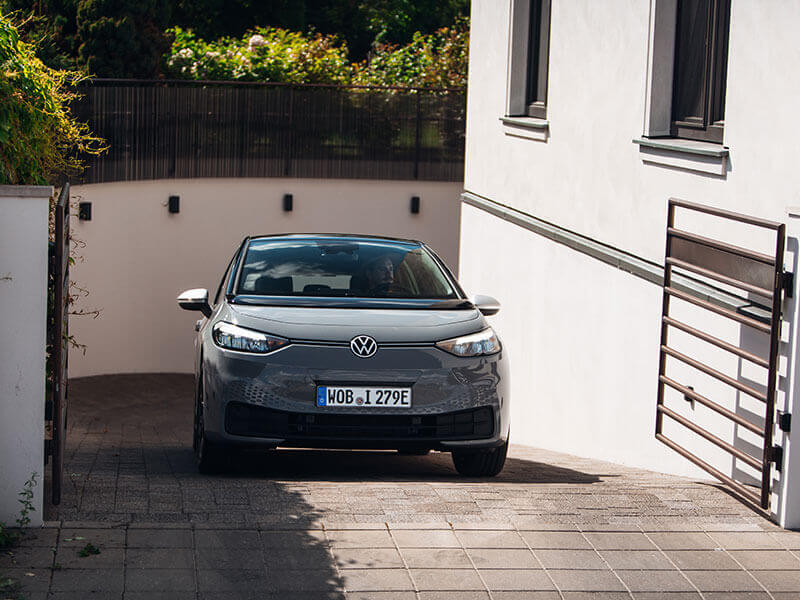 Benefits for Real Estate
Increase property value without high network expansion costs
Bill tenants for charging services and profit from future revenue potential
Stay flexible through modular and hardware agnostic expansion of the charging infrastructure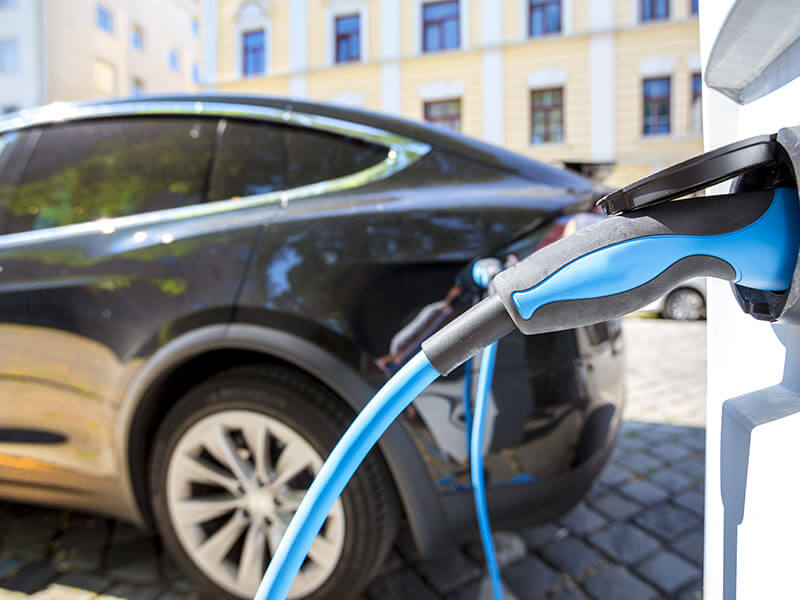 Benefits for Hotels & Restaurants
Control charging infrastructure with local energy management system
Combine different charging station manufacturers and types and gradually expand charging facilities
Bill charging processes of your guests in compliance with calibration laws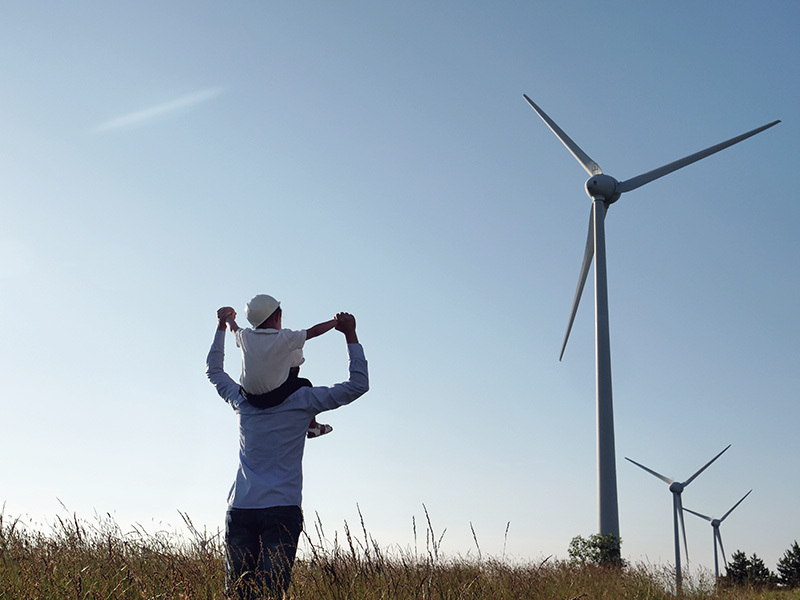 Benefits for Utilities & Energy Providers
Benefit from our know-how in charging and energy management
Serve the needs of a wide variety of customer groups through modular product offering
Use charging stations as controllable loads via OpenADR, ripple control or smart meter gateway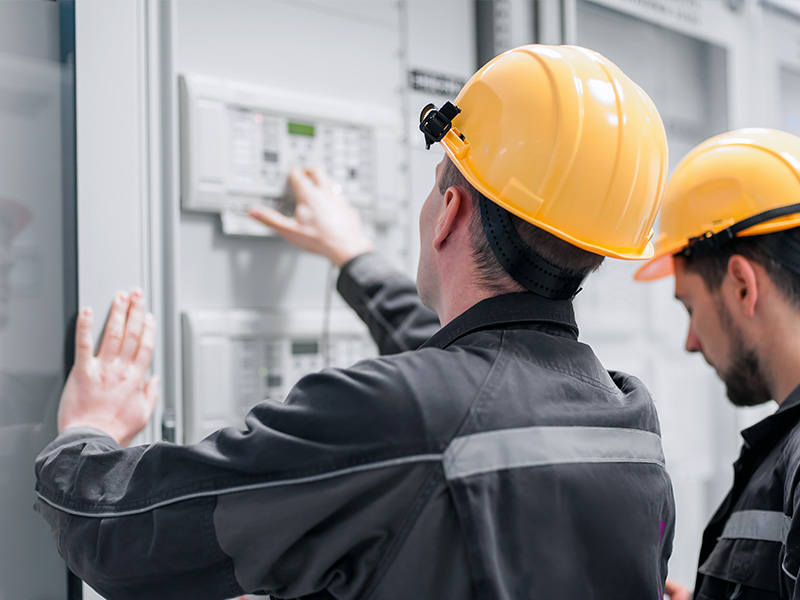 Benefits for Electricians & Installers
Profit from attractive partner conditions and partner services
Maximum flexibility in procurement and distribution due to a continuously growing number of integrated charging station manufacturers
Modular design allows adaptation to changing customer requirements at any time
Become a ChargePilot Partner
You're implementing tailor-made e-mobility solutions for your customers? As a partner, you benefit from our wide range of services and over 10 years of market experience in the e-mobility industry.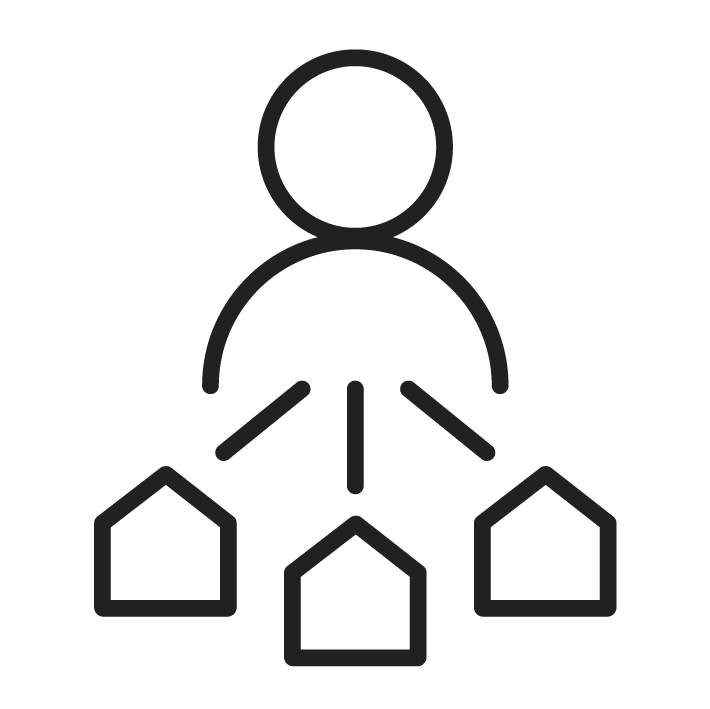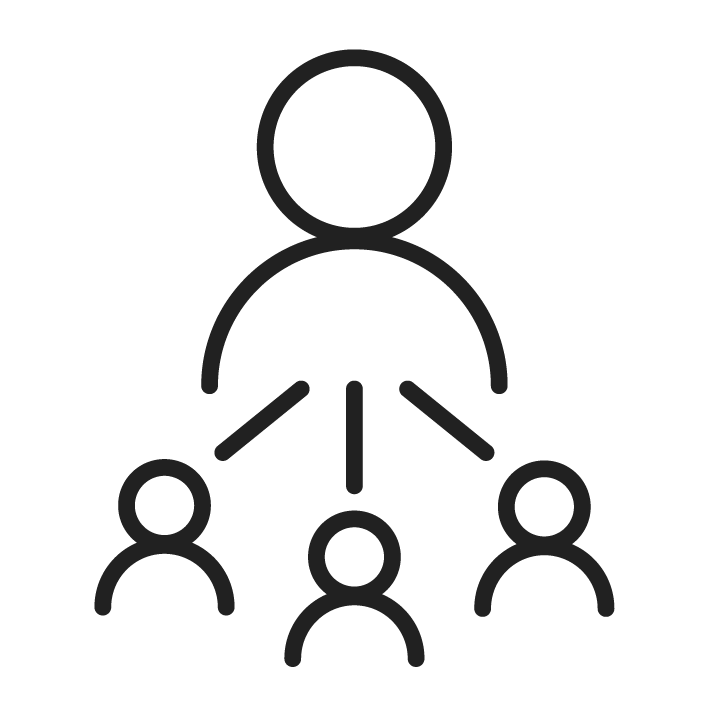 ChargePilot is the solution for your business model!
Integrate ChargePilot into your existing infrastructure as a white-label solution or through standard interfaces.
Partner access with alert messages for full control over charging points
Exclusive service offers from The Mobility House for you and your customers, e.g. implementation support