Happy to help
ChargePilot® provides every buyer and Primary Site Contact* personal support. Our free service hotline is available from Monday to Friday, 8:00 a.m. to 6:00 p.m. Our support team can also be contacted directly by e-mail if you have any questions or are experiencing disruptions.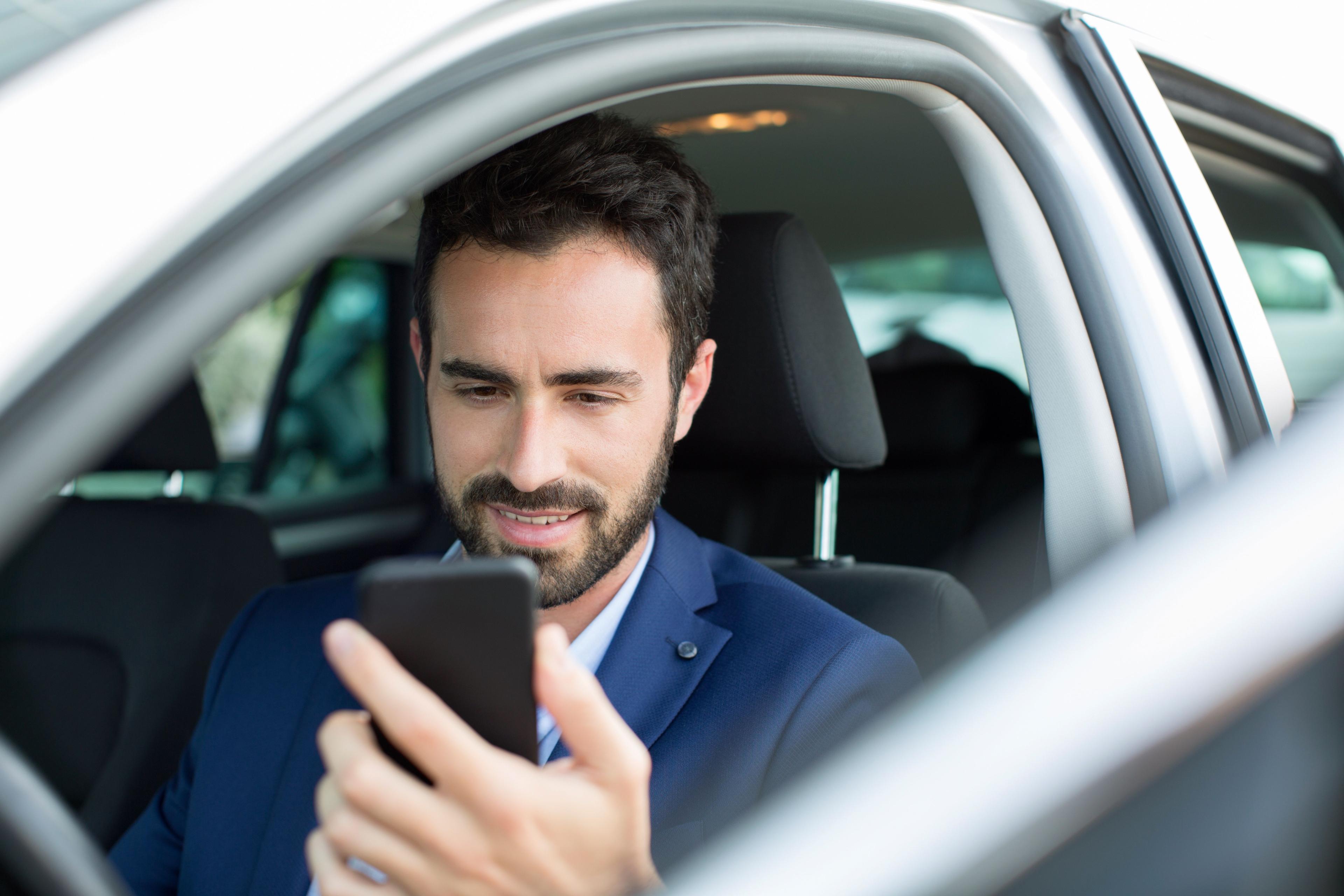 24/7 monitoring
Receive information before errors are detected
ChargePilot® offers 24/7 monitoring that reports errors that occur to the support team, which immediately gets to work on troubleshooting. If the immediate measures do not rectify the error, a ticket is opened that informs you and our technical experts of the error. Our e-mail contains instructions on the initial steps that should be taken on site to attempt to rectify the error.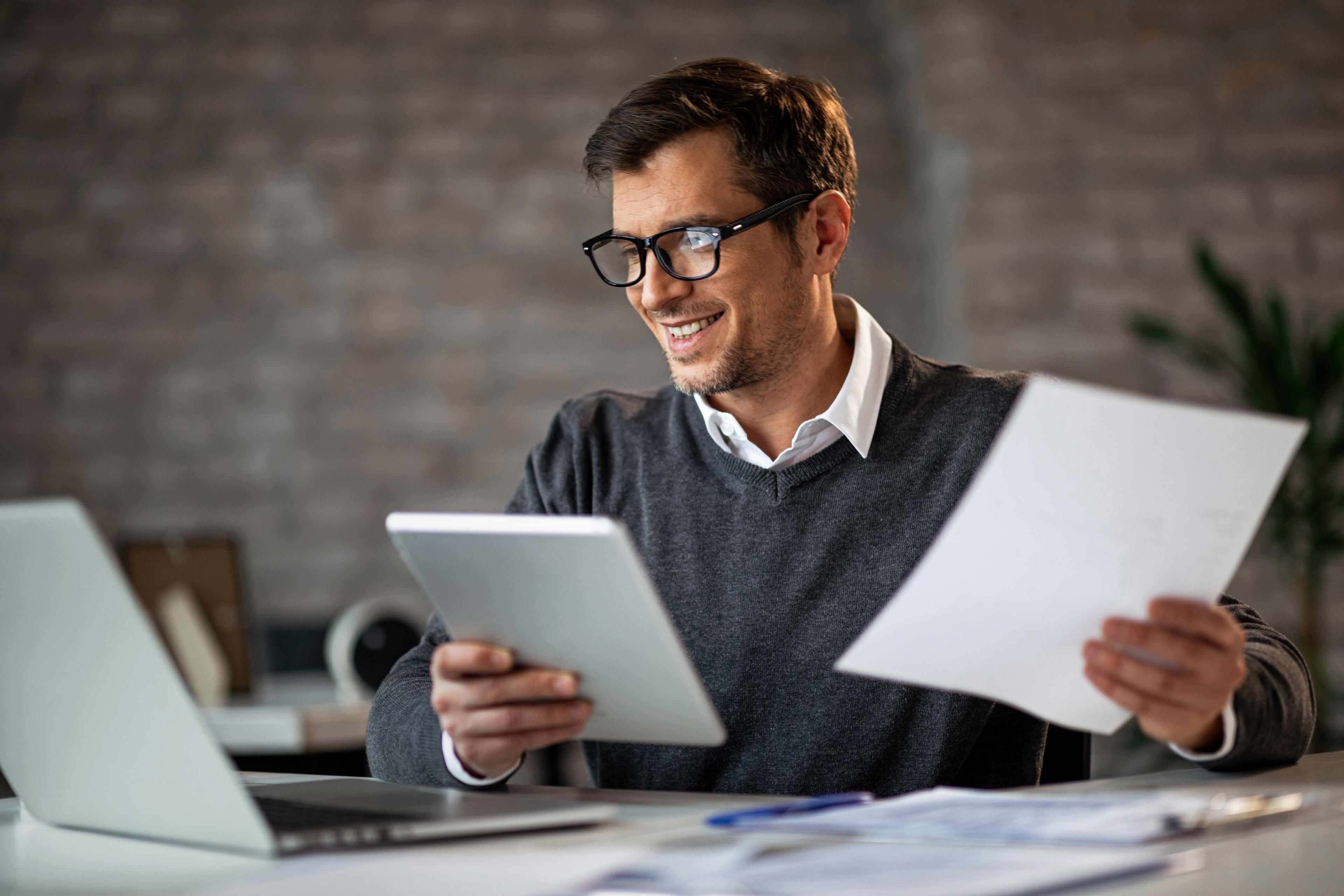 Administration work
Delegate required administration work
At your request, we can take care of continuous administrative tasks such as creating, processing and removing the RFIDs for the ChargePilot® charging site. We can also perform the continuous firmware updates for the charging stations, so that you can concentrate on your own tasks.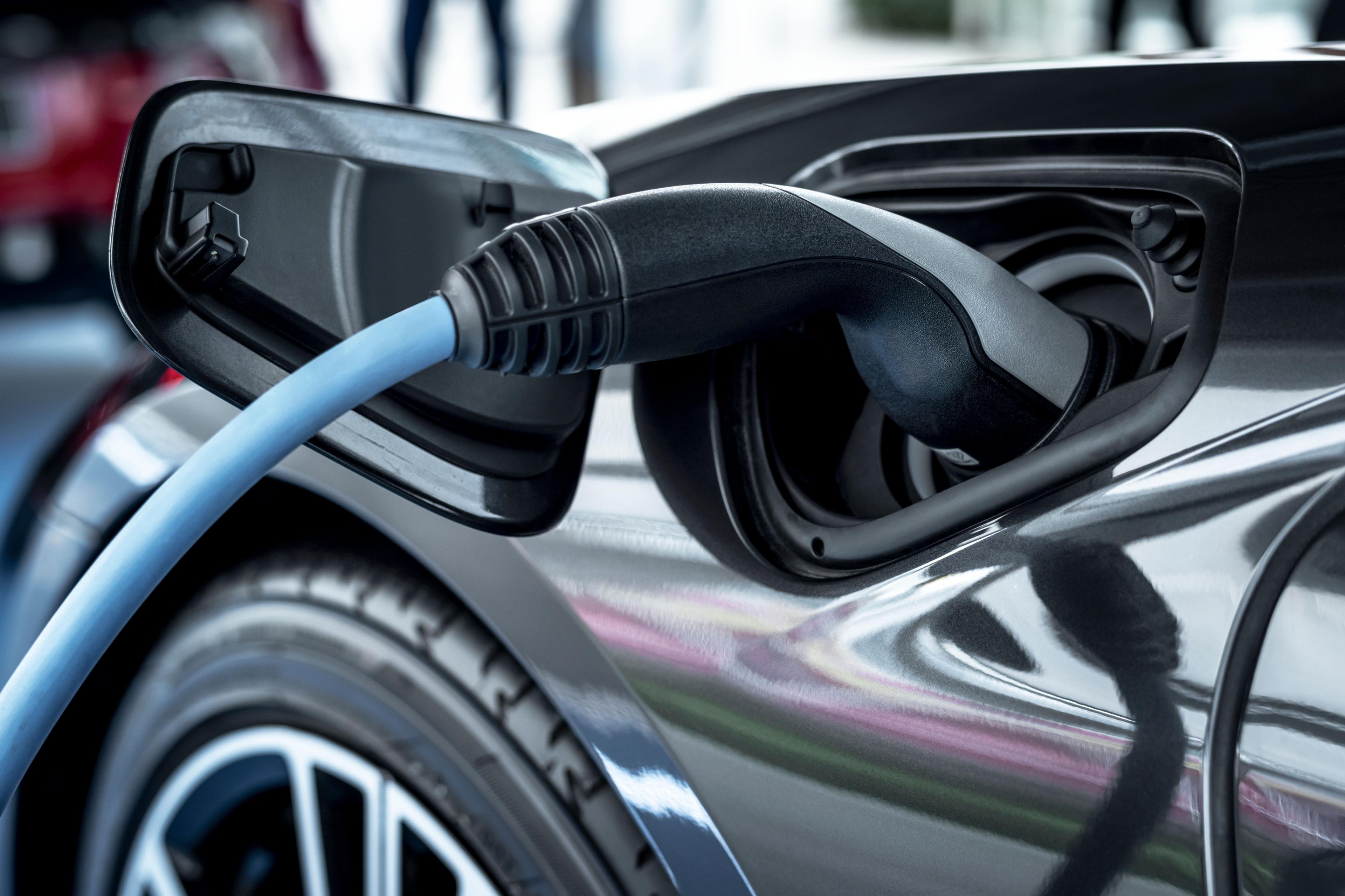 Error analysis
Avoid future errors
It is often recurring faults that bring operations to a standstill. Our monthly error report can help you to recognize regular errors and find long-term solutions for them. So your charging operations can run even more smoothly.
More details?
Our sales team will gladly inform you of our service conditions.