Charging & Energy Management
Would you like to charge 10, 20, 50 or even more electric vehicles all at the same time?
One system, full flexibility
The Mobility House's Charging and Energy Management system charges your electric vehicles reliably, intelligently and cost-effectively. With just one system you can manage loads and bill the cost of charging processes - completely independently of the charging station and vehicle manufacturer. Because your system can grow with your needs, you have the flexibility to deal with whatever the future brings.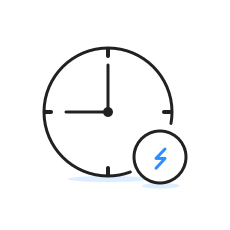 Maximize utilization
At power-constrained sites, our Charging & Energy Management maximizes the number of vehicles that can be charged simultaneously.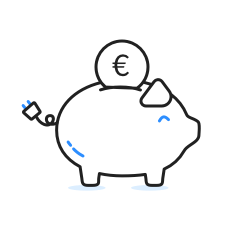 Reduce costs
The system prevents expensive peak loads and grid connection costs, in turn reducing installation and operating costs.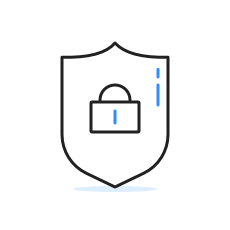 Secure & local
Our solution works directly on site. This guarantees maximum stability while charging and data security.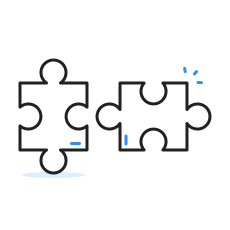 Modular
You can add new modules at any time: a billing service, for example.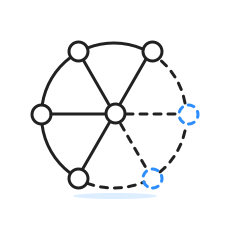 Scalable
Is your fleet growing? Simply add more charging stations to your system!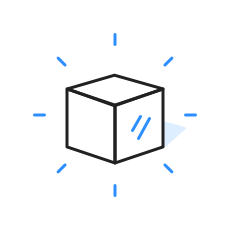 Remain independent
Don't get locked in with a single charging station or vehicle manufacturer.
How the Charging & Energy Management works:
That's what our Charging and Energy Management can do for you
| | | |
| --- | --- | --- |
| | Load Management variant: Basic | Load Management variant: Dynamic |
| ensures that all electric vehicles within the maximum possible power connection line are reliably charged | ✔︎ | ✔︎ |
| takes into account the current building load and makes optimal use of the grid connection | | ✔︎ |
| recognizes the actual charging capacity, incl. asymmetrical phase load through one- and two-phase EVs and uses the total output available for charging in the best possible way | ✔︎ | ✔︎ |
| can prioritize individual charging stations or RFID cards | ✔︎ | ✔︎ |
| offers interfaces with other systems (e.g. billing software, SAP, has.to.be, network operators) | ✔︎ | ✔︎ |
| sends alert messages in case of charging station failures | ✔︎ | ✔︎ |
| continues charging EVs via the local control element, even during loss of internet connection | ✔︎ | ✔︎ |
| transfers data via SSL/TLS encryption | ✔︎ | ✔︎ |
| visualises charging processes, statistics, malfunctions in the TMH backend | ✔︎ | ✔︎ |
| can be scaled as desired and is independent of hardware | ✔︎ | ✔︎ |
We help you design, implement and operate the charging solution that's right for you

01 Concept

Together we determine your charging requirements and design an intelligent charging solution tailored to your needs.
02 Implementation

We support in the entire process of setting up your charging infrastructure. We test the hardware, as well as configuring all of its smart functions.
03 Operation

Maintain full controll with no effort and expand your system on demand. Our service team is there for you at all times.
The Smart Charging Controller as a Local Control Element
The Smart Charging Controller constitutes the central element of charging management. It controls all charging processes and simultaneously serves as a connection element to the The Mobility House (TMH) backend.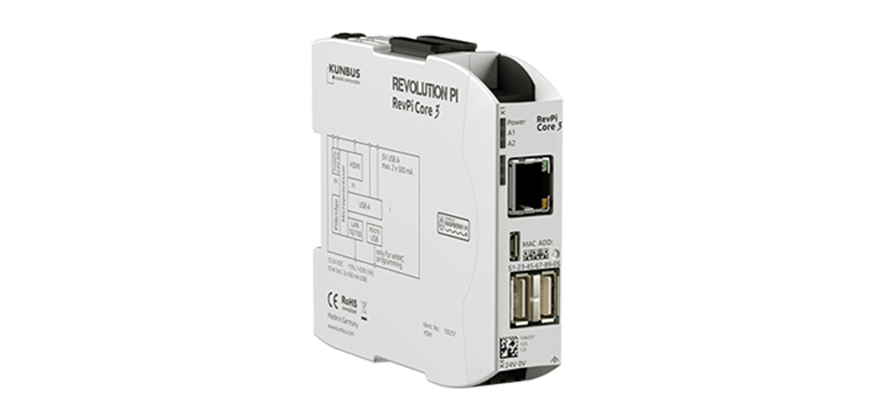 Flexibility and speed
Quick reaction time and no impairment with latency times
The Mobility House (THM) controller will also be able to link with other relevant assets (PV, memory, etc.) in the future
Stability
By way of local control, functionality is also guaranteed during internet downtime
Low data volume via local optimization and communication with charge points
Data security
Secure transfer of data via SSL/TLS encryption
Security is independent of telecommunications provider
Technical data of the Smart Charging Controller
Housing dimensions (HxWxD)

96 x 22,5 x 110,5 mm

Housing type

DIN rail housing (EN 50022)

Power supply

min. 10,7 V - max. 28,8 V

Operating temperature

-40 °C to +55 °C

Interfaces

2 x USB 2.0 A (each chargeable with 500mA)

1 x Micro-USB

1 x Micro HDMI

1 x RJ45 (Ethernet)

10/100 Mbit/s

Optical indicator

3 status LEDs (bi-color)
Compatible Charging Stations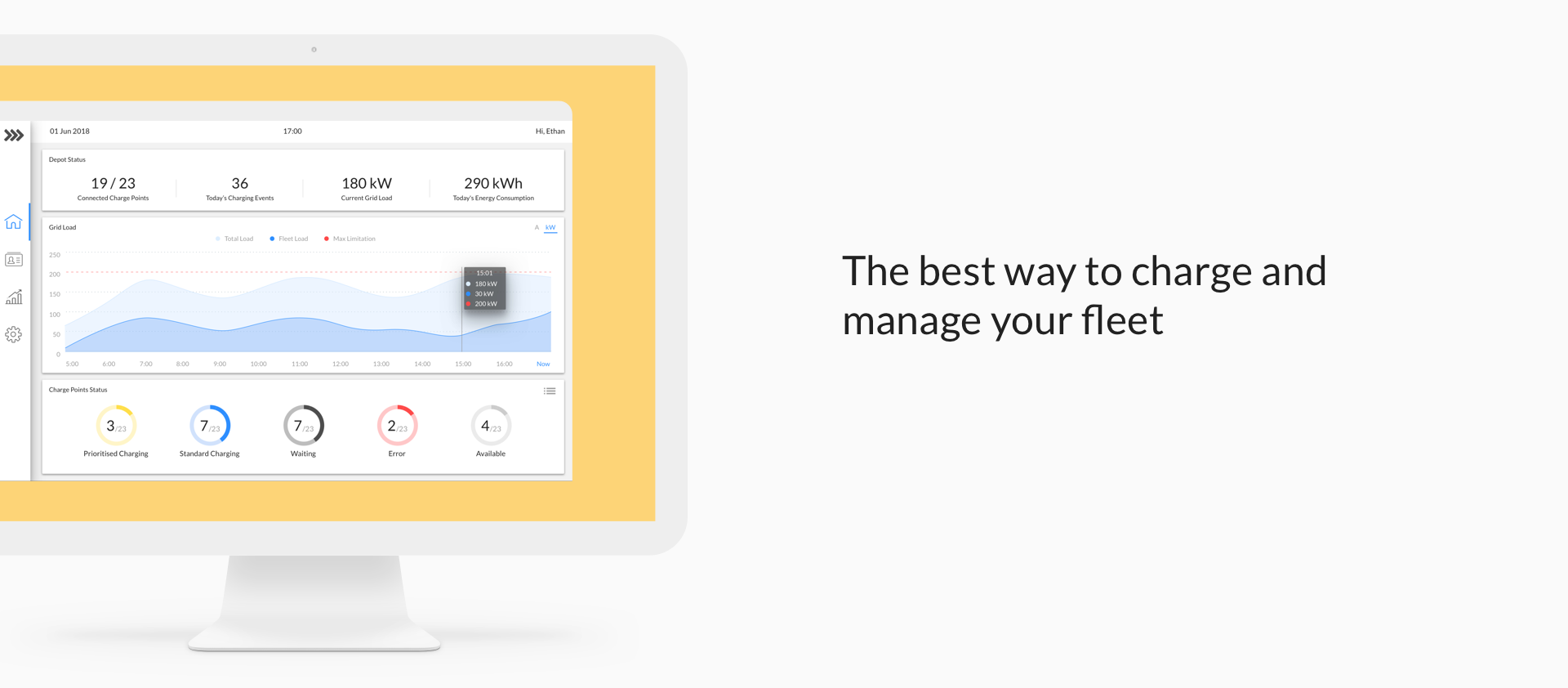 You would like an individual consultation? We gladly support you.