You want to electrify your fleet?
Operating charging infrastructure efficiently with ChargePilot
We are there for you along the way to electrification: from the planning stage through to installation and operation of an individual charging solution.
Whether you would like to control your charging stations remotely, bill charging processes or manage your energy consumption in a reliable and cost-optimized way - ChargePilot, our intelligent Charging and Energy Management, is the ideal system for operating your charging infrastructure.
ADAC study: ChargePilot convinces as an open system for business applications
In an independent study by the General German Automobile Association (ADAC) from October 2020, ChargePilot scores as an open load management system for business applications. The study focused on use cases where several electric cars need to be charged simultaneously.
In particular, ChargePilot convinced the ADAC experts with its reliable algorithm for charging optimization, the compatibility with AC and DC charging stations and its hardware agnostic, open interfaces.
Let's talk about ChargePilot if…
… you would like to charge several electric vehicles at the same time.
To ensure optimal distribution of power, it is recommended to use a charging and energy management system if three or more electric vehicles will be charged at the same time. ChargePilot optimizes when to charge each vehicle and how much, which allows more vehicles to be charged with your existing grid connection. You can easily monitor all charging processes via the ChargePilot web portal.
… you would like to use your existing grid connection to charge electric vehicles.
Existing grid connections are usually not sufficient to charge more than three electric vehicles at the same time. Costs for network expansion or expensive peak loads quickly diminish the advantages of electric vehicles. The solution: ChargePilot. The system optimally distributes the available power to all connected vehicles, enabling even large fleets to be charged with the available grid connection. This reduces upfront and ongoing costs for charging.
… you don't want to get locked in with one charging station manufacturer.
New charging station manufacturers and types are emerging quickly in this nascent electric mobility industry. It has yet to be seen which players will establish themselves in the market. In order to remain flexible, it is important to choose a system today that is compatible with different charging stations. ChargePilot can interact with several manufacturers and charger types through standard OCA communication protocols. Regardless of the charging infrastructure you choose, you will be prepared for future mobility requirements.
… you would like to combine intelligent charging with existing systems at your site.
You already have an energy management system, a billing tool, or a photovoltaic system? ChargePilot connects to almost any system via standard communication protocols such as Modbus. Existing programs and processes can thus be retained. You avoid a time-consuming changeover and you can leverage all ChargePilot benefits.
… you would like to bill for charging.
Just like when refueling at the gas station, charging electric vehicles incurs costs. However, charging the right driver or vehicle with the correct rate is a challenge. With ChargePilot, billing for charging and settling costs with users is transparent and simple.
How you benefit
Our Charging and Energy Management ChargePilot is...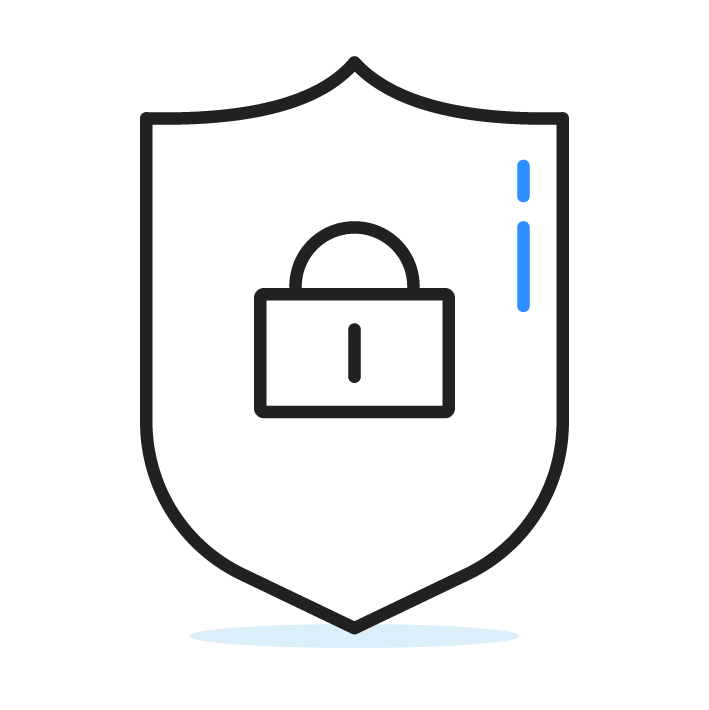 secure & local
The locally installed system guarantees maximum data security and full performance even if the Internet connection is interrupted.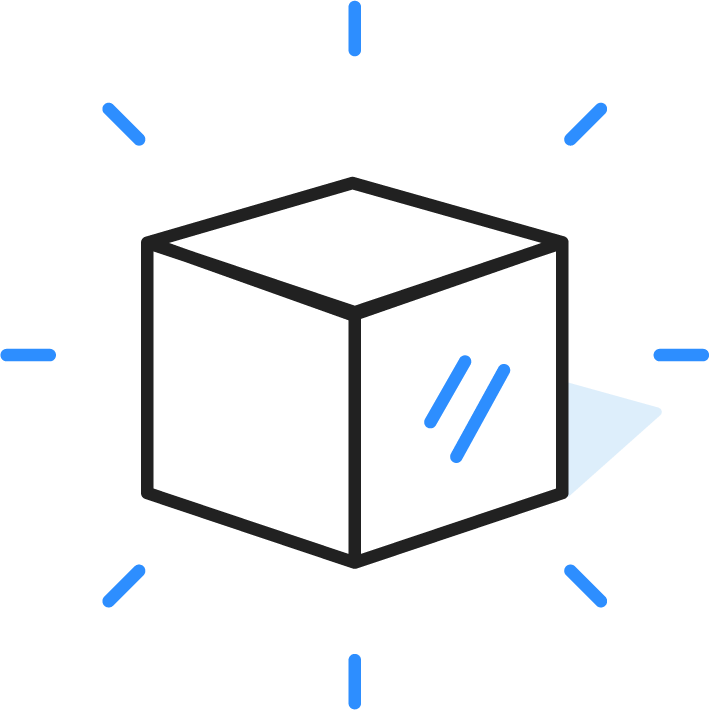 independent & compatible
Don't get locked with a certain manufacturer for charging stations. Combine ChargePilot with other systems via standardized interfaces.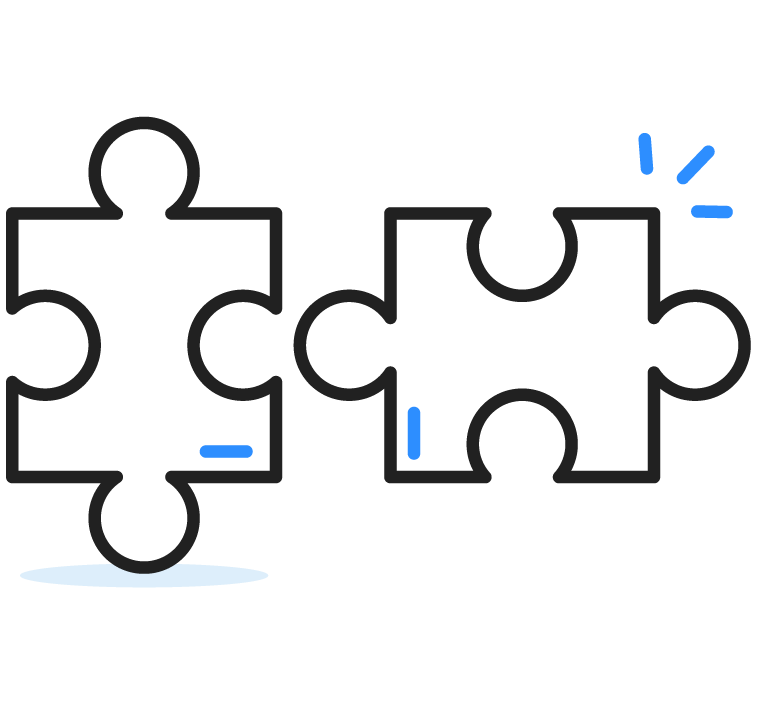 modular & scalable
Integrate new charging stations and modules when they are needed, regardless of your fleet size.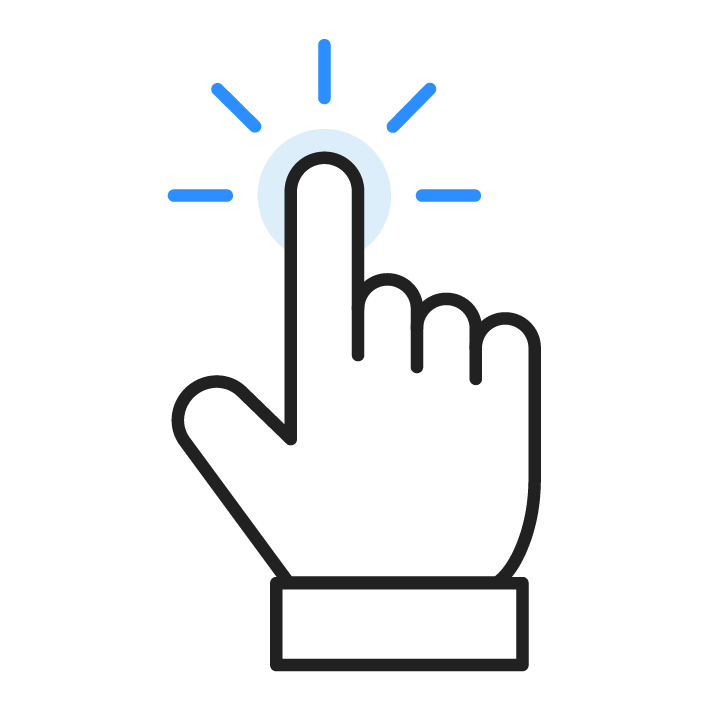 simple & intuitive
Control your charging infrastructure easily and intuitively via the ChargePilot Web Portal. Control and manage your charging stations conveniently from a distance.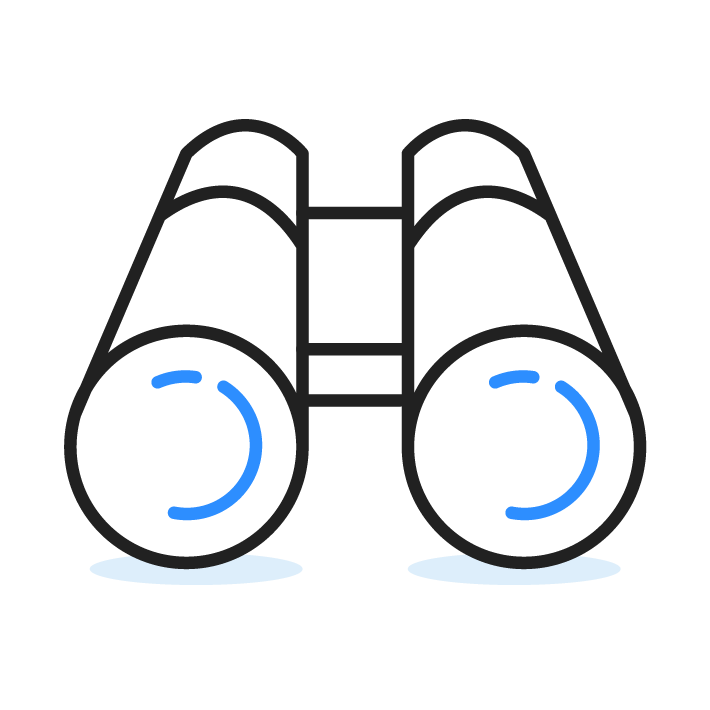 innovative & visionary
Benefit from automatic updates and be prepared for the technologies of tomorrow: Plug & Charge, V2H, V2G and more.
Interested? We are looking forward to advising you on how you can benefit from ChargePilot.