Charging infrastructure for your car dealership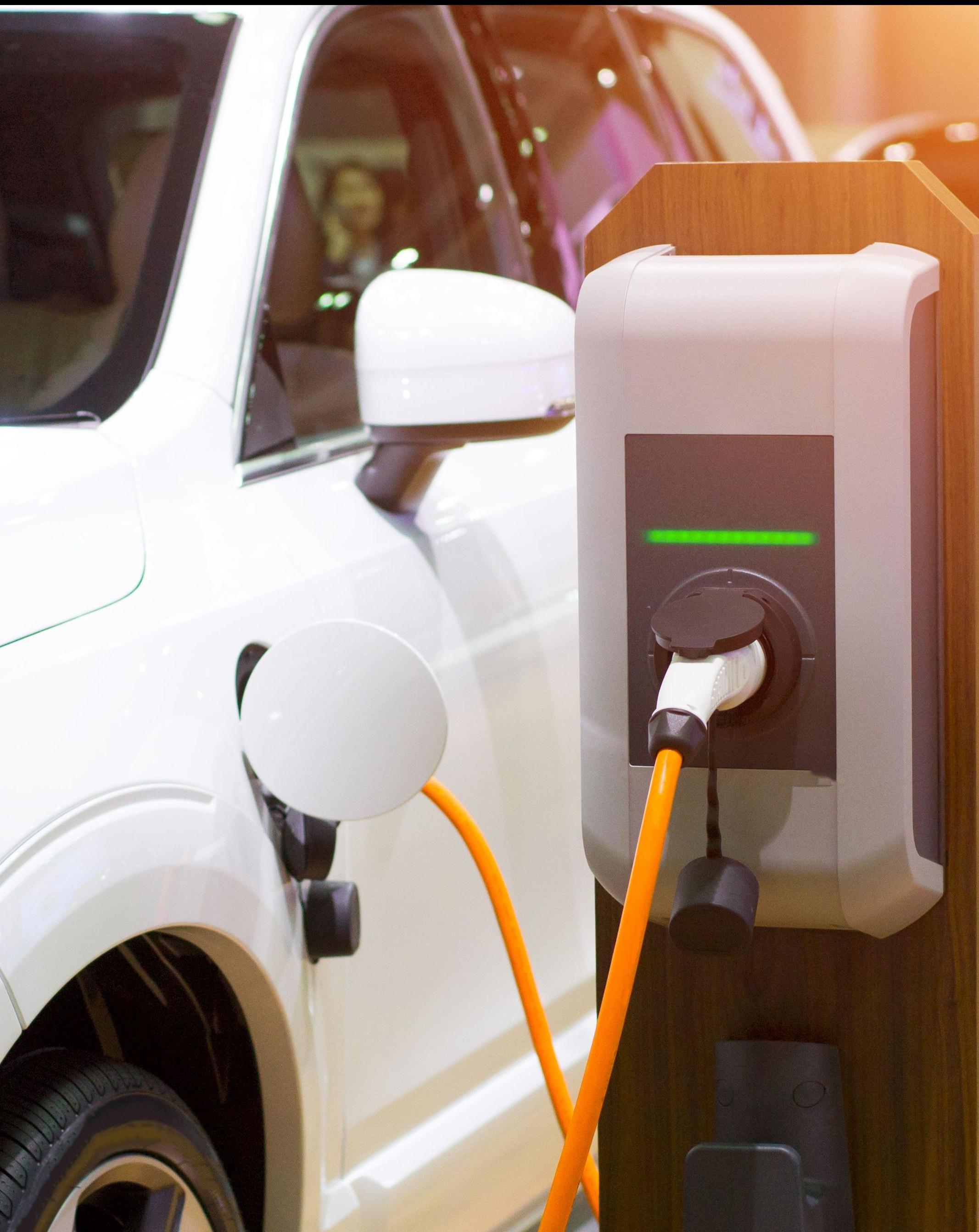 Join forces with us and let us steer your car dealership into the electric future.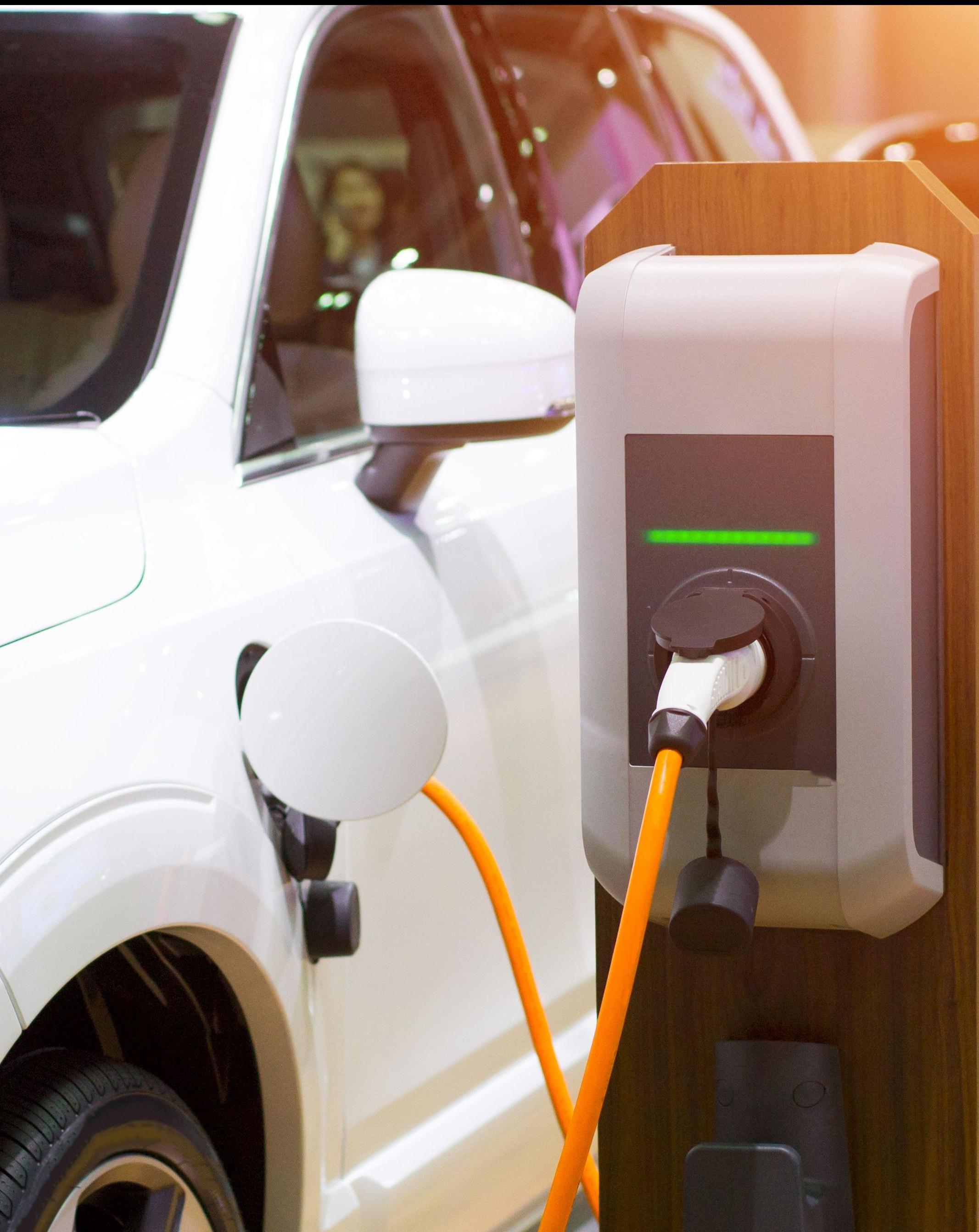 In the future, your employees will recharge cars' batteries in the parking lot, while electric vehicles will roll out of your workshop both clean and charged.
We ensure that electric mobility will become another of your car dealership's areas of expertise in the future—with the right charging infrastructure for your sites and individual charging solutions for your customers and vehicle fleets.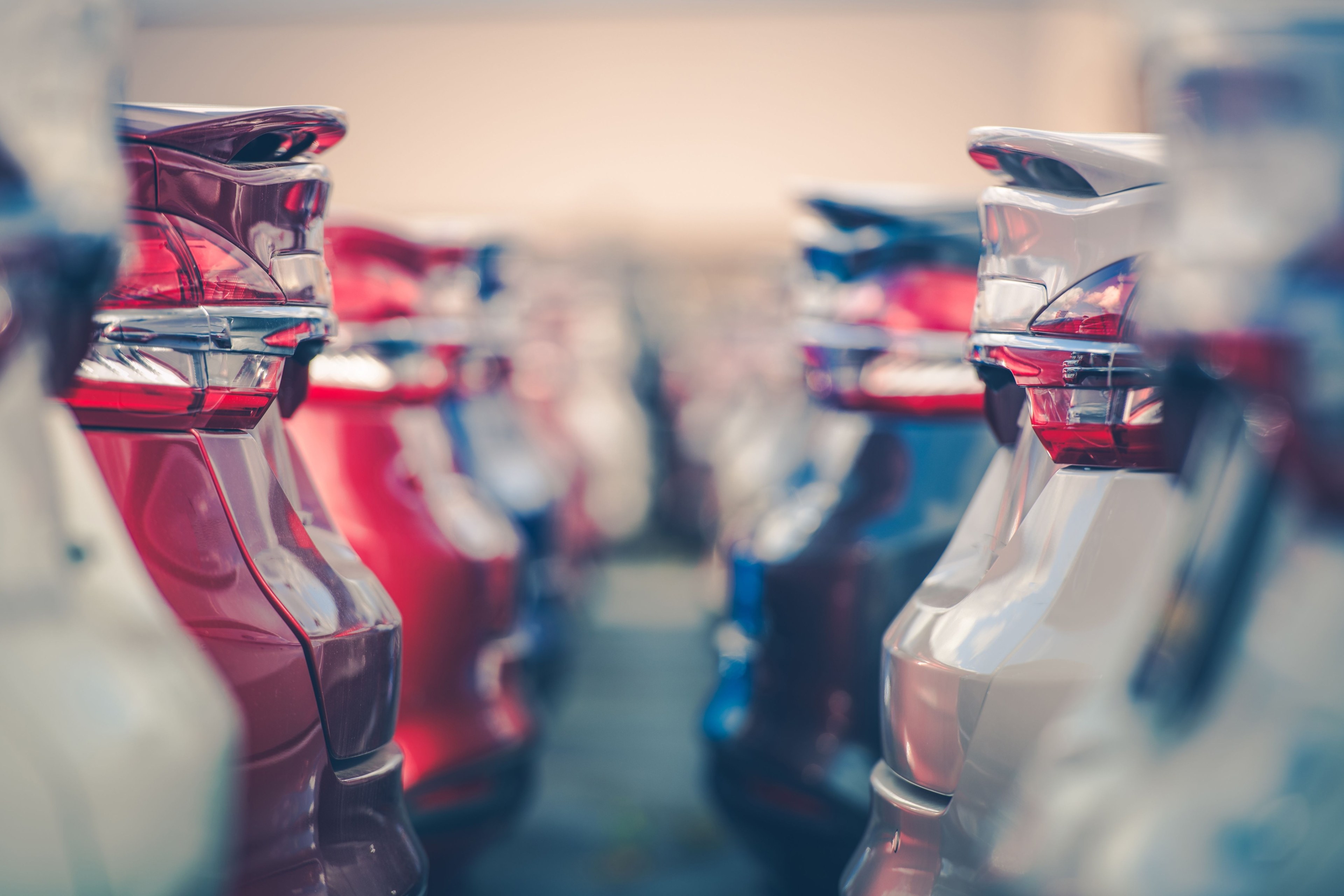 Individual solutions. For now and for the future.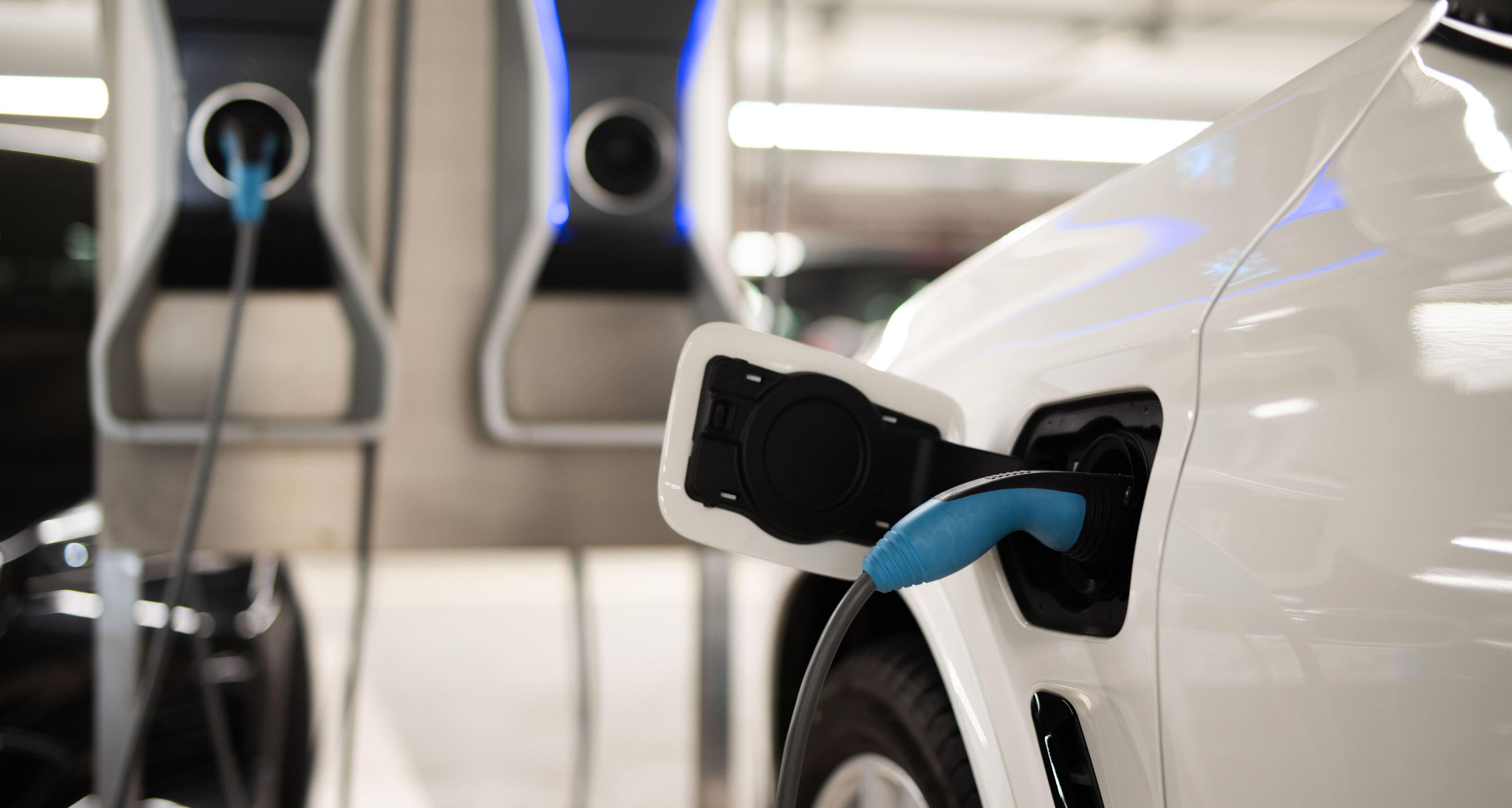 Benefits
Rely on our expertise and experience
We take care of everything to do with setting up and operating your charging infrastructure.
360° charging solutions
We accompany you through the electrification process one step at a time – starting with the technical concept, then moving on to control and project implementation, and finally switching to the suitable charging stations and software solutions (e.g. automated billing)
Top network
We can fall back on our large network of partners at any time. Together with manufacturers, energy consultants and installation companies, we turn the best solution for your car dealership into a reality.
Futureproof technologies
With our systems, we guarantee openness to all technologies. As the market leader in the vehicle-to-grid (V2G) segment, we also advise you on current technologies and make you fit for the future.
One charging solution for all your needs
Meet car manufacturers' requirements and turn customer requests and your own ideas into a reality with ChargePilot®, our charging and energy management system.
Flexible and scalable
ChargePilot® is the modular charging and energy management system that allows you to respond flexibly to new manufacturer specifications in the future.
Compatible and integrable
ChargePilot® allows you to enjoy maximum security in the future. Interfaces enable you to integrate and control AC and DC chargers, and add hardware and software from different vendors.
Convenient and clear
With just one tool, you have the solution for all your sites, the workshop or the customer parking lot to keep track of energy consumption and manage charging operations.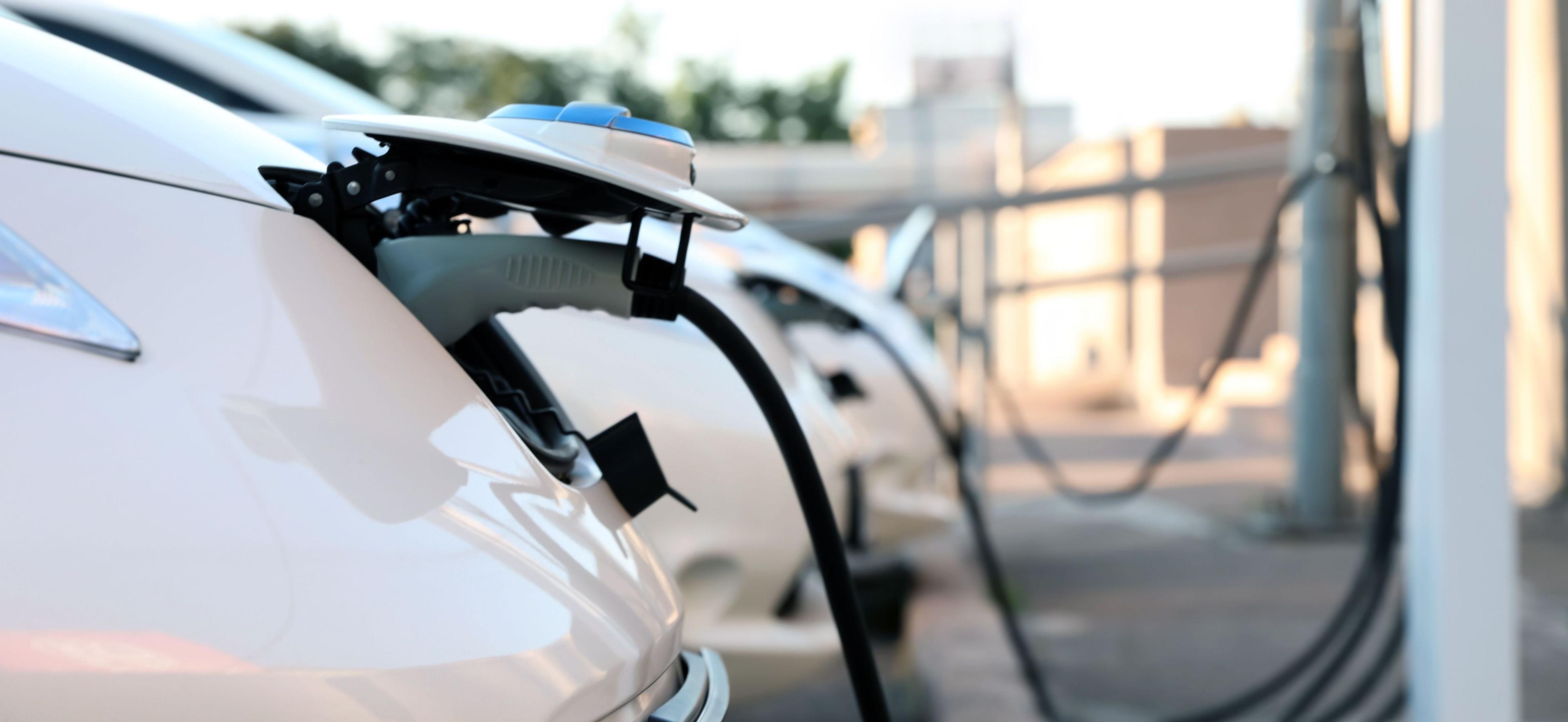 Optimize your investment and operating costs
We make sure that you receive the best possible advice all around and achieve the greatest possible savings potential.
Optimum load
With ChargePilot®, you make optimum use of the existing mains connection and avoid overinvesting in often necessary and expensive grid expansion.
Reliable energy supply
Thanks to ChargePilot®, peak loads are avoided while your site's energy supply is ensured at all times. Energy from a PV installation can also be incorporated into charging.
Professional advice
We are happy to advise you, create clarity and cut complexity. With our extensive expertise, we are always by your side as a reliable partner.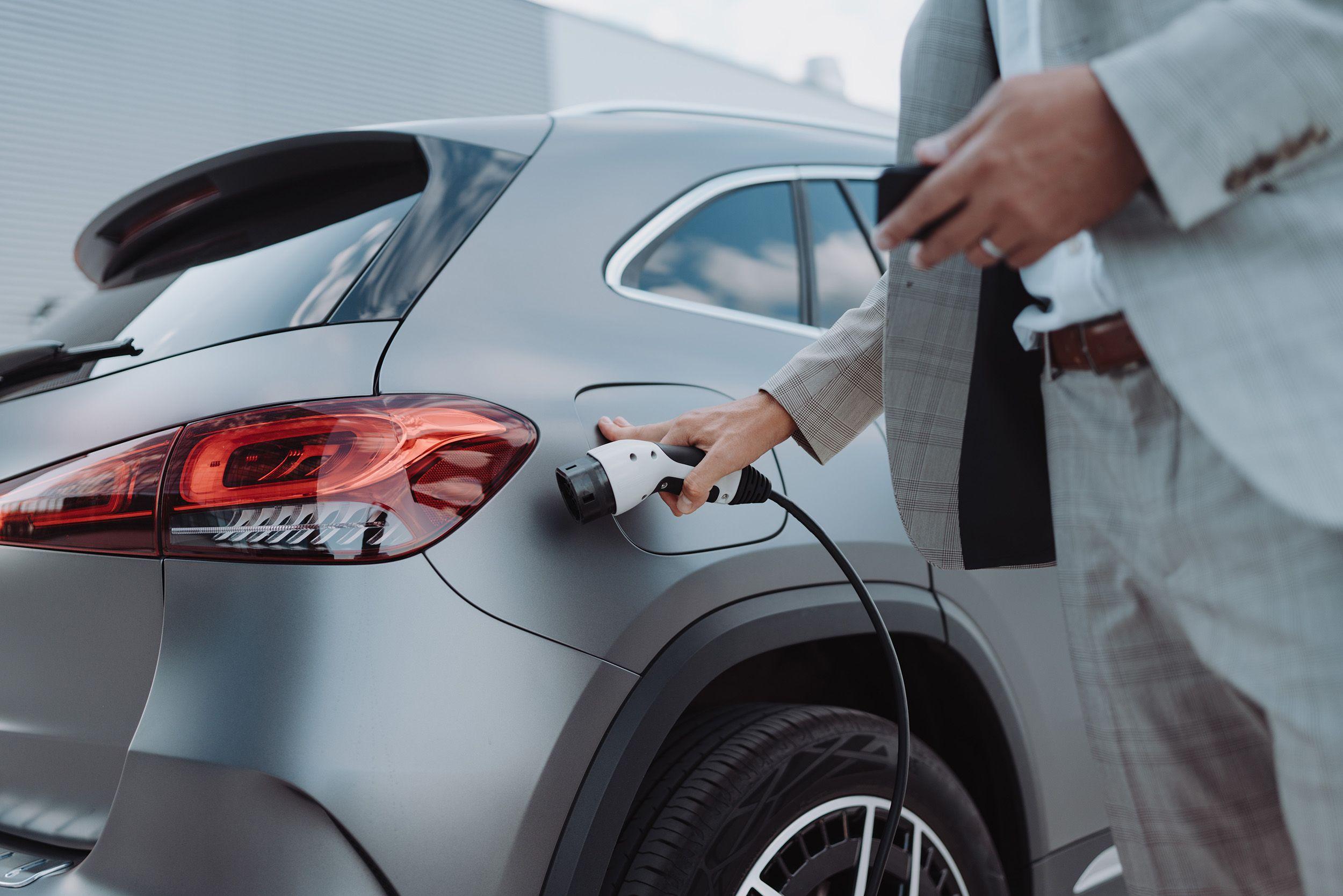 Exploit the full potential of electric mobility
Benefit from new business sectors.
Lucrative reselling
Conveniently expand the range of products and services you offer and benefit from attractive conditions. In the future, as a reseller, don't just offer your customers the electric car, but also the wallbox to go with it.
Growing key account business
Profit twice with key accounts: firstly from our expertise and secondly from your commission. We accompany you as a partner so that you can offer not only the right vehicles but also the perfect charging solution for your key accounts and fleet customers.
Position as a center of excellence
Prepare your employees for electric mobility and future customers. We support you by providing courses, training and the key documents, and are there for you if you have any questions.
Why The Mobility House
With the right energy we can achieve a lot
References
Car dealerships driving into the future with us



Electrification for the Rosier car dealership group at 16 sites
Employees' and customers' electric vehicles aren't the only things that can be quickly and reliably charged at the Rosier car dealership group. Test and delivery vehicles can now be charged too. What makes this possible is the right technology that makes the most of the limited mains connection, saving the expensive grid expansion costs of up to €50,000 per site and operating costs of up to €20,000 per year and site.
Read more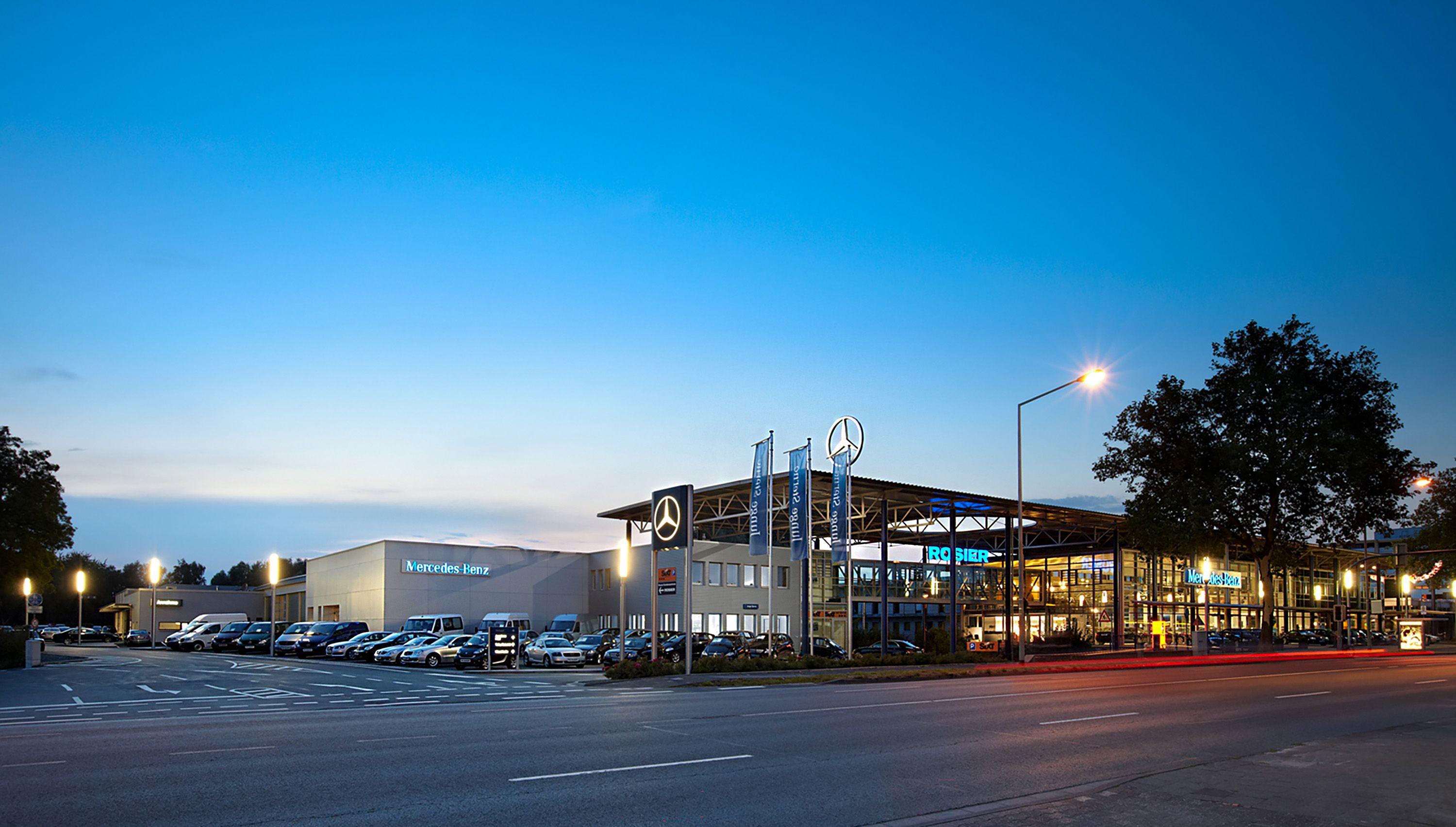 A suitable concept for the Häusler car dealership group
On our journey towards an electric mobility future, we gave the starting signal to the Häusler car dealership group. With a comprehensive concept that takes into account the various car manufacturers' and users' charging infrastructure requirements—plus a feasibility analysis and subsidies. All in all, it's a perfect basis for making important decisions.
Read more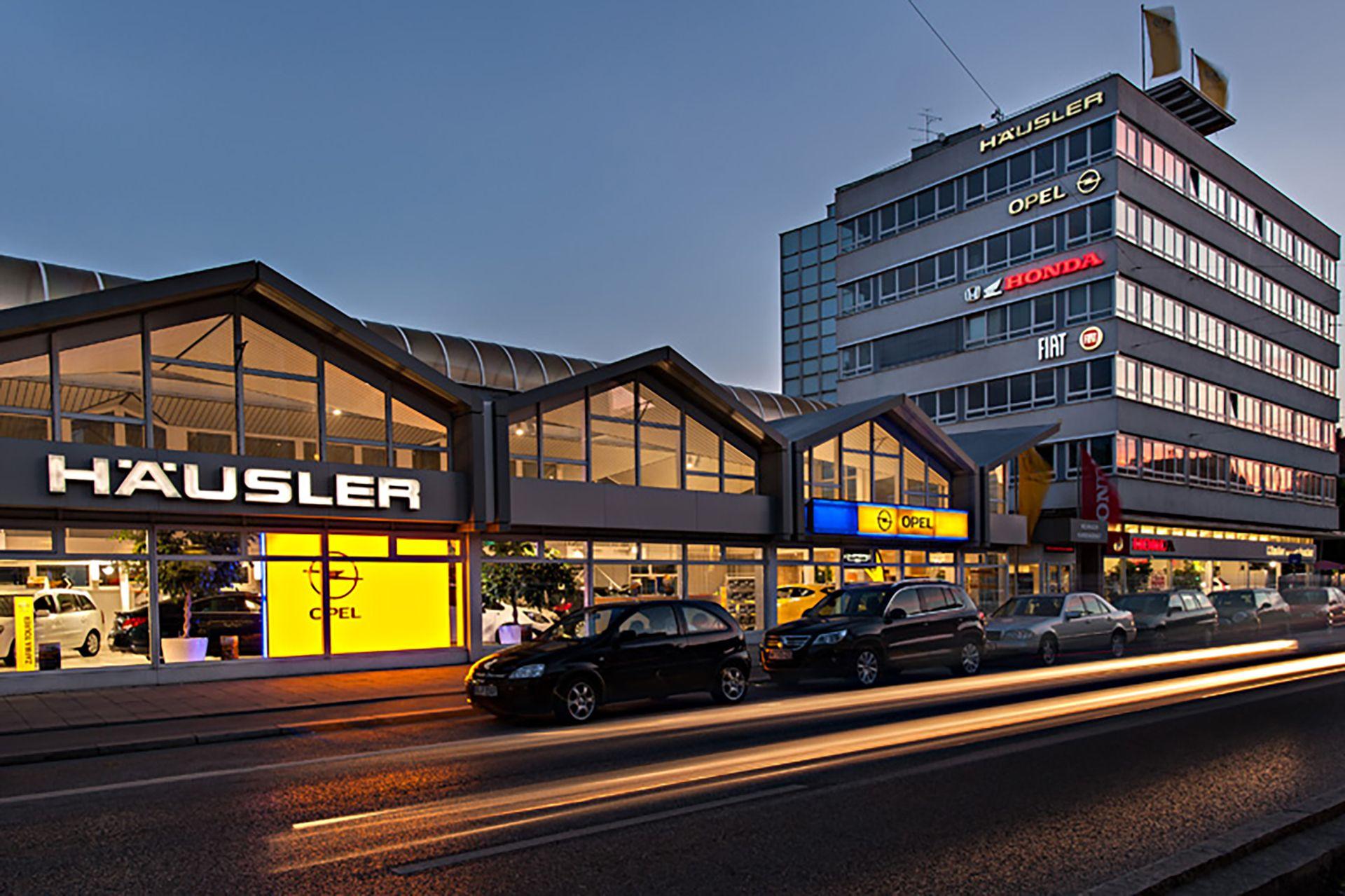 Efficiency and savings for the Senger Group
ChargePilot®, a futureproof and scalable solution, was used in ten of the Senger Group's car dealerships in total. Not only did this avoid approximately €60,000 in grid expansion costs, but it prevented peak loads too. ChargePilot® also helped to save up to €3,750 in service charges per year and site.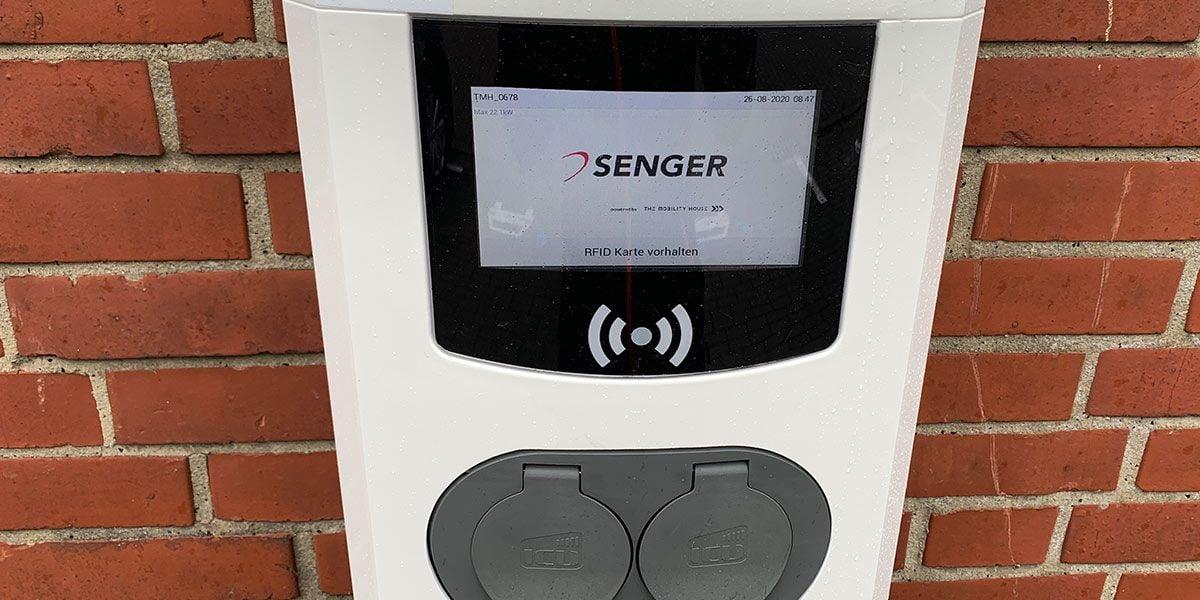 Together for the right charging solution
We are happy to advise you and together we will find a charging solution that fits your electric logistics fleet.