Contact and Support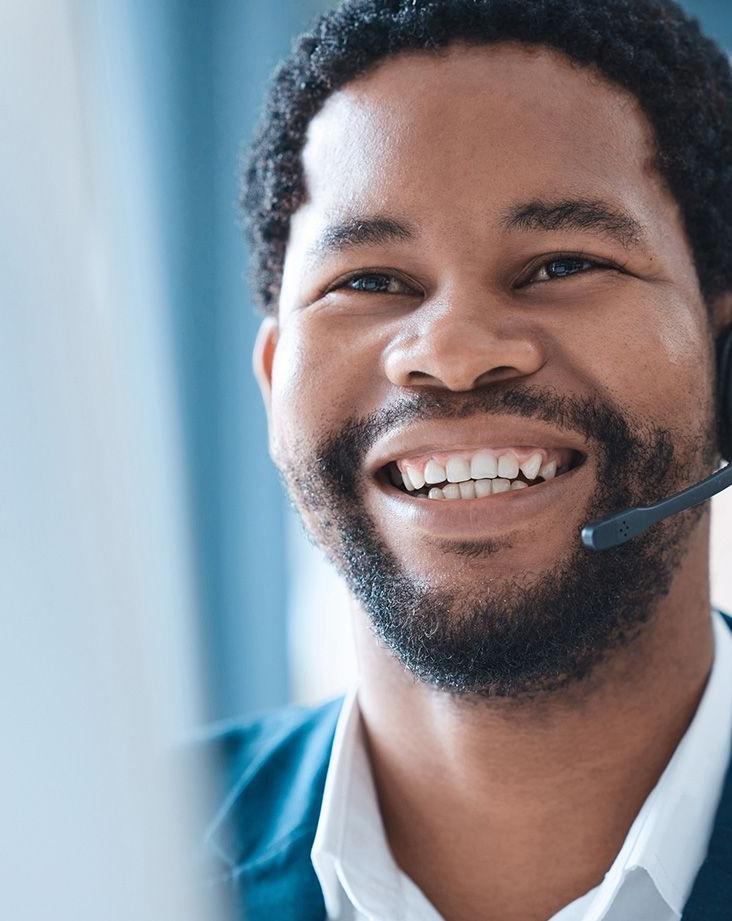 Our customer service is there to help and advise you.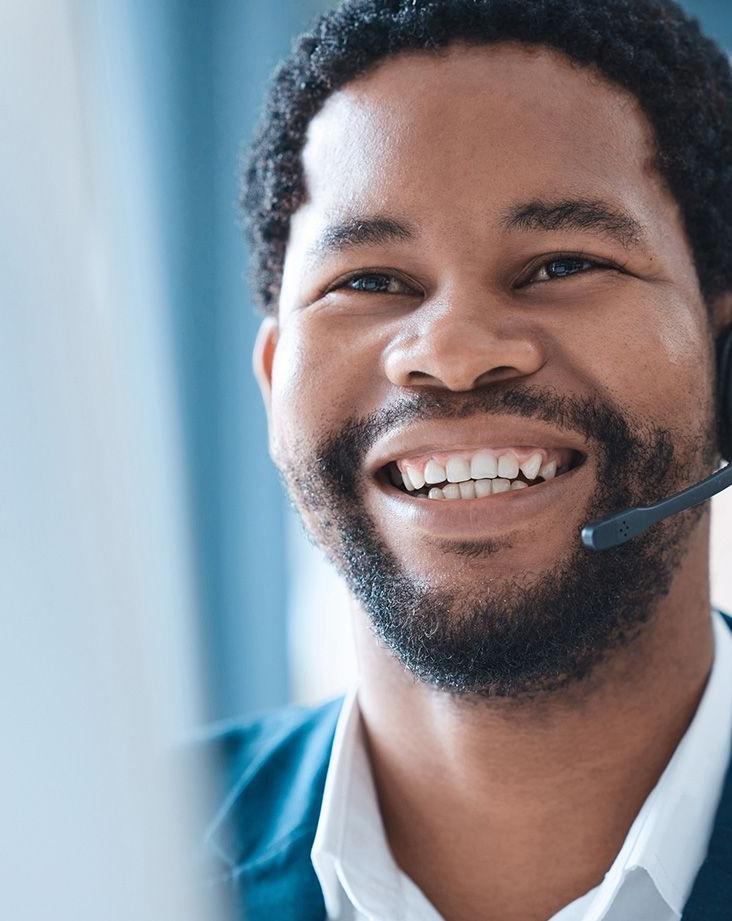 How can we help you?
Just choose what you need and we will be happy to help you.
Consultation and offer
Would you like a personal consultation or a non-binding offer before buying? Then contact us.
Returns
Do you want to cancel your order and register a return?
Product Support
Do you have technical questions? Can we help you get started or use a product?
Complaint
Do you suspect a defect in a product you ordered?
General inquiries
You have a general request?
Press inquiries
You have a media request or are looking for images, logos, etc.?