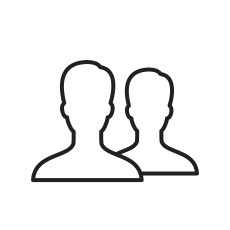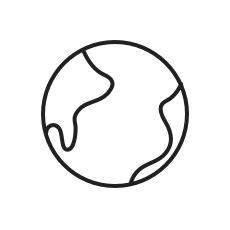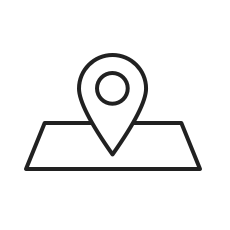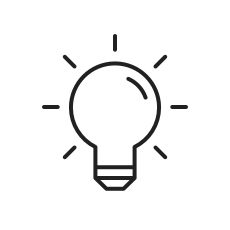 Making good things better and creating innovative technology is what we're good at. We aspire to shape the connected world of energy and mobility of tomorrow. Sharing this mission is what drives us and brings us together. We're proud of our diversity, we value an open team culture and make sure to celebrate our achievements.
What our employees are saying
That's us
At The Mobility House, we move our vision for a future with no emissions forward as a team.
Join the team!
You want to become a part of The Mobility House story? Then have a look at our job offers.