Solutions for electric logistics fleets
Operate your logistics fleet efficiently and sustainably.
The benefits of an electric logistics fleet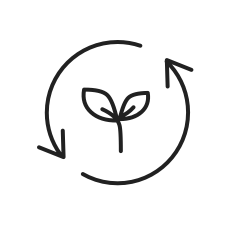 Reduce your co2 footprint
Diesel bans in town centres are no longer unthinkable, so prepare today for the mobility of tomorrow!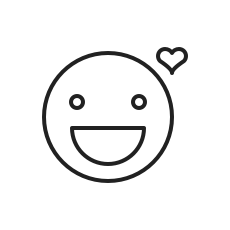 Make an impression on your customers
Show your customers that you embrace innovation and make a clear commitment to a sustainable and environmentally-friendly company strategy.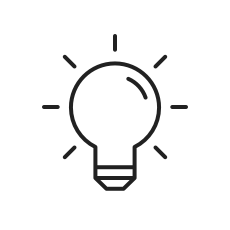 Be an innovator in your sector
It's worth making the first move. Gaining a foothold now in the electric mobility sector will give you an edge over your competitors.
Challenges in electrifying a logistics fleet
Electrifying an entire fleet often poses greater challenges than electrifying individual vehicles. Here we have summarised the key requirements and issues which should be taken into account when planning fleet electrification, and for which we provide proactive support based on our knowledge and experience.
Operating and charging times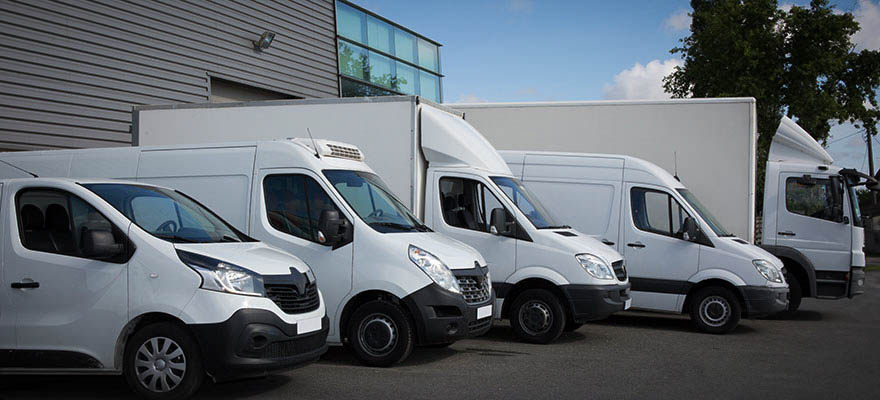 Additional energy solutions
Are you looking for individual consultation? We would be happy to support you.
Our services for your fleet electrification
We support your project right from the idea through to optimisation of your charging infrastructure operation. Our experience and charging solutions help you to gain full control over your electric logistics fleet.
47
+ MW reduced
connection capacity
5
Mio. € +investment
savings
We recommend the following charging stations for your electric fleet
We will be happy to assist you in choosing adequate charging stations – to suit your company, vehicles and location. Intelligent charging by using load balancing
Easy monitoring of the energy consumption of your vehicle fleet
Further individual solutions for the operation of the charging stations
Articles other users find also helpful