The benefits of an electric logistics fleet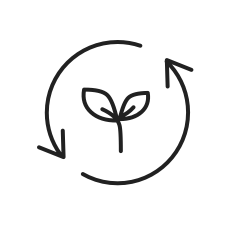 Reduce your co2 footprint
Diesel bans in town centres are no longer unthinkable, so prepare today for the mobility of tomorrow!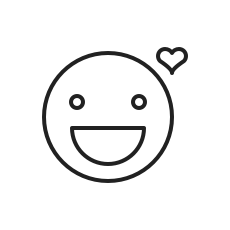 Make an impression on your customers
Show your customers that you embrace innovation and make a clear commitment to a sustainable and environmentally-friendly company strategy.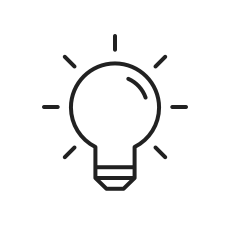 Be an innovator in your sector
It's worth making the first move. Gaining a foothold now in the electric mobility sector will give you an edge over your competitors.
Challenges in electrifying a logistics fleet
Electrifying an entire fleet often poses greater challenges than electrifying individual vehicles. Here we have summarised the key requirements and issues which should be taken into account when planning fleet electrification, and for which we provide proactive support based on our knowledge and experience.
Operating and charging times
Specific operating times depend on factors such as delivery times, distances, traffic jams, operating procedures and much more. These factors create charging windows in which the logistics vehicles must be charged for the next trip.
If charging is uncontrolled, bottlenecks may occur at the grid connection. Expansion of the grid connection requires heavy investment. Peak loads caused by running many charging processes at the same time also leads to high running costs for grid usage. Our load balancing provides a cost-effective and efficient solution.
Each vehicle type has different key technical data, and therefore different detailed requirements in terms of a charging solution. Charging power (mostly in kW) with which the electric vehicle can be charged determines the charging time and requirement of the grid connection – the higher the charging power, the quicker the vehicle can be fully recharged. Battery capacity is the storable energy (in kWh) and determines the range of the vehicle together with the consumption.
The difference is simple to illustrate using the example of filling a bathtub: the greater the diameter of the water flow from the tap, the quicker the tub fills with water. However, the quantity of water that the bath can hold does not depend on the water flow. In this analogy the diameter represents charging power, and the quantity of water represents battery capacity.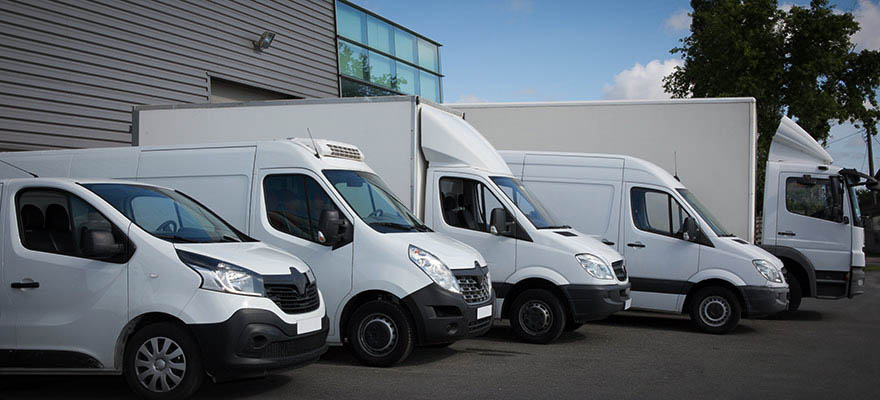 An electric fleet can be more profitable over its service life than a conventional fleet. The cost components involved sometimes differ however. Alongside the creation of an optimal charging infrastructure, companies should pay particular attention to the following points if they want to charge their e-vehicles cost-effectively.
Grid Connection: Expansion of the grid connection can be extremely expensive. Load balancing can help avoid or reduce expansion of the connection capacity.
Demand charges: These charges are based on the maximum drawn power, also known as peak load. This can also be reduced by load balancing, which leads to significant cost savings each year.
Additional energy solutions
Electric mobility opens up a whole new world of options for improving your energy management. Use the full potential of a photovoltaic system: With our smartfox energy manager you can charge your fleet with zero CO2emissions using solar power. Streamline your consumption levels to help save on electricity costs.
Stationary storage at the site can also be worthwhile. You can avoid expensive expansion of your grid connection by using stationary storage to handle sudden peak loads in electricity consumption. The key requirement when planning for this is optimal storage size. You can benefit from our experience.
Our services for your fleet electrification
We support your project right from the idea through to optimisation of your charging infrastructure operation. Our experience and charging solutions help you to gain full control over your electric logistics fleet.
47
+ MW reduced
connection capacity
5
Mio. € +investment
savings
We recommend the following charging stations for your electric fleet
We will be happy to assist you in choosing adequate charging stations – to suit your company, vehicles and location. Intelligent charging by using load balancing
Easy monitoring of the energy consumption of your vehicle fleet
Further individual solutions for the operation of the charging stations
Articles other users find also helpful