Plan your electric fleet with the world's leading electrification experts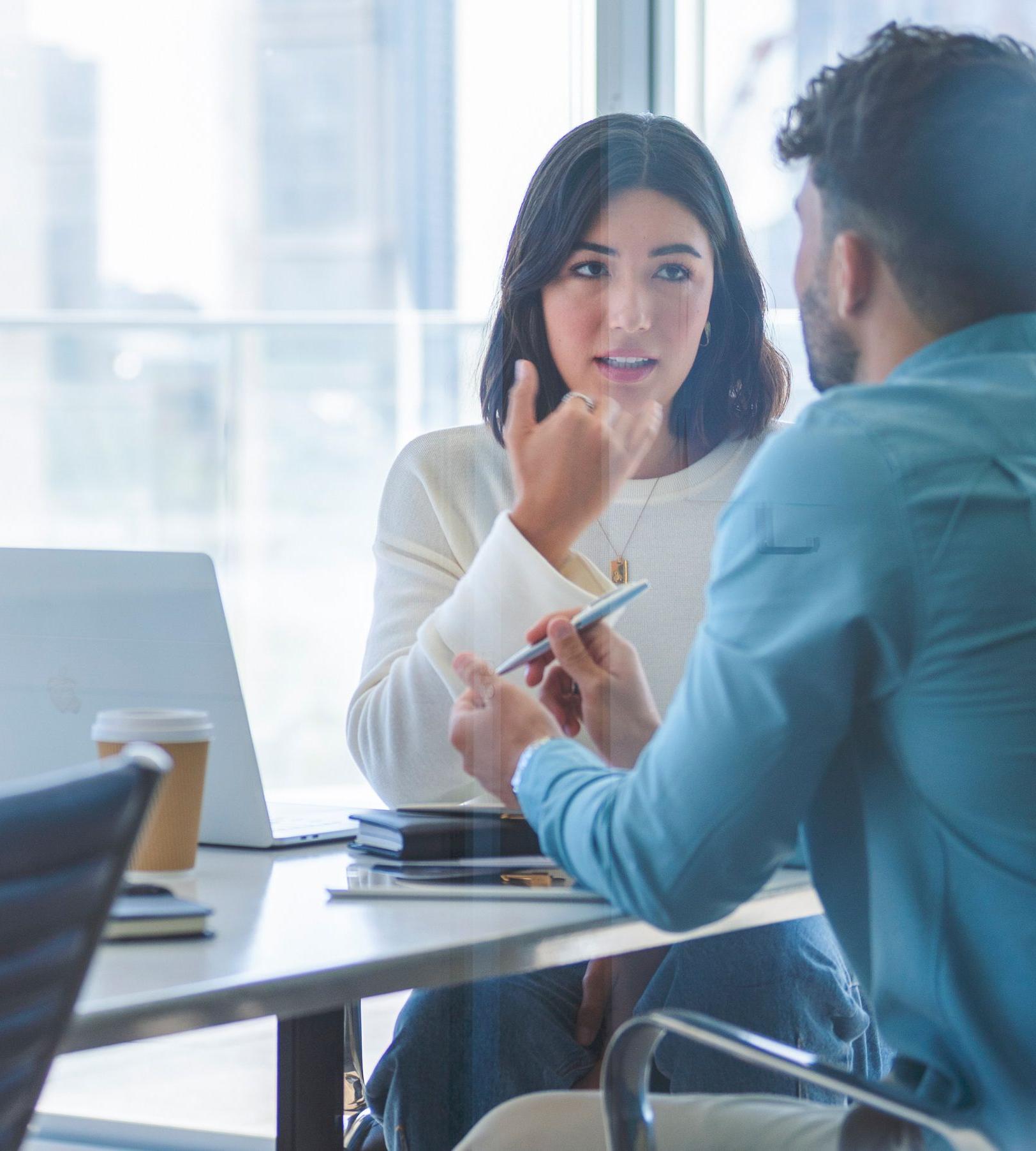 Use the most powerful analytical tools to determine your charging depot site requirements.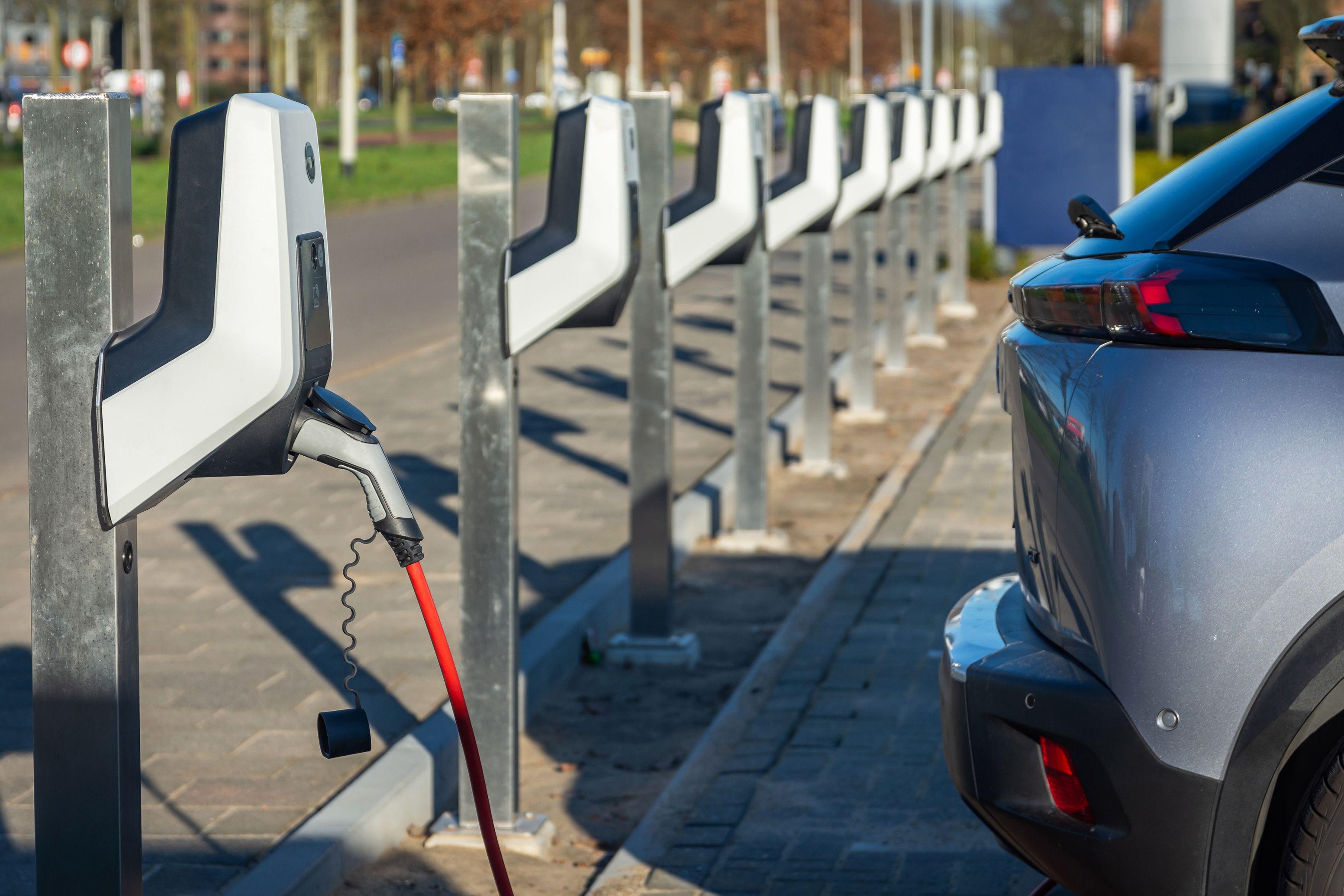 Analyze your charging needs
The Mobility House provides optimized charging and infrastructure recommendations, based on simulations that use your actual site specifications as inputs, and using our proprietary fleet Charging and Energy Management (CEM) algorithms.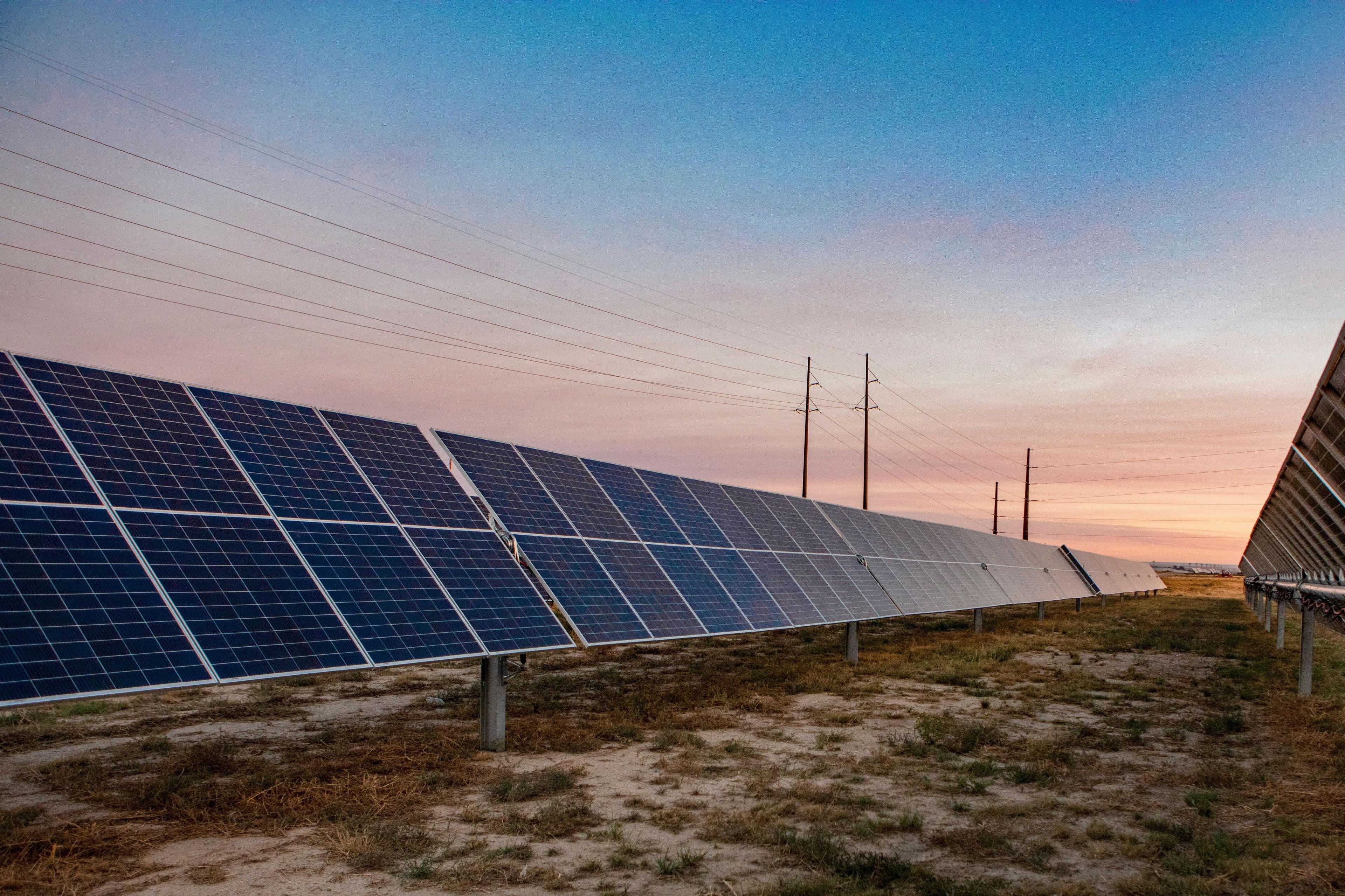 Charge smart to achieve your energy goals
Get a detailed roadmap for integrating your fleet vehicle charging into the grid with Vehicle-Grid Integration (VGI). Combine your smart charging with on-site solar, battery storage, or generators for a microgrid solution to optimize cost and ensure resilient operations.
How much will you save with charge management?
We ensure for you that all fleet scheduling requirements, onsite electrical limitations, local utility rates, available incentives, and vendor preferences are prioritized to provide the lowest cost solution. Our simulations will estimate your monthly savings from managed smart charging with ChargePilot®, versus manual operation.
1. Plan
We work with you to design a fleet charging solution that meets your immediate and future needs. Our advanced analytics, strategic analysis and proprietary tools ensure you receive the best-fit and most reliable solution.
2. Build
In collaboration with our network of trusted partners, we construct your fleet charging solution at your depot or a location we develop for you.
3. Operate
With CaaS, we manage all charging system operations & maintenance for you. We guarantee charging system uptime, supported by an experienced operations team.
References
Trusted by world leading companies in bus fleet electrification

$1M
Saved the customer $1M in avoided capital expenditure and $10,000/month in operating costs from energy bill
Read the story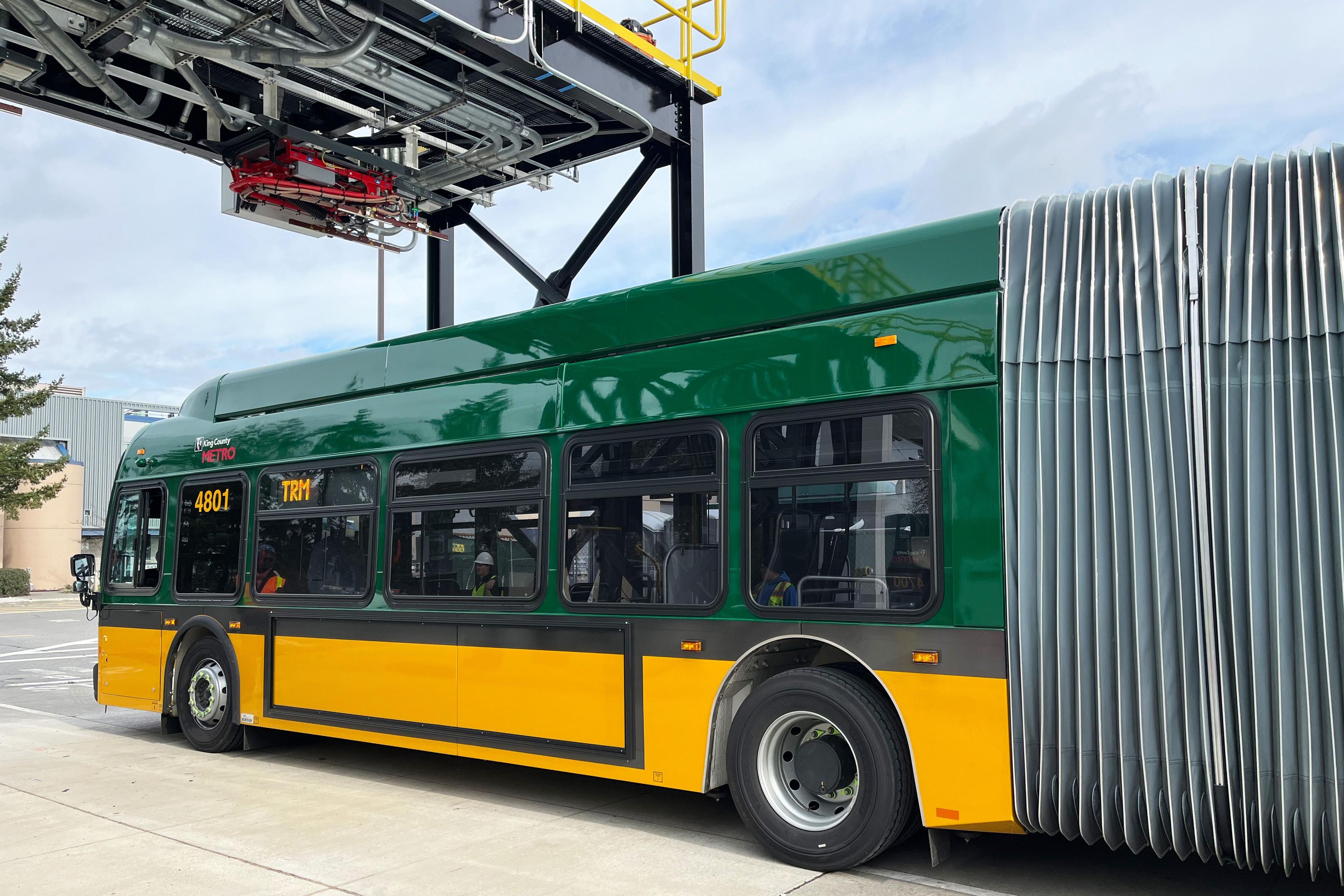 Why The Mobility House
We deliver results for electric fleets around the world
Start smart charging today.
Contact us for more information