Accelerate Your EV fleet transition
Go electric with a single EV fleet charging solution covering equipment selection, installation & construction, charging operations & maintenance, energy supply, and equipment financing.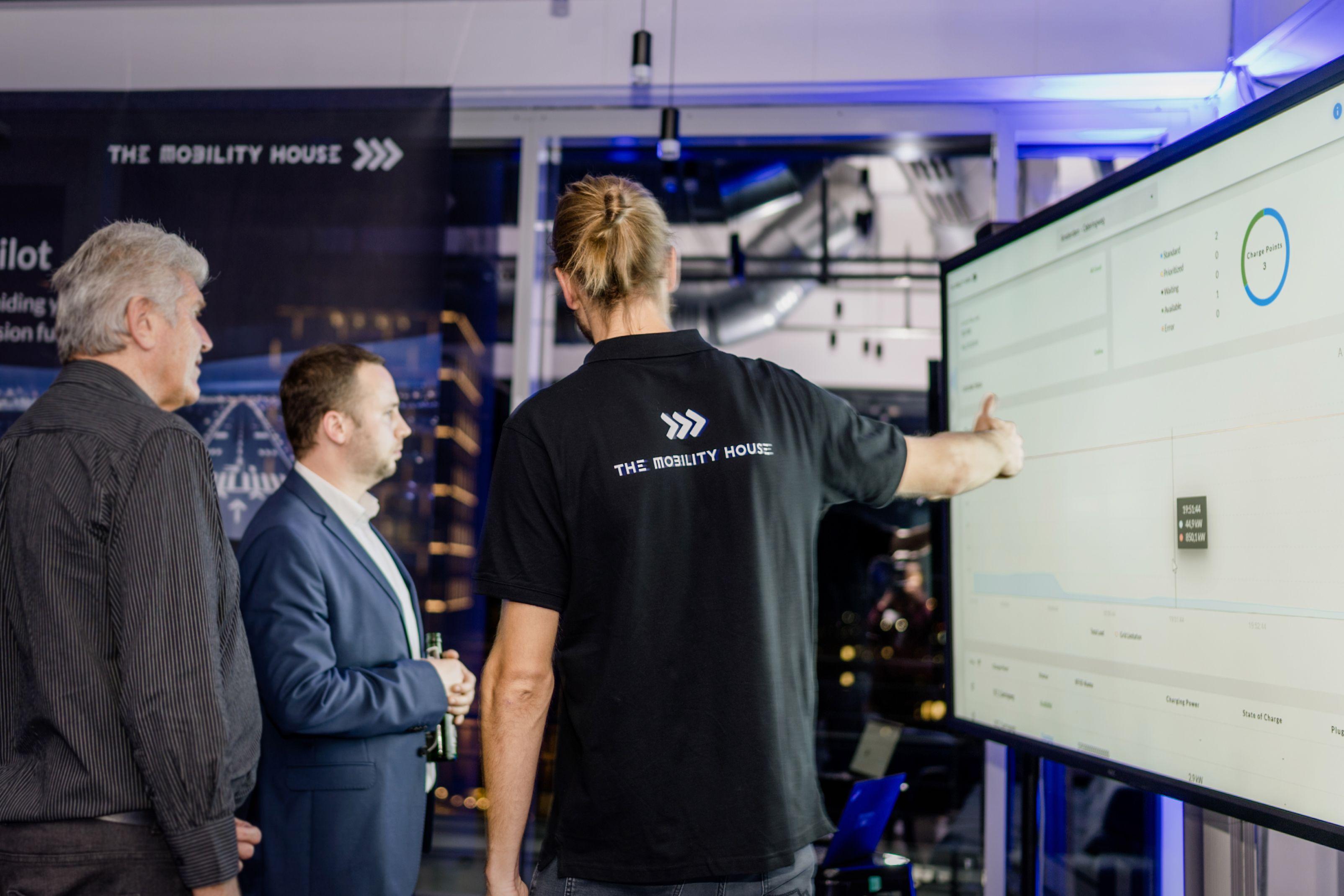 Rely on the charging experts
Transitioning your fleet to electric vehicles can present a challenging learning curve. Leveraging over 12 years of experience in fleet electrification, we provide complete charging solutions that remove these barriers.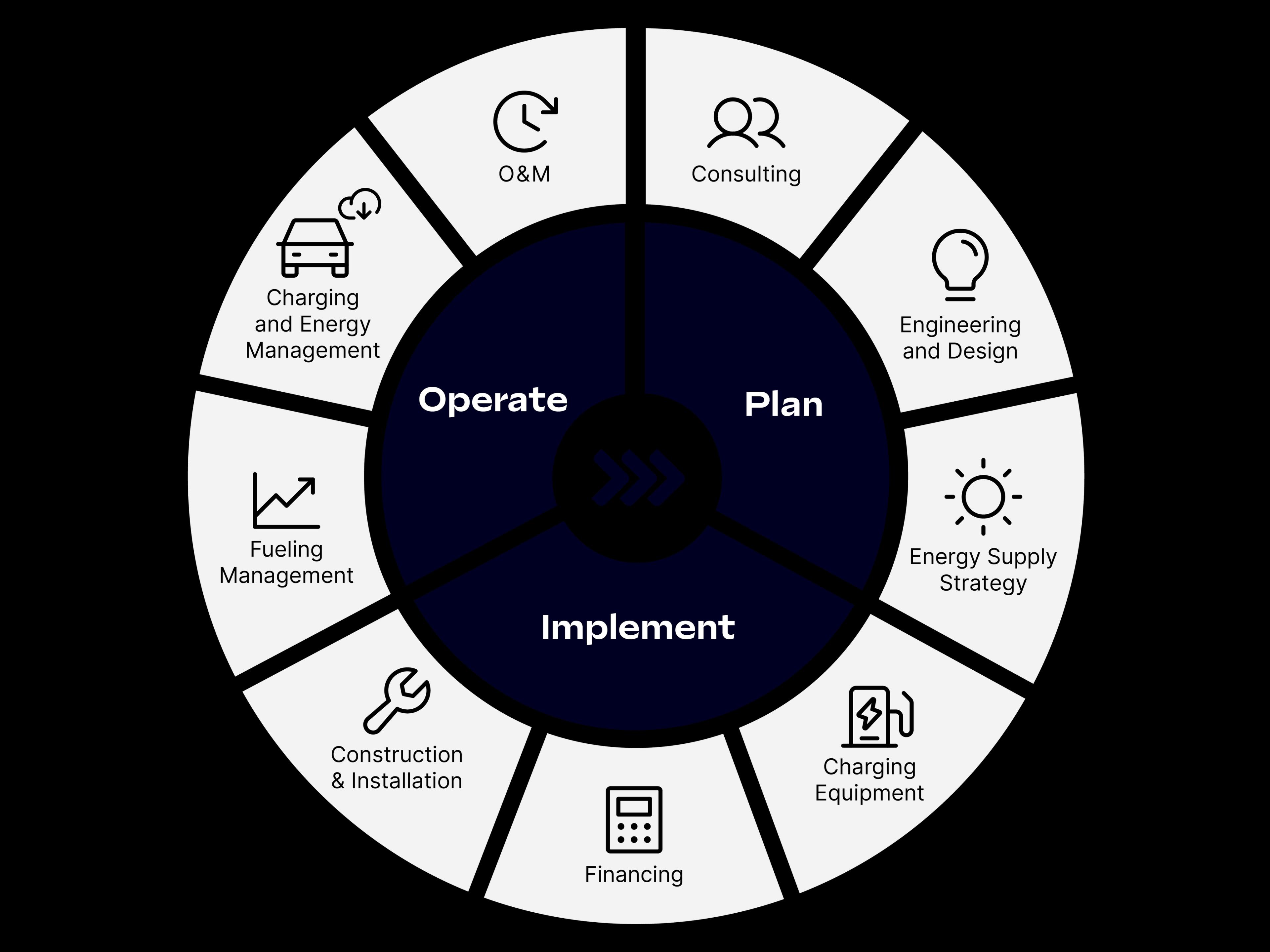 Simplify your fleet electrification journey
We deliver comprehensive fleet charging solutions that simplify your journey towards electrification. Let us plan, install, and maintain your charging depot, integrating energy optimization based on our industry leading charging and energy management system, ChargePilot®.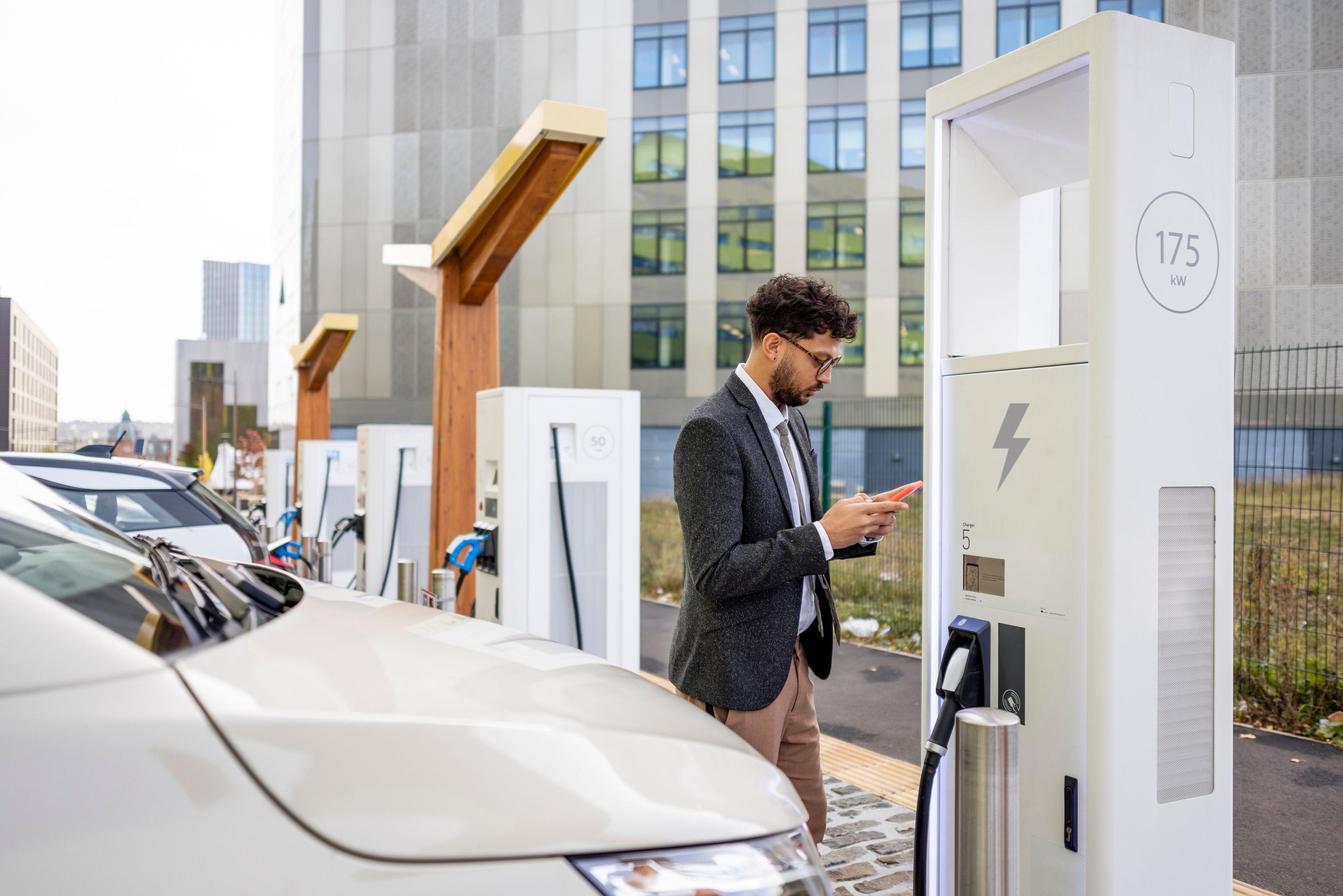 Eliminate your financial and operational risk
With Charging as a Service (CaaS) you start charging with no upfront costs. We provide a fast and easy solution to your charging needs, at a simple price per mile backed by a charging system uptime guarantee.
1. Plan
We work with you to design a fleet charging solution that meets your immediate and future needs. Our advanced analytics, strategic analysis and proprietary tools ensure you receive the best-fit and most reliable solution.
2. Build
In collaboration with our network of trusted partners, we construct your fleet charging solution at your depot or a location we develop for you.
3. Operate
With CaaS, we manage all charging system operations & maintenance for you. We guarantee charging system uptime, supported by an experienced operations team.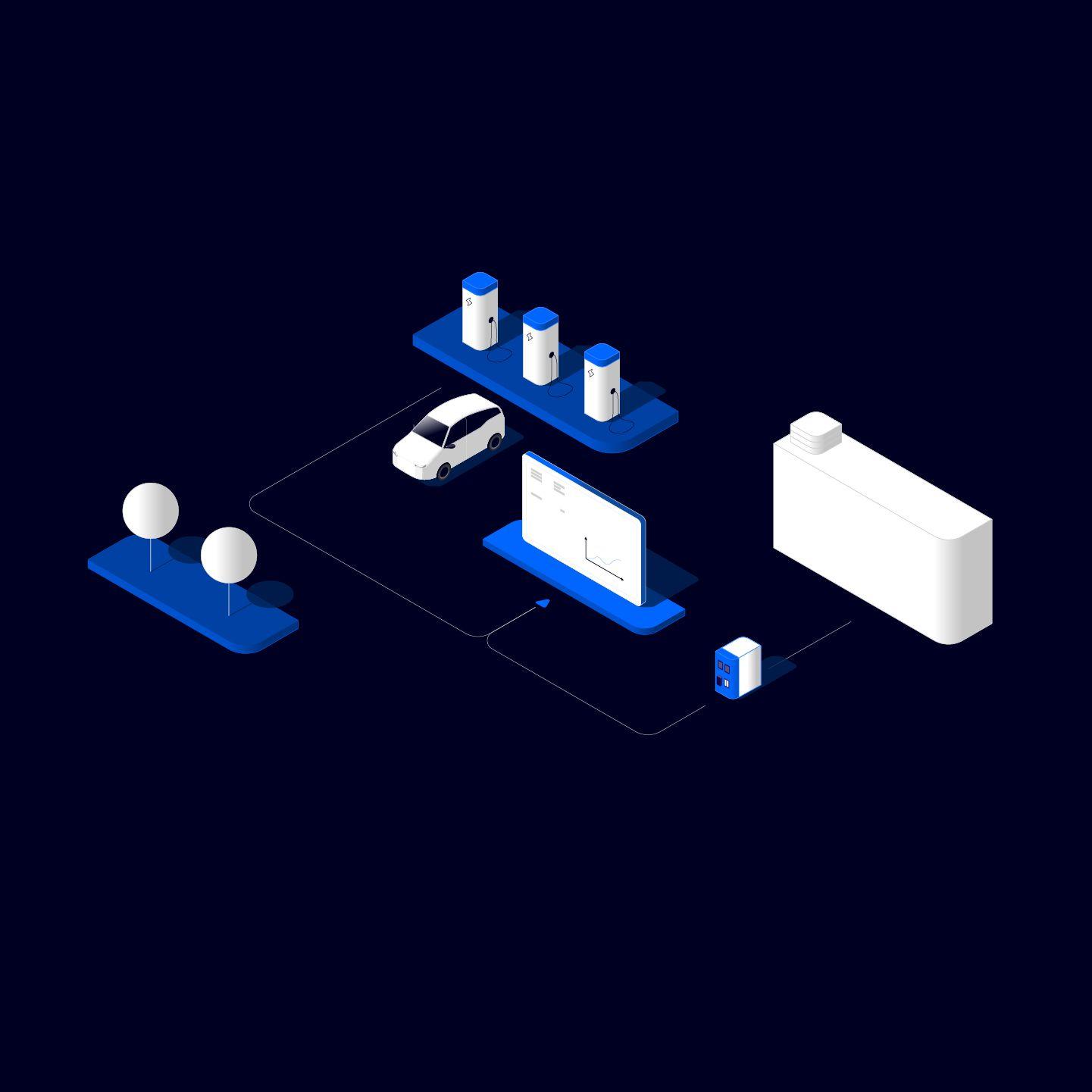 ChargePilot®
Charge smart, today and in the future - with our industry-leading smart charging and energy management software.
Show more
Why The Mobility House
We deliver results for electric fleets around the world
Start smart charging today.
Contact us for more information